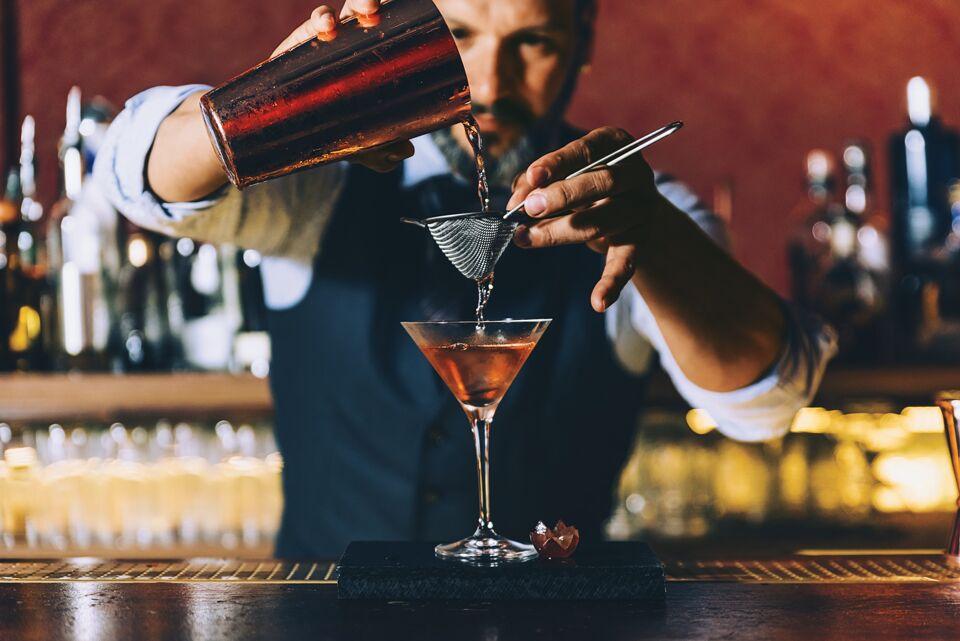 BEST WAY TO HEAR LIVE MUSIC

East Bay clubs take it outdoors.
With many indoor spaces closed
 during the pandemic, clubs have 
had to improvise. Fortunately,
 some local venues have created or 
expanded outdoor spaces to provide 
a safe way to socialize after dark.
Moraga's popular Canyon Club
 Brewery has an extensive patio 
area with firepits and a performance stage made from recycled tree stumps. The brewery books mellow music acts on Friday and Saturday evenings as perfectly chill
 accompaniments to its menu of
 beers brewed on-site or from nearby 
breweries. canyonclub.works.
If you like your live music scene a bit rowdier, Walnut Creek's Retro Junkie might be the place for you. The longtime nightclub spot (older fans will remember 
the location as WPLJ's) has a massive beer garden in front of the venue on Main Street. The 1980's-themed club, outfitted with more than 8,000 square feet of socially 
distanced table service, has an entertainment schedule packed with cover bands, live band karaoke, and trivia nights. 
retrojunkiebar.com.
In the Tri-Valley, two Livermore locations 
are making an impression with their musical
 offerings. On most Friday, Saturday, and
 Sunday nights, Swirl on the Square pairs 
live music with its wine and tapas menu.
 And Terra Mia Ristorante Italiano is making 
the most of its outdoor patio with live music 
every Sunday, beginning in the midafternoon and playing on into the evening. 
swirlonthesq.com, terramialivermore.com.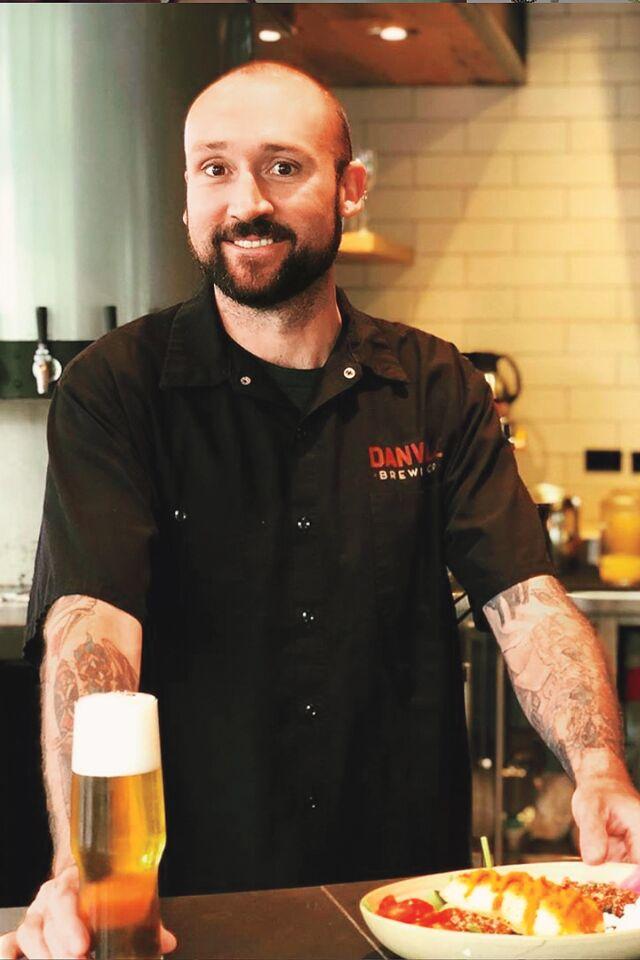 READERS' PICKS
BREWERY
Danville Brewing Co., Danville, danvillebrewing.com.
Danville Brewing Co. has an amazing selection of house-brewed beer and a fun, family-friendly Ambiance. –AJ Ferreira, San Leandro
—
Runner-up | Calicraft Brewing 
Co., Walnut Creek, calicraft.com.
BAR
Dan's Irish Sports Bar, Walnut Creek, dansbar.com.
—
Runner-up | Jack's Restaurant and Bar, Pleasant Hill, ilovejacks.com.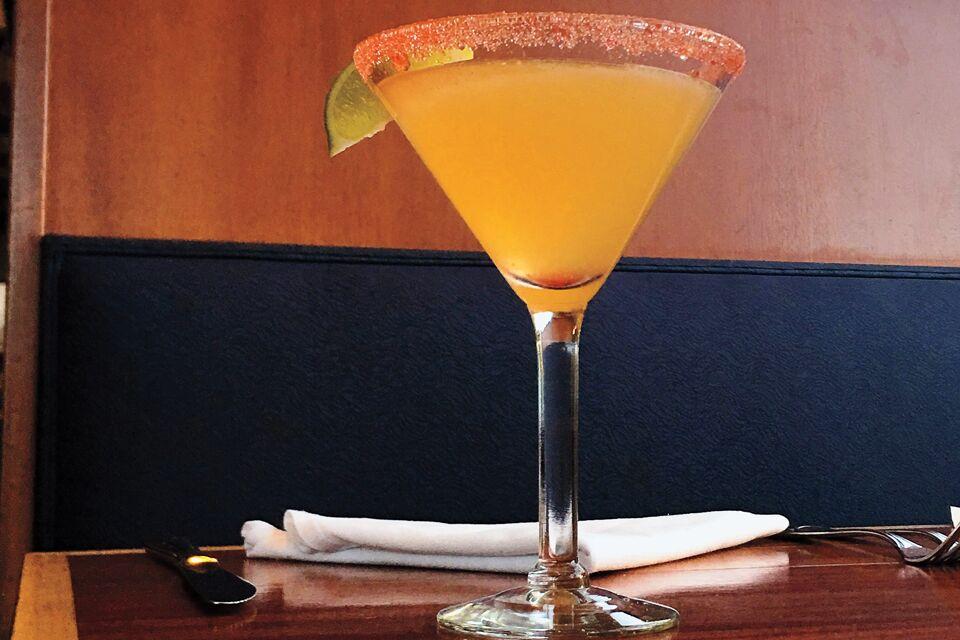 COCKTAILS
Walnut Creek Yacht Club, Walnut Creek, wcyc.net.
—
Runner-up | Jack's Restaurant and Bar, Pleasant Hill, ilovejacks.com.
DISTILLERY
Sidewinder Spirits Co., Livermore, sidewinderspiritsco.com.
—
Runner-up | St. George Spirits, 
Alameda, stgeorgespirits.com.
HAPPY HOUR
Jack's Restaurant and Bar, 
Pleasant Hill, ilovejacks.com.
—
Runner-up | Walnut Creek Yacht Club, Walnut Creek, wcyc.net.
LGBTQ+ BAR
Club 1220, Walnut Creek, club1220.com.
LIVE MUSIC SPOT
WiseGirl Ristorante Italiano 
and Cocktails, Pleasant Hill, 
wisegirlph.com.
—
Runner-up | Dan's Irish Sports Bar, Walnut Creek, dansbar.com.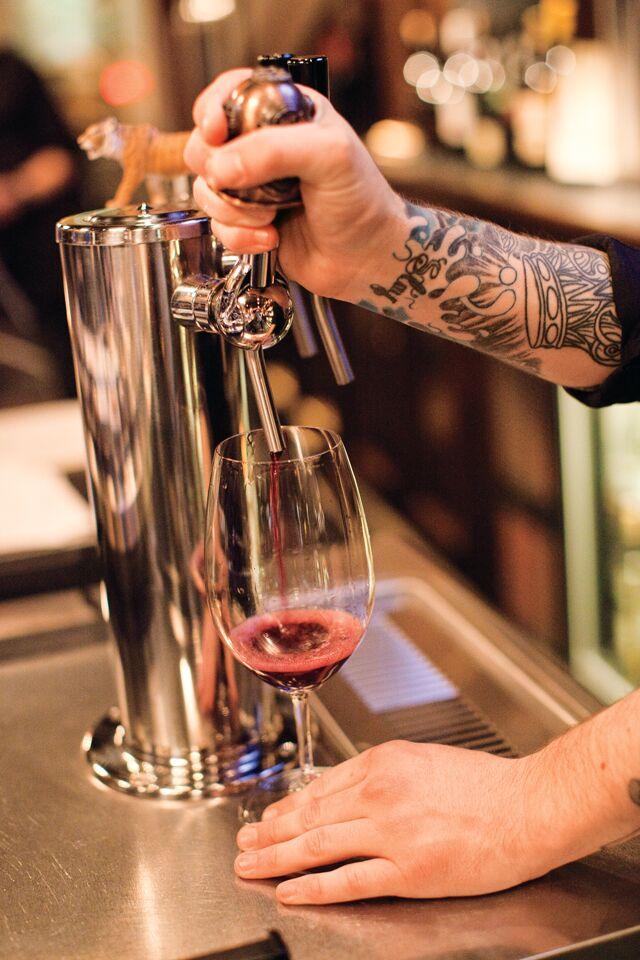 WINE BAR
Residual Sugar Wine Bar, 
Concord and Walnut Creek, rswine.com.
Residual Sugar Wine Bar is a great intimate spot with a well-versed staff to guide you to the best selections for your palate. –Kelly Clark, Oakley
—
Runner-up | The Vine and Spirits, 
Danville, vineandspirits.com.
WINERY
Viano Vineyards, Martinez, 
vianovineyards.com.
—
Runner-up | Shadowbrook Winery, 
Walnut Creek, shadowbrookwinery.com.
EDITORS' PICKS
BEST VIP EXPERIENCE
Oakland Athletics, Oakland
There's no better shared experience than being part of the crowd at a baseball game, and as luck would have it, this season's Oakland A's is one of the best teams in the game. For those who are still nervous about being in the same space as thousands of strangers, the A's have a sweet—or, suite—deal. Groups of six people can rent a private suite at the Oakland Coliseum for rates starting at $600 per game. The suite is sanitized and stocked with classic ballpark snacks before the game—think of it as the 2021 version of a VIP booth at a Vegas nightclub (velvet rope not included). athletics.com.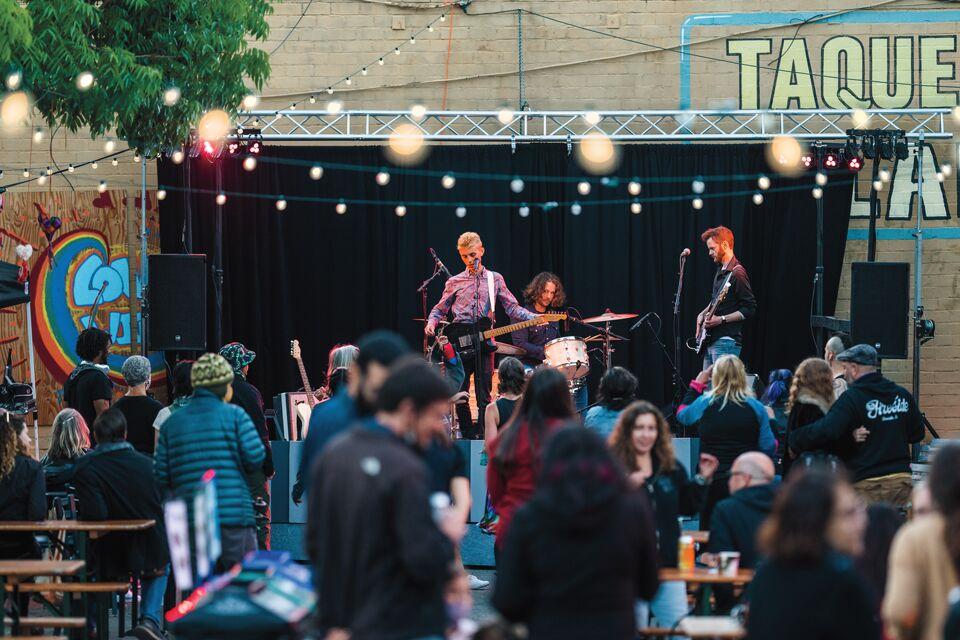 BEST INTIMATE MUSIC SERIES
Tiny Towns Concert Series, Alameda
Two East Bay nightlife institutions—
Alameda's Fireside Lounge and Albany's 
Ivy Room—have teamed up to create the Tiny Towns Concert Series, featuring a 
terrific selection of indie artists performing in a gorgeous setting. The new Al Fresco 
Dining Park and Healing Garden, located at the corner of Taylor Avenue and Webster Street in Alameda, features artisan cocktails,
 craft beer, and local wine served in a safely
distanced seating area. Well-behaved 
children and dogs are welcome. The concert series kicked off with a sold-out 
show by John Doe of the legendary L.A. band X and East Bay musician Jason White, who performs with Green Day. Check the 
calendar for upcoming shows, including San Francisco's Stone Foxes on September 25. ivyroom.com, thefiresidelounge.com.
BEST COVER BAND SERIES
The Broadway Club, Walnut Creek
Walnut Creek's Broadway Club has had a slow rollout, as the intimate nightclub in Broadway Plaza was set to get going just as COVID-19 changed everyone's plans. The club is finally rocking this summer, with a lineup of fantastic cover bands, such as Super 
Diamond on July 24, Petty Theft on July 31, and Tainted Love on August 6. The Broadway 
Club features a state-of-the-art sound system, in a space that holds up to 400 patrons and can be rented out for birthday parties and corporate events on evenings that don't feature the Unauthorized Rolling Stones and other top cover acts. thebroadwayclubwc.com.
BEST '60S FLASHBACK
Cruise-In Concert Series, Vallejo
Fans of the Grateful Dead and other acts from the never-ending Summer of Love need to gas up the van and head out to Vallejo's Mare 
Island for the Cruise-In Concert Series. These drive-in shows feature top-shelf jam bands, such as a July 31 concert by Steely Dead—a Colorado-based band that combines songs from the Grateful Dead and Steely Dan. Fans can listen in their car by tuning into the show on an FM broadcast, or dance around the vehicle while watching the massive psychedelic liquid
light show onstage. mrhatpresents.com.