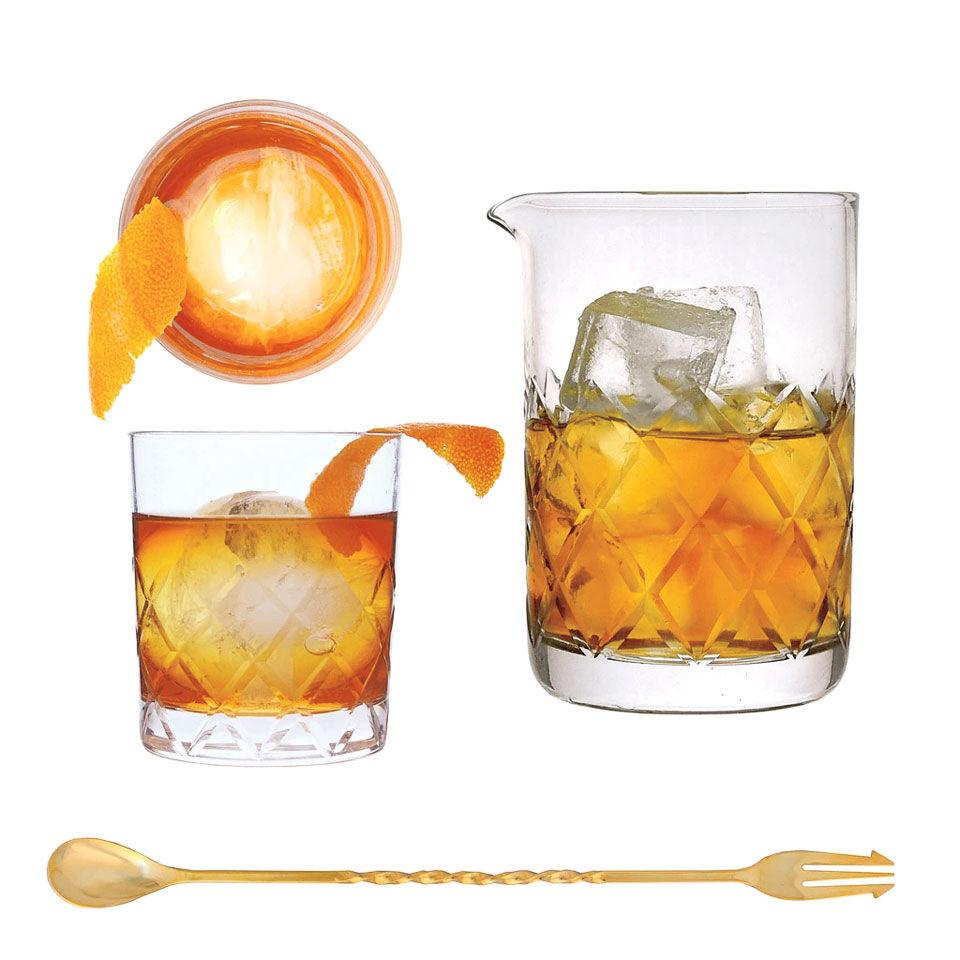 Head of the Classics
The aptly named old fashioned (typically made with whiskey, simple syrup, and bitters) is one of the oldest mixed drinks, dating back to the 1800s. This stylish cocktail set—including a diamond-cut mixing glass, two rocks glasses, and a trident bar spoon—is a graceful celebration of that history. Available at Umami Mart in Oakland. $150, umamimart.com.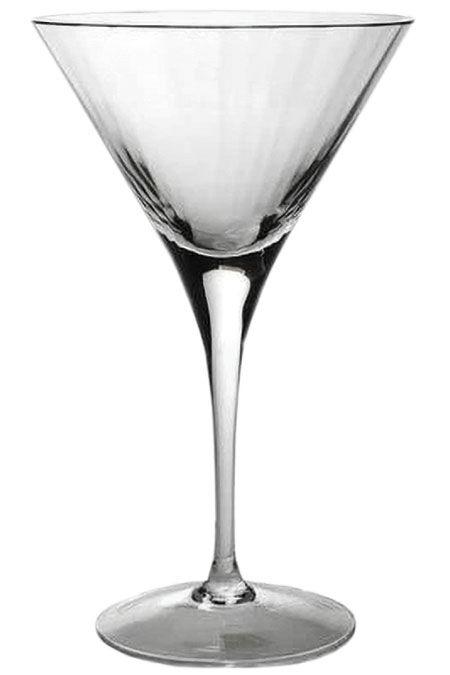 Glass Act
Inspired by glassware from the Jazz Age, the elegant Corinne martini glass from Misto Lino in Danville is designed by William 
Yeoward Crystal. The optical pattern adds a subtle element to a glass that is the perfect repository for the classic martini—whether Dad likes it shaken or stirred. $55, mistolino.com.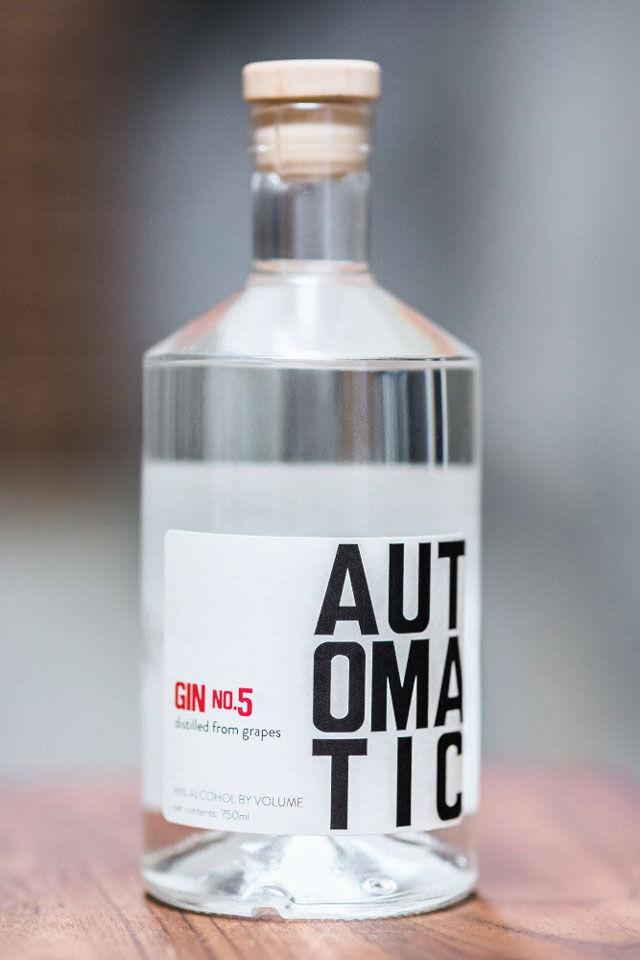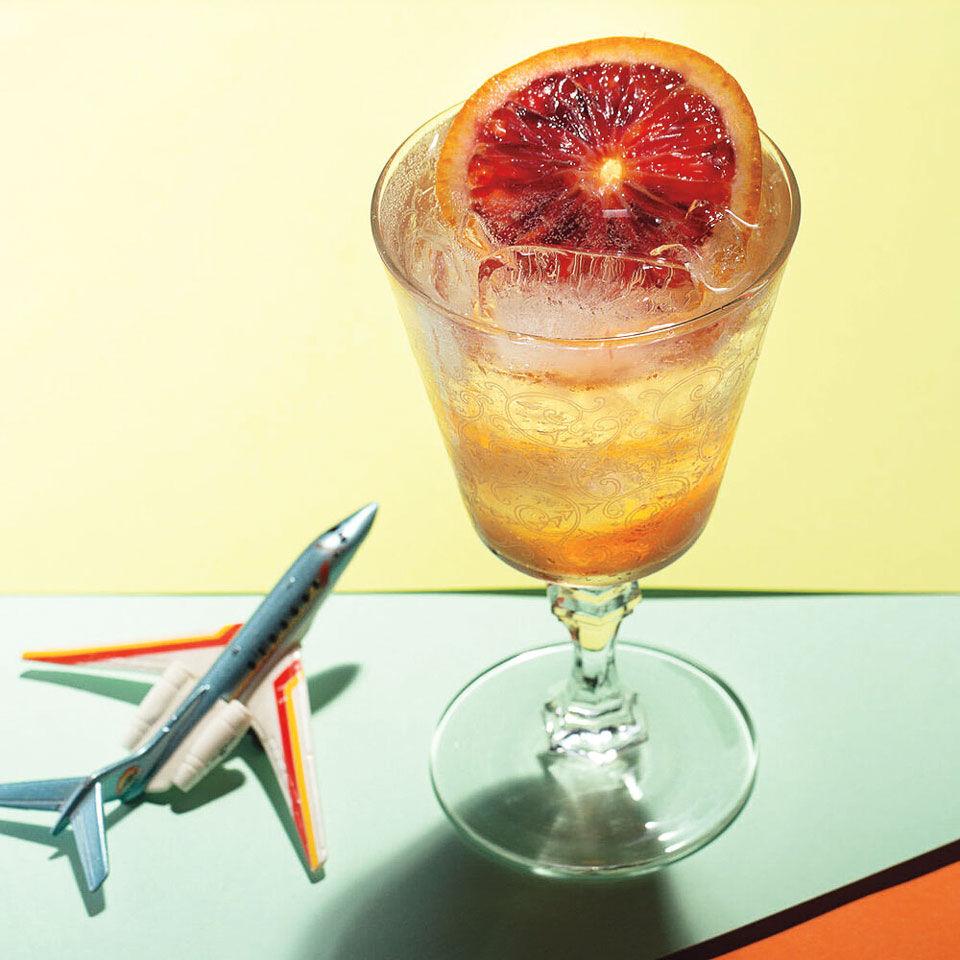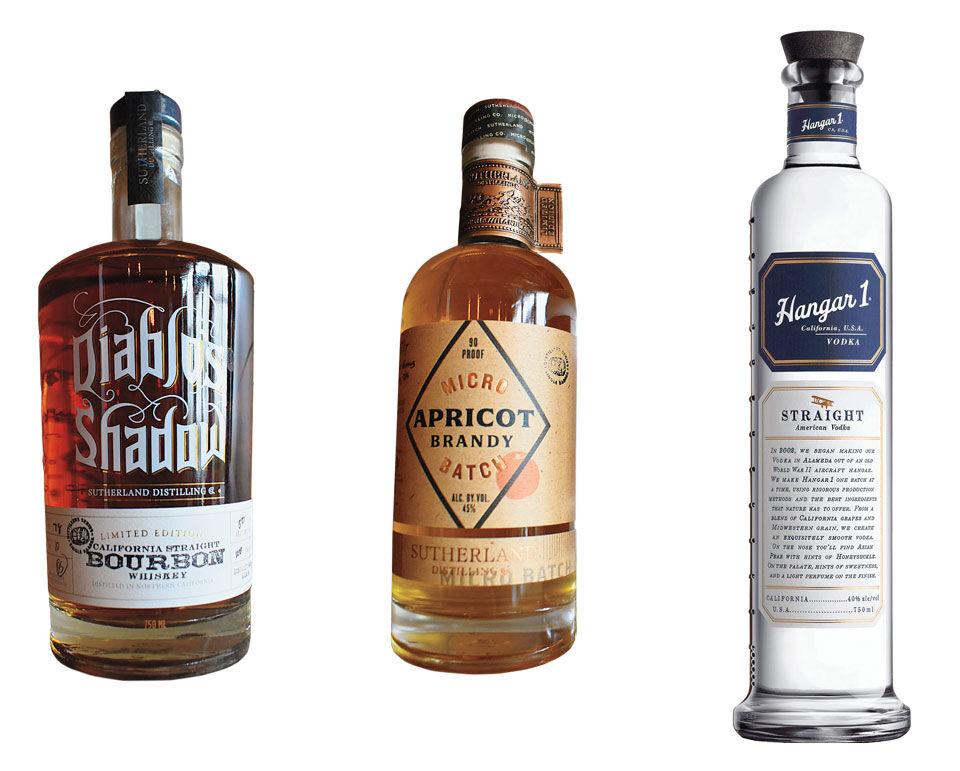 High Spirits
The East Bay is home to several notable spirits purveyors, including Oakland 
Spirits Co. (oaklandspirits.com) and Sutherland Distilling Company in Livermore (sutherlanddistilling.com), as well as St. George Spirits (stgeorgespirits.com) and Hangar 1 (hangarone.com), both in Alameda. Buy local and stock the bar with award-winning liquor at the same time—it's a win-win.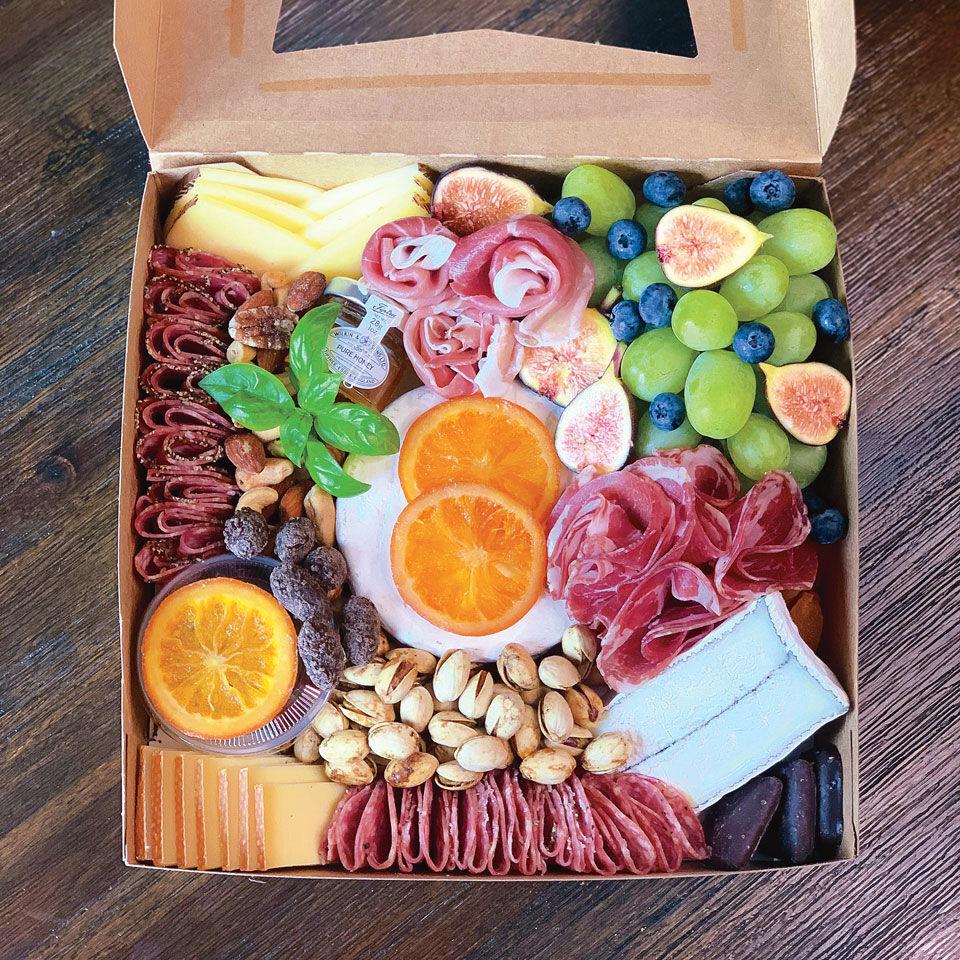 Snack Daddy
What's a good cocktail party without a toast-worthy collection of bar snacks, cheeses, and meats? The tempting and exquisitely arranged charcuterie board from San Francisco company Peckish Board comes in a variety of sizes and can feed up to 20 guests. Starting at $145, peckishboard.com.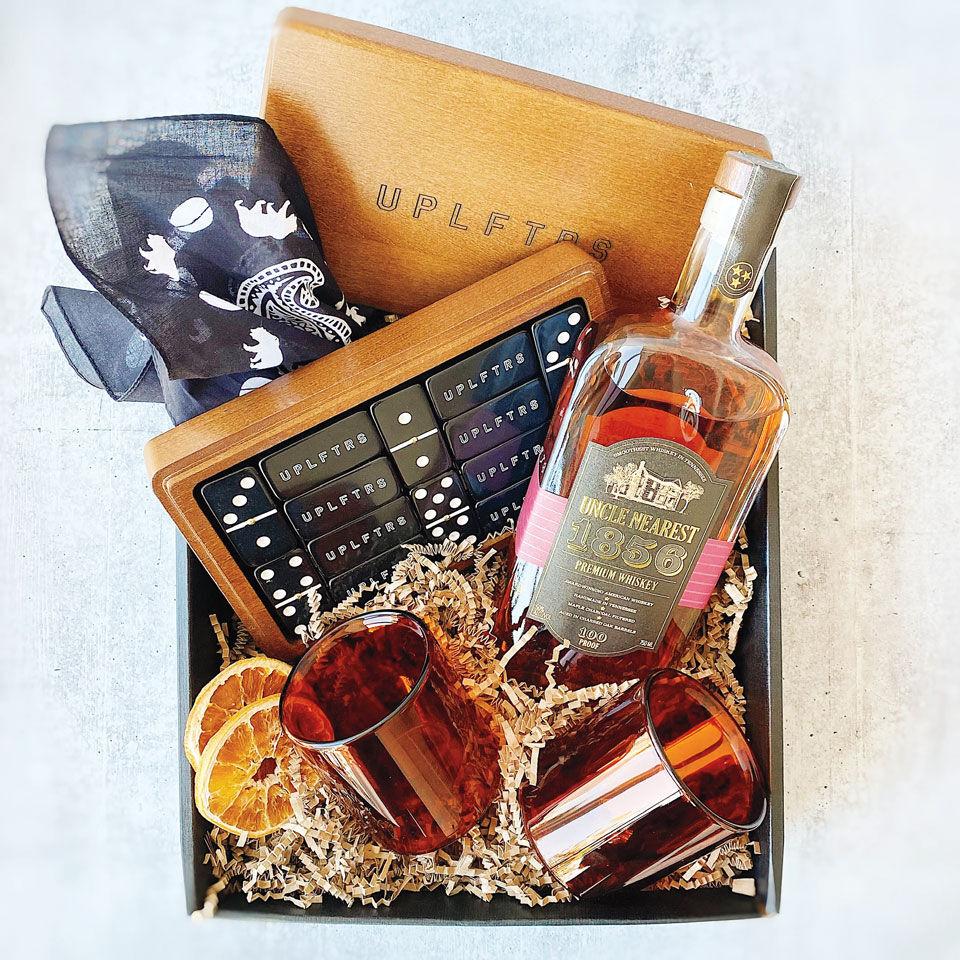 Game, Set, Match
Show your father figure how special he is with this impressive whiskey gift box, complete with a limited edition set of Uplftrs dominoes, Uncle Nearest 1856 whiskey, Yield glasses, orange chips, and a bandanna from Red Bay Coffee. The 
curated collection can be found at 
specialty beverage shop Alkali Rye in 
Oakland. $300, shop.sipalkalirye.com.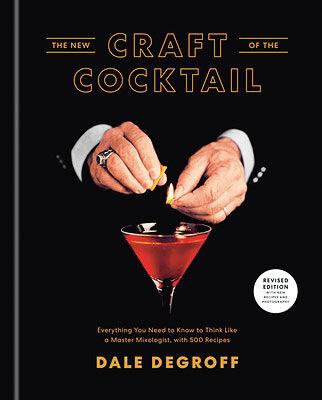 Mix It Up
Expert advice can elevate anyone's bar game. Dale DeGroff 
offers hundreds of recipes in his renowned drink bible, The New Craft of the Cocktail: Everything You Need to Know to Think Like a Master Mixologist. For a fascinating perspective 
on the regional scene, try Bay Area Cocktails: A History of 
Culture, Community and Craft, a chronicle of bartenders, restaurateurs, and distillers who impacted the cocktail 
renaissance of the 1990s. $35, $34, rakestrawbooks.com.