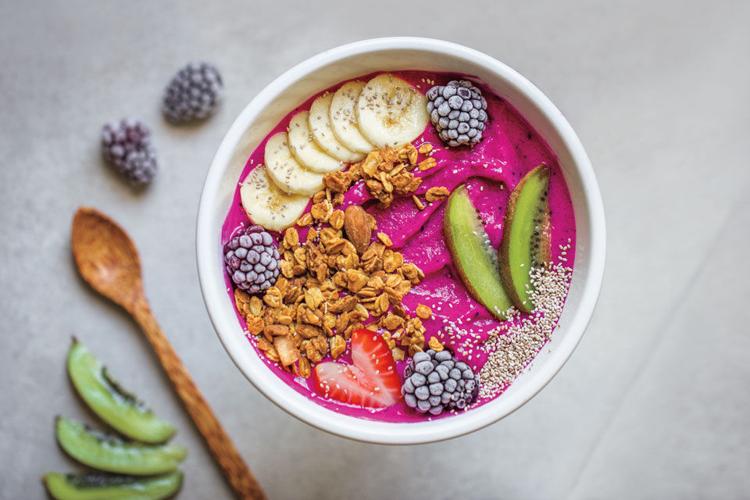 Sweet, crunchy, delicious—and infused with 
superfoods such as cacao, chia seeds, coconut, 
matcha, activated charcoal, and turmeric—Gr8nola delivers on those New Year's health resolutions in a way commercial brands do not.
"Granola is often one of those fake healthy foods," explains Erica Liu Williams, the founder and CEO of Gr8nola, a brand of healthy granola based in Danville. And she's right: Store-bought, processed granolas can be packed with refined sugar, inflammatory vegetable oils, soy, and dairy.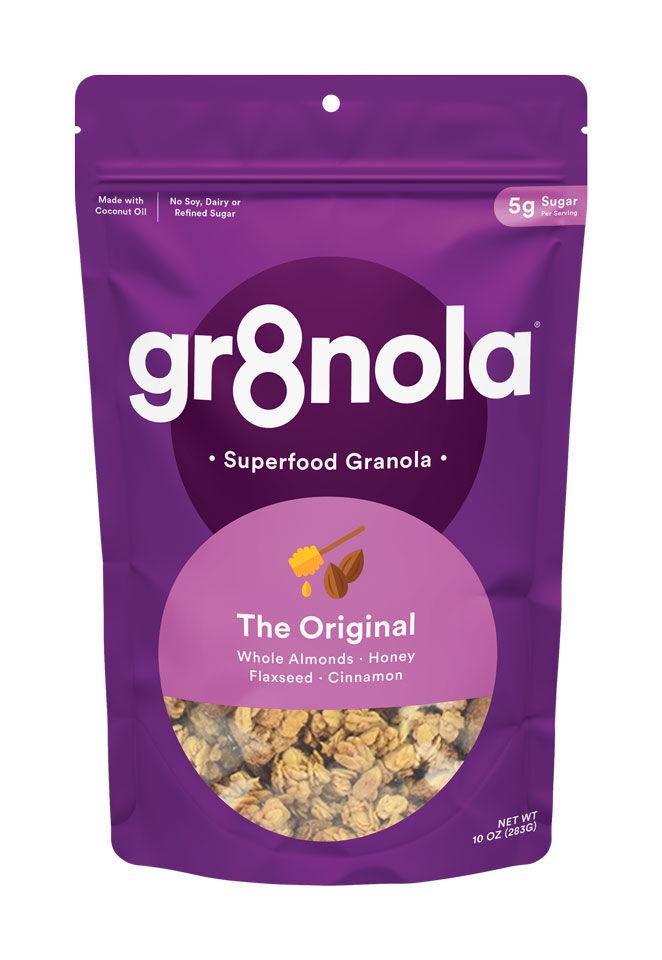 Williams, a Stanford University graduate and former Olympic Trials swimmer, started out in the tech industry. Every year after Super Bowl Sunday, she and her husband, Tank (a former NFL player), would do a cleanse. "Whenever we'd crave something sweet, the only thing we could have was fruit—and this got very tiring," she says. So, Williams began making her own granola with all-natural ingredients and unrefined sweeteners and eventually started selling it out of the San Ramon farmers market.
Gr8nola ultimately became a full-fledged business. There are currently six flavors—the Original, Black Coco Chia, Cacao Crisp, Matcha Vibes, Golden Spice, and Cinnamon Chai—sold at health food groceries around the East Bay. 
A seventh flavor, containing peanut butter and 
ashwagandha (a medicinal herb), is coming soon. "It helps with calming you, and everyone needs that in the age of COVID," says Williams.
When it comes to sticking with clean eating goals for the new year, Williams offers some advice. "Don't approach it with an all-or-nothing mentality," she says. "You're always going to have good days and bad days." She recommends an 80/20 approach—and trying her granola.
To order online or find where Gr8nola is 
available in stores, go to gr8nola.com.