Does anyone really like panettone? The traditional, Italian cake 
studded with dried fruits and almonds is ubiquitous in December—
and, at least in my household, ignored as it grows drier in its 
decorative wrapping. If you feel the same, consider patronizing one of these bakeries that offer an international selection of sweets to help you get into the holiday spirit—without the dried cherries.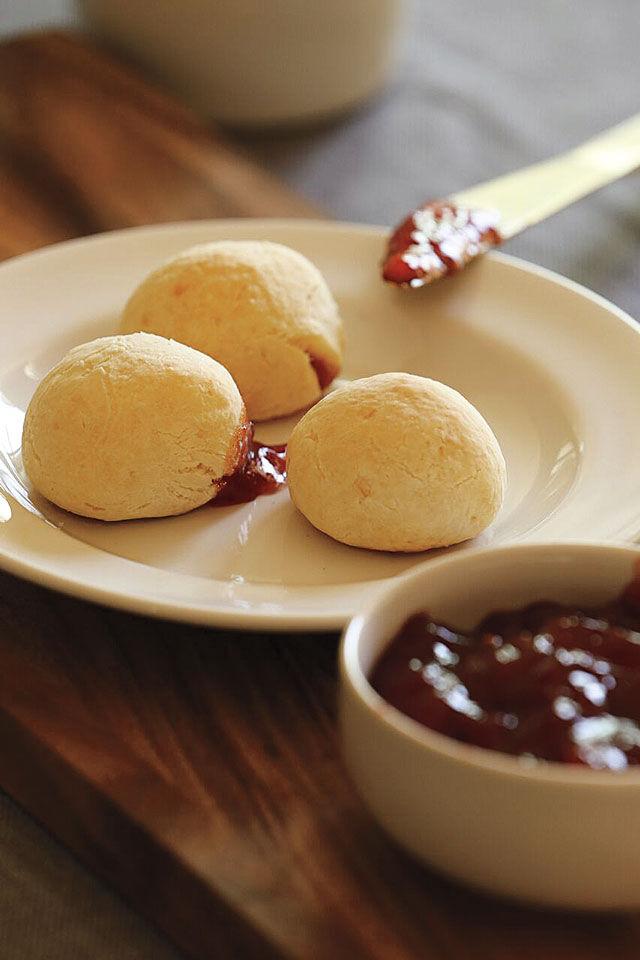 Brazilian: Brazilian Breads, Berkeley
When she moved to San Francisco from Brazil, Delvira Rodrigues missed the tapiocarias cafés—and the spherical cheese bread. At her café, you can find cheese bread as well as other Brazilian specialties.
Sweet stuff: Made with gluten-free tapioca flour, the cheese bread comes in seven flavors, including one version filled with guava jelly. Other sugary items include tapioca-flour crepes, acai bowls, and pudim, a Brazilian-style flan made with condensed milk.
Holiday special: Brigadeiros—Brazilian truffles made from condensed milk, cocoa powder, butter, and chocolate—are popular for special occasions. brazilianbreads.com.
Chinese: Kee Wah Bakery, Dublin
This Hong Kong-based bakery in Dublin's Ulferts Center specializes 
in traditional Chinese baked goods. A look inside the shop—think the Asian bakery version of an Apple Store—is worth the trip alone.
Sweet stuff: Go-to items include the egg tarts, almond buns, and "wife cakes"—a flaky specialty with winter melon paste and sesame.
Holiday special: Mooncakes, small, dense cakes filled with red bean or lotus seed paste, are eaten during the Mid-Autumn Festival, while niángāo, a steamed rice pudding, is popular for Chinese New Year. keewahsf.com.
Filipino: Bunso Breads Bakery and Cafe, Pleasanton
Stepping into Bunso Breads Bakery and Cafe on Pleasanton's Main Street is like stepping into Willy Wonka's chocolate factory: You're not always sure what you're looking at, but you know it will be delicious.
Sweet stuff: Filipino confections are very sweet, often featuring 
tropical ingredients such as coconut. Best-sellers include brioche 
ensaymada balls and frosted "crinkle" cookies, pandesal sweet bread, and numerous colorful items made with ube (purple yam).
Holiday special: Yema cakes are unique Filipino concoctions, consisting of sponge cake topped with a spread of yema (a traditional sweet custard candy) and grated cheese. bunsobakery.com.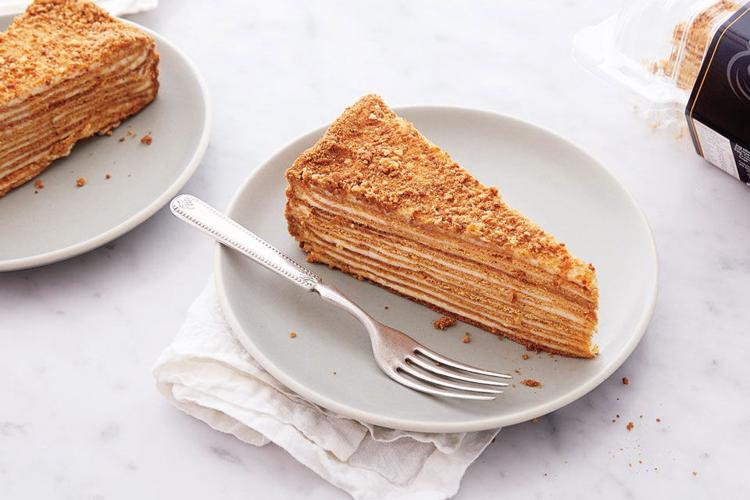 Turkish: Simurgh Bakery, Berkeley/Oakland
Hatice Yildiz spent years perfecting a recipe for baklava, her home country's classic dessert for holidays and celebrations. And in launching her Turkish bakery, she committed to the labor-intensive process—two hours per tray—of making baklava from scratch using layer upon layer of handmade phyllo.
Sweet stuff: The pistachio-based baklava is the star. Variations include baklava rolls, chocolate cheesecake baklava, and baklava with dates and walnuts.
Holiday special: Try the almond and pistachio cookies, which are like French macarons without the filling. simurghbakery.com.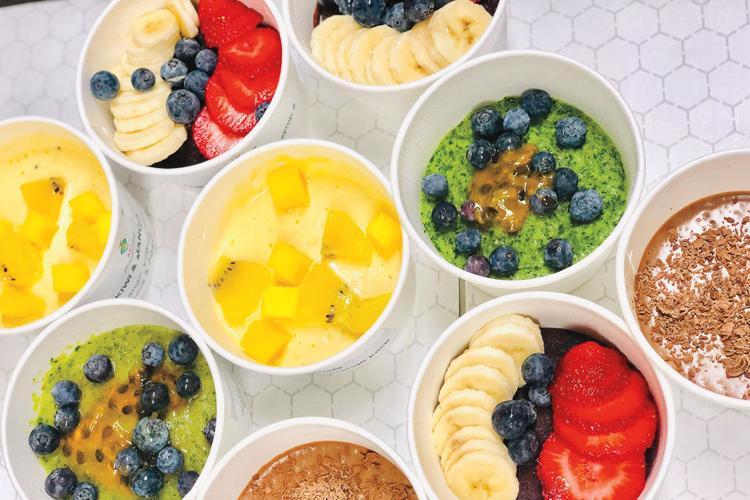 West African: The Damel, Oakland
The eclectic menu at the Damel mirrors its owner's globe-trotting life story. Born in Senegal, Oumar Diouf traveled to Argentina to become a professional soccer player. After a career-ending injury, he returned to his other passion, cooking, and moved to Brazil. Thus, customers can find a multicultural cuisine with an emphasis on stuffed, fried, portable foods like Argentinian empanadas, Senegalese fataya, and Brazilian acarajé.
Sweet stuff: The desserts are similarly wide-ranging and include empanadas, Brazilian pudim, and Senegalese-style beignets.
Holiday special: For a real slice of West Africa this December, check out the thiakry, sweet millet mixed with yogurt and dried fruits. thedamel.com.