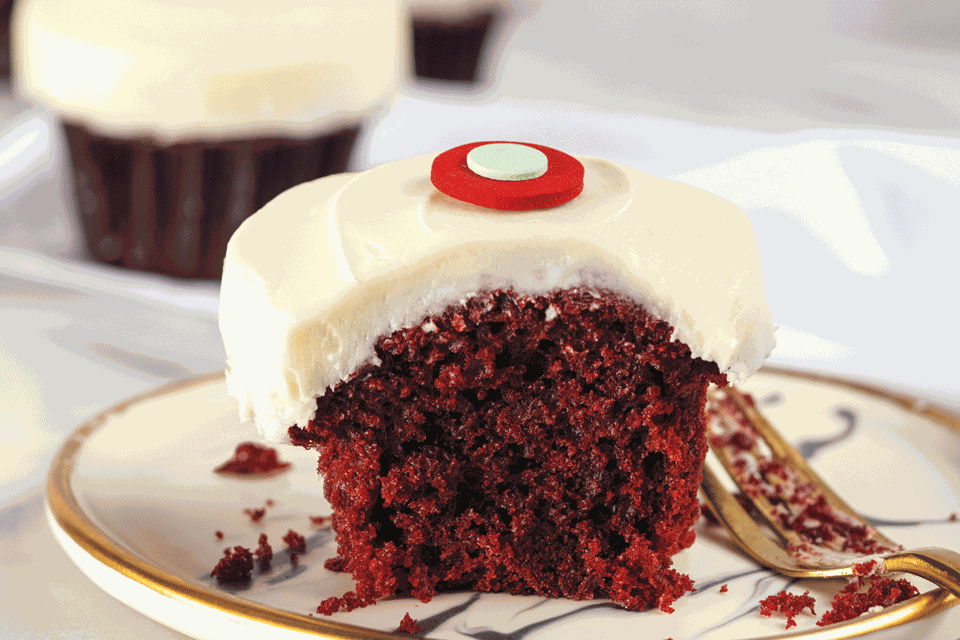 You'll know a Sprinkles cupcake when you see one. Bright and colorful, hand-frosted with a signature swirl, and adorned with an iconic modern dot topper—each dessert is beautifully designed and carefully crafted. Plus they're absolutely delicious, made with quality ingredients, and, as they're baked fresh throughout the day, typically soft and gooey on the inside.
So, if you're craving something sweet—even if it's after-hours—head to San Ramon's City Center Bishop Ranch, where you'll find the national chain's first East Bay location and its celebrated pink cupcake ATM, which is open 24/7. Just make your selection, pay, and then watch as your treat appears from behind the small door.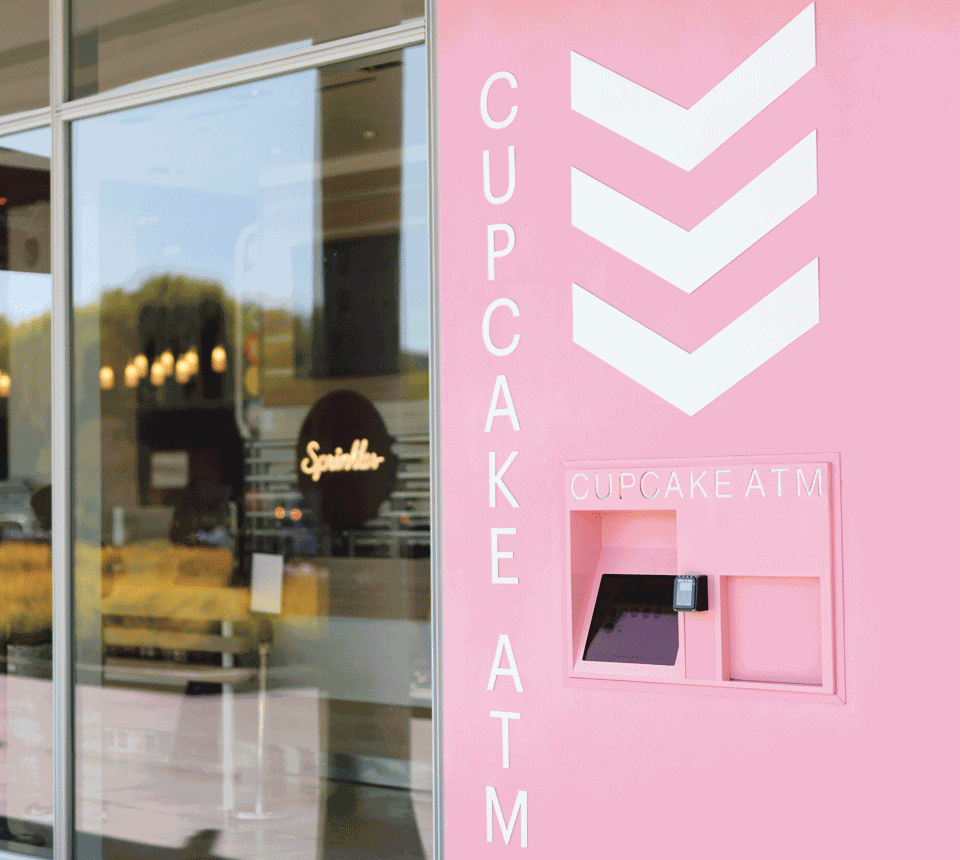 Cofounded in 2005 by Candace Nelson—a judge on television shows Cupcake Wars and Sugar Rush—Sprinkles opened in Beverly Hills as one of the world's first cupcake-centric bakeries. There are now shops in seven states and in major cities such as New York, Las Vegas, Chicago, and Washington, D.C. The City Center spot features new tech enhancements, such as the digital menu board and checkout kiosk, while also offering coffee and indoor seating.
Sprinkles sells layer cakes, cookies, and fudge brownies as well. But it's really all about the cupcakes, which come in flavors both inventive (lemon blueberry, chocolate marshmallow) and classic (red velvet, dark chocolate, vanilla).
And an FYI to dog owners: The shop sells "pupcakes" for furry friends. Let's hope they don't learn how to operate that ATM. sprinkles.com.