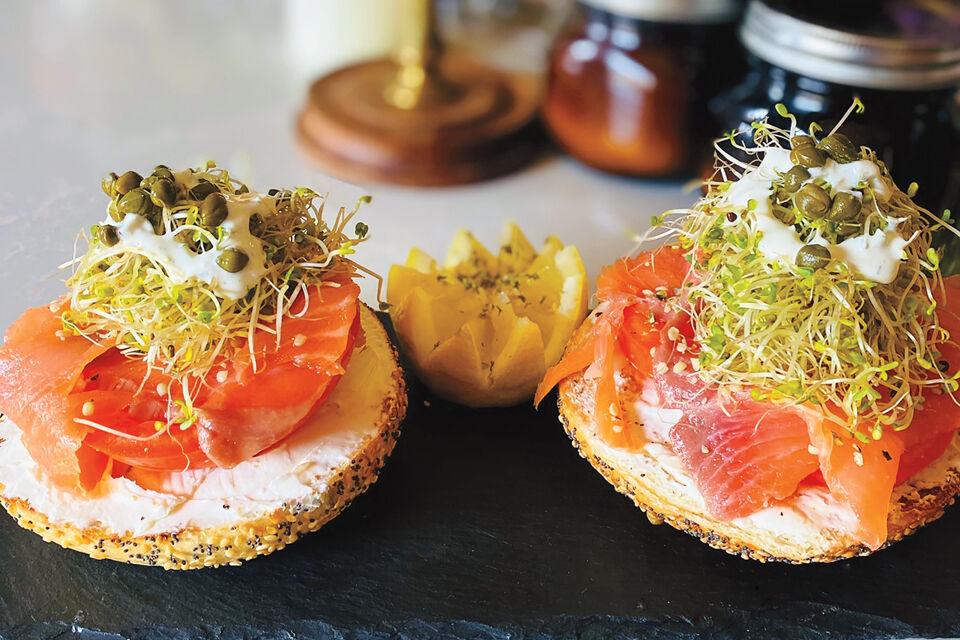 Towns and cities along the Carquinez Strait have long occupied a tranquil, largely overlooked pocket of the East Bay, throwbacks to the region's small-town roots—with a quiet dining scene to match. That's changed in recent years, as places like Martinez, Crockett, and even tiny Port Costa have been bubbling up with exciting, hip dining and drinking destinations that wouldn't look out of place in San Francisco or Oakland.
What is different are the charming downtowns that feel as safe and wholesome as Mayberry from The Andy Griffith Show. It's an appealing combination that's increasingly lured younger food operators and, in turn, visitors to the area, says Arash Pakzad, who has run Barrelista in downtown Martinez since 2014.
---
"You've got free [weekend] parking mixed with a quaint downtown mixed with safety, but then we're putting out a high-quality product made by passionate people." 
—Arash Pakzad
---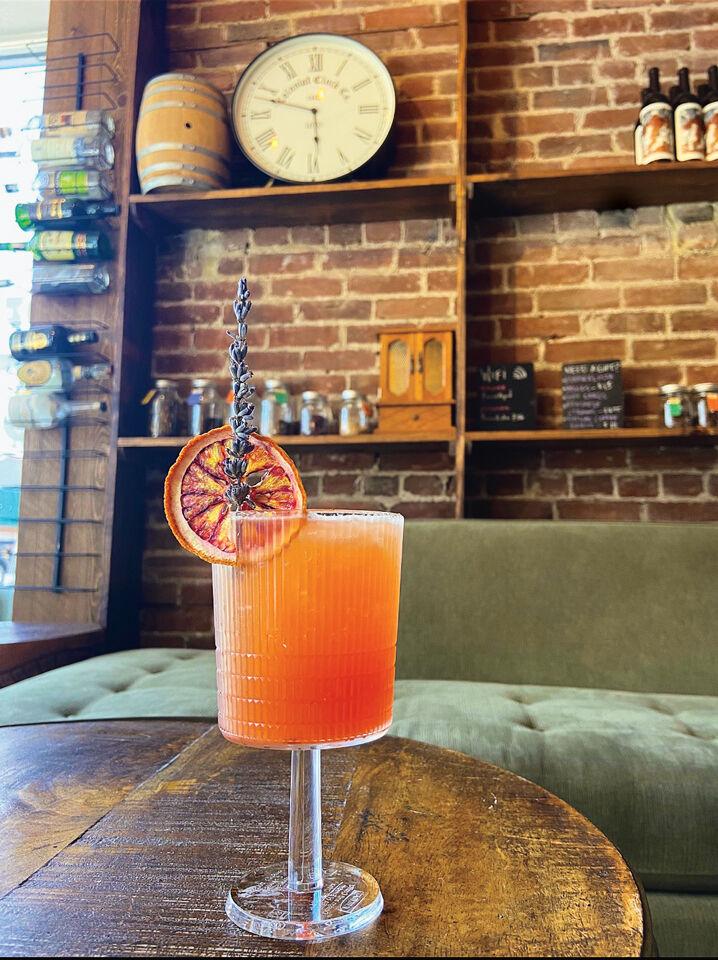 "I think towns like Martinez give people a little bit of an oasis," he says. "You've got free [weekend] parking mixed with a quaint downtown mixed with safety, but then we're putting out a high-quality product made by passionate people."
Pakzad's hybrid café/bar serves Ritual coffee and a curated menu by day—the popular Wakin Bacon boasts Niman Ranch bacon, cage-free eggs, sharp cheddar cheese, and homemade sriracha aioli on fresh-baked bread from San Francisco's Rize Up Bakery—and artisan cocktails by night. (Yes, nitro cold brew and kombucha are available on tap.) But while Barrelista was an outlier when it launched almost a decade ago, that's no longer the case. Roaster/bakery States Coffee and award-winning craft brewery Del Cielo are just two options now within shouting distance. The downtown has also welcomed the glistening Market and Main, complete with oyster bar, artisan bakery, and wine and beer garden.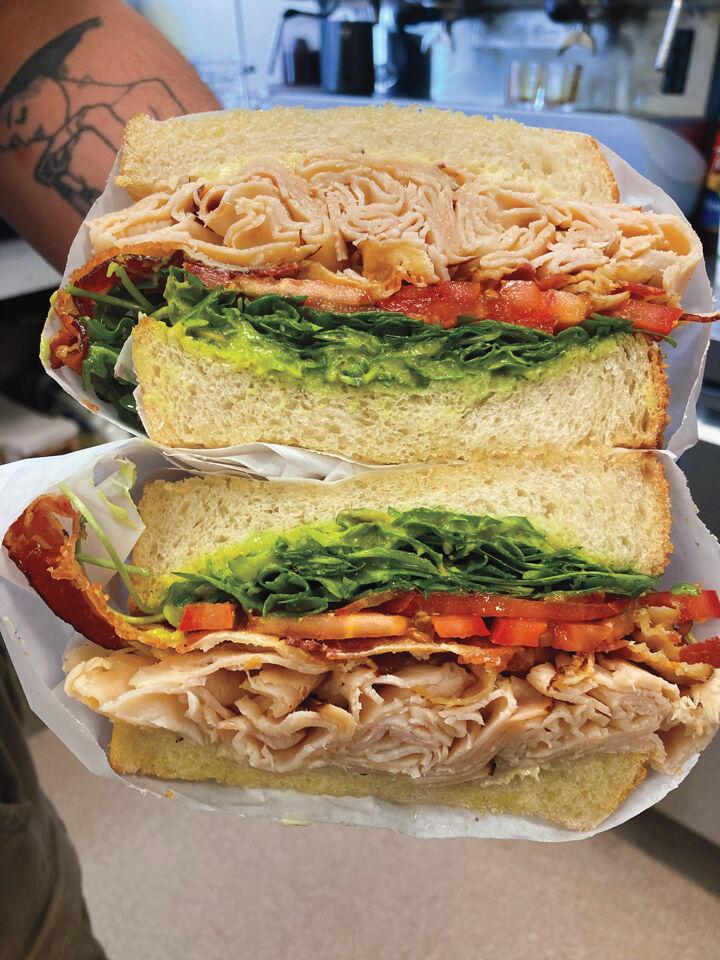 Crockett, long defined by the Dead Fish restaurant and the C and H Sugar factory, is experiencing a similar culinary revamp—albeit on a smaller scale. Industry vet Randy Valdez was exploring more tried-and-true East Bay locales—Berkeley, Oakland, Albany—to open his craft sandwich concept but jumped on a vacancy in Crockett's petite downtown. Having moved there with his wife and kids in 2016, Valdez was aware that the town's demographics had been skewing younger, driven by families seeking affordable single-family housing. Commercial rent in Crockett is also significantly cheaper, allowing him to launch Lucia's Craft Sandwich in late 2020.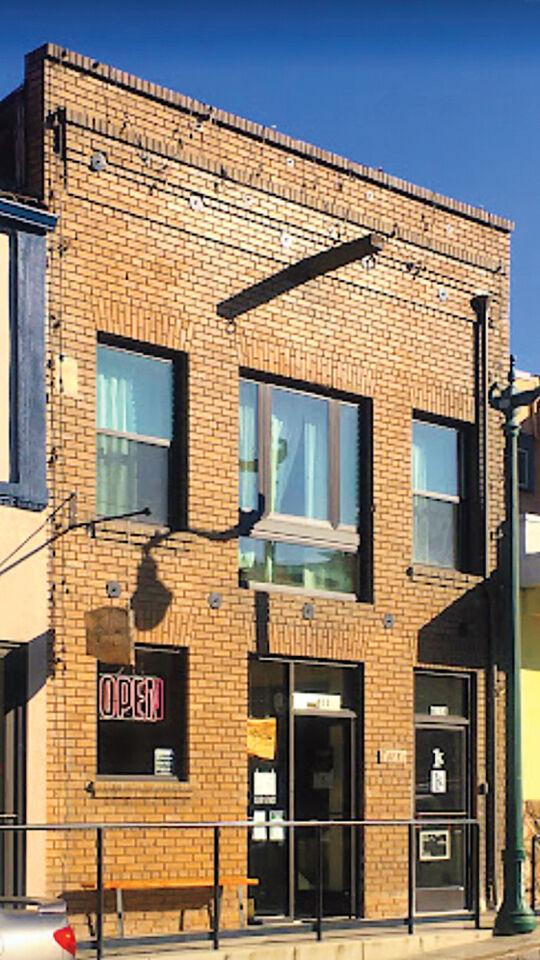 "Crockett is going through a big transition, and, living here, I saw the people that were moving in," he says. "You could see the potential."
Lucia's has been a runaway success, exceeding Valdez's expectations to the point that he opened a second shop in Martinez less than a year later. Last April, Wanda's, which serves a breakfast-through-dinner menu highlighted by local and sustainable ingredients, took over a 100-plus-year-old former bakery space next door. And while Calaca Coffee, known for its cold brew, vegan horchata, and pastries, ended its popular pop-up in May, the owners are leveraging the success they found in Crockett to launch a permanent operation elsewhere.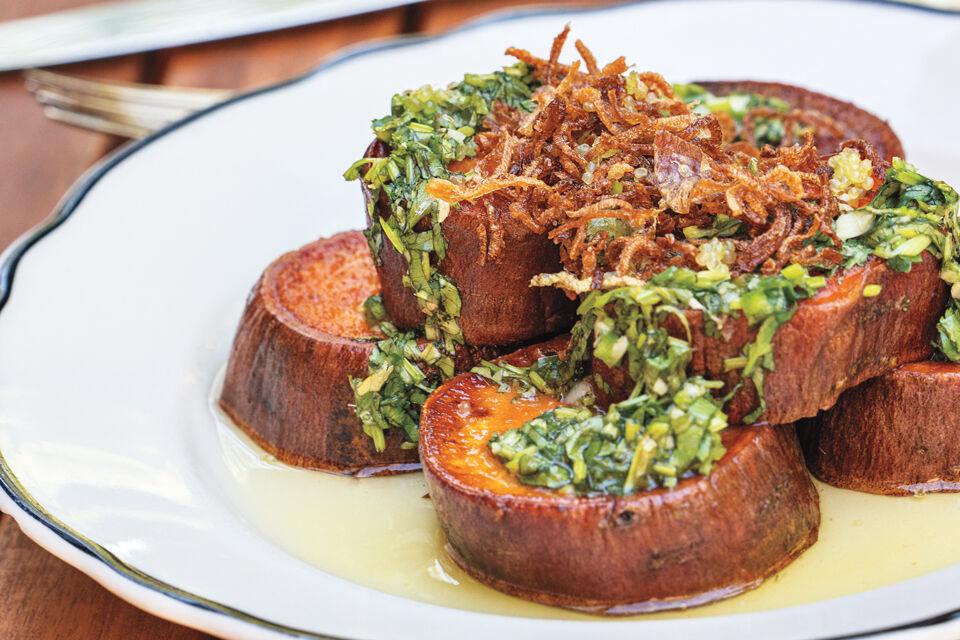 Even Port Costa (population 190) has expanded upon its improbable transformation into a foodie destination. Bull Valley Roadhouse raised eyebrows in 2012 when it brought modern mixology and ingredient-driven comfort food to this out-of-the-way town located at the end of a long winding road overlooking the Carquinez Strait. According to general manager Tamir Benshalom, the restaurant took advantage of the pandemic to expand and beautify its outdoor patio, as well as add a new chef, Anthony Paone, formerly of Berkeley's Lalime's. Benshalom says business has been ticking up on Wednesday and Thursday nights to augment the restaurant's always-steady weekend crowd. And joining beer bar Warehouse Cafe, the brand-new pop-up market Trailer Park Treasures now hosts purveyors of artisan coffee, wood-fired pizza, and more most weekends.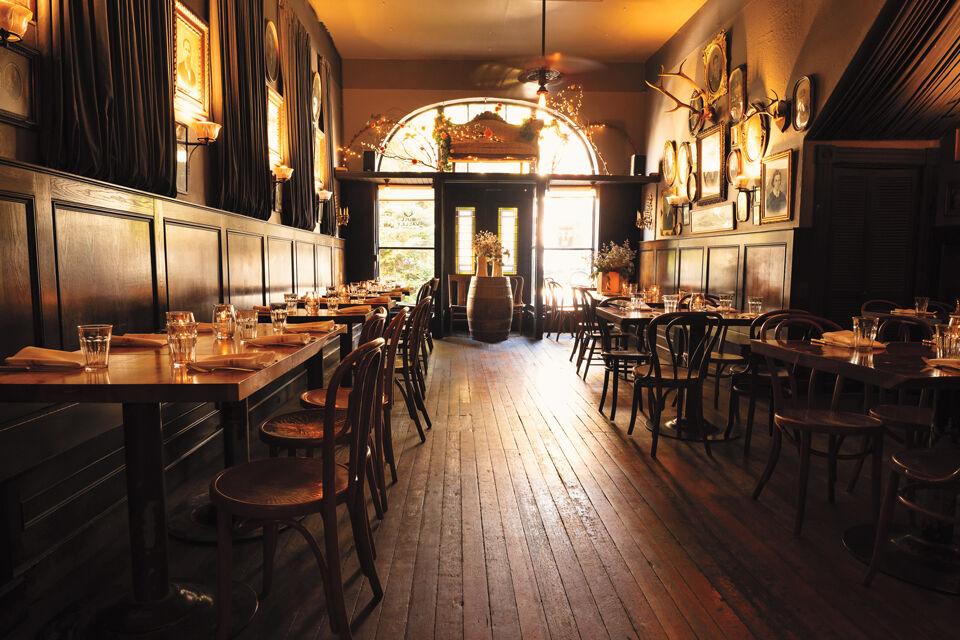 It's just one more incentive, says Benshalom, to introduce folks to the magical, stuck-in-time charm of Port Costa—or, for that matter, Martinez and Crockett.
"It always starts off with that windy road," he says of first-time Port Costa visitors. "It gets people wondering, and then they find this wondrous town. And once they get here, they stay to eat and experience the good food, and they ask, 'Why didn't I know this place existed, why haven't I been here before, and what else can I do here?'"