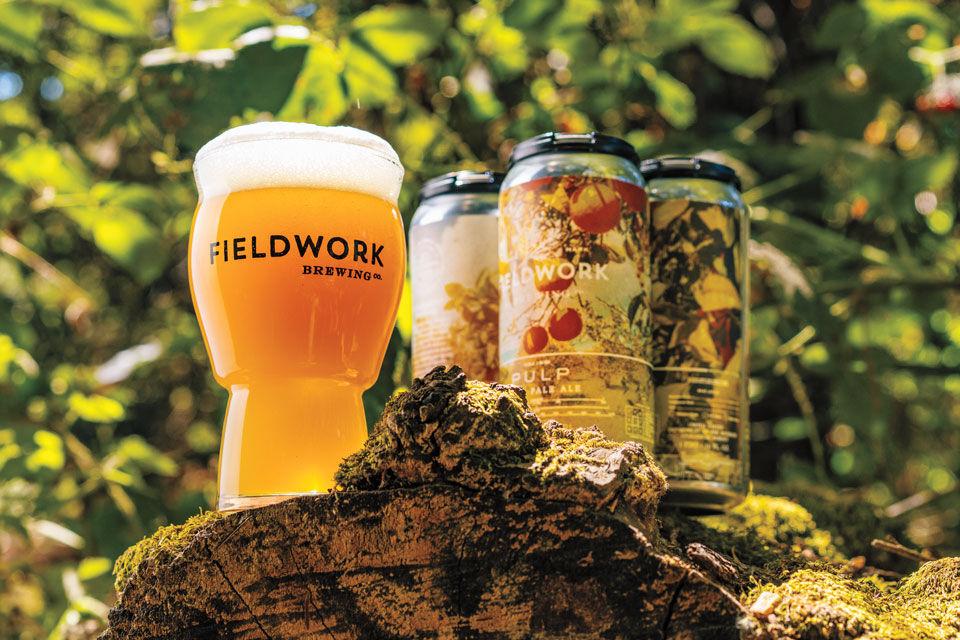 The first Fieldwork Brewing Company location seemed to come out of nowhere, appearing like a craft beer oasis eight years ago in an industrial section of West Berkeley. But it quickly became an essential gathering destination in the neighborhood, fueled by a balanced, easy-drinking, and ever-changing lineup of IPAs and a casual vibe welcoming to families, dog owners, and beer geeks alike. Fieldwork has since expanded its network of taprooms to seven additional locations across Northern California, from Napa's Oxbow Public Market to Sacramento and Monterey and the gleaming City Center Bishop Ranch in San Ramon (next stop: Roseville). Its most recent opening is its largest yet, a 7,800-square-foot restaurant and beer garden—complete with communal seating, firepits, a dedicated kids play section, and a 75-year-old centerpiece olive tree—within a former Firestone auto service center in revitalized downtown San Leandro.
Fueled by its unique brewing philosophy and innovative business model, along with an unwavering commitment to providing an approachable space for all comers, Fieldwork has managed to thrive as one of Northern California's fastest-growing companies over the past few years. We spoke with cofounder and Danville native Barry Braden to learn the secret sauce behind the brewery's rapid success. fieldworkbrewing.com.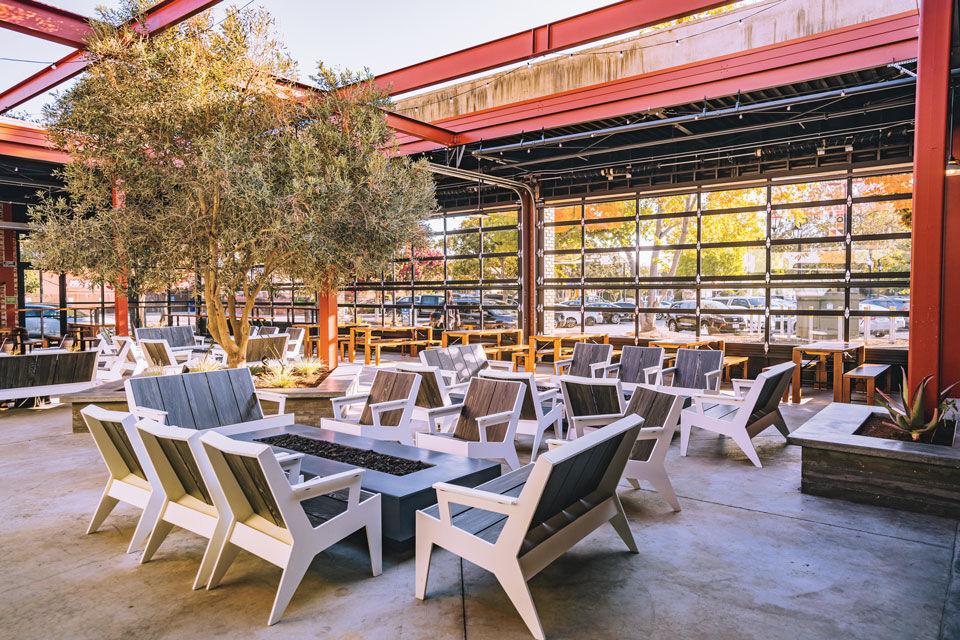 Atmosphere: The plan, always, was to keep things casual and friendly, and to open in locations that were underserved—whether that was from a beer perspective in places like wine-centric Napa and Monterey, or simply serving as a large gathering space for areas that lacked them, as was the case in San Leandro and San Ramon.
"We're most interested in creating these places of community and took inspiration from European beer gardens. I think of these as 'third space' locations, neighborhood gathering spaces [that] are very much family friendly and dog friendly. We didn't want it to be like a bar. It's a beer garden where you can hang out."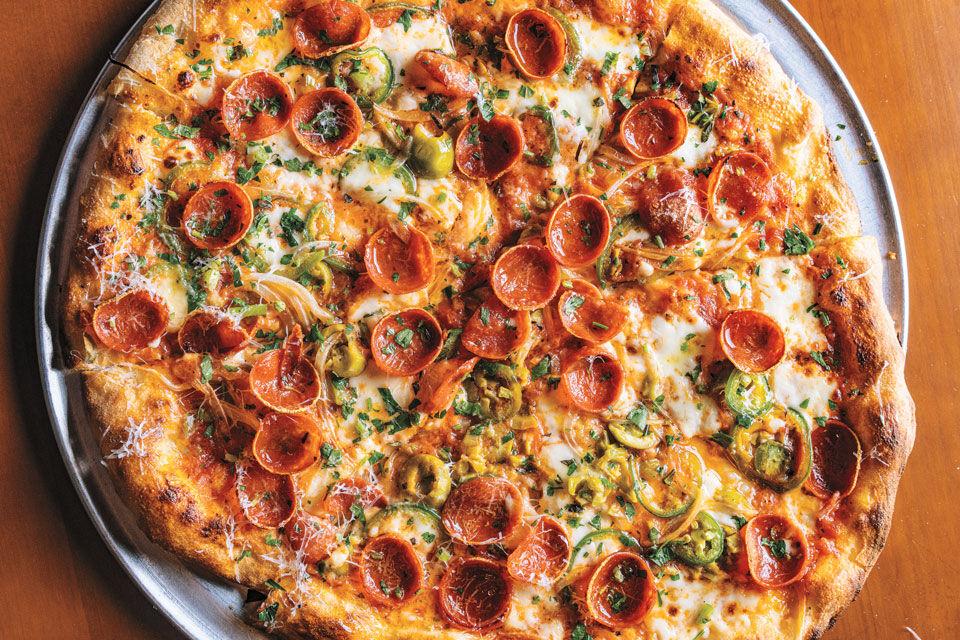 Business Model: Fieldwork takes advantage of a unique California law that allows breweries to open a certain number of "satellite" taprooms for each brewing license. They also employ their own in-house team to supply and deliver all their beer, allowing them to skip third-party distributors and keep a closer eye on how their product is dispersed and presented.
"We control our entire supply chain, which helps us serve a beer that is as fresh and close to the source as possible. The satellite taprooms allow us to have a conversation directly with the customer—to show them the variety of what we offer from a beer perspective."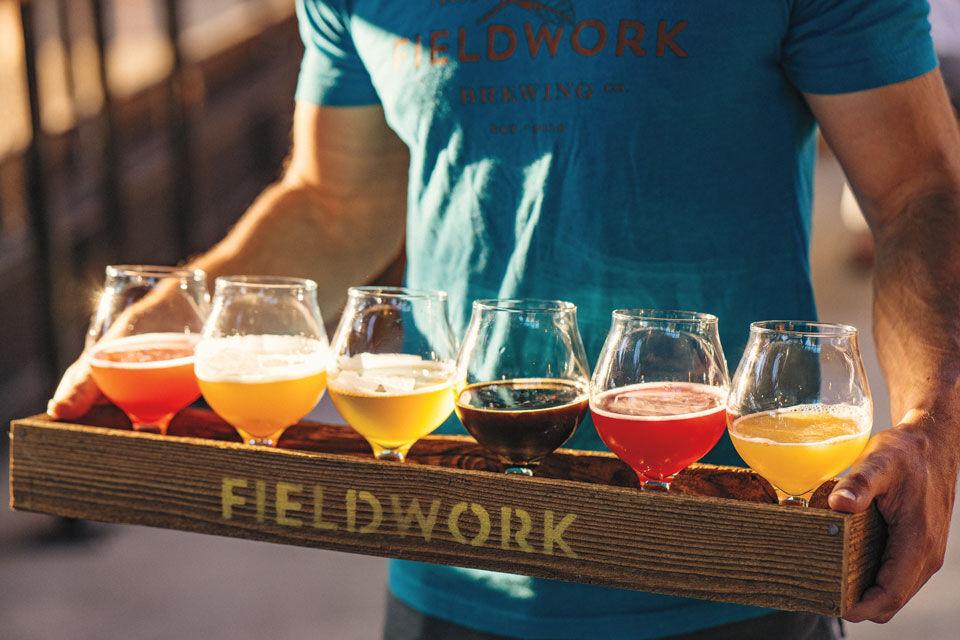 Beer: Freshness, variety, and drinkability are the keys to Fieldwork's success. Cofounder and head brewer Alex Tweet's huge selection of IPAs are united by a soft, easy-drinking flavor profile (in other words, not intensely hoppy or bitter) perhaps best highlighted by the popular Pulp, a hazy IPA brewed from Citra hops with characteristic notes of citrus. Controlling distribution allows the brewery to supply taprooms with fresh-from-the-fermentation-tank IPAs but also variations that range from a low-alcohol Belgian table beer to a Japanese-style rice lager to a rotating selection of fruity "parfaits."
"Alex and I cut our teeth drinking aggressively bitter beers, and we just never liked them. We use 100 percent pilsner malts in our IPAs, which is a light, clean malt and results in [very drinkable] soft, dry beer. Because in the end, it's about enjoyment."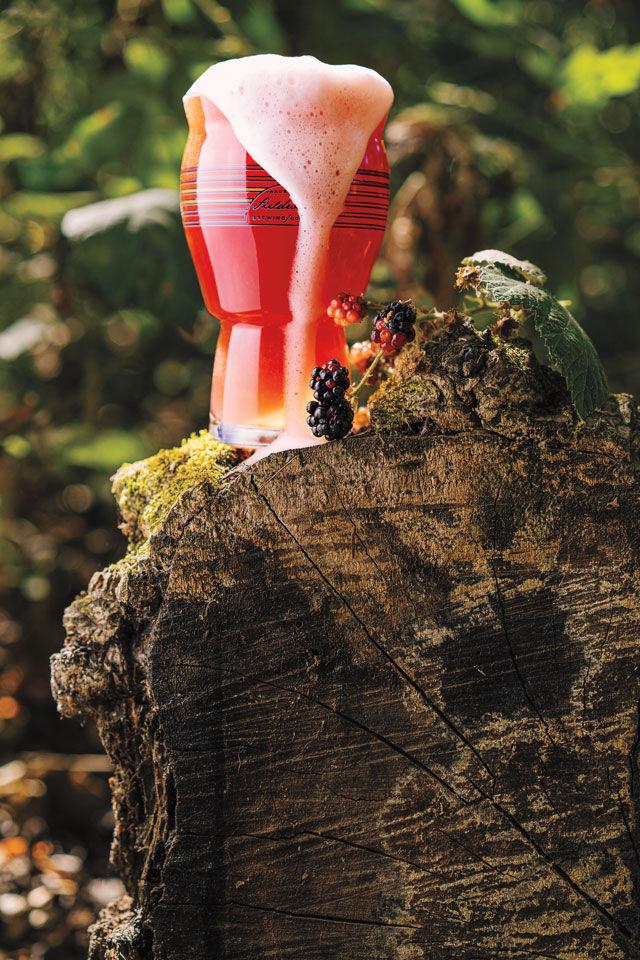 ---
What's Brewing for SF Beer Week
SF Beer Week is a bit of a misnomer: In actuality, this hugely popular celebration of all things beer hosts 10 days of brew-centric events across the Bay Area, including, of course, in the East Bay. The revelry runs February 10–19 this year and included a regional kickoff party at 21st Amendment Brewery in San Leandro on the evening of February 10. Also look out for a special hazy double IPA, an official collaboration release brewed by Drake's Brewing Co. in partnership with five other breweries, with all proceeds going toward an endowment for providing educational opportunities to underrepresented groups interested in pursuing careers in beer.
For all the latest information, go to sfbeerweek.org.