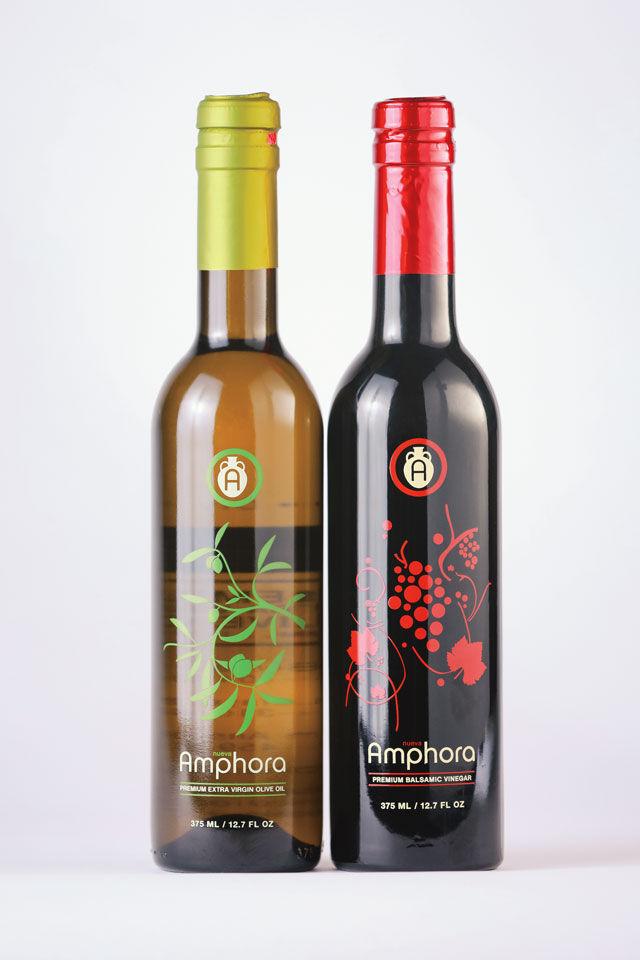 Essential Oils
Amphora Nueva, a family-owned olive oil and balsamic vinegar company with deep roots in the Bay Area, has shops and tasting rooms (with virtual tastings offered during the pandemic) in Lafayette, Berkeley, and Castro Valley, among other locations. The company's products are deliciously luxurious yet affordable. From $8 to $30. amphoranueva.com.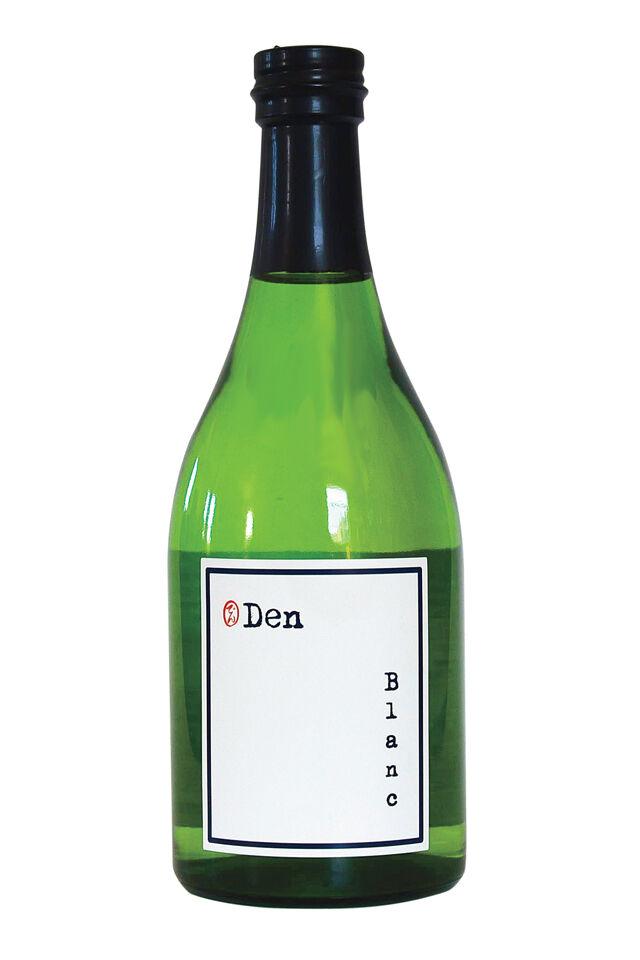 Superior Sake
Den Sake Brewery creates exquisite, small-batch sake, including the crisp and refreshing new 
variety called Den Blanc. Available from the Oakland brewery or through Umami Mart. $29 to $32. densakebrewery.com, 
umamimart.com.
Jam Session
Emeryville's Inna Jam specializes in seasonal, organic, single-varietal jams made from the finest local fruit—with no added ingredients. The company also produces a range of 
condiments and shrubs (fruit/vinegar 
syrups). The tempting jam varieties include Black Mission Fig, Blenheim Apricot, and Plenty Spicy Jalapeno. From $15. innajam.com.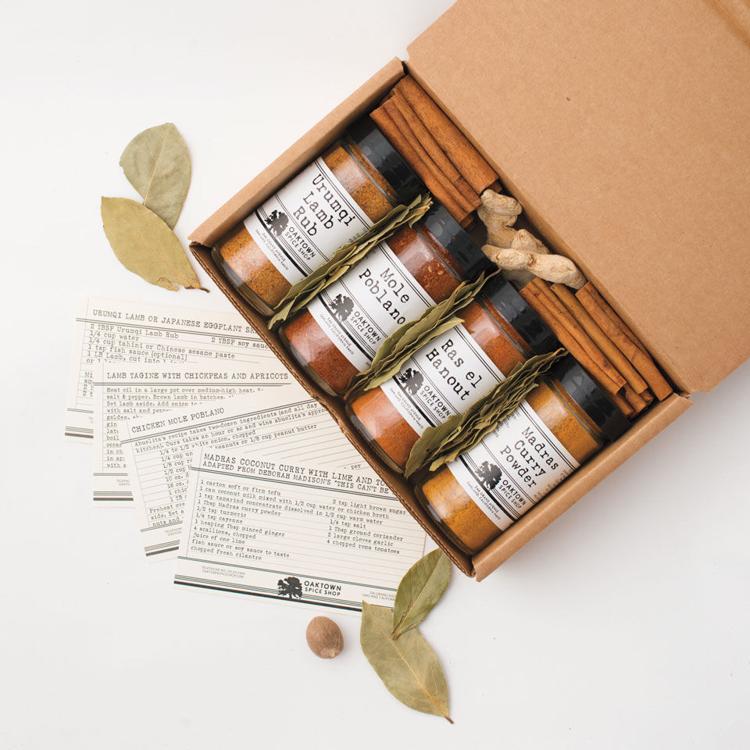 Spices of Life

The Oaktown Spice Shop is the East Bay's go-to spice emporium, with its newest outpost in the Castro Valley Marketplace. Gift boxes of varying sizes from $20. oaktownspiceshop.com.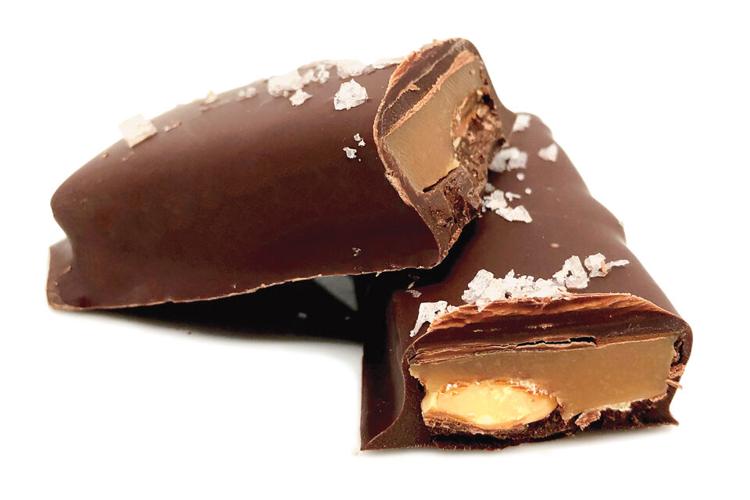 Fair Trade 
Chocolate
Among the irresistible confections at 
Berkeley's award-winning Xocolate Bar is the OMG Bar: honey-roasted almonds and salted caramel dipped in dark chocolate and topped with sea salt. $8. thexocolatebar.com.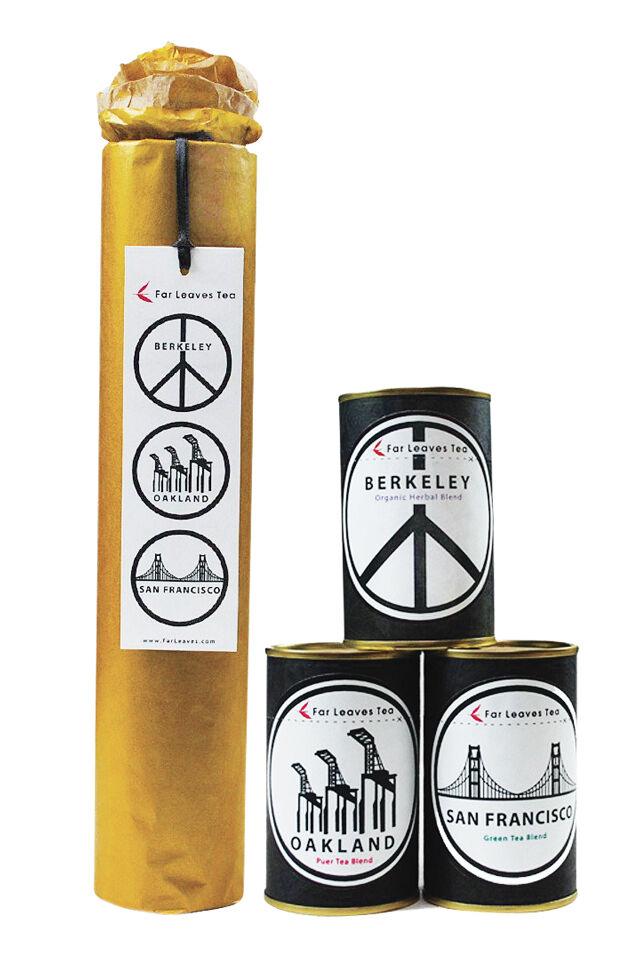 Local Teas

Far Leaves Tea has created 
a gift collection that's as distinctive as the Bay Area cities 
that inspired 
it: Berkeley, 
Oakland, and San Francisco. $30. farleaves
.com.