Just Brew It
Berkeley's Far Leaves Tea invites you to slow down and savor life with its mindfulness-​inducing original blends. In particular, its Stay Well and Rest Well teas help you recharge with the bright flavors of chamomile, sage, and anise seeds, and soothe your weary nerves with a calming elixir of lavender, valerian root, and peppermint. $10 each, farleaves.com.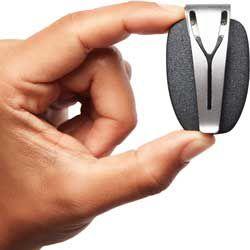 Deep Breaths
There's a reason why mindfulness exercises focus on inhalation and exhalation: Controlled breathing can quiet the brain and regulate blood pressure. The Spire Stone—a wearable device from the San Francisco company Spire—tracks the expansion and contraction of the torso, alerting you when your breath falls into patterns related to tension so you can reset and return to a more peaceful, focused state of being. $129, spire.io.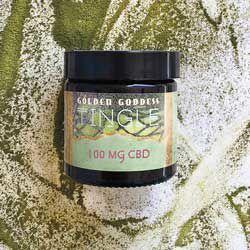 That's the Rub
With its mix of menthol, turmeric, and camphor, Golden Goddess Botanicals' Tingle Balm even sounds cooling. The Oakland business' organic CBD balm—which layers Thai herbs over coconut oil infused with THC-free cannabidiol—aims to relieve pain and anxiety by relaxing muscles, opening airways, loosening joints, and increasing blood flow. The ointment moisturizes skin too. $30–$36, goldengoddessbotanicals.com.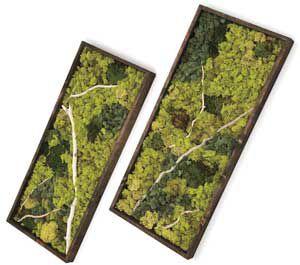 Clean and Green
Not only does plant life purify the air; research shows it also uplifts the psyche. Bring the outdoors in with a vertical wall garden from Urban Garden Studio in Danville. The custom creations are an easy way to add some greenery to your home or office, so you can carve out a nurturing space in the midst of your hectic life. Approximately $45 per square foot, urban​gardenstudio.com.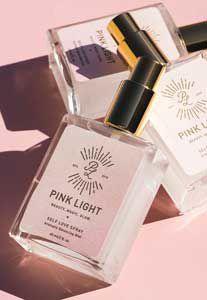 Love Potion
Scent can have a profound effect on emotions—​which explains how aromatherapy can enhance perceived health and well-being. Oakland "spa-​thecary" Pink Light incorporates all-natural essential oils, flower essences, and even quartz crystals in its aromatherapeutic Self Love Spray. Spritz it into the air to create a sense of comfort and empowerment, or onto your face to balance and calm the skin. $45, pink-light.com.