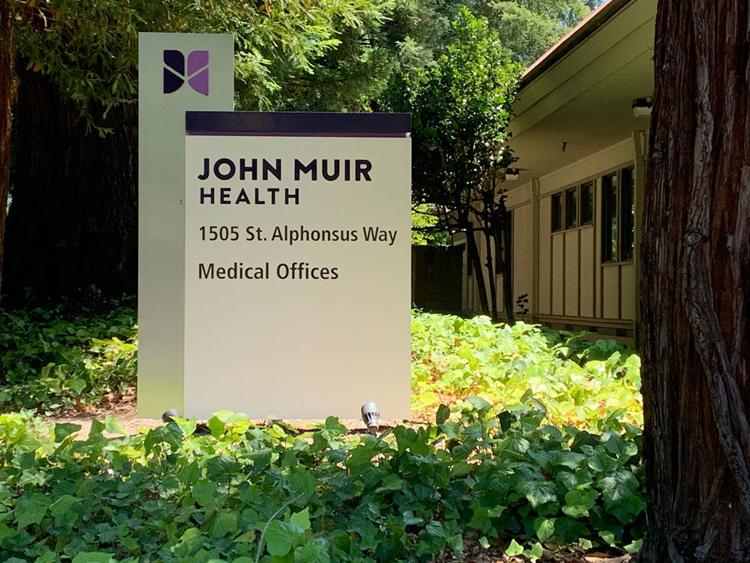 Telemedicine—also sometimes called telehealth or e-health—has become an especially important medical resource during the coronavirus pandemic, allowing patients to avoid the potential for contact with others in medical facilities. Patients seeking help with other conditions can consult with their physicians via video appointments, during which the doctor may diagnose the patient and discuss a treatment plan. The doctor can also determine whether an in-person visit is required.
And local hospitals have made virtual visits easier to access than ever before. John Muir Health, for example, offers private video visits that use secure video conferencing technology. These online appointments, typically lasting about fifteen minutes, can provide a number of non-emergency services, including internal and family medicine, pediatrics, OB/GYN, and more.
Diablo checked in with John Muir Health, and here's what you need to know about making the most of your virtual visit:
After scheduling a visit, a link will be provided via text or email to enable access to your conference. A smartphone or computer is then needed to attend the video visit.
Your doctor's office will call you the day of your appointment to go over your current medications and discuss any other information to prepare you and your doctor for the visit.
Five minutes before your scheduled video appointment, you will click the provided link to launch the secure video app.
Your doctor will appear on screen at the scheduled time of your visit and the appointment will begin.
The rest of the appointment will proceed as any regular visit would, with your doctor listening to your symptoms, providing a diagnosis, and developing a treatment plan and prescribing medication if needed. In some cases, your doctor may ask you to come in for an additional in-person visit to receive a more thorough examination.
For more information about John Muir Health's telehealth services, visit johnmuirhealth.com/patients-and-visitors/video-visits.