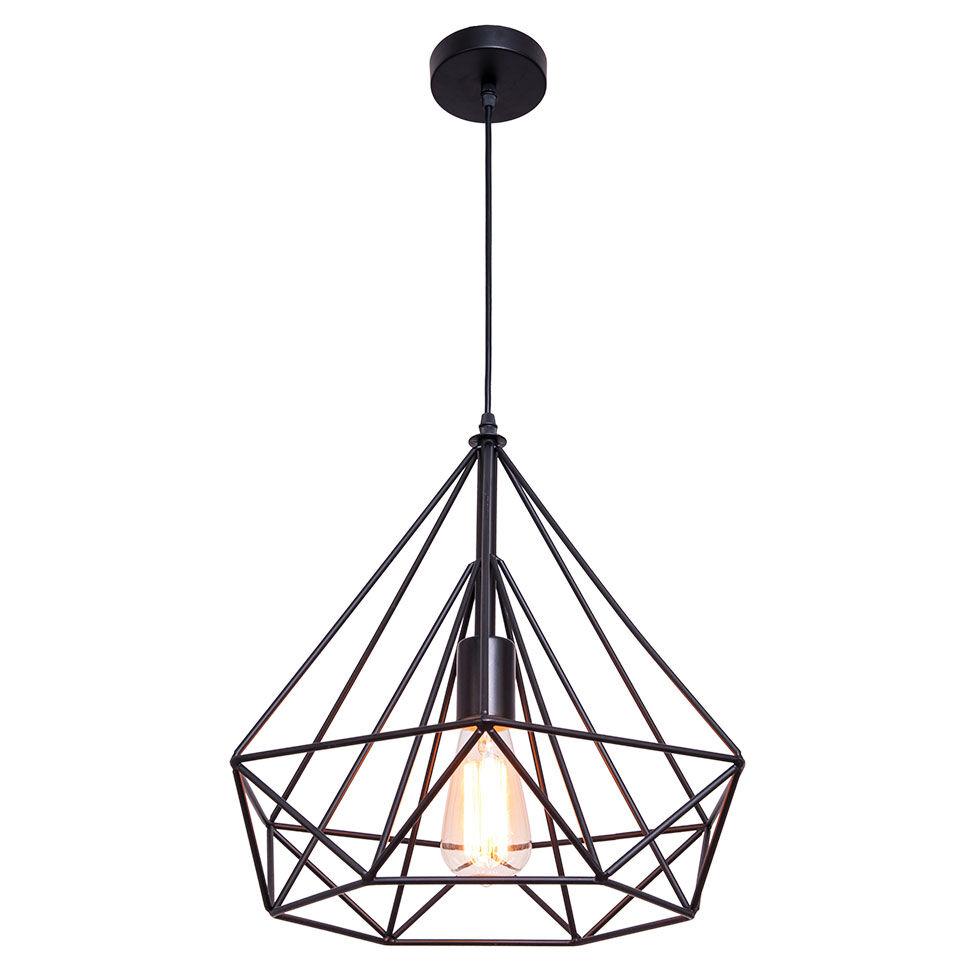 Successful gardens use plants that are well-suited to the region. Get to know your climate zone, what kind of sun you have, and how much 
irrigation will be available. From there, narrow down your selections based on color, size, fruit, etc.
Landscape Plant Source | www.landscapeplantsource.com
Decorating your house inside or out with plants is a great way to make your home stand out. Elevate the interior of your home by including some large plants in your décor.
Diablo magazine | www.diablomag.com
Visit the planning and building department of the local jurisdiction at the beginning of every project to start a relationship with planners and building officials as well as filter out any issues that could affect your project timeline.
Douglah Designs | www.douglahdesigns.com
A natural stone fireplace will transform your living space into a work of art. Stone can be included on fireplace surrounds, mantle shelves or floor to ceiling. The material you choose will determine the feel of the room, so be sure and establish your design goals.
All Natural Stone | www.allnaturalstone.com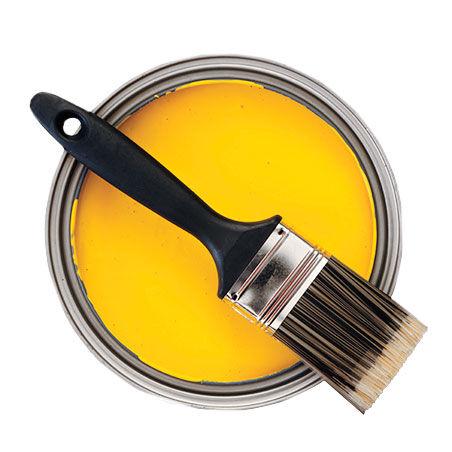 Remember when planning a bathroom remodeling project, to balance 
three key aspects—aesthetics, functionality, and maintainability. You want your new bathroom to please your senses, but also provide 
additional features that are easy to maintain on a daily basis!
The Bath Studio | www.thebathstudio.com
Outdoor lighting can add a dramatic touch to any landscape. 
Modern wall sconces, fence lanterns and lights that showcase specimen trees or planting areas will achieve this desired look. Also consider safety lighting along outdoor walks, steps or level changes and at various points along the perimeter of the yard.
Gayler Design Build | www.gaylerdesignbuild.com
Before finalizing your materials for your project bring the samples home to view them in the space they are intended to be used. The light in the space and other materials around the samples can affect the look of the materials making them appear differently than in the showroom.
Douglah Designs | www.douglahdesigns.com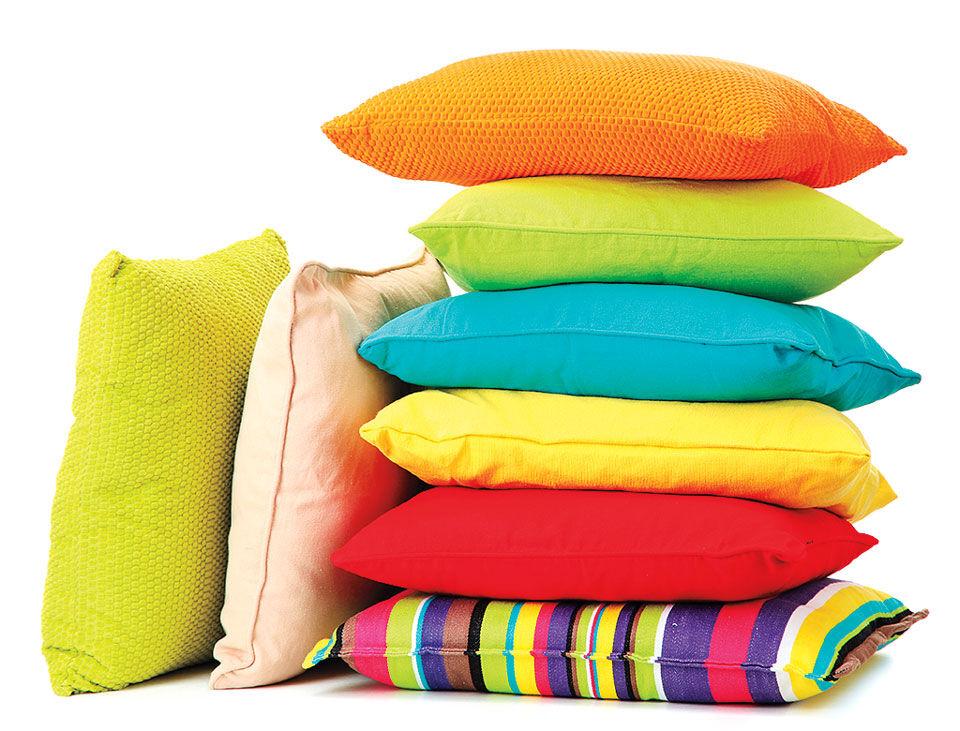 Three is the magic number when it comes to design—as are odd 
numbers in general. Grouping odd numbers of items like pillows, vases or candles force the eye to move around the display creating a level of visual interest.
Diablo Design Group | www.diablodesigngroup.com
When it comes to bathroom design nothing makes a bigger impression than tile—whether it's on the floor, in the shower, or used for a decorative backsplash behind the sink. If you're retiling a shower, be sure your new tile reaches all the way to the ceiling. This will create a much cleaner and more finished look.
All Natural Stone | www.allnaturalstone.com
Well laid out floor plans can often give you the extra space you need without going to the added expense of an addition.
Gayler Design Build | www.gaylerdesignbuild.com
Wall coverings are back and they are the best use of material in a house to soften a hard elevation, give it texture, and big bang for your buck.
Douglah Designs | www.douglahdesigns.com
Always fill a crack in your concrete with any type of caulking or 
mastic. This will help slow down erosion and settling of your slab.
Liquid Coating Designs | www.liquidcoatingdesigns.com