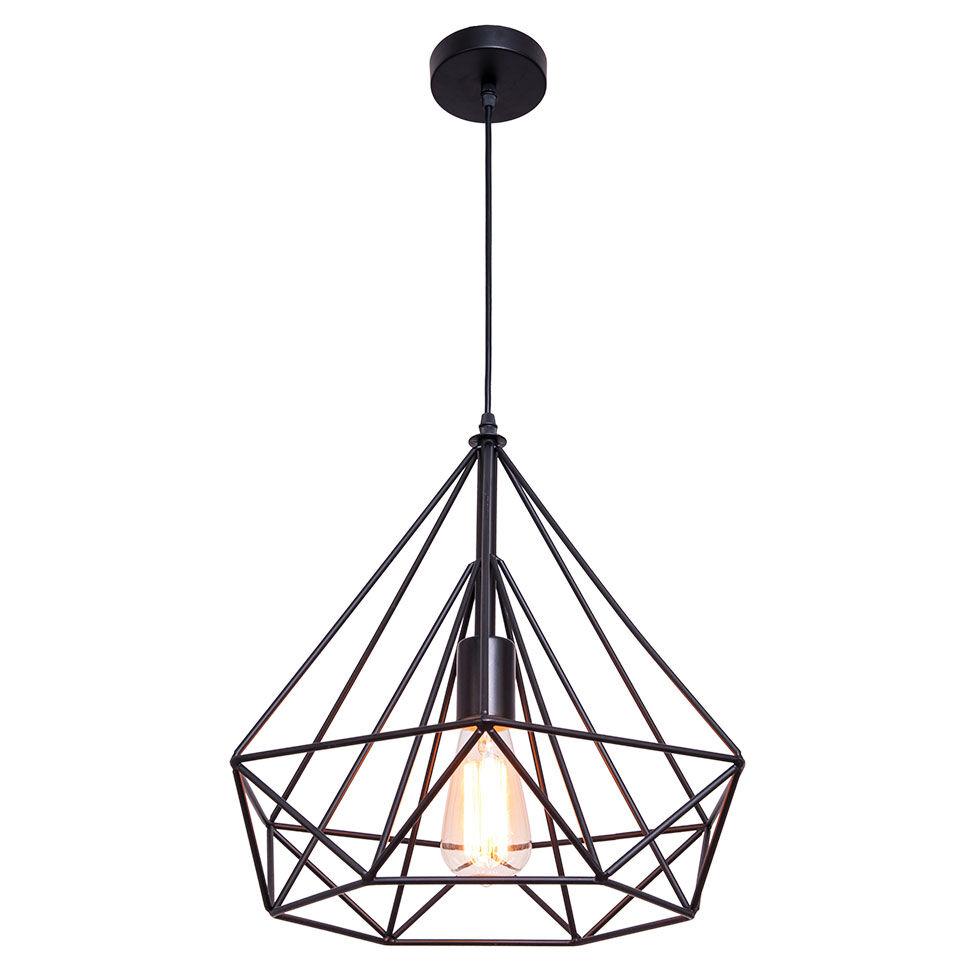 Think about focal points—what is the first thing you want people to focus on when they see your remodel for the first time? Include it in your ideas to your contractor and in the plans before construction begins. 
Ruggieri & Co. | www.ruggieriandco.com
Mirrors can be useful to expand the feel of a room, or to even brighten it by bouncing light into the space. However, when placing a mirror in your home, be aware of the view that it will be reflecting.
Countrywood Interiors | www.countrywoodinteriors.com
Visit the planning and building department of your local jurisdiction at the beginning of every project to start a relationship with planners and building officials, as well as filter out any issues that could affect your project timeline.
Douglah Designs | www.douglahdesigns.com
Porcelain is the most versatile surface on the market due to its stain, heat and chemical resistance. It's also perfect for outdoor applications as it is completely UV resistant. So think outside of the counter and clad walls, cabinetry, furniture and even sinks in porcelain slab!
All Natural Stone | www.allnaturalstone.com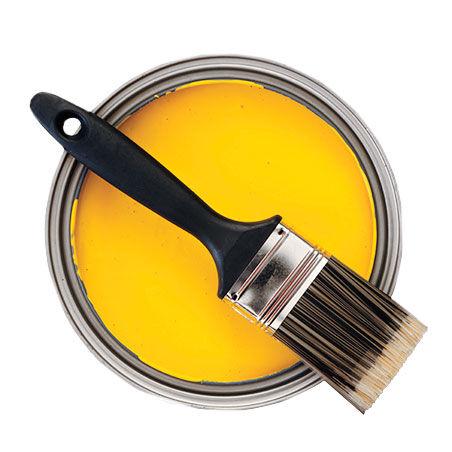 When planning a bathroom remodel, remember to balance three key aspects—aesthetics, functionality, and maintainability. You want your new bathroom to please your senses but also provide additional features that are easy to maintain on a daily basis.
The Bath Studio | www.thebathstudio.com
During a home remodel, an electrical walk-through can reduce the 
chances you'll need to open up the walls to move any wiring. This 
exercise also encourages you to think about and plan the optimal lighting scheme for your remodel.
Gayler Design Build | www.gaylerdesignbuild.com
Before finalizing the materials for your project, bring the samples 
home to view them in the space for which they are intended. 
The lighting and other elements around the samples can make the 
materials appear differently than in the showroom.
Douglah Designs | www.douglahdesigns.com
Start with two colors and a neutral when creating a color palette for your project. The biggest pieces in the room, like a sofa or rug, should be in one of your main color choices. Ivory, White, grey or black work great as neutrals.
Diablo Design Group | www.diablodesigngroup.com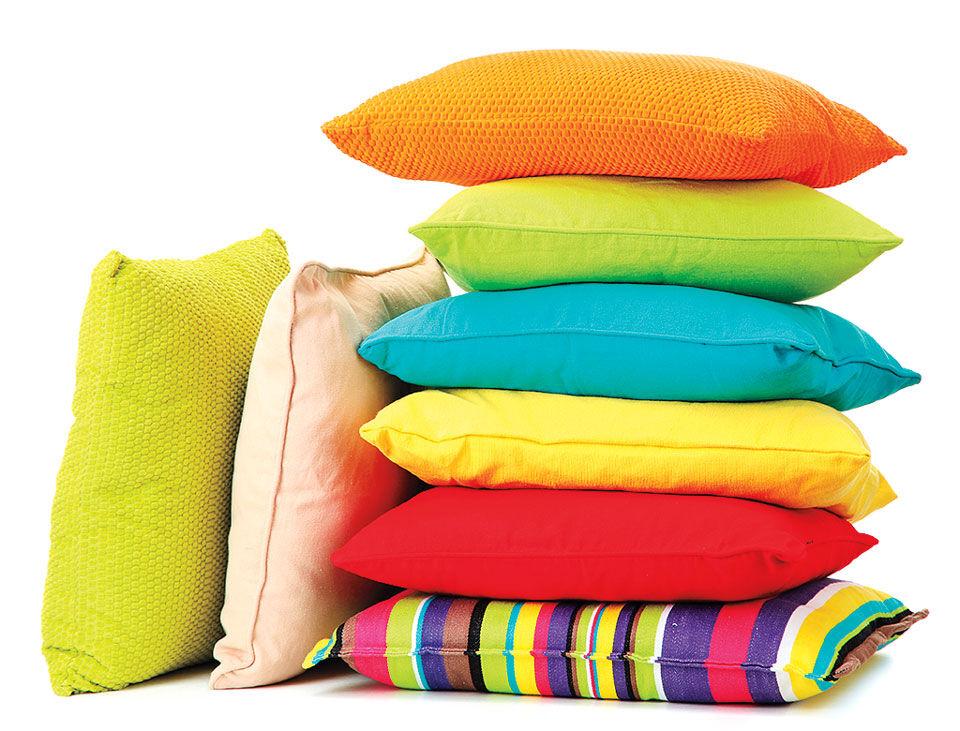 When it comes to bathroom design nothing makes a bigger impression than tile—whether it's on the floor, in the shower, or used for a decorative backsplash behind the sink. If you're retiling a shower, be sure your new tile reaches all the way to the ceiling. This will create a much cleaner and more finished look.
All Natural Stone | www.allnaturalstone.com
Garages are an ideal solution for a new home office, exercise room, guest room, or hobby room. With existing structural walls, roof and a concrete foundation, it is a plausible alternative. Especially since they are more affordable than building an entirely new room from the ground up. 
Gayler Design Build | www.gaylerdesignbuild.com
Wall coverings are back, and they are the best use of material in 
a house to soften a hard elevation and give it texture—a big bang for your buck.
Douglah Designs | www.douglahdesigns.com
Always fill any crack in your concrete with caulking or mastic. This will help slow down the erosion and settling of your slab.
Liquid Coating Designs | www.liquidcoatingdesigns.com