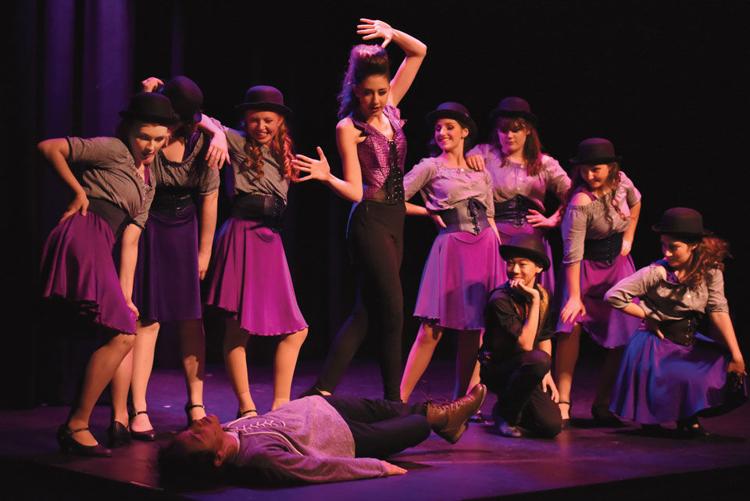 Spotlight: Best Celebrity Example of #momgoals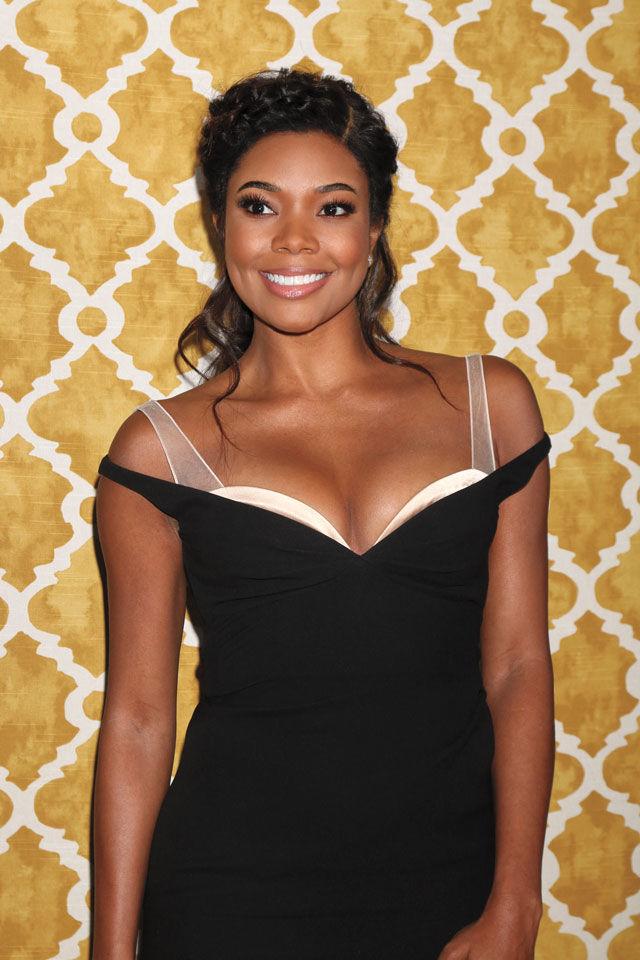 Gabrielle Union, actress
Sure, the one-time Pleasanton resident 
is a well-known Hollywood actress (Bring It On), TV star (L.A.'s Finest), best-selling memoirist (We're Going to Need More Wine), and activist (a rape survivor, she has championed women's health and diversity issues). She's also the wife of a basketball hero (perhaps you've heard of Dwyane Wade?). But what causes true 
Instagram envy is Union's unflinching love and respect for her family.
The actress released a children's book in May called Welcome to the Party that was motivated by the birth of her daughter Kaavia. Union's social media post about the illustrated title said she was "inspired to create stories that are not only representative of the cultural melting pot we live in, but also celebrate life and the fun, teachable lessons that come at every age."
Union is also helping to parent Wade's three children from previous 
relationships, as well as the former 
Miami Heat star's nephew. Their family 
has received plenty of media attention, 
but the couple sparked major headlines 
for supporting Wade's 12-year-old, Zaya, when she came out as transgender; the trio even walked the red carpet together at the Truth Awards in March.
Wade and Union have raised money 
for LGBTQ+ nonprofits, most recently supporting care for the LGBTQ+ community during the COVID-19 crisis. They also coauthored an essay for Time magazine in February, sharing the lessons Zaya taught them about equality. Wrote the pair: "It's our job, when our children come home and tell us who they truly are, to go out and find the very best ways to help them embrace that."
Readers' Pick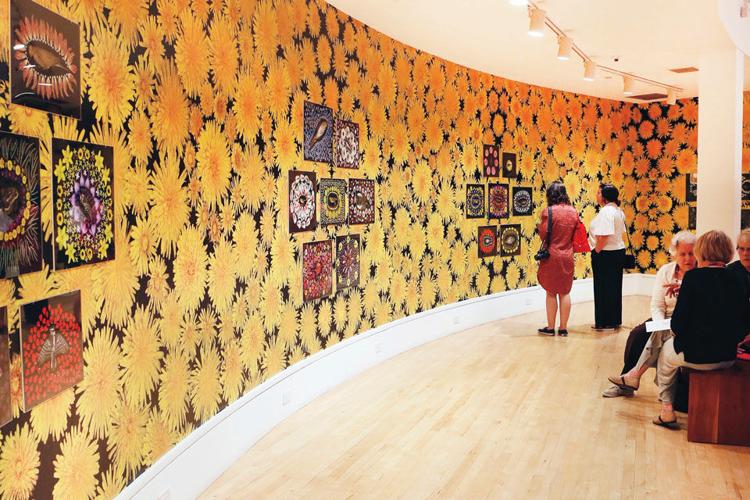 ART GALLERY
Bedford Gallery, Walnut Creek, bedfordgallery.org.
The Bedford Gallery has interesting exhibits that my students like to visit before or after 
attending one of the many plays we've enjoyed over the years." —Connie Miller, Martinez
Runner-up // Blackhawk Gallery, Danville, adas4art.org/blackhawk_gallery.
MOVIE THEATER
Century Blackhawk Plaza, Danville, cinemark.com.
Runner-up // Veranda Luxe Cinema and IMAX, Concord, imax.com/theatres/
veranda-luxe-cinema-imax.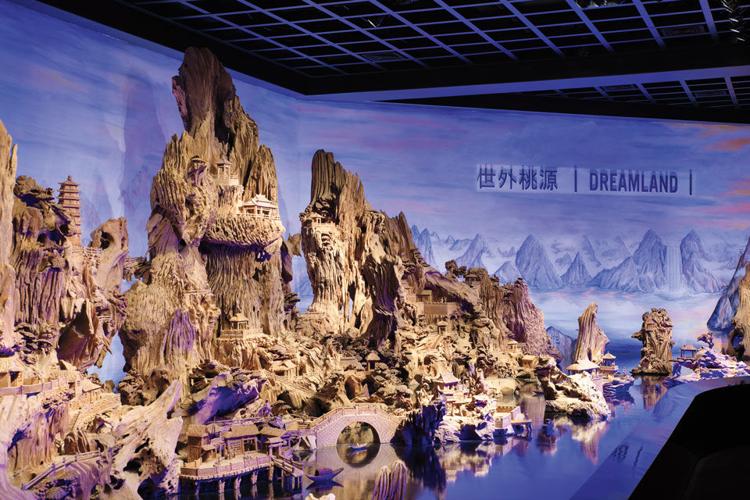 MUSEUM
Blackhawk Museum, Danville, blackhawkmuseum.org.
Runner-up // Lindsay Wildlife Experience, Walnut Creek, lindsaywildlife.org.
PERFORMING ARTS VENUE
Lesher Center for the Arts, Walnut Creek, lesherartscenter.org.
Runner-up // Clayton Theatre Company, Clayton, claytontheatrecompany.com.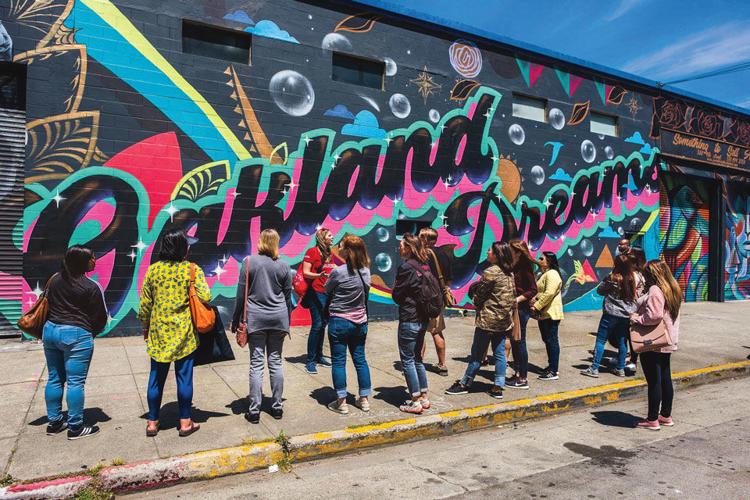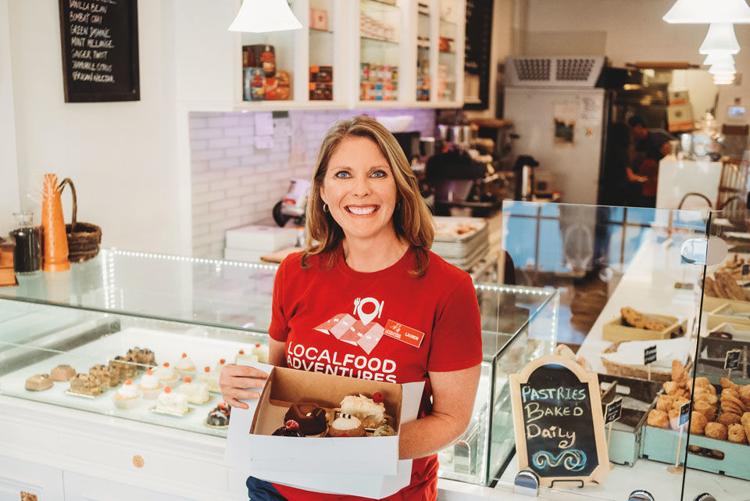 TOUR
Local Food Adventures, Oakland, localfoodadventures.com.
We have experienced a 
number of tours with 
Local Food Adventures;
they are informative and fun. We especially like the history lessons we get for each area, and the food is always great. It's a good way to experience a 
neighborhood that we may not be familiar with while getting a great walk." —Brenda Balducci, Pleasanton
Runner-up // Livermore Wine Trolley, 
Livermore, livermorewinetrolley.com.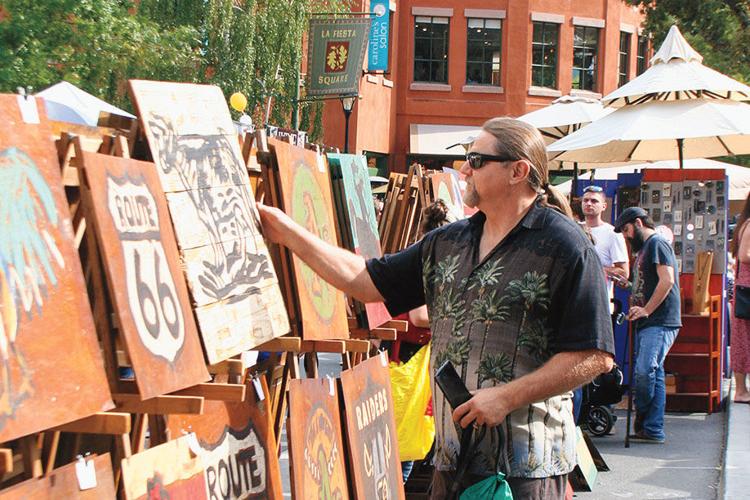 FESTIVAL/COMMUNITY EVENT
Lafayette Art, Wine and Music Festival, Lafayette, lafayettefestival.com.
The Lafayette Art, Wine and Music Festival is one of the East Bay's most beloved festivals, showcasing an eclectic grouping of 
vendors selling something for everyone. spend the day shopping, listening to 
a variety of music on the various stages, or toasting with friends while sampling the many domestic and local wine/beer offerings." —Anne Holmes, Walnut Creek
Runner-up // Walnut Creek Art and Wine Festival, Walnut Creek, walnut-creek.com/art-wine-festival.
TRAVEL AGENT
Travel Adventures Unlimited, Walnut Creek, traveladventuresunlimited.com.
Runner-up // Alamo World Travel and Tours, Alamo, alamoworld.com.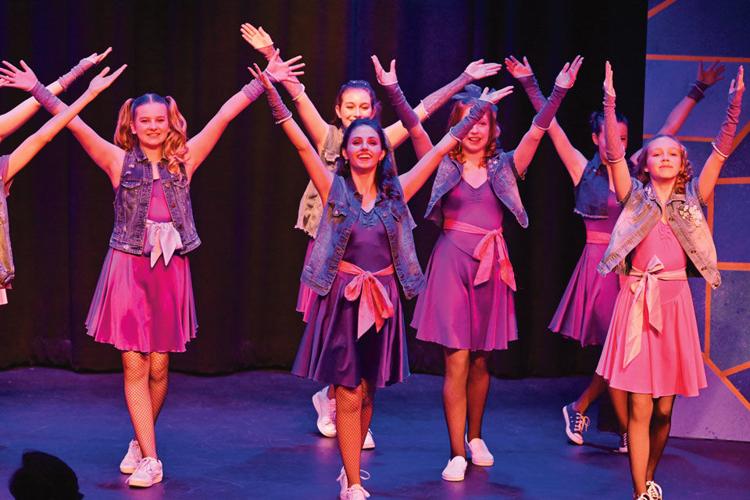 COMMUNITY PROGRAM/ORGANIZATION
I Can Do That! Theatre Company, Danville, icandothattheatre.com.
Runner-up // Ruth Bancroft Garden 
and Nursery, Walnut Creek, 
ruthbancroftgarden.org.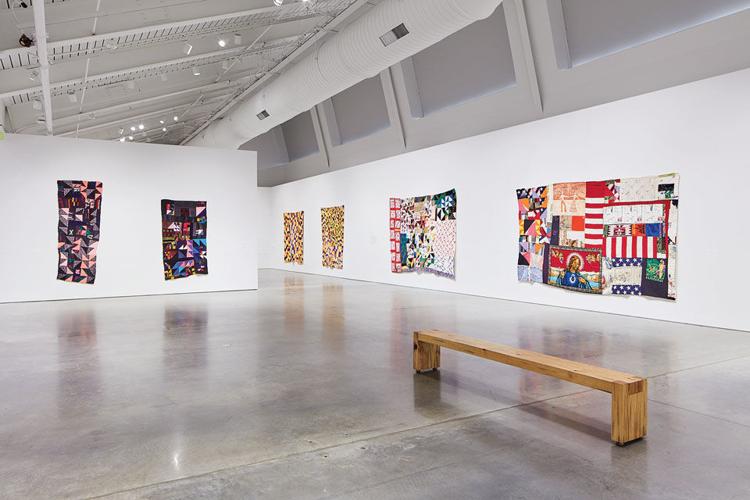 Editors' Picks
BEST PATTERNS OF LIFE
Rosie Lee Tompkins: A Retrospective, Berkeley Art Museum and Pacific Film Archive (BAMPFA), Berkeley
Dubbed "an astonishingly original and 
visionary artist" by BAMPFA's former 
director and chief curator Lawrence Rinder, 
Rosie Lee Tompkins (1936–2006) was an 
internationally known quilter based in 
Richmond. Her critically acclaimed pieces 
drew on the rich tradition of quilting in 
African American culture and are in the permanent collections of the Oakland Museum of California and the Whitney Museum of American Art. Tompkins, whose real name was Effie Mae Howard, formed a friendship with Oakland quilt scholar Eli Leon and 
contributed more than 500 pieces to his quilt collection. Upon his death in 2018, Leon donated his entire trove of 3,000 quilts to BAMPFA. This historic bequest led to a retrospective of Tompkins quilts that opened in February and includes dozens of colorful works that had never previously been 
exhibited (the show has been extended until December 20). bampfa.org.
BEST STAR MAN
Michael Chabon, Berkeley
This Pulitzer Prize–winning author, known for The Amazing Adventures of Kavalier and Clay, among many other works, made an 
impressive showing when he took on helming duties for Star Trek: Picard last year. The CBS All Access series, starring Patrick Stewart in the title role, premiered in January and drew attention for its smart writing and reimagining of an old sci-fi franchise. Chabon will hand over the reins for the show's second season while remaining an executive producer; he will also continue 
developing a television version of Kavalier and Clay (along with wife and fellow writer Ayelet Waldman) for Showtime.
BEST EVIDENCE THAT THE SHOW MUST GO ON
East Bay Theater Companies
As the shelter-in-place order shut down 
theaters and cultural venues, many East Bay performing arts companies went online. A few examples: Orinda's venerable Cal Shakes 
provided a wealth of programming, including specially commissioned micro monologues, video lectures, and Zoom movie-watching parties. Berkeley Rep offered recordings of Culture Clash (Still) in America and School Girls; Or, The African Mean Girls Play for a 
limited time on the BroadwayHD platform, while Lafayette's Town Hall Theatre streamed its production of The Cherry Orchard and promoted a pay-what-you-can ticket for an 
archival recording of The Song of the 
Nightingale. Also, the Ubuntu Theater Project in Oakland performed weekly play readings 
on Zoom, followed by artist discussi-
ons. calshakes.org, berkeleyrep.org, townhall 
theatre.com, ubuntutheaterproject.com.
BEST HUMOROUS HUMANITARIAN
W. Kamau Bell, Berkeley
The comedian and host of CNN's United Shades of America stepped up during the COVID-19 crisis and started the Masks for 
the People humanitarian campaign, along with civil rights activist and pastor Michael McBride. The effort is aimed at addressing the lack of preventive care and health resources 
in vulnerable communities. Bell cohosted 
an Instagram Live fundraiser on April 6 that featured Golden State Warriors coach Steve Kerr, Black Lives Matter cofounder Alicia 
Garza, and other guests. During the event, Twitter CEO Jack Dorsey donated $1 million to the cause. livefreeusa.org/masksforthepeople.
[By the Numbers]
BEST VIDEO STORE SUBSTITUTE
Contra Costa County Libraries
$0 Cost to rent if you have a library card.
342 Criterion Collection films offered.
5,289 Documentaries available, including 
California Typewriter, which highlights the 
defunct Berkeley typewriter shop of the same name.
23,082 Titles available for streaming through Kanopy (sign up with a library card). ccclib.org.