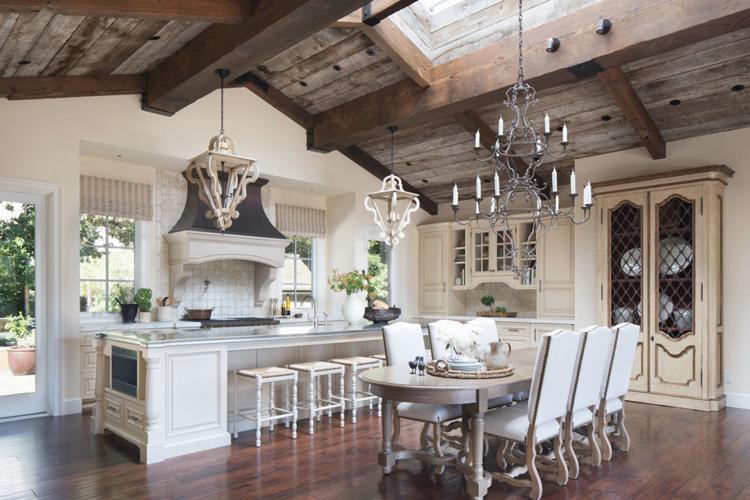 Readers' 
Picks
AUTO MECHANIC
Lafayette German Car Repair, Lafayette, lafayettegermancarrepair.com.
Runner-up // Wolfgang's Foreign Car 
Service, Walnut Creek, wolfgangswc.com.
DRY CLEANER
Country Club Cleaners, multiple 
locations, countryclubcleaners.com.
Runner-up // Lafayette Vogue Cleaners, Lafayette, lafayettevogue.com.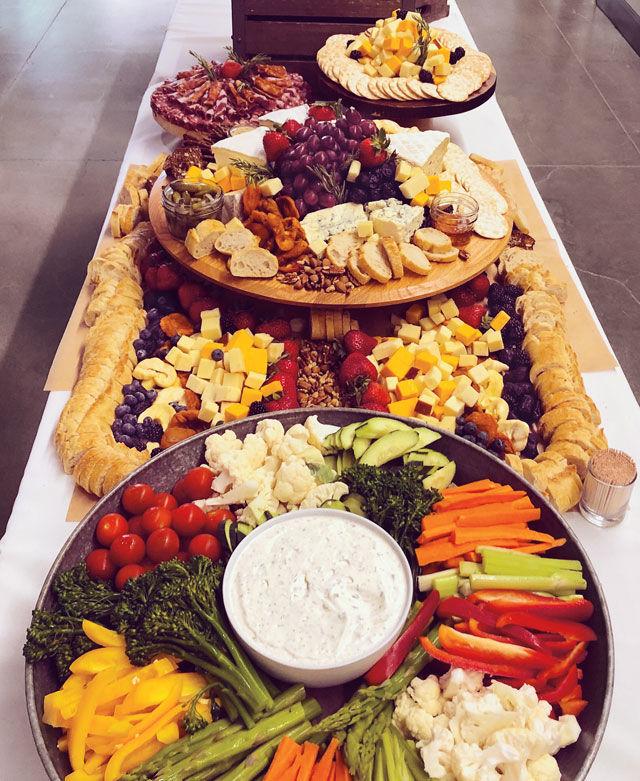 CATERER
Sunrise Bistro and Catering, Walnut Creek, sunrisebistrocatering.com.
Runner-up // AWG Private Chefs, multiple locations, awgprivatechefs.com.
INTERIOR DESIGNER
Kathleen Burke Design, Lafayette, kathleenburke.com.
Runner-up // Kriste Michelini Interiors, 
Danville, kristemichelini.com.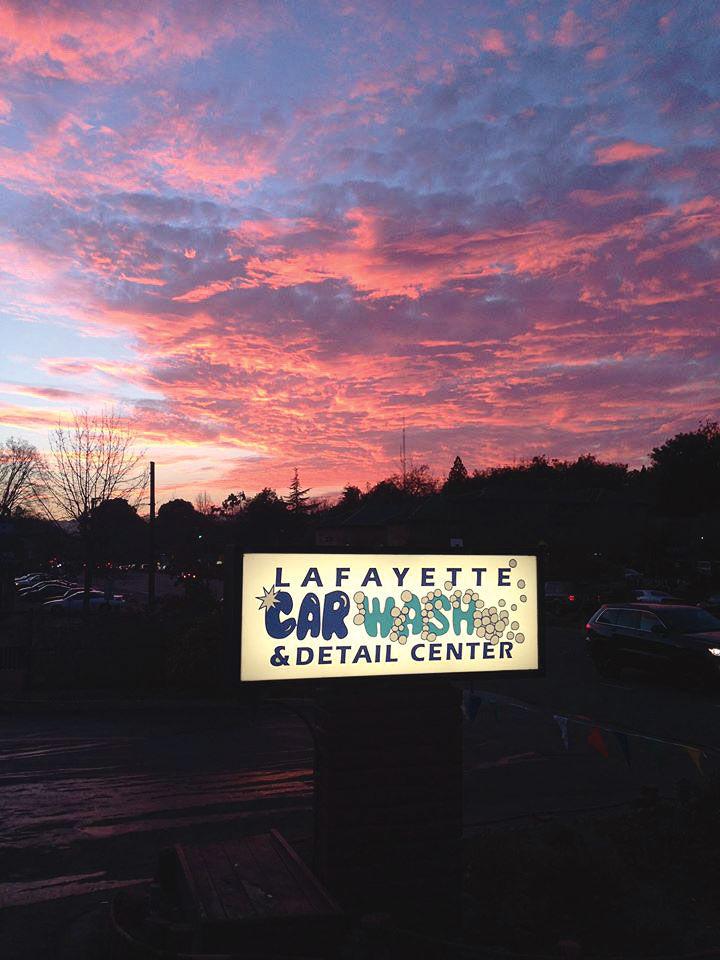 CAR WASH
Lafayette Car Wash and Detail Center, Lafayette, lafayettecarwash.com.
Gustavo is such a friendly man who has worked his way up to a managerial position [at Lafayette Car Wash and 
Detail Center], and he deserves it. He checks and rechecks the cleanliness of your car and truly cares about you. The process is also incredibly smooth, 
and from start to finish, 
everyone is friendly. I can 
trust them to take good 
care of my car. They offer 
reading material and 
delicious coffee. I love to 
browse their card section and some of the cute ideas for gifts that you don't 
usually see in other places." —Laura Shields, Pleasant Hill
Runner-up // Autopia, multiple locations, autopiacarwash.com.