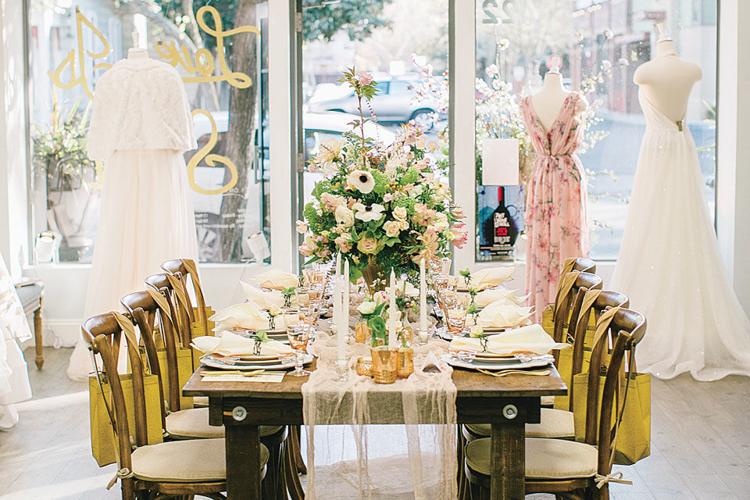 Readers' 
Picks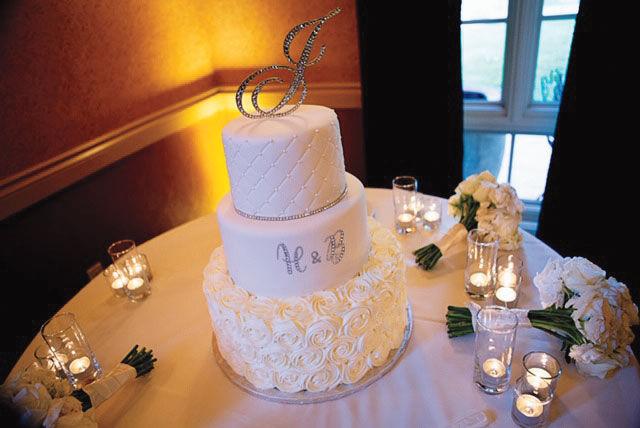 BAKER
Le Gâteau Élégant, Walnut Creek, legateauelegant.com.
Runner-up // Old Towne Danville Bakery, Danville, danvillebakery.info.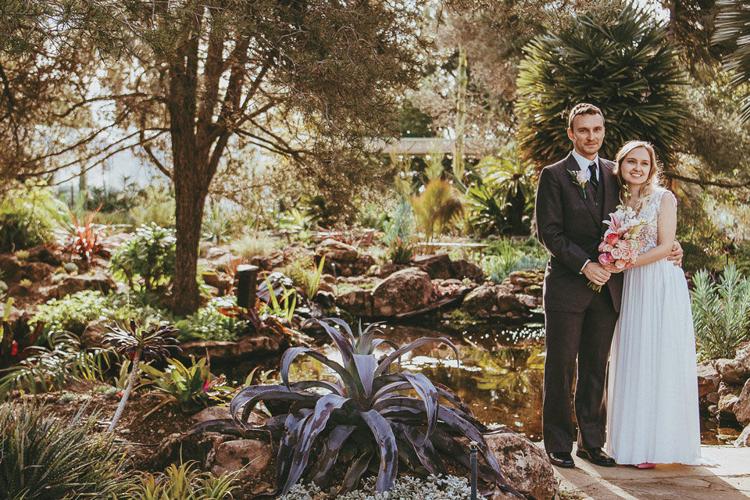 EAST BAY WEDDING VENUE
Ruth Bancroft Garden and Nursery, Walnut Creek, ruthbancroftgarden.org.
Runner-up // Claremont Club and Spa, Berkeley, fairmont.com/claremont-berkeley.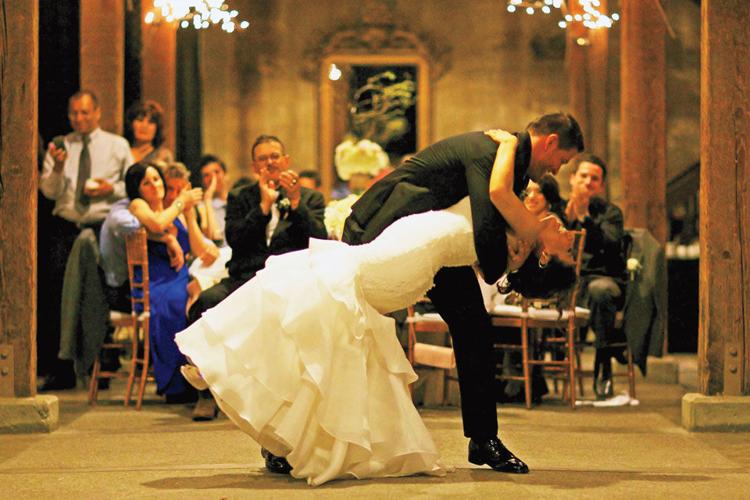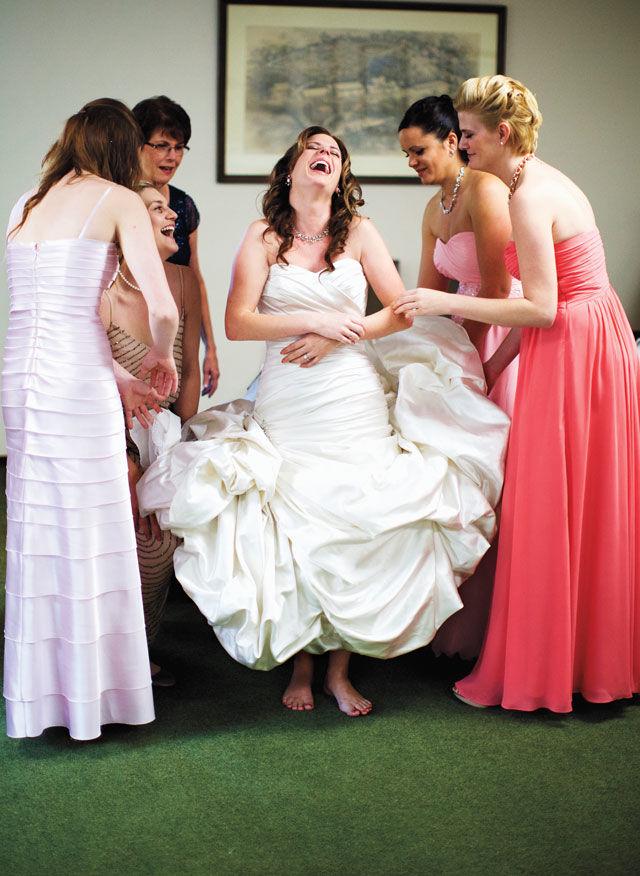 PHOTOGRAPHER
Josh Isaacs Photography, Pleasant Hill, jjisaacs.com.
Josh [Isaacs Photography] has an exquisite eye for 
capturing real human moments. You can feel the emotions when you look at the photos he has taken. The images are the kind that you can look back on during your lifetime and be taken back to
that exact moment. He even finds the moments you didn't realize had happened! He takes the time to understand why your event is meaningful to you and makes you feel at ease from behind the camera." —Armeen Karia, Oakland
Runner-up // Righter Portraits, Hayward, righterportraits.com.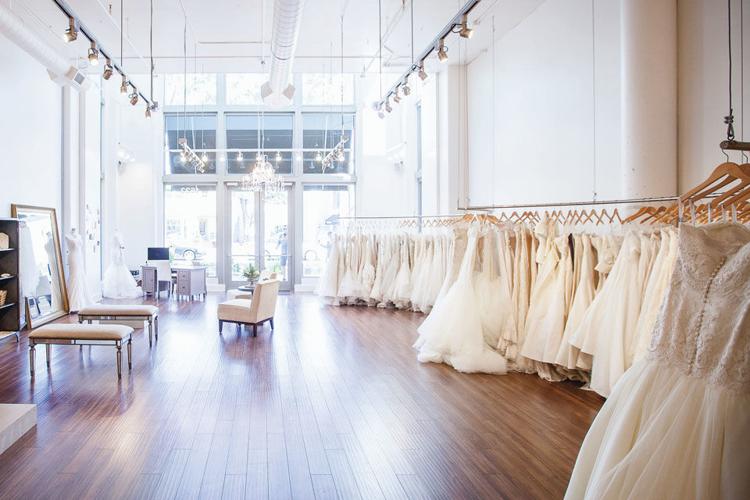 BRIDAL BOUTIQUE
Kinsley James, Walnut Creek, kinsleyjames.com.
Runner-up // Flares Bridal, Walnut Creek, flaresbridal.com.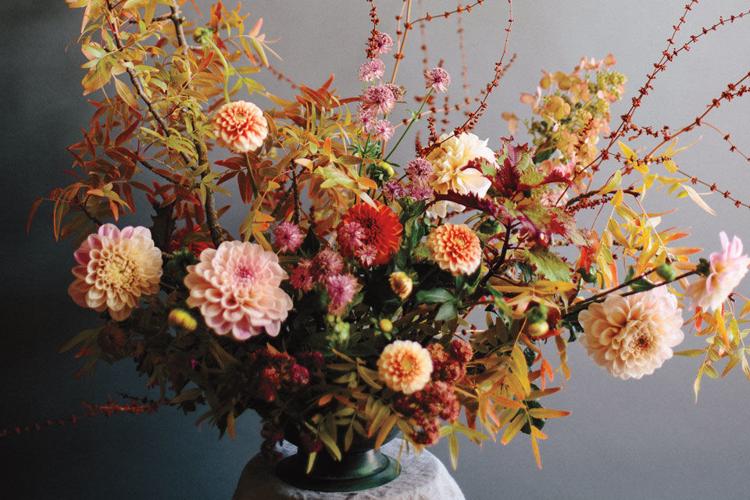 FLORIST
Florali, Walnut Creek, florali.com.
Runner-up // The Flower Theory, Danville, theflowertheory.com.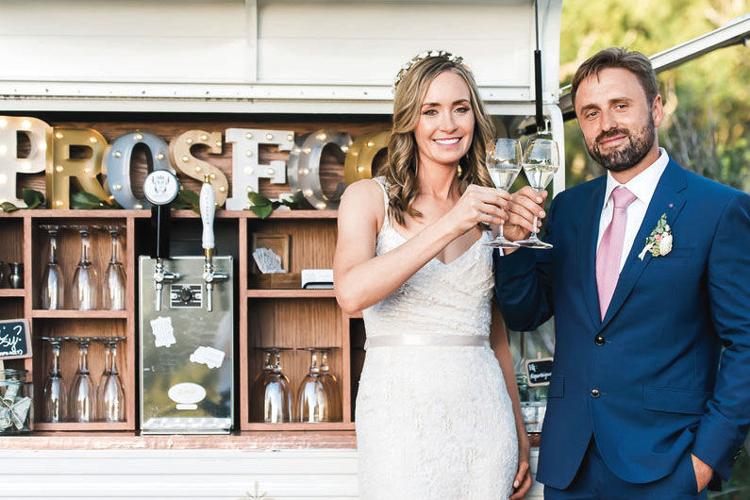 WEDDING PLANNER
Events by Pins and Petals, 
Danville, pinsandpetals.com/
events-by-pins--petals.
Runner-up // Eventfully Yours Event Designs, Concord, eventdesignsbyrayna.com.