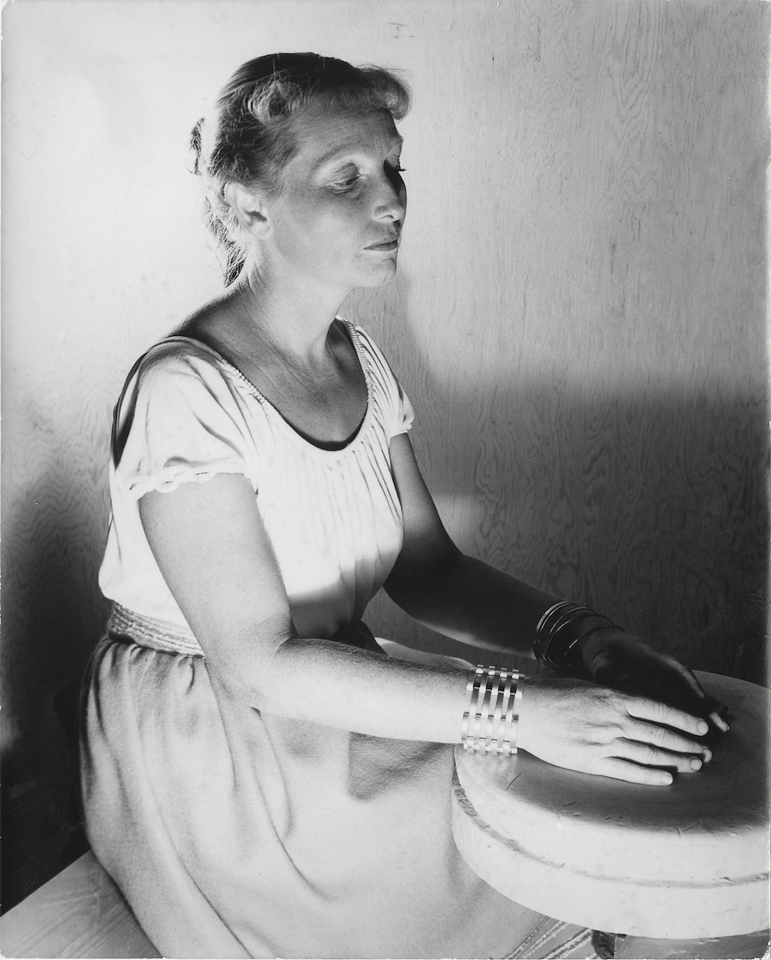 This exhibition has been delayed. The new opening date is now January 29. Visit museumca.org for updates.
During the Great Depression, Edith Heath's family lost almost all their belongings, but nobody wanted to purchase their set of Haviland porcelain dishware. Visitors to the Oakland Museum of California's (OMCA) latest exhibition, Edith Heath: A Life in Clay, can see two items from this same Haviland collection on display—right next to a pair from the renowned Coupe dinnerware that Heath herself would go on to design, with the principles of eye-catching simplicity, accessibility, and endurance in mind.
"The Haviland china really was her jumping-off point for ceramics, because she was reacting against the refined white porcelain china of the day," says Jennifer Volland, 
OMCA's guest curator for the exhibition. "She instead 
was looking for a clay that was more indicative of the 
environment and the lifestyle in postwar California at the time. She was using clay that was being used for sewer 
pipes and bricks in dinnerware."
Heath, who passed away in 2005, began her Heath Ceramics company with her husband, Brian, in the 1940s, and her influence became so widespread that her designs often feel immediately familiar. OMCA's exhibition, which is expected to run November 13 through June 26 of next year, will give visitors a look at Heath's early work, her debut line for Gump's, and her tile designs, as well as historical explorations of her life and Sausalito facility.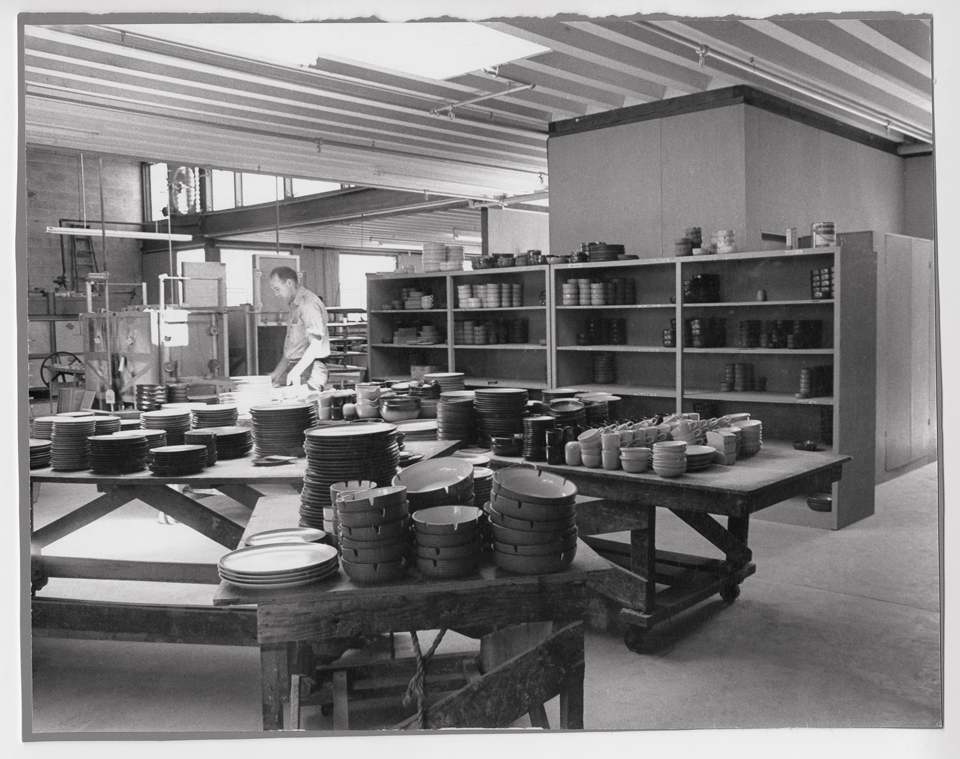 "There's this really interesting contrast between the fact that she was taken seriously by design curators but at the same time [was] always emphasizing that she was trying to achieve something that would be used by everybody, as part of their everyday lifestyle," says Drew Johnson, OMCA curator of photography and visual culture. "[She was] designing for what 
she considered to be the informal California lifestyle. It's a California story—Bay Area story—that has had national impact."