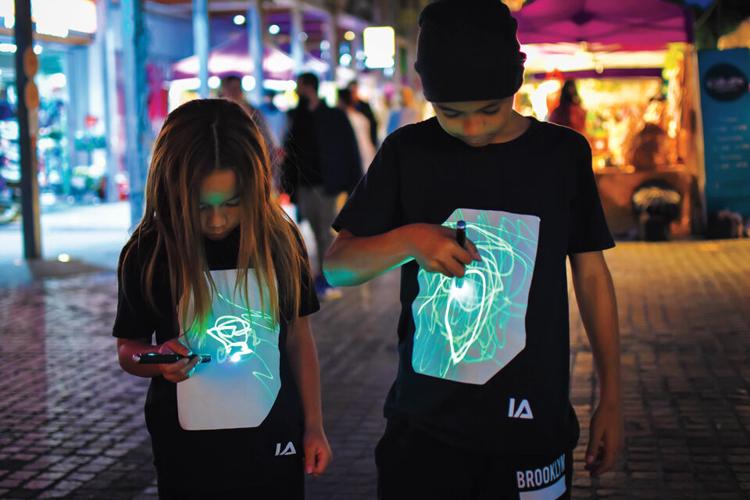 For Kids:
Get Glowing
WIth the interactive Glow in the Dark T-shirt from Illuminated Apparel, kids can draw on the shirt's special panel with a concentrated light source (such as the included flashlight or the torchlight on a cellphone), to craft a luminous design that lasts up to five minutes. Available through the Oakland Museum of California. $30, shop.museumca.org.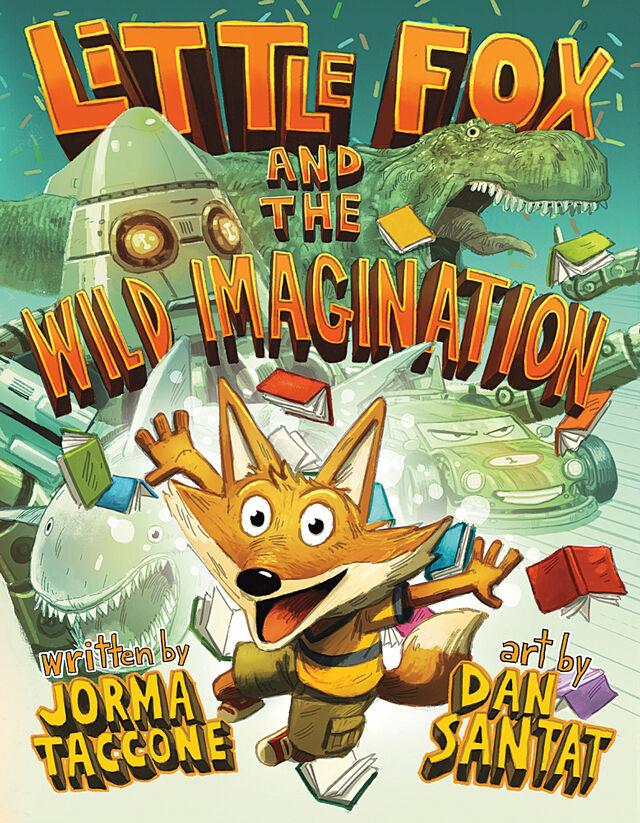 Wily Imagination
Berkeley native Jorma Taccone—best known for his edgy work with the comedy trio the Lonely Island—teamed up with best-selling illustrator Dan Santat to create the children's book Little Fox and the Wild Imagination. Populated by a universe of flamboyant creatures, Little Fox is a charming look at the deep bond between a father and his son. Available at Mrs. Dalloway's, in Berkeley. $19, mrsdalloways.com.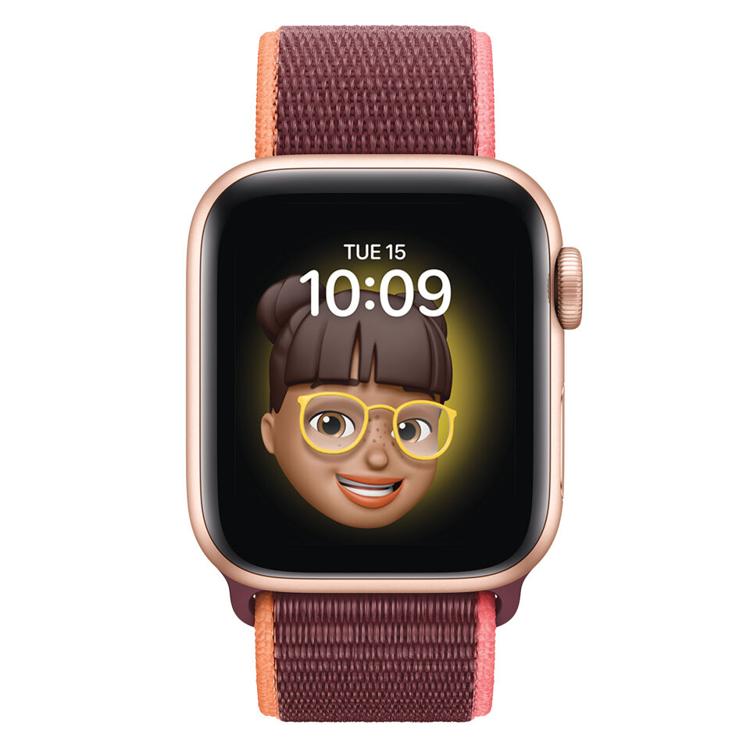 Family Time
Now your kids can have their own Apple Watch—paired to your iPhone—through Family Setup, available in watchOS 7. You can manage each kid's watch via an app on your smartphone, allowing you to know where your kids are, which apps they are downloading, and much more. Kids can personalize their watches with a customizable Memoji that can be shared while messaging friends or displayed as a watch face. Prices vary, apple.com.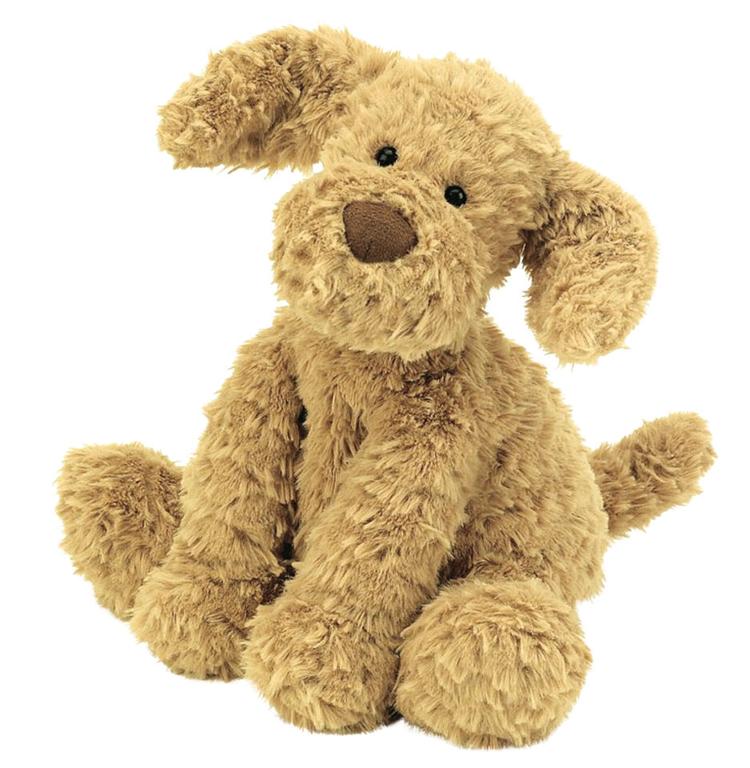 Puppy Love
The floppy-eared Fuddlewuddle Puppy from Jellycat—which specializes in adorably soft toys—is a squeezable, huggable gift that no kid (or adult, for that matter) will be able to resist. Available 
at Wish, in Walnut Creek. $30, 
wishwalnutcreek.myshopify.com.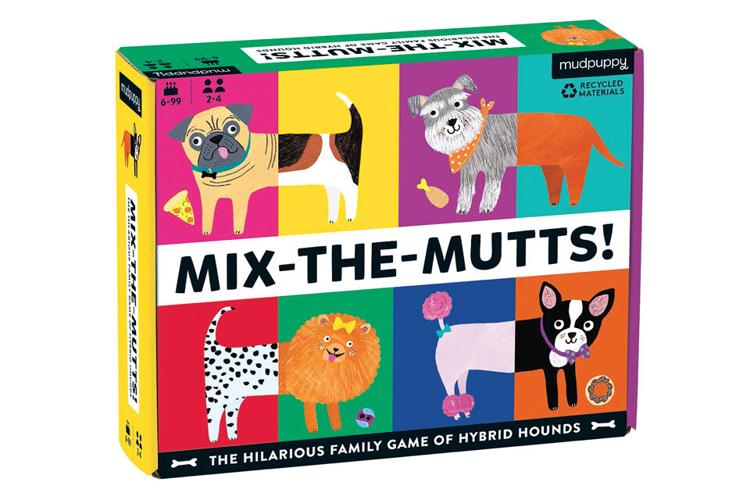 Heads and Tails
Children can create their own dream pets by mixing and matching colorful cards depicting canine heads and tails. Schnoodles? Pug-a-poos? Chiweenies? With Mix-the-Mutts!, a game designed by Mudpuppy, the variations are countless. Available 
at Wish, in Walnut Creek. $15, 
wishwalnutcreek.myshopify.com.
For Her: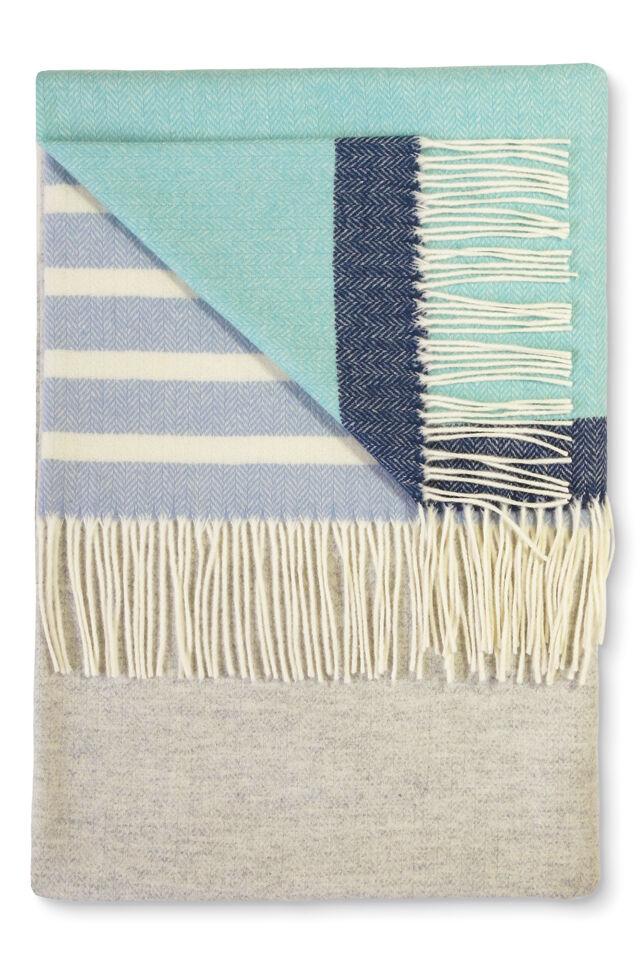 Blanket Statement
Get cozy on a chilly 
winter night with the 
luxe, 100 percent lambswool Barncoose throw in pearl gray. 
Designed by Twig, 
a specialty textile 
company based in 
the United Kingdom, 
this super-soft throw can be found at 
Oakland's McMullen 
boutique. $180, 
shopmcmullen.com.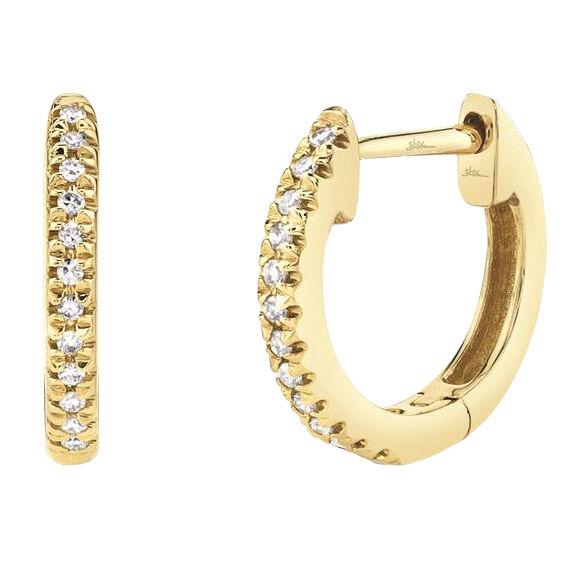 Hoop Dreams
The Kate Diamond Huggie earrings in 
14k yellow gold are just the right mix of 
sophisticated elegance and eye-catching dazzle. Available at Heller Jewelers, in San Ramon. $220, hellerjewelers.com.
Sweater Girl
Designer Margaret O'Leary specializes in high-quality knitwear, and her Grace pullover 
is a classic example of her sensibility. Made of 
a luxurious silk and cashmere blend, the relaxed sweater looks great with slim-fitting pants. Available at Margaret O'Leary, on Berkeley's Fourth Street. $385, 
margaretoleary.com.
Her Cup of Tea
Treat her to a restorative tea-sipping experience with the Essential 
Tea Bundle, a collection of artfully curated products from Oakland's 
Atomic Garden. The set includes a Trendglas tea kettle, two handmade 
mugs, a linen kitchen mitt and cloth, and artisanal tea. $175, 
atomicgardenoakland.com.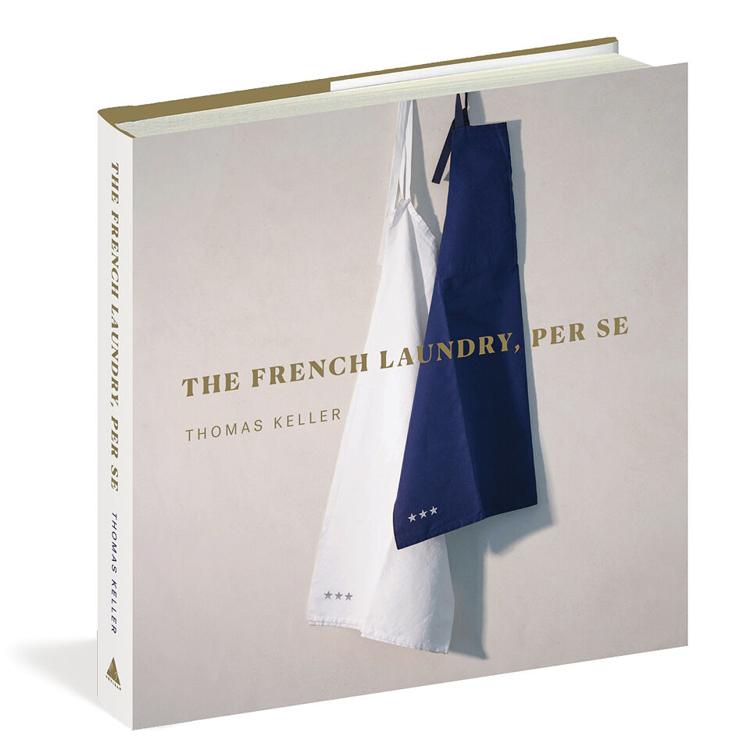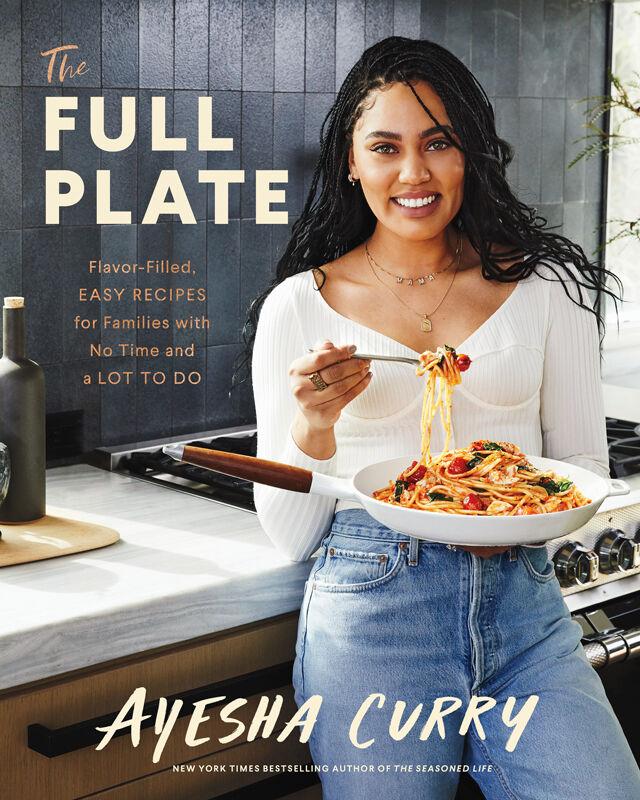 Recipes for Success
With so much time spent in the kitchen these days, home chefs may crave fresh inspiration. Check out Ayesha Curry's The Full Plate ($30) and Thomas Keller's The French Laundry, Per Se ($75), which are like master classes from our region's 
top talent. Available at Danville's Rakestraw Books. rakestrawbooks.com.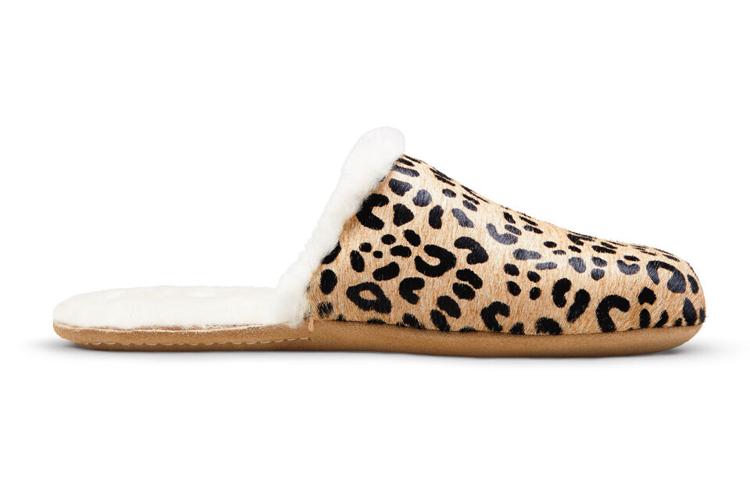 Feet First
Who says slippers can't be fashion statements? The 
designers behind Sausalito-based Frēda Salvador lend a fierce sense of style to their comfy, shearling-lined James slippers, which 
feature a camel cheetah haircalf upper. $150, fredasalvador.com.
For Him: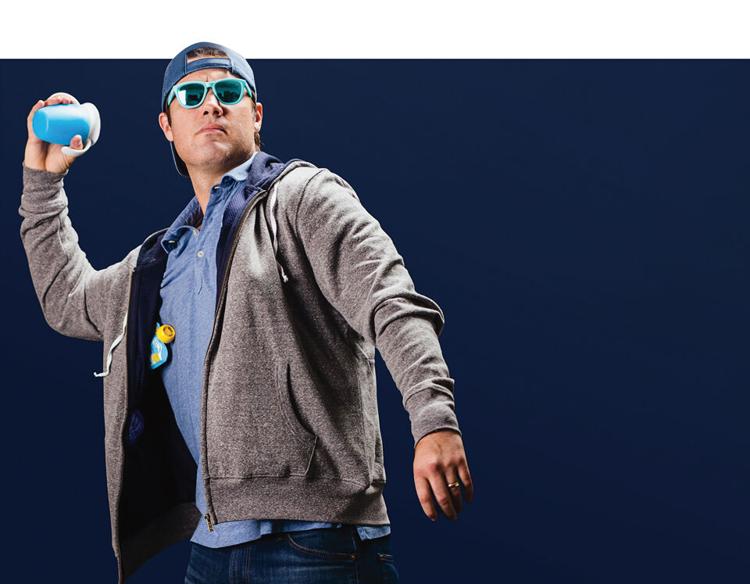 Dad's Hoodie
New dads now have an alternative to schlepping unattractive diaper bags around: the Dad Hoodie, which comes complete with compartments for diapers, bottles, wipes, and more. Designed by 
Orinda native Taylor 
Llewellyn, the hoodie not only offers a smart way to carry baby products, it also cleverly conceals that growing dad bod. $88, thedadhoodie.com.
Into the Woods
East Bay author, artist, and naturalist Obi Kaufmann recently published the gorgeously illustrated Forests of California. Filled with his signature watercolors and beautifully drawn maps, the book celebrates the history, diversity, and majesty of the Golden State's trees. $55, heydaybooks.com.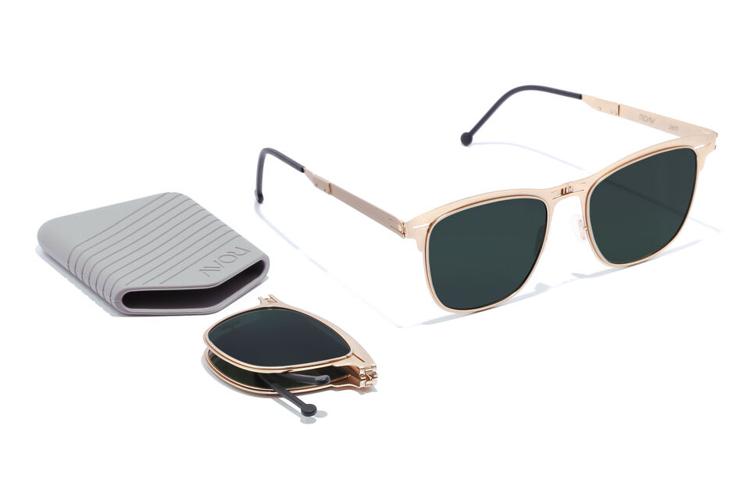 Superior Shades
Roav's stylish Jett sunglasses are lightweight, durable, and ingeniously
foldable, making them easy to stash into pockets and bags. With polarized lenses and screwless hinges, they're designed to be both hipster-cool and highly functional. Waterproof rubber pouch included. Available at Trader, in San Ramon. $175, tradersanramon.com.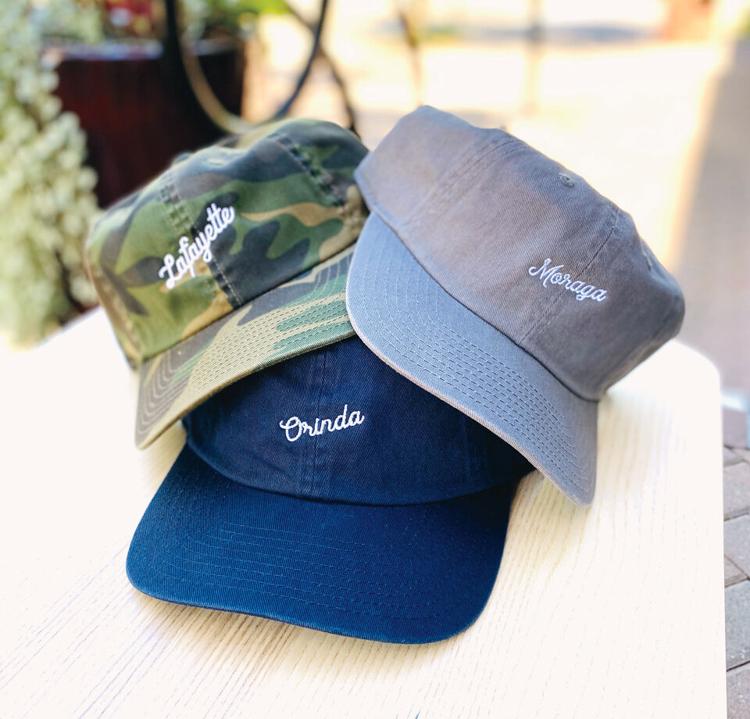 Hometown Pride
He can flaunt his love of Lamorinda with these 
limited-edition Townie caps, which come in navy blue, steel, and camo. And each purchase supports a good cause: The proceeds from the sale of these caps go toward the survival of Lafayette's Venture Quality Goods, the beloved neighborhood shop that sells them. $35, venturegoods.com.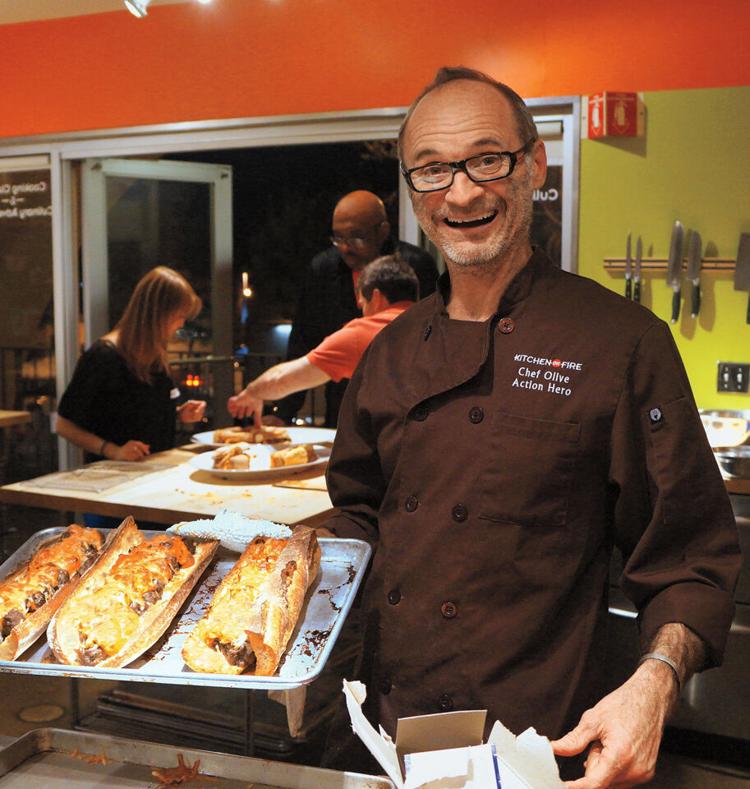 Top Chef
Want the guy in your life to up his kitchen game? Treat him to a series of virtual cooking classes offered by famed Berkeley-based culinary school, Kitchen on Fire. The Basics of Cooking is a 12-week course taught by the school's founder, Chef Olive; private lessons and one-time classes are also available. Prices vary, kitchenonfire.com.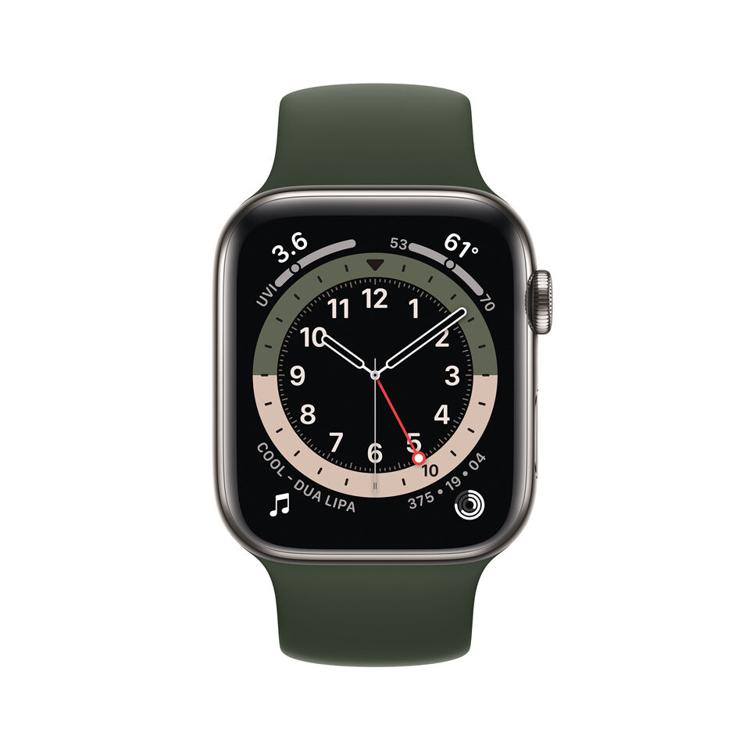 Health Check
The new Apple Watch Series 6 is much more than a smart watch; it's also an interactive health monitor. Among other features, it can measure your blood oxygen level, take an electrocardiogram, and track your sleep patterns. Available in a variety of colors and cases. From $399, apple.com.