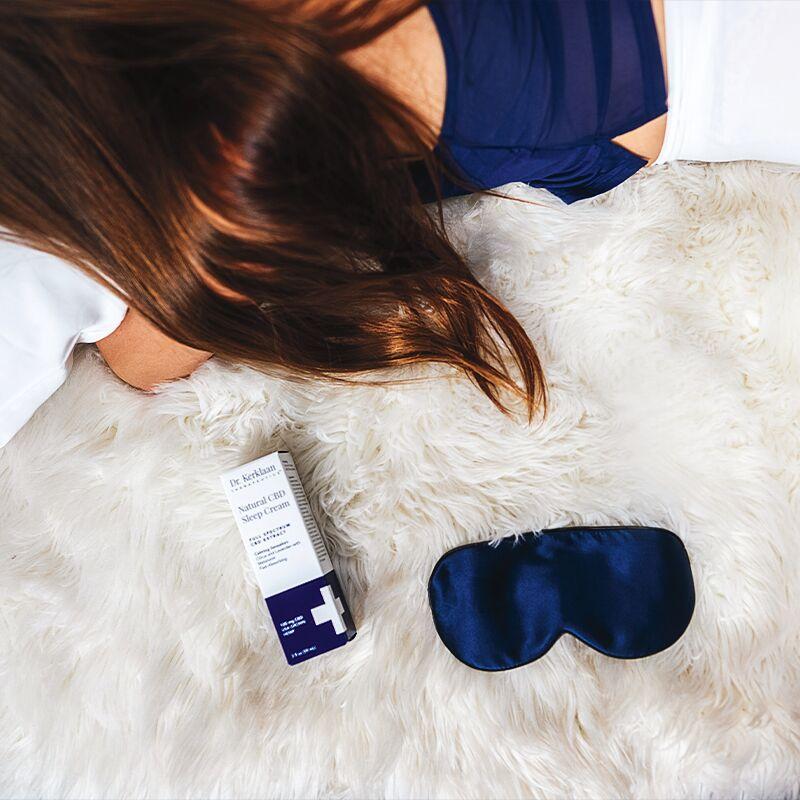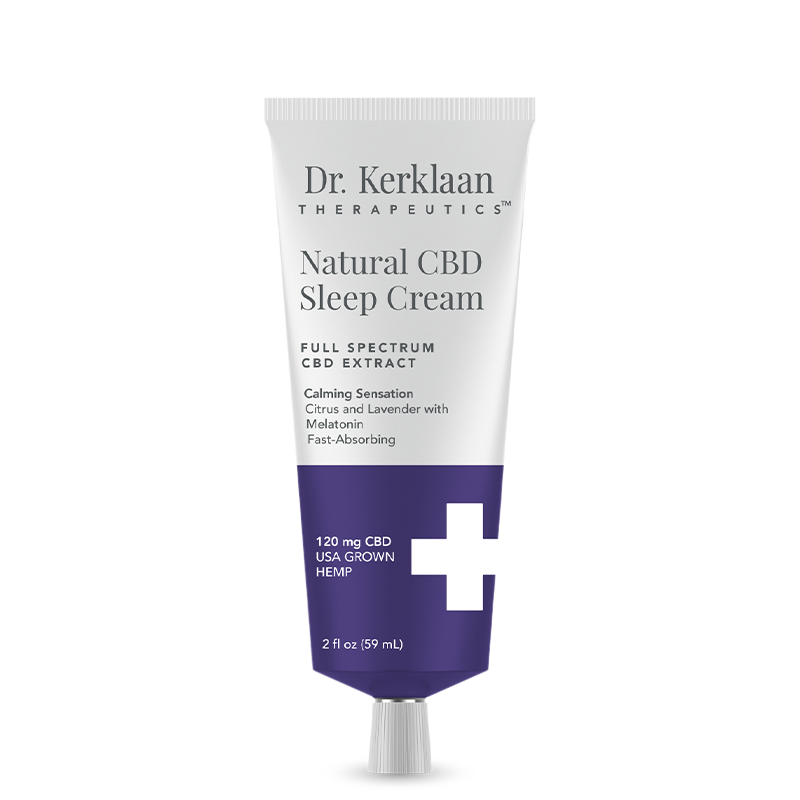 Sleepy Time
Dr. Kerklaan 
Therapeutics is a Berkeley-based 
company that carries a range of topical cannabinoid products that address pain, sleeplessness, PMS, and other 
wellness concerns. 
Dr. Kerklaan's Natural 
CBD Sleep Cream, which also contains lavender, citrus, and melatonin, is designed to promote relaxation 
at bedtime. $40, 
drkerklaan.com.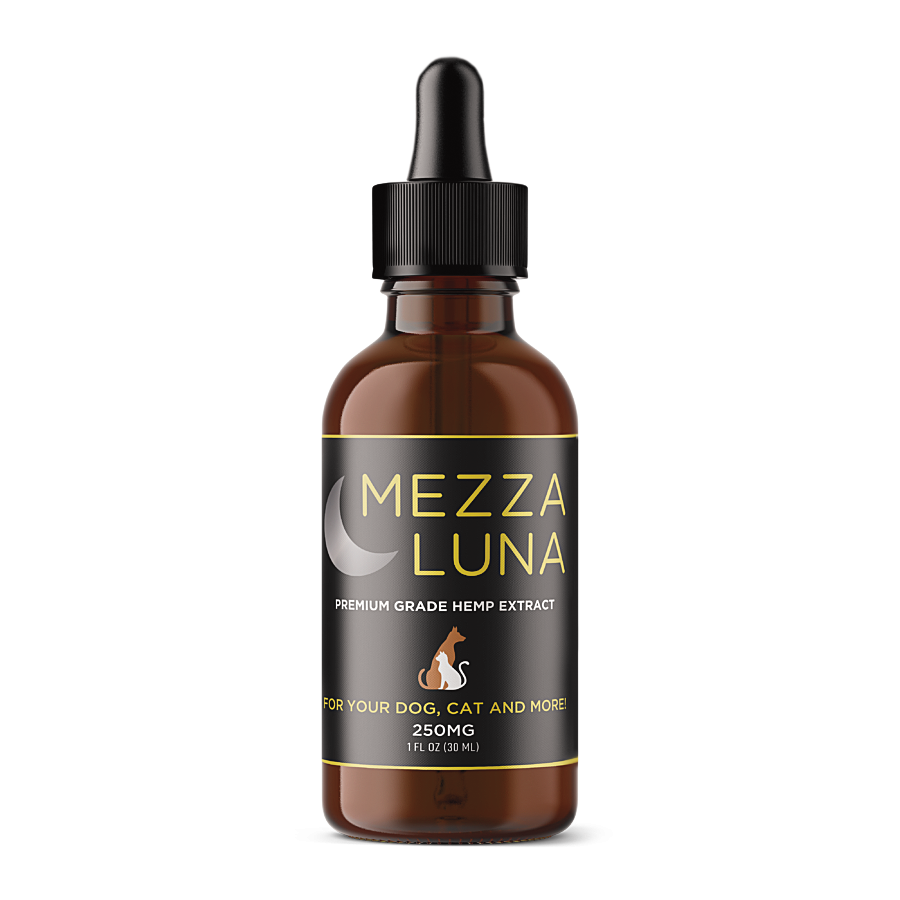 Pampered Pets
Does your dog suffer from separation anxiety or other stress-induced behaviors? If so, try Mezza Luna Pet Tincture, made from premium- grade hemp extract. Adding just a few drops to your pet's food (the recommended amount varies based on the animal's body weight) will help calm him or her down. Available in 250 or 500 
milligrams of CBD. $35 to $60, mezzalunacbd.com.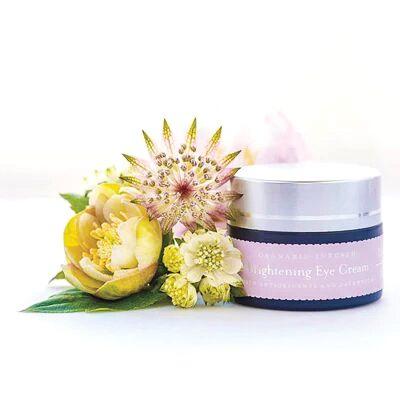 The Eyes Have It
Moisturize and de-puff the delicate skin 
around your eyes with Green Bee Botanicals's Brightening Eye Cream, which is formulated 
with antioxidants, THC, CBD, and healing calendula. Available at Velvet, a comprehensive and knowledgeably curated dispensary in Martinez. $15, go-velvet.com.
Balm for the Body
Fremont-based Yuzu Soap, which specializes in handcrafted bath and beauty products, offers a collection of CBD body-care topicals. One of the company's signature items is a luxurious body butter that is infused with hemp-derived CBD and comes in three fragrances: eucalyptus mint, lavender sage, and 
Japanese yuzu. $36, yuzusoap.com.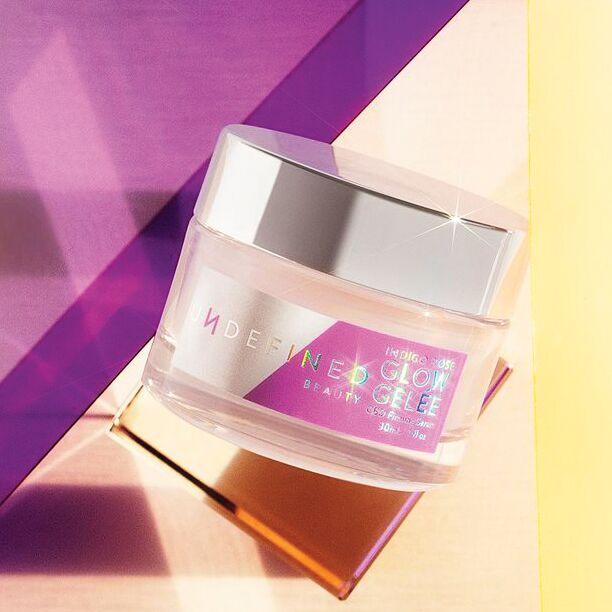 Get Glowing
Undefined, a skincare 
company with roots in the East Bay, has created a line 
of CBD-infused products 
that tackle common problems like fine lines, wrinkles, and sagging skin. The company's Indigo Rose Glow Gelée firming serum draws upon CBD's antioxidant and anti-inflammatory properties to achieve maximal results. $36, undefinedco.com.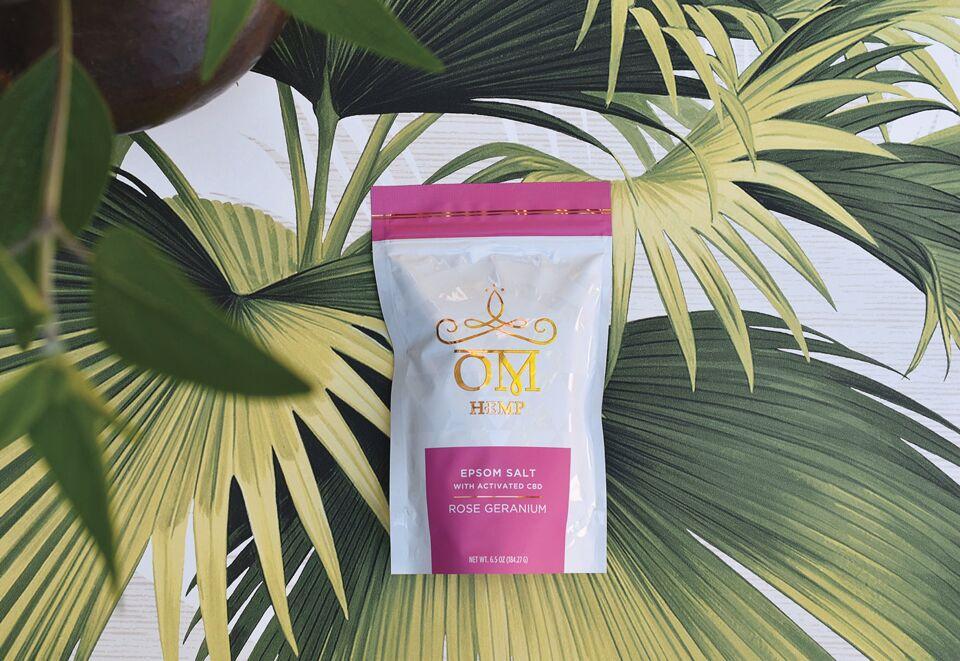 Soak It Up
A restorative soak in CBD-infused bath salts can help soothe body and mind, alleviating inflammation and promoting relaxation. East Bay company Om Wellness has created a line of fragrant (and fragrance-free) Epsom 
salts containing rose geranium, lavender, lemon, ginger, eucalyptus, and more. $12, om-wellness.com.