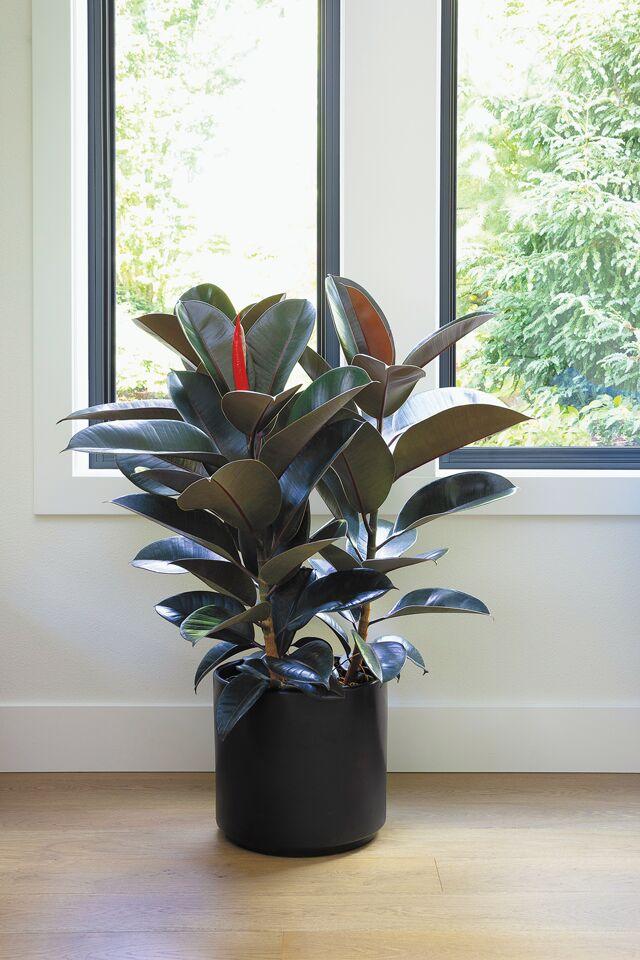 Power Plants
Biophilic design—which incorporates the natural 
environment into one's surroundings—is one of today's top decor trends. Look for large plants with a splash of color, such as the Abidjan rubber plant (above) from leading plant purveyor Monrovia, or assemble a 
collection of exotics from Paraíso Plant Studio, in Berkeley. Prices vary, monrovia.com, paraisoplant.studio.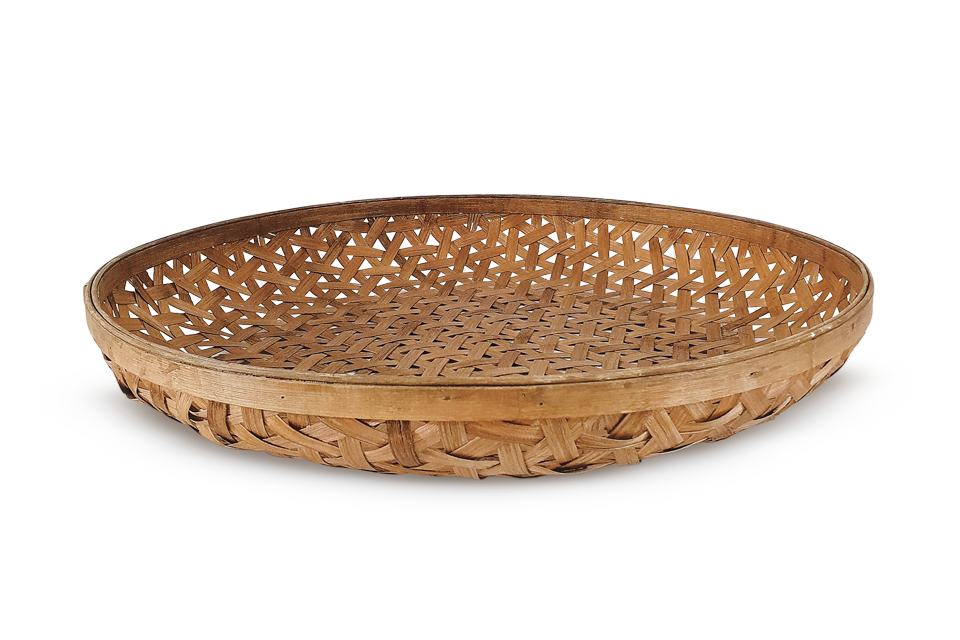 Multipurpose Basket
The simplicity of this woven bamboo basket tray is what makes it so appealing—and functional. Fill it with cut flowers, greenery, fruit, candy, or whatever 
strikes your fancy. Available at 
KM Home, a beautifully curated Danville shop founded by interior designer Kriste Michelini. $65, shopkmhome.com.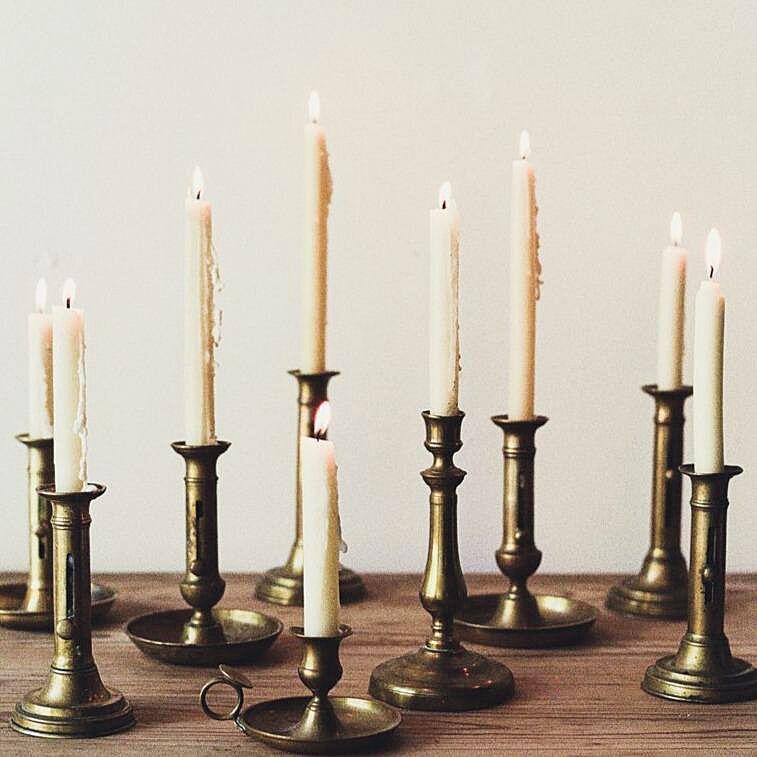 Vintage Candlesticks
Elsie Green, a unique home furnishings store in Concord, is a treasure trove of one-of-a-kind pieces. Among the many finds here are assorted vintage brass candlesticks—sourced from flea markets across the French countryside—that make distinctive tabletop additions. $39 each, elsiegreen.com.
Pillow Talk
Berkeley-based designer Erica Tanov continues to delight with her inspired and 
highly textural collection of home goods. Her Pujpu shag pillow, made in Bolivia of alpaca and merino wool, is one of Tanov's most covetable accent pieces. Available in a variety of neutral colors including fawn (shown here), charcoal, and light gray. $295, ericatanov.com.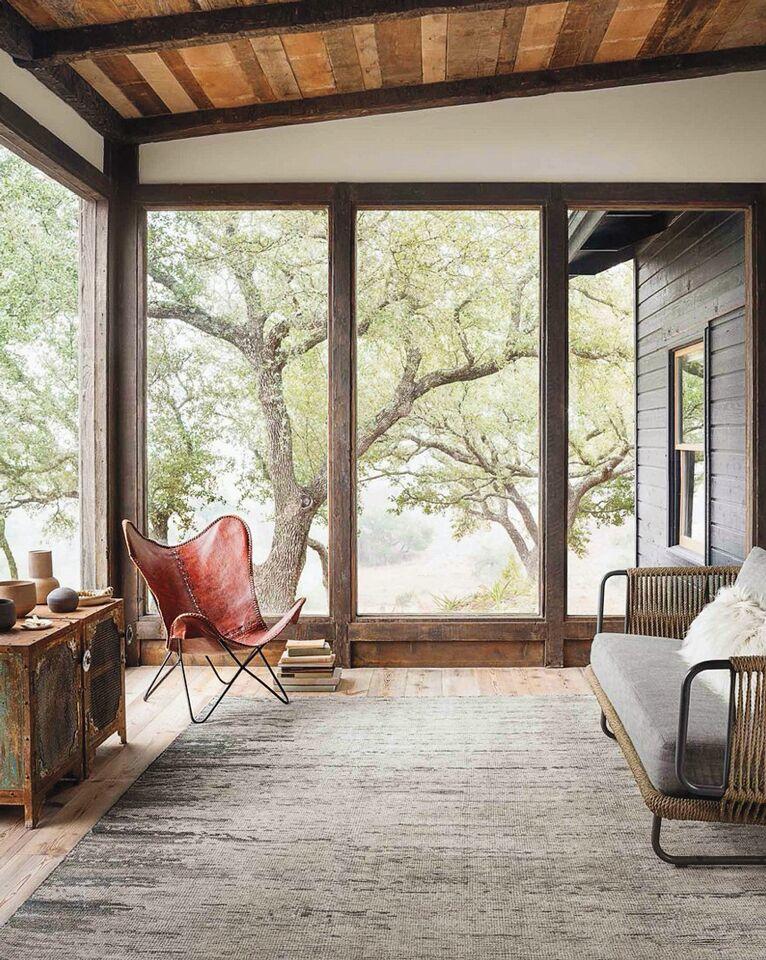 Refined Rugs
The Amara collection of hand-knotted rugs— found at leading-edge home furnishings store Sobu, located in Oakland's Rockridge district—strikes the perfect note of sophisticated and practical. The 90 percent wool rugs are made in India and come in a variety of colors (including silver/dark gray, shown here) and sizes. Prices vary, sobusobu.com.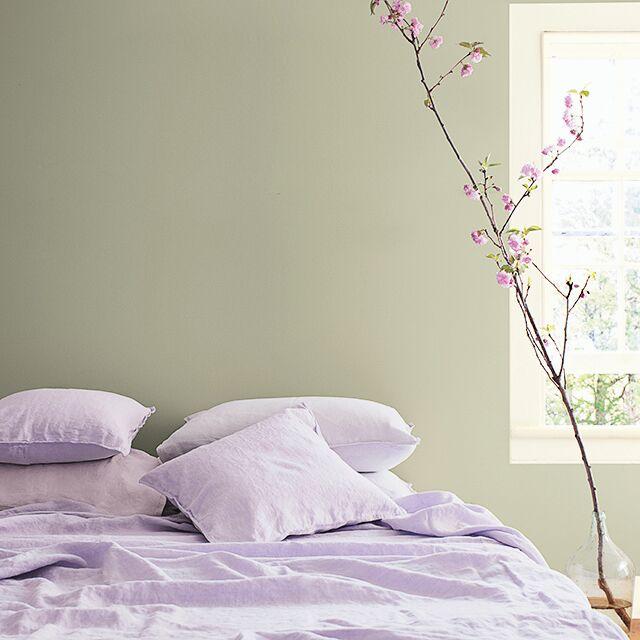 Sage Advice
Every year, the paint wizards at Benjamin Moore analyze trends to identify the must-have hue. Recently, they announced that a gorgeously earthy sage green called October Mist 1495 is the color of the year for 2022. Versatile and soothing, October Mist will harmonize with almost any design environment. Available at Benjamin Moore retailers throughout the East Bay. Prices vary, benjaminmoore.com.