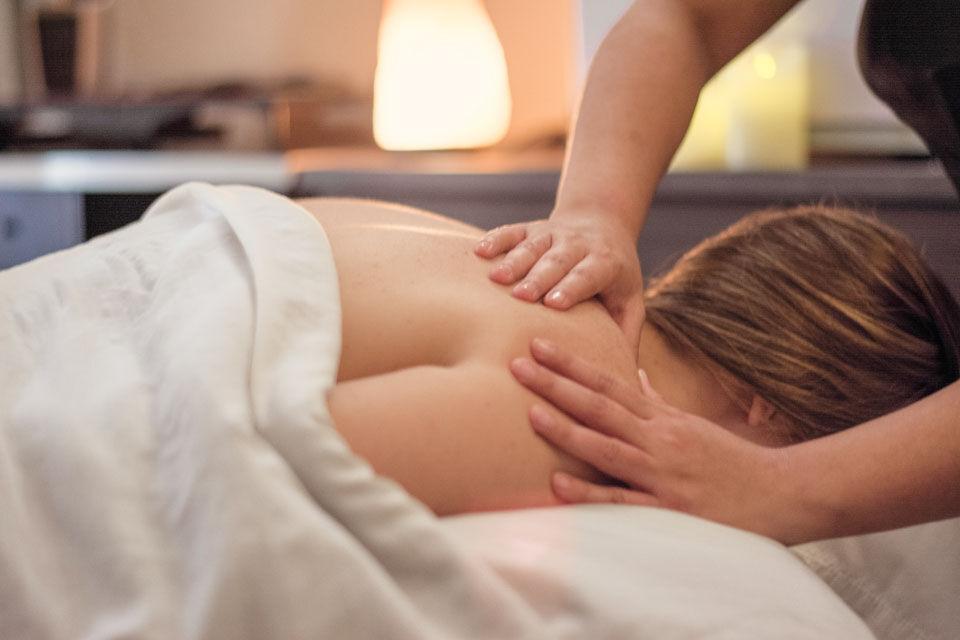 There's the Rub
After a rough year, day spas are gradually reopening (while still following safety protocols), so now's the time to pamper mom with a stress-busting massage. Changes Salon and Day Spa, in Walnut Creek, has several packages that make perfect gifts, such as the Special Moments Retreat (which includes a facial and 65-minute massage). $250, changessalon.com.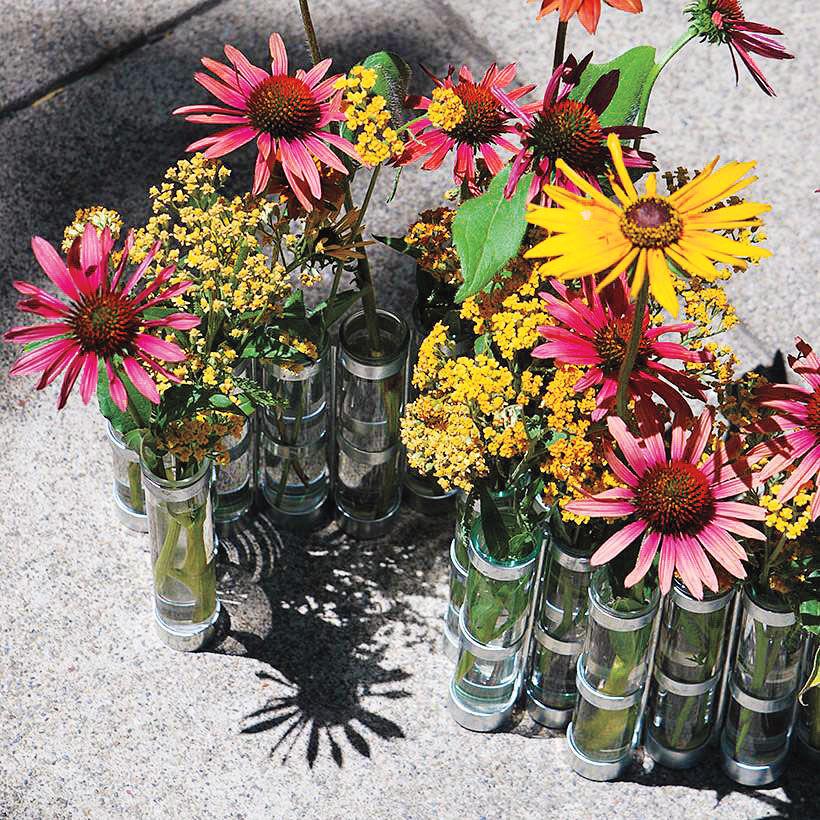 Iconic Vase
The April vase, featuring 21 
interlocking glass tubes, was 
designed in 1991 but still remains a fresh and elegant addition to any tabletop. Inspired by the Japanese art of ikebana, the now-classic vase always draws one's attention to the beauty of each individual flower. Available at the Gardener, in Berkeley. $275, 
thegardenerstore.com.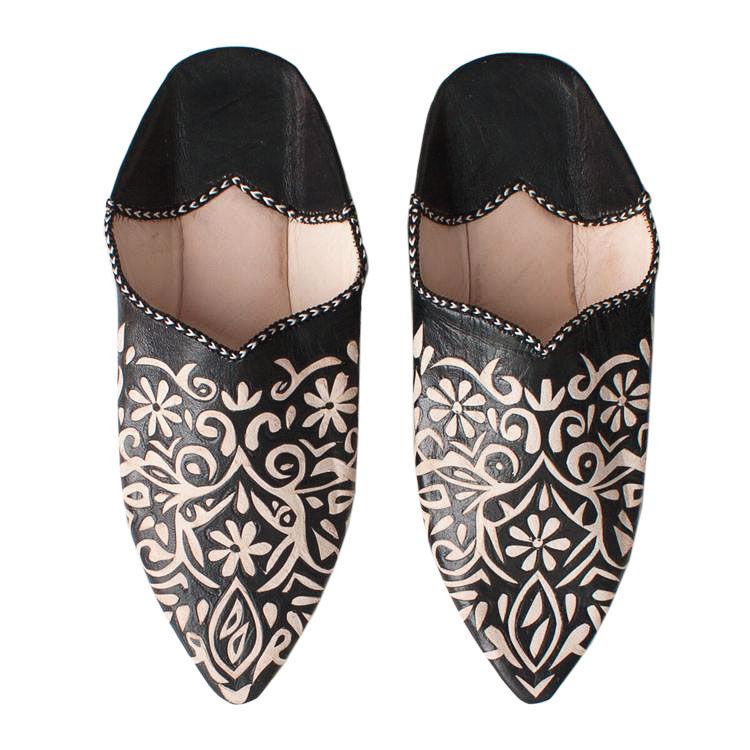 Statement-Making Slippers
Bohemia's decorative Moroccan babouche slippers are so distinctive, Mom will want to wear them indoors and out. Traditionally handcrafted from soft leather and dyed by hand, they are available in black, white, gray, and terra cotta. Sold at Maison d'Etre, in Oakland. $48, maisondetre.com.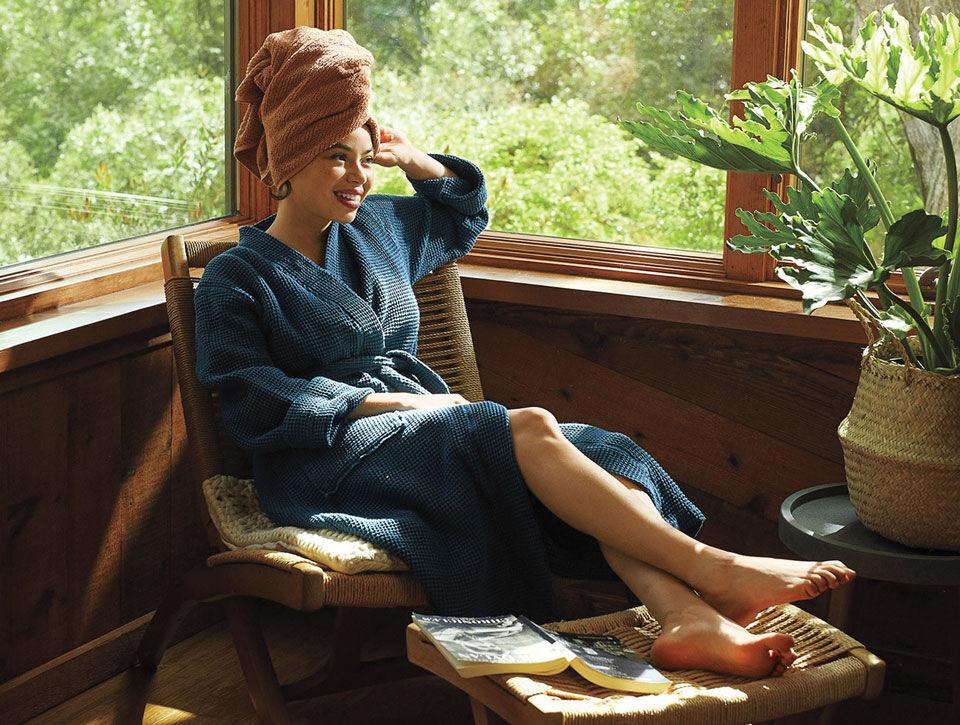 The Cozy Spa Robe
The organic fabrics company Coyuchi—which was founded in Point Reyes—is a local leader in environmentally friendly and fair-trade products for bed and bath. One of the company's signature items is this comfy waffle-weave bathrobe, which is the perfect attire for an 
at-home spa day. (Note to Dad: It's a unisex design, so it will look good on you too.) $98, coyuchi.com.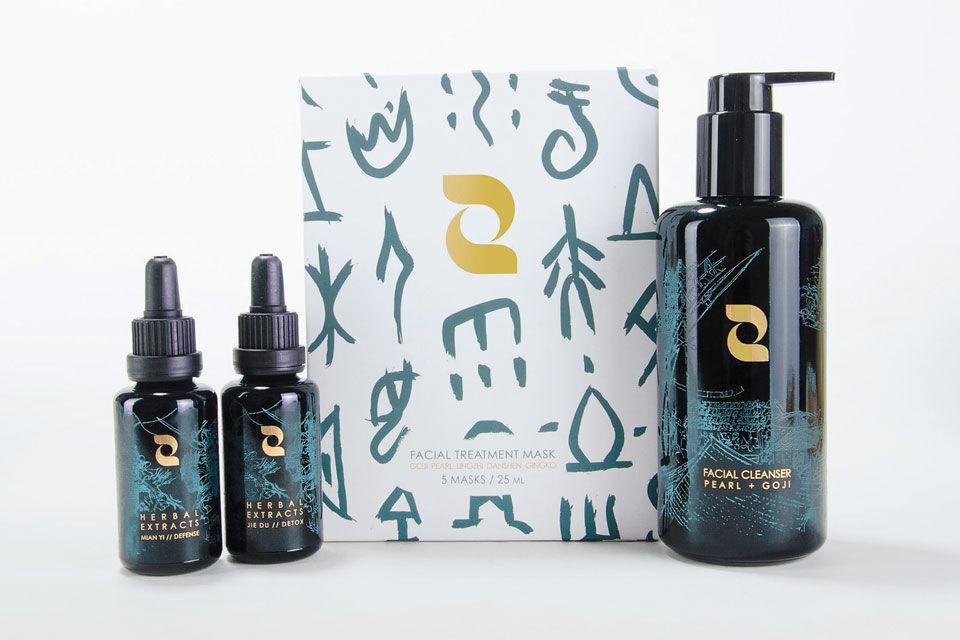 Herbal Skincare
This luxe gift set from Redmint, a Bay Area skincare line rooted in traditional Chinese medicine, is designed to improve skin through plant-based formulations. Products include a facial cleanser, facial treatment masks, a detoxifying herbal extract, and an immunity-boosting extract. $125, redmint.com.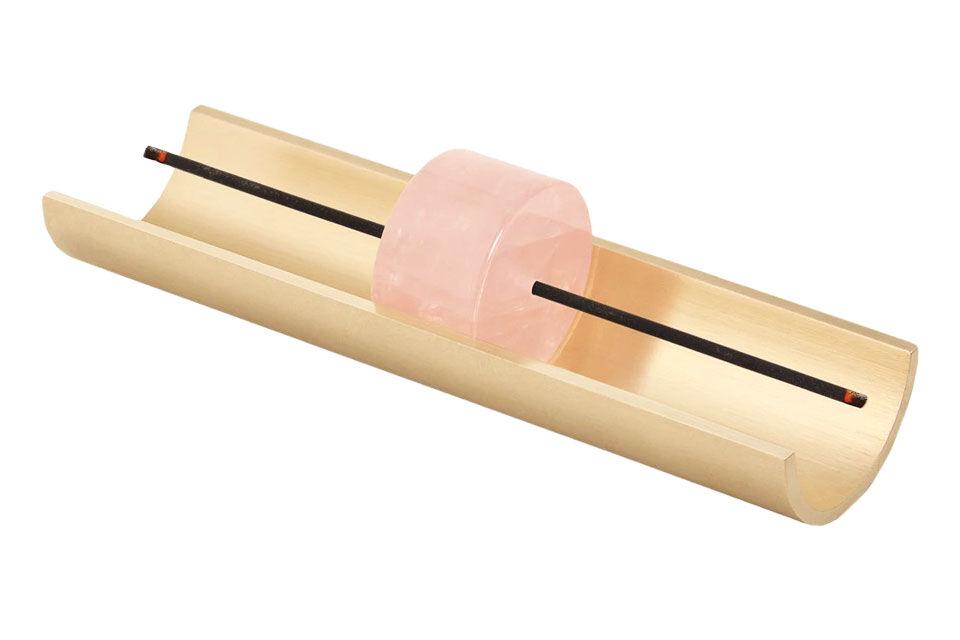 Incense and Sensibility
Too often, incense burners look like hippie craft projects, but not the Circa mineral burner from Cinnamon Projects. Sleek and sophisticated, this handcrafted burner made 
of rose quartz and brass is an objet d'art. Available at McMullen, in Oakland. $240, shopmcmullen.com.