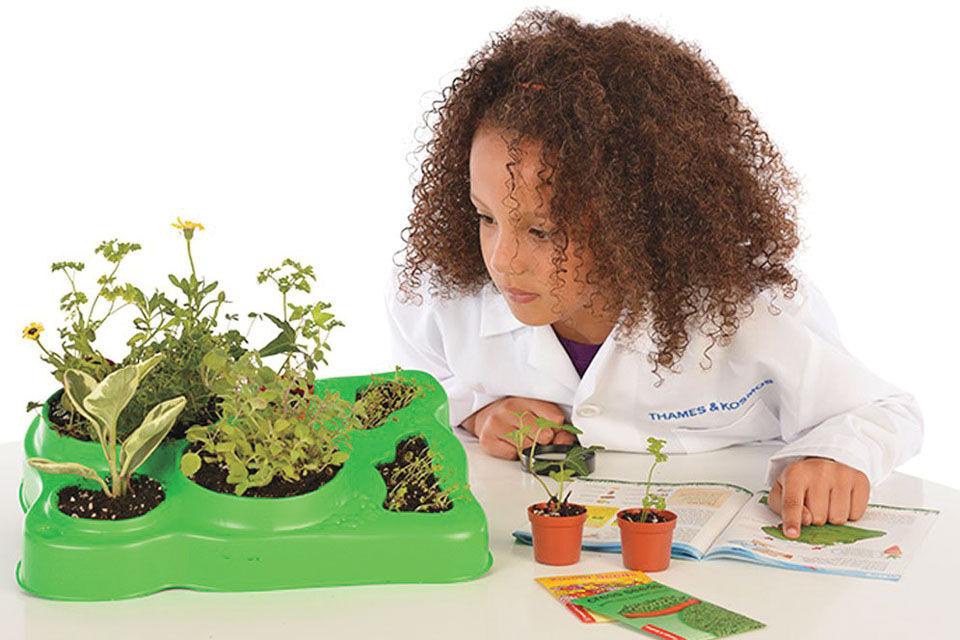 Planting the Seeds
It's grow time for budding gardeners, thanks to the Exploratorium Store's Botany Experimental Greenhouse Science Kit. This miniature laboratory helps children construct an automatic watering system, grow plants from seeds, find out how roots transport nutrients, and discover why grass regenerates after being cut, among other experiments. $40, exploratoriumstore.com.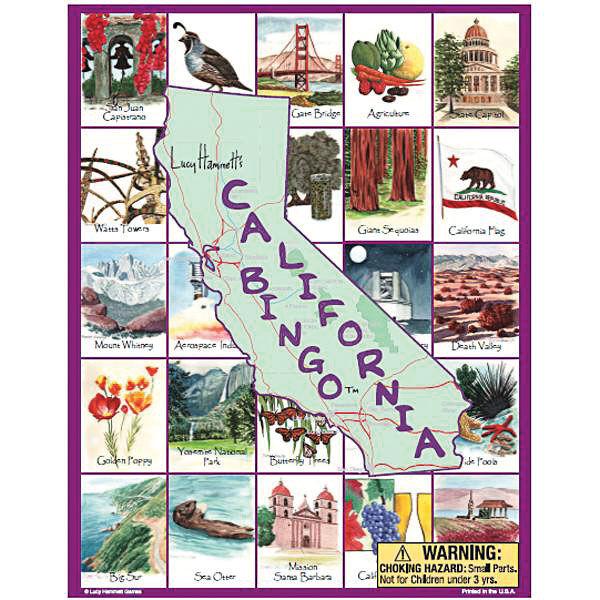 Affairs of State
Make family game night an educational 
experience with California Bingo, found at 
the Oakland Museum of California store. 
Colorful original drawings by artist Lucy Hammett and informative factoids highlight each picture card (spots include the Golden Gate Bridge, Yosemite National Park, and Death Valley), and there are multiple variations on the classic game play. $17 for nonmembers, shop.museumca.org.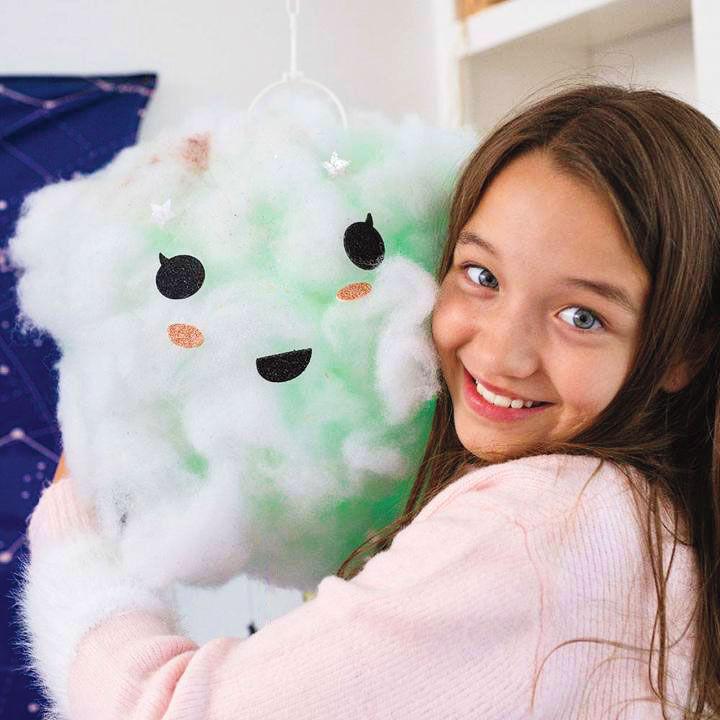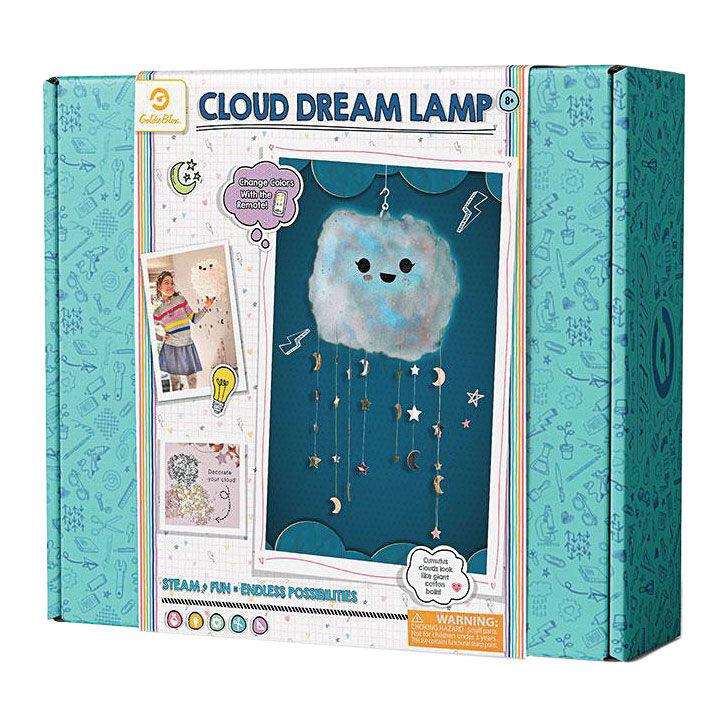 Cloud Control
Oakland-based GoldieBlox believes in the power of STEAM (science, technology, engineering, arts, and mathematics) 
subjects to change lives, especially those of its young female audience. The Cloud Dream Lamp offers details about stratus, cumulus, and other cloud forms—and provides users with the tools to dream up their own special creations. $30, goldieblox.com.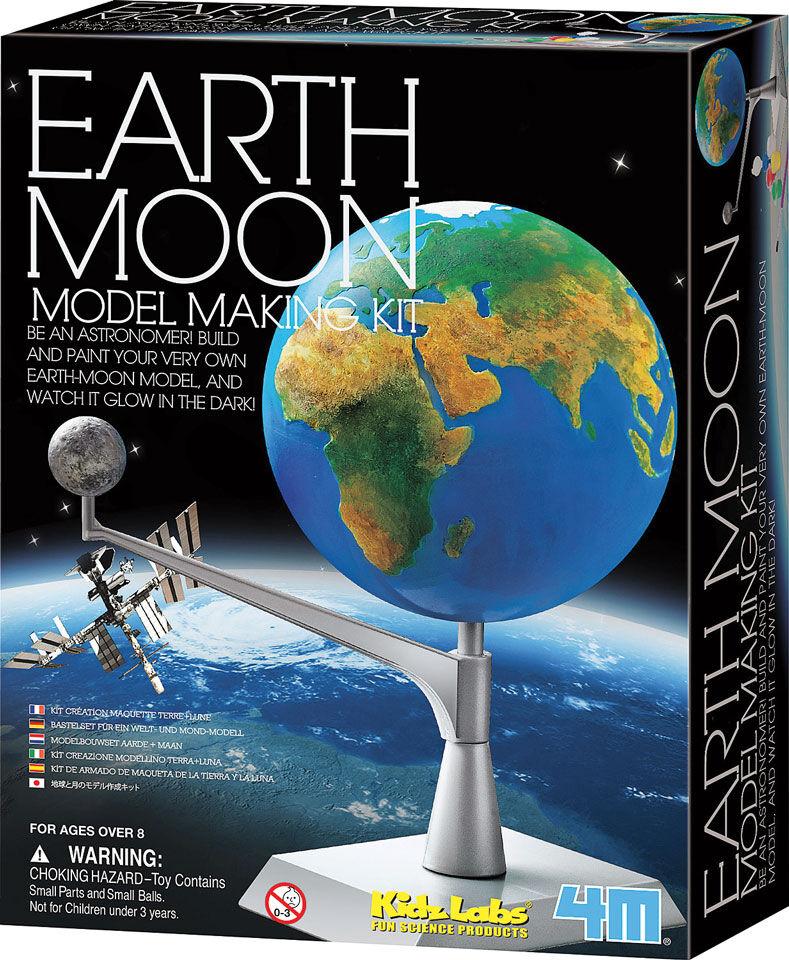 Over the Moon
The Milky Way gets closer to home with the Earth Moon Model Making Kit (designed for ages 8 and up). Kids can build 3D replicas of the celestial bodies and learn about lunar eclipses, phases of the moon, and more. Available from Berkeley favorite 
Mr. Mopps' Toy Shop, which specializes in products that inspire imagination. $13, moppstoys.com.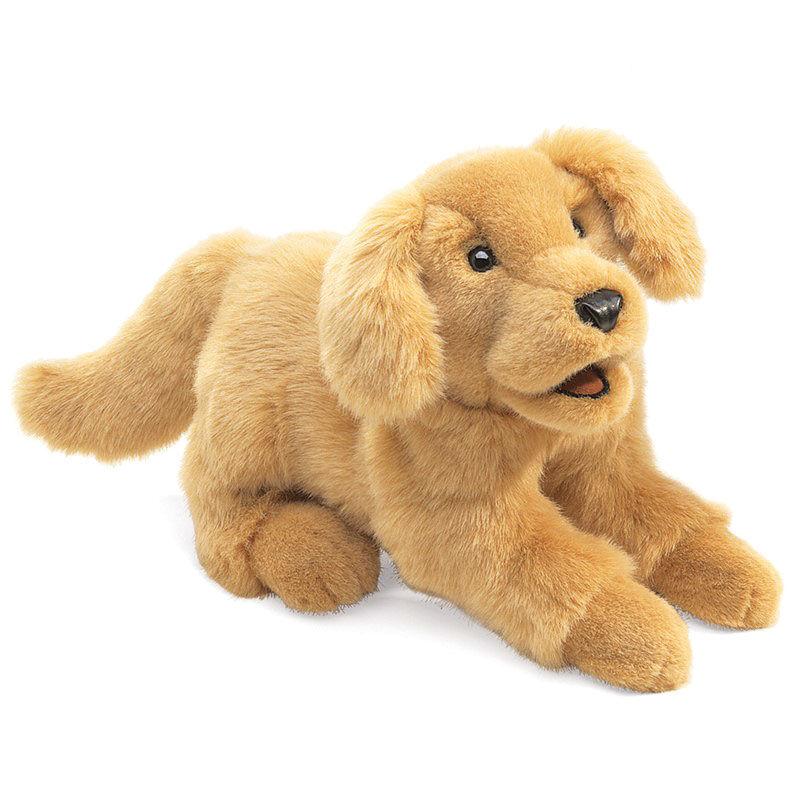 Puppet Masters
Little ones will love the plush pals designed by Folkmanis Puppets in Emeryville. The family business was founded in 1976 and now sells more than 200 puppet varieties worldwide (their toys have also appeared in a wealth of TV shows and films). Ranging from alligators to zebras, the puppets come in multiple sizes and price points. folkmanis.com.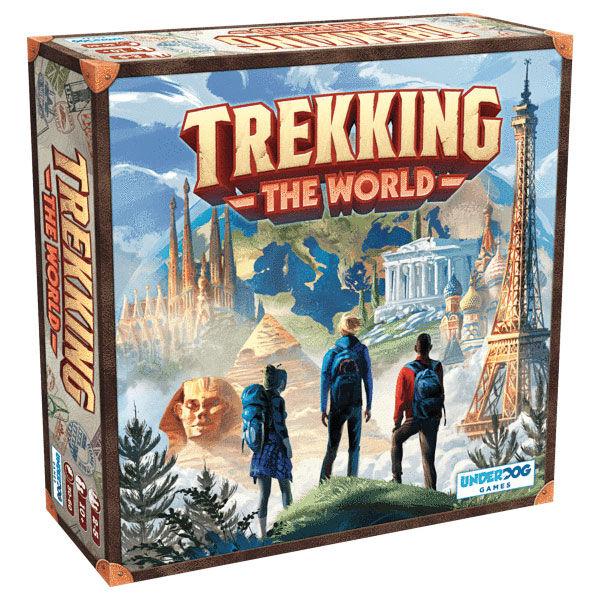 Globe Trotting
If your clan is craving far-flung adventure, the team at popular East Bay toy store Five Little Monkeys recommends Trekking 
the World, a game that 
is "perfect for those families with the travel bug during quarantine." $50, 5littlemonkeys.com.