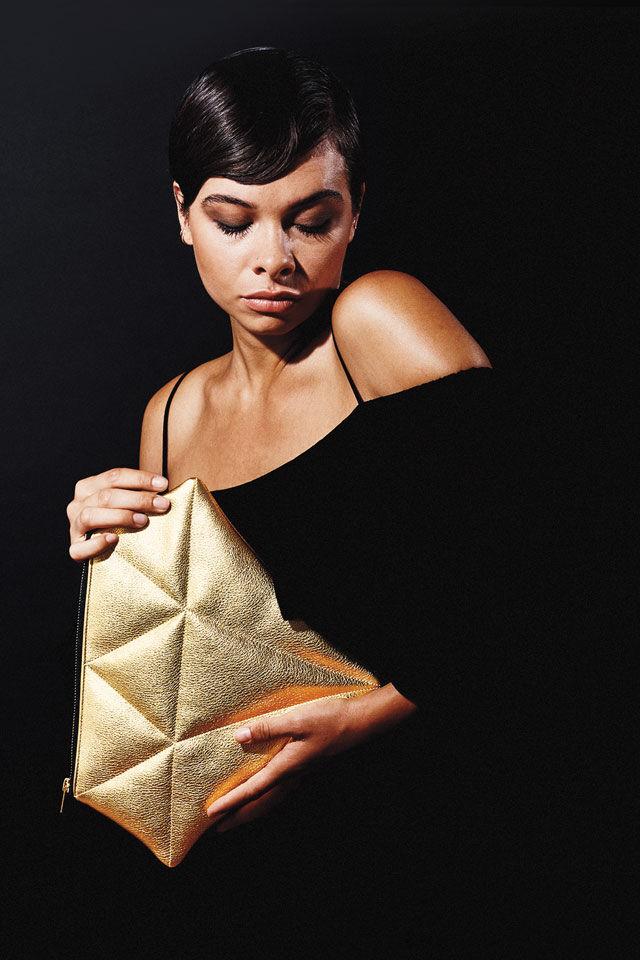 Golden Touch
Want a glamorous way to tote your essentials, with room for your phone, keys, and even an iPad mini? The quilted diamond bag in gold leather from Claflin, Thayer, and Co.—a charming leather goods shop located on Oakland's Temescal Alley—is a chic and practical solution. $138. claflinthayer.com.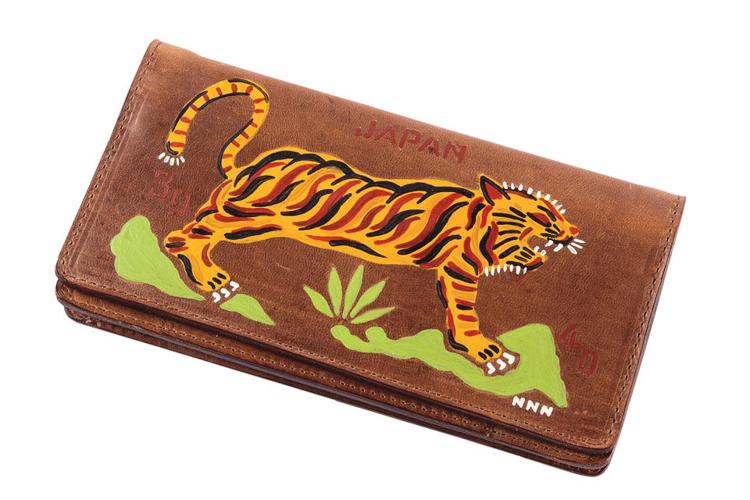 Call of the Wild
During World War II, U.S. service members stationed abroad may have come across colorful souvenir wallets made in Japan. Today, striking reproductions of these collectibles, made by Tokyo-based North No 
Name, are available at the Oakland shop Standard and Strange. The 
company's hand-painted horsehide Tiger wallet (right) looks fierce and makes an ultra-cool gift. $550. 
standardandstrange.com.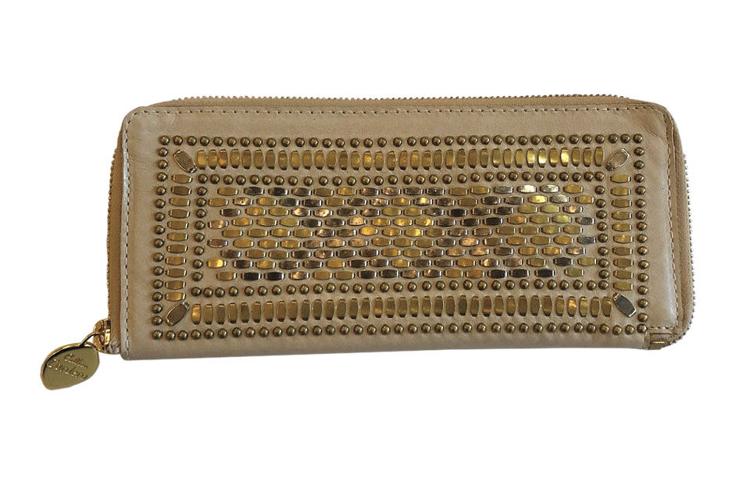 Studded Standout
Los Angeles-based designer Calleen Cordero is known for her boho-chic accessories, which often feature eye-catching hardware. The Mila 
wallet showcases the designer's signature studded artwork and opens up to reveal multiple options for stashing cards and money. Available at Deliciouz, in Walnut Creek. $450. deliciouz.com.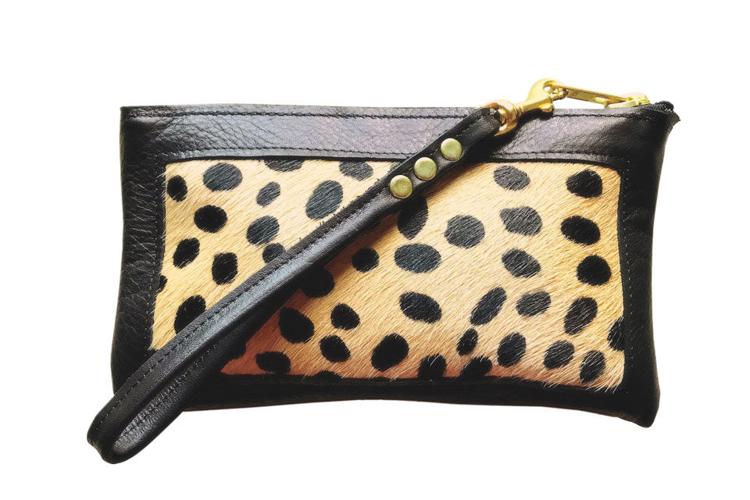 Spot-on Wristlet
Go hands-free with the stylish Alice Wristlet clutch, which features a detachable strap and four interior pockets to keep your cash and cards well organized. Designed by Me and D, this smart little bag is made of leather and 
animal-print cowhide. Available 
at Viscera, in Oakland. $165. 
shopviscera.com.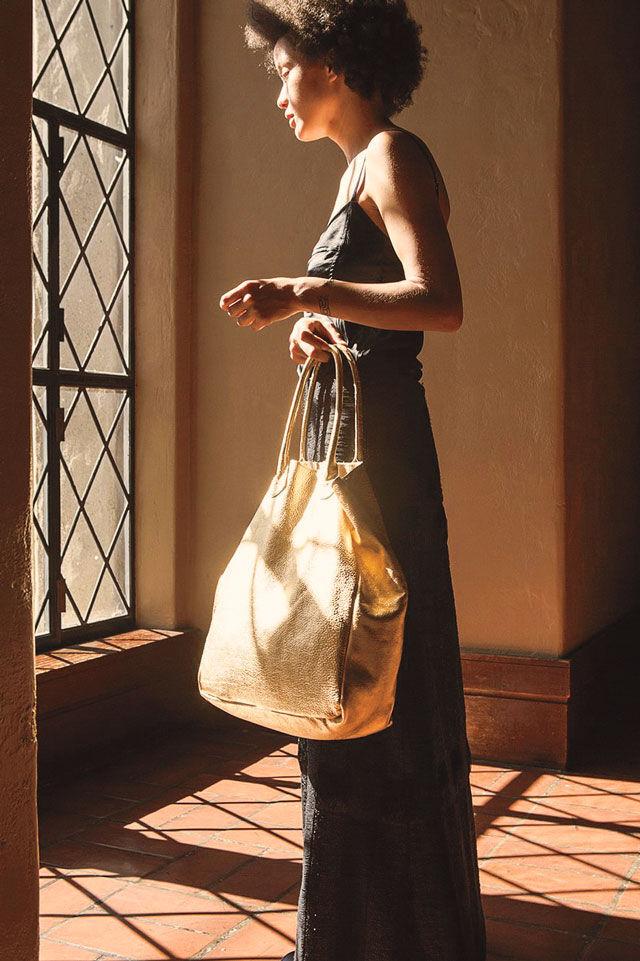 Luxe Tote
Bold, chic, and super functional, designer Erica Tanov's roomy 
metallic leather tote turns everyday shopping into a glamorous 
activity. The Berkeley-based 
designer (featured in this issue 
on page 112) stocks this bag in her flagship store on Fourth Street. $386. shop.ericatanov.com.