Over the past few months, it's been a challenge (to say the least) to look chic while still being well covered. There's been a huge demand for attractive face masks and scarves, and designers have turned the need for protective personal gear into a kind of cottage industry. With a nod to White House coronavirus response coordinator Dr. Deborah Birx, who has dazzled us with her seemingly infinite collection of scarves, this month we celebrate some of the creative ways we can adorn ourselves with gorgeous fabrics.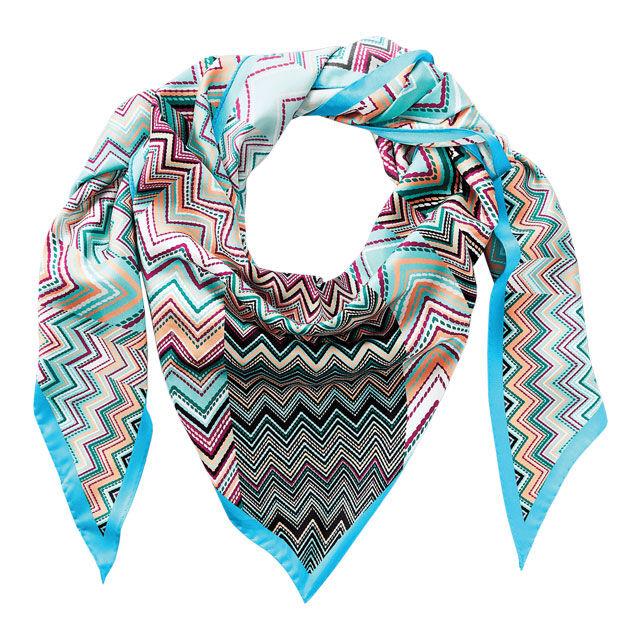 Pattern With Purpose
When you buy designer clothing or accessories from Olivela, 20 percent of your purchase funds organizations such as Save the Children. Proceeds from the Zig Zag triangular scarf by Italian design house Missoni provide eight essential supplies for children in need. $300. olivela.com.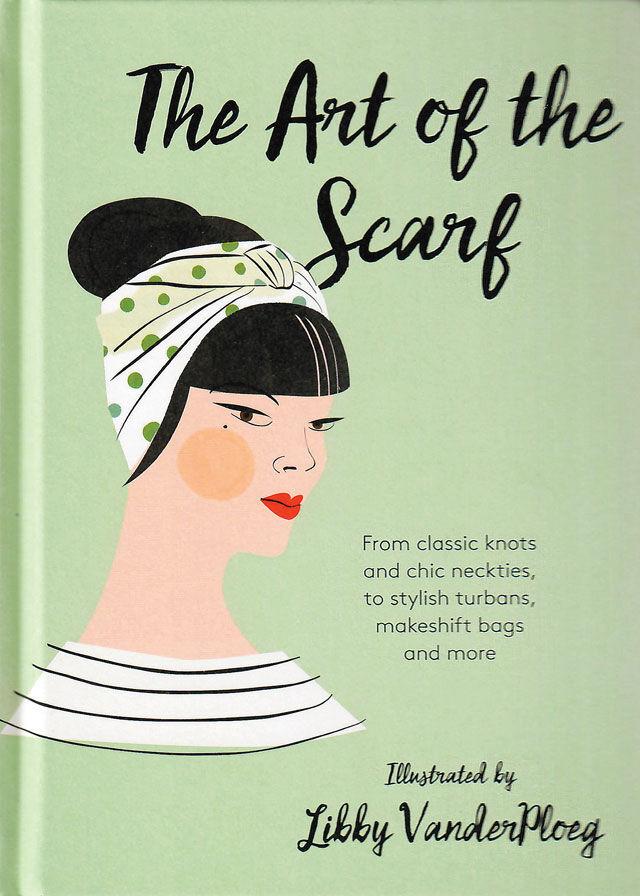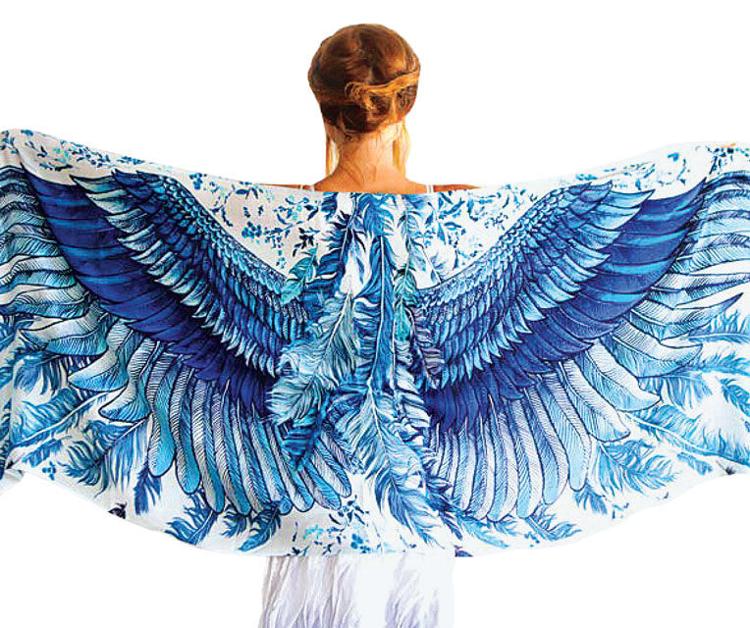 Style Finds From the Oakland Museum of California
With charming illustrations and step-by-step instructions, The Art of the Scarf makes a great gift for book-
loving fashionistas ($15). The dramatic wing scarves from Shovava—which come in both cotton ($75) and silk cashmere ($95)—are a perfect way to let your self-expression take flight. museumca.org.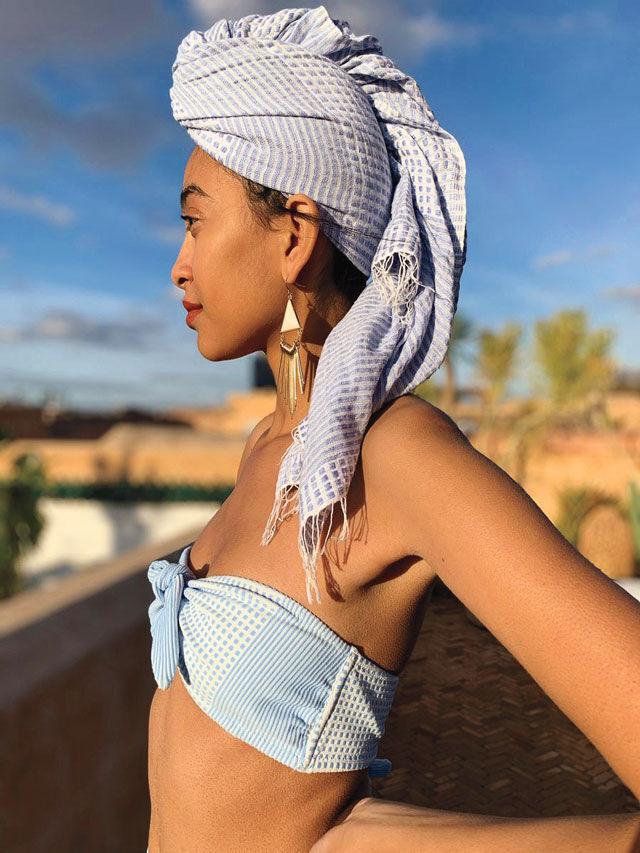 Head Wraps For a Cause
Thirteen years ago, inspired by the artisans of her native Ethiopia, supermodel Liya Kebede established Lemlem—a collection of hand-woven cotton clothing, accessories, and home goods. Kebede also launched 
a sister initiative, the Lemlem Foundation, "to help women artisans in Africa thrive by connecting them 
to healthcare, education, and pathways to jobs." Five 
percent of Lemlem's sales support this mission. So, tie on the powder-blue Semira Sky Sarong and look sharp while giving back. $195. lemlem.com.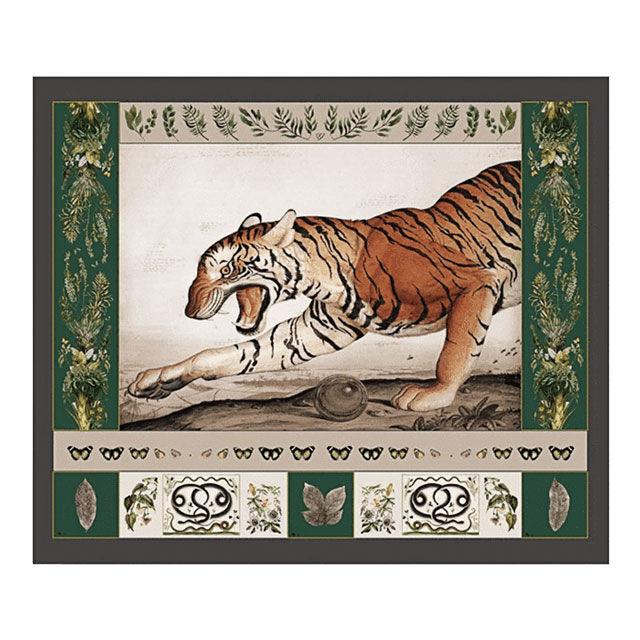 Wild at Art
Handmade in Lake Como, Italy, Controfigura 
scarves are beautifully composed works of art 
made of 100 percent silk, featuring flora and fauna in arresting patterns. The tiger scarf, shown here, is one 
of the brand's more head-turning creations. Available through Margaret O'Leary, a boutique on Berkeley's Fourth Street. $263. margaretoleary.com.