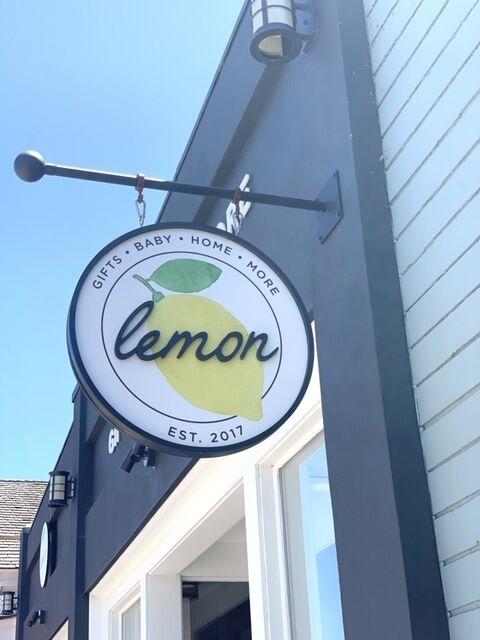 Lemon—a double readers' pick in Diablo's 2020 Best of the East Bay issue, in the categories of Best Gift Shop and Best Home Decor/Furniture Store—has become a much-loved local favorite since its first pop-up shop in 2017. Like many other small businesses, however, both the Danville and Lafayette locations shuttered when the COVID-19 shelter-in-place orders went into effect.
"I closed the stores a few days before we hit [shelter-in-place]," says owner Sara Weymouth. "For the whole three months we were closed, I ran the business alone. It was hard, but it was a way to keep business going and keep us all safe."
Lemon has since reopened for on-site browsing, offering shoppers the chance to visit the thriving inventory of stylish and spunky apparel, classic home goods and spa items, and unforgettable hostess gifts. Lemon is currently offering limited hours—the shops are only open 10 a.m.-2 p.m. daily—but Weymouth is thrilled to be able to open doors again.
"Opening day was amazing! We missed each other and all the customers so much," she says. "We really have an amazing Lemon community."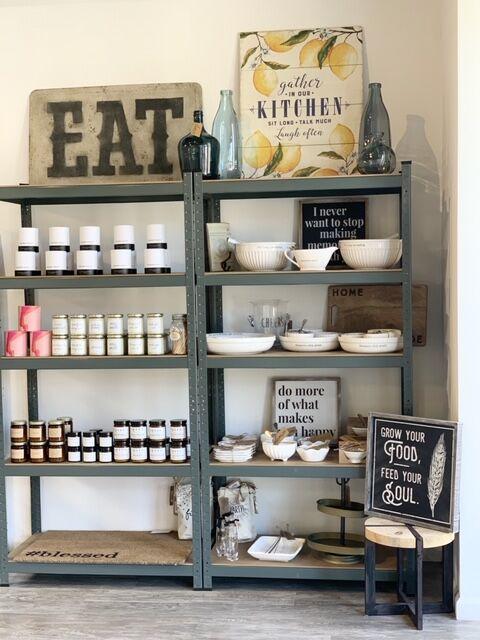 Here's a look at what you can expect on a trip to Lemon:
MASKS
All staff members and visitors wear masks within the stores.
DISTANCE
There are limited staff members on-site at any given time, and keeping social distance within the shops is both encouraged and feasible. "Six feet apart is easy for us," says Weymouth.
HYGIENE
Cleaning has long been part of the routine at Lemon, both at the stores' opening and closing and between customer interactions. The staff is currently placing particular emphasis on wiping the high-touch surfaces of the checkout counter, credit card reader, iPad, and more. They are also leaving the doors open to ensure air circulation, and the Lafayette location is using an air purifier.
INTERACTIONS
Customers are welcome to use cash when making purchases. However, spa samples are not available at the present time.
VIRTUAL OFFERINGS
Lemon saw an uptick in orders on their website during their closure, and their inventory is also still available online. "Customers have the option to also shop online with free shipping, or shop online and pick 'in-store pick-up'," Weymouth adds.
For more, head to lemongiftshop.com.