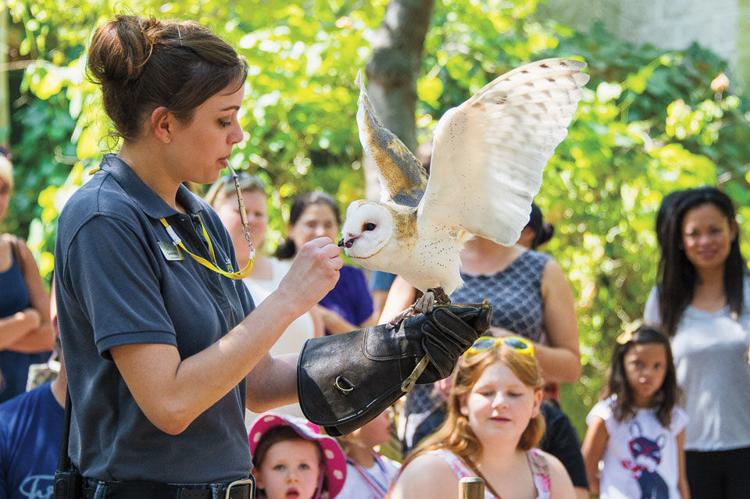 Spotlight: Most Imaginative Writer of Children's Books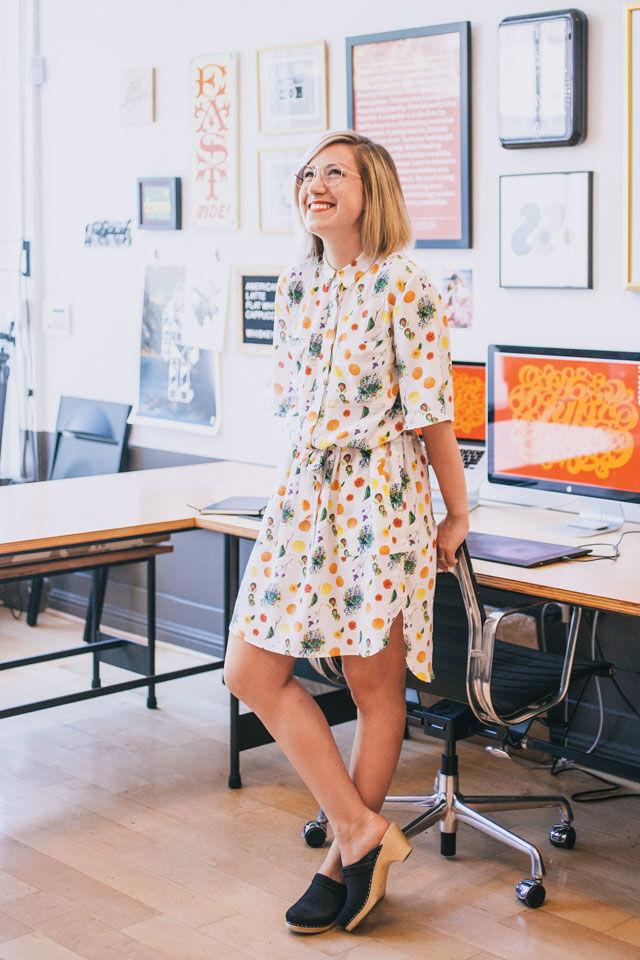 Jessica Hische, author
Jessica Hische knows the power that words can have on children. Her mother 
saved all her books from childhood and mails boxes of them to Oakland each month, so Hische can read them to her three kids.
"Sometimes I'll take one out and I will tear up," says Hische, 36. "It's amazing. 
I haven't looked at the book in more than 30 years, but I'm instantly connected to how I felt as I child."
Hische, who has built a following as a lettering artist and designer—her clients include Barack Obama, Nike, and Vanity Fair—had the idea to create a pair of children's books when her now 5-year-old daughter was about 7 months old.
"I thought, 'How do I put these positive things in front of her as soon as possible,'" says Hische. "I made a spreadsheet of all the attributes I would want my kids to have. I started making lists of two different kinds of words: words that described making your life better and building yourself up, and words that described taking care of others."
Her first children's book, Tomorrow I'll Be Brave, was released in 2018 and became a New York Times best seller. The book was selected to be part of Dolly 
Parton's Imagination Library. "It's wonderful to be able to reach so many people who would not have come across my work otherwise," Hische says.
She followed Brave with Tomorrow I'll Be Kind, which was released in January. The books feature Hische's illustrations of playful animals, gallivanting among words such as "adventurous," "helpful," "patient," and "strong."
"I always envisioned the books coming out as pair, because they are two sides of the same coin," says Hische. "First, you have to take care of yourself [and be brave]. Then, you think about what you can do for others by being kind." jessicahische.is.
Readers' Picks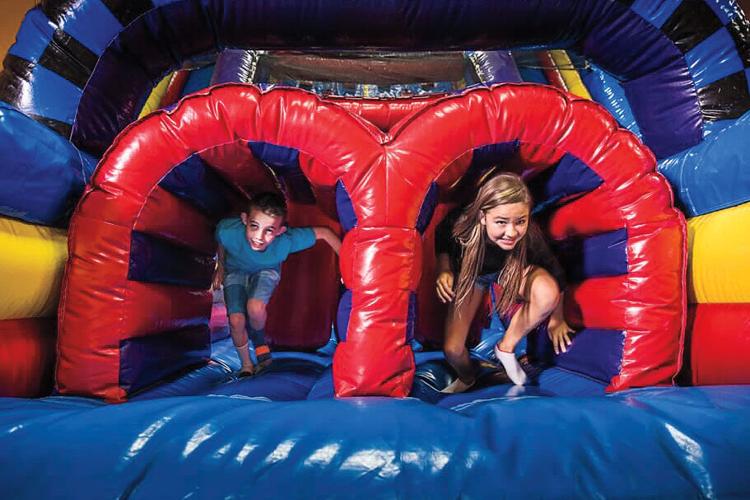 BIRTHDAY VENUE
Pump It Up, multiple locations, pumpitupparty.com.
Runner-up // Funkmode, Concord, 
funkmode.com.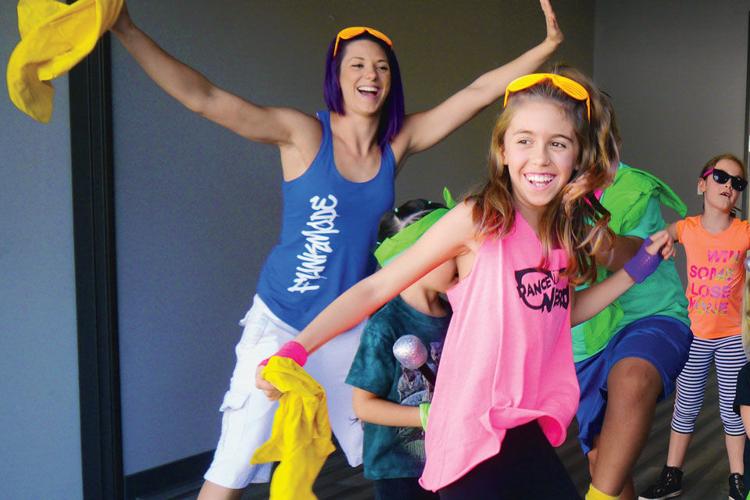 KIDS' CLASSES
Funkmode, Concord, funkmode.com.
Runner-up // Joy in Motion, Moraga, joyinmotiondance.org.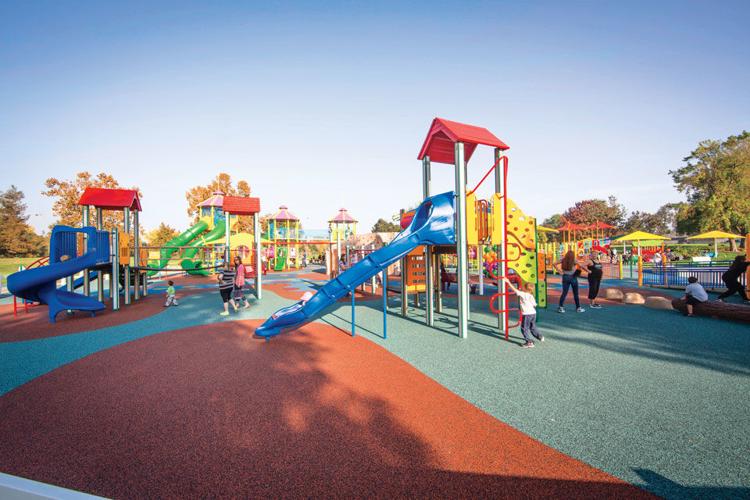 PLAYGROUND
Heather Farm Park, Walnut Creek, walnut-creek.org.
My daughter loves the playground at Heather Farm Park. Her favorite part is the small hills where she slides down on cardboard!" —Kelli Patin, Martinez
Runner-up // Osage Station Park, Danville, danville.ca.gov.
CAMP
Galileo Innovation Summer Camp, multiple locations, galileo-camps.com.
Runner-up // Rebel Art School, Walnut Creek, rebelartschool.com.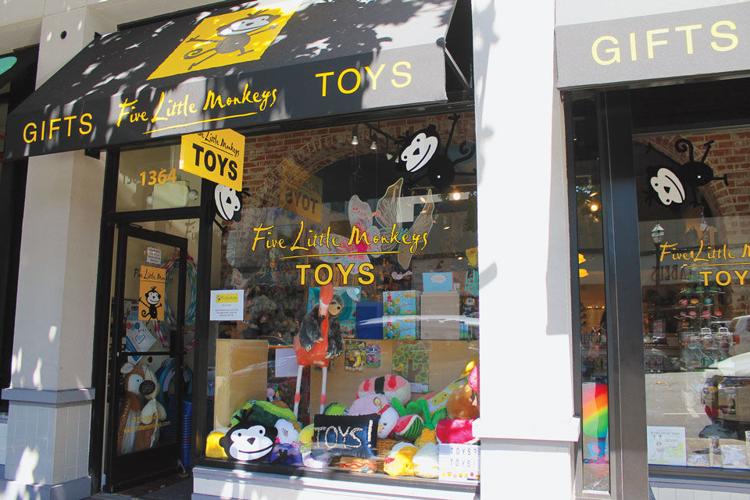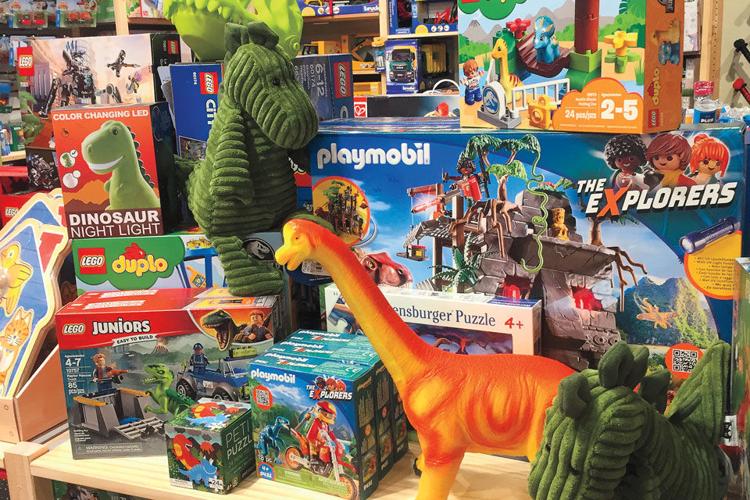 TOY STORE
Five Little Monkeys, multiple locations, 5littlemonkeys.com.
I have two daughters, 
and if they are going to a 
second-grade boy's birthday party, Five Little Monkeys' staff will always show me something he might like. I also like to support a local business, whenever I can." —Kristy Zacharias, Walnut Creek
Runner-up // Games Unlimited, Danville, gamesunlimitedonline.com.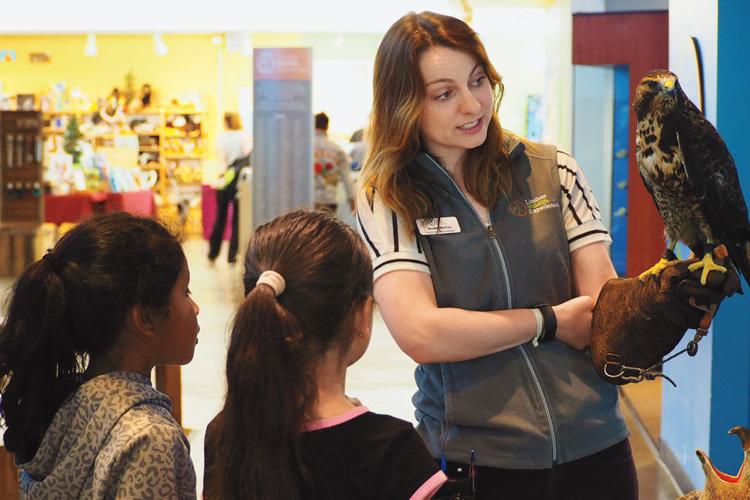 RAINY DAY ACTIVITY/VENUE
Lindsay Wildlife Experience, Walnut Creek, lindsaywildlife.org.
My 9-year-old loves the live bird exhibit [at Lindsay Wildlife Experience]; it is amazing to sit and watch. The resident birds are so nice; we love to check in with the same owl each time we go back." — Andrea Telfer-Karbo, Martinez
Runner-up // I Heart Art, Pleasant Hill, iheartartstudio.co.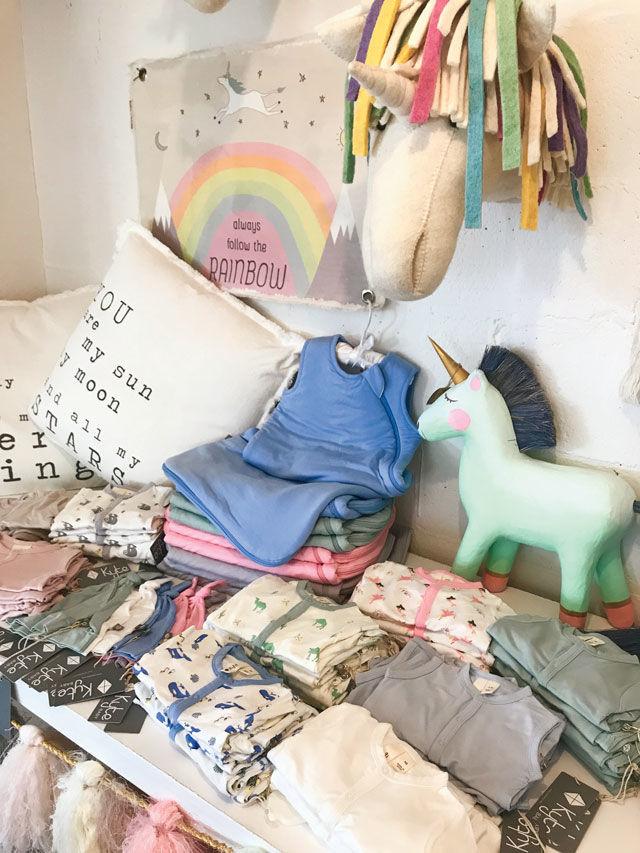 KIDS' CLOTHING STORE
Wish, Walnut Creek, 
wishwalnutcreek.com.
Runner-up // Myara, Lafayette, myara.com.
Editors' Picks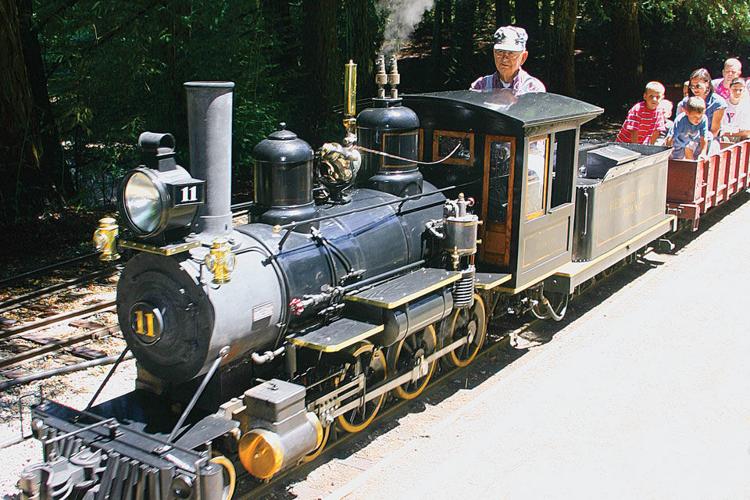 BEST $3 RIDE WITH A $1,000,000 VIEW
Tilden Steam Train, Orinda
The Redwood Valley Railway at the south side of Tilden Park is a gem for youngsters. The railway's steam-powered mini trains provide a
trip through the East Bay hills, offering views
of the San Francisco Bay along the way. Tickets are just $3 per ride for adults and kids—a pack of five tickets is $12—placing this choo choo atop the best bang-per-buck
list of family activities in the Bay Area. 
redwood-valley-railway.business.site.
MOST INCLUSIVE LEARNING OPPORTUNITIES
Public Libraries, Alameda and Contra Costa counties
Even with branches closed during the COVID-19 crisis, East Bay public libraries
have been making heroic 
efforts to bring educational and 
entertaining content to kids. The 
Alameda County Library website includes programs about neighborhood communities, creative
writing groups, video game sessions with
librarians, and more. In Contra Costa 
County, the public library's Facebook page
delivers multilingual storytime sessions for little ones, magic shows, science 
talks, and ukulele lessons. aclibrary.org, 
ccclib.org.
MOST MAGICAL MEAL
California Magic Club, Martinez
This magic shop in downtown Martinez presents dinner theater–style shows on 
Friday and Saturday nights. The cozy setting—the restaurant seats less than 40 guests—provides for an up-close look at the show, as magicians 
entertain the audience during a three-course meal capped off with chocolate-covered strawberries. Owner Gerry Griffin, who learned his tricks at San Francisco's famed Magic Cellar
in the 1970s, hosts each 
performance and introduces a 
rotation of headlining magicians 
at every show. calmagic.com.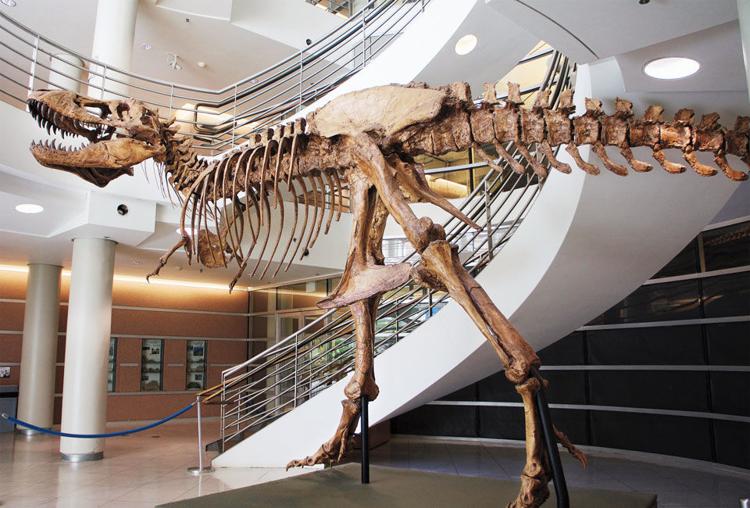 BEST PLACE TO SEE A T-REX SKELETON
University of California Museum of 
Paleontology, Berkeley
This research museum on the UC Berkeley campus features stunning displays of dinosaur fossils on the first and second floors of the building. The centerpiece of the exhibition is a cast of a full-size Tyrannosaurus rex skeleton; other highlights include a cast of the smallest Triceratops skull ever found and a skeleton of a Pteranodon ingens. Admission is free anytime the Valley Life Sciences Building is open—typically Monday–Friday, 
9 a.m. to 5 p.m. ucmp.berkeley.edu.
BEST PLACES TO COOL OFF IN PUBLIC
East Bay Parks with Water Features
Once stay-at-home is lifted, youngsters will still have to deal with the heat of the East Bay. Fortunately, these local parks offer refreshing ways to cool off kids as they play.
Matteo's Dream Playground, Concord
Hap Magee Ranch Park, Danville
Lizzie Fountain Park, Livermore
Moraga Commons Park, Moraga
Val Vista Park, Pleasanton
San Ramon Central Park, San Ramon