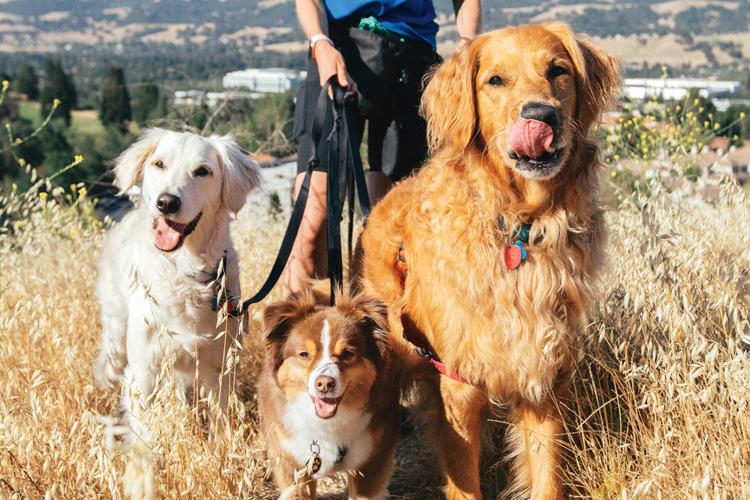 Spotlight: Best Combination of Animal Rescue and Human Needs
Pets and Vets, Animal Rescue Foundation
Anyone who has owned a dog knows that the connection between a pet and its person is a unique bond. That's what makes the Animal Rescue Foundation's (ARF) Pets and Vets program so special. Founded in 2011, the program benefits U.S. military heroes by pairing them with rescue animals. Similar service dog programs often cost thousands of dollars and have long waiting lists, but ARF's Pets and Vets program does its best to match 
veteran-dog teams quickly, always at no cost to the veteran.
Pets and Vets dogs provide remarkable 
benefits to veterans dealing with 
post-traumatic-stress-disorder, reducing
depression, panic, and stress, as well as encouraging sociability and establishing
self-care practices. ARF exclusively trains
rescue dogs for the program, which are
paired with veterans in Alameda County
County and Contra Costa County—or
anyone committed to attending weekly training sessions at ARF's Walnut Creek
campus. A skilled trainer, also a veteran, 
teaches the dogs how to perform at least three tasks to help alleviate the veteran's disability, such as alerting 
a veteran to oncoming panic attacks and interrupting night terrors. The training 
program provides veterans with a 
supportive class environment, as well 
as structure and task achievements
often missed after the service
members have left the armed forces. 
arflife.org/pets-and-vets.
Readers' Picks
DOG-TRAINING CLASSES
Tailored Dog Training, Concord, tailoreddogtraining.com.
Runner-up // Laura for Dogs, Walnut Creek, laurafordogs.com.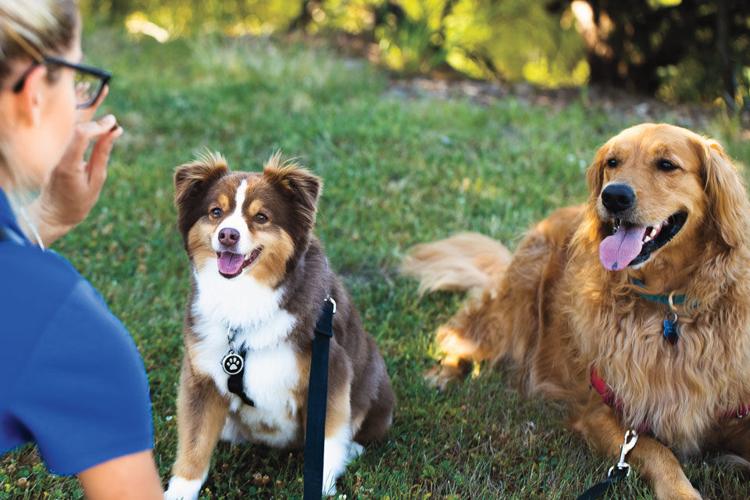 DOG WALKER
Dog Tired Adventures, Danville, dogtiredadventuresca.com.
Runner-up // Danville Trails and Tails, 
Danville, danvilletrailsandtails.com.
GROOMER
Comfort Corner Grooming, Alamo, comfortcornergrooming.com.
The owner [of Comfort Corner Grooming], Melonie, is a saint. She loves every fur baby that walks through her doors. Her prices are super reasonable, and she always goes above and beyond." —Michele Heathorn, Danville
Runner-up // ShamPooches, San Ramon, shampooches.us.
PET STORE
Pet Food Express, multiple locations, petfood.express.
Runner-up // Murphy's Paw, Pleasanton, murphyspaw.com.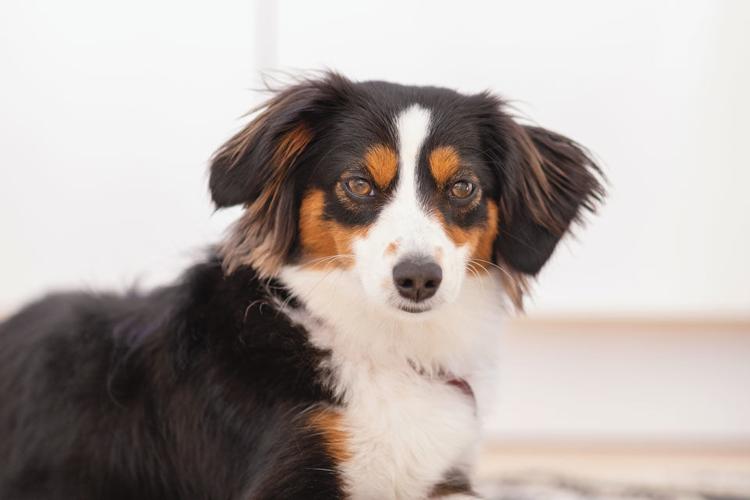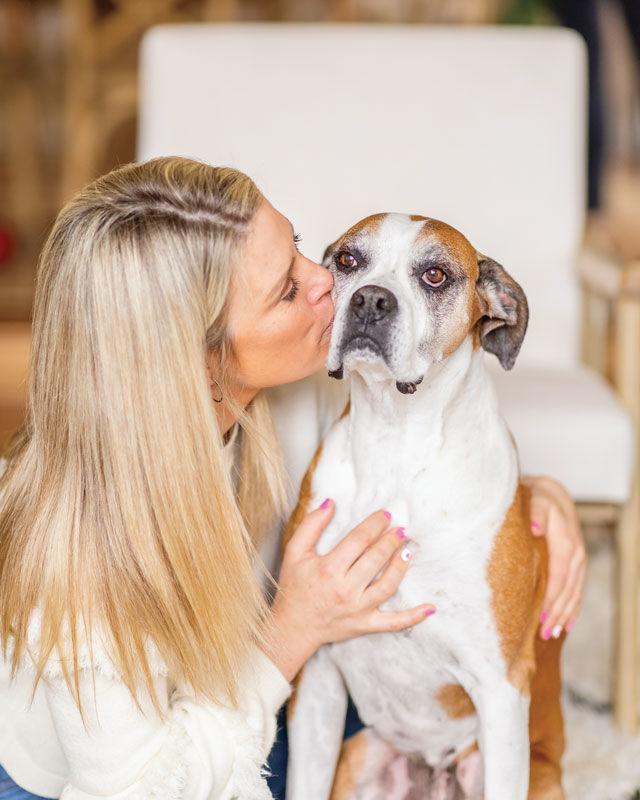 PET PHOTOGRAPHER
Jen Frase Photography, jenfrase.com.
Jen Frase has a 
really good eye as a photographer. She's 
a very nice person and [is] easy to work with. 
She photographed 
our dogs, but I 
would recommend 
her for any type 
photography." —Scott Frazer, Lafayette
Runner-up // Share the Joy Photography/Barbara Brady-Smith, Lafayette, sharethejoyphotography.com.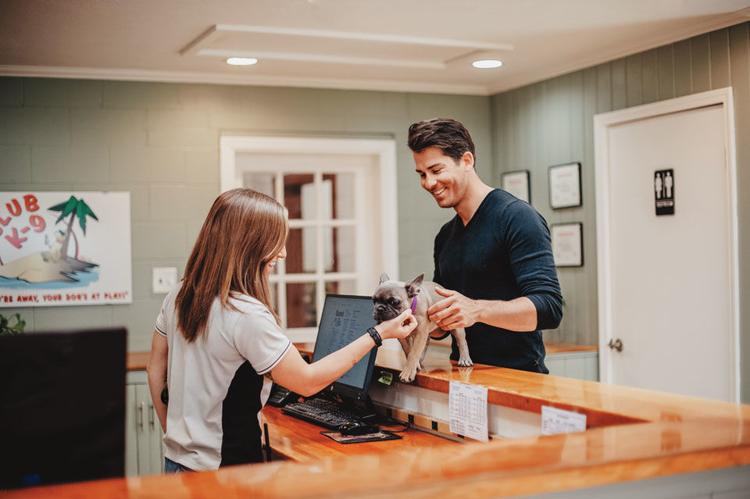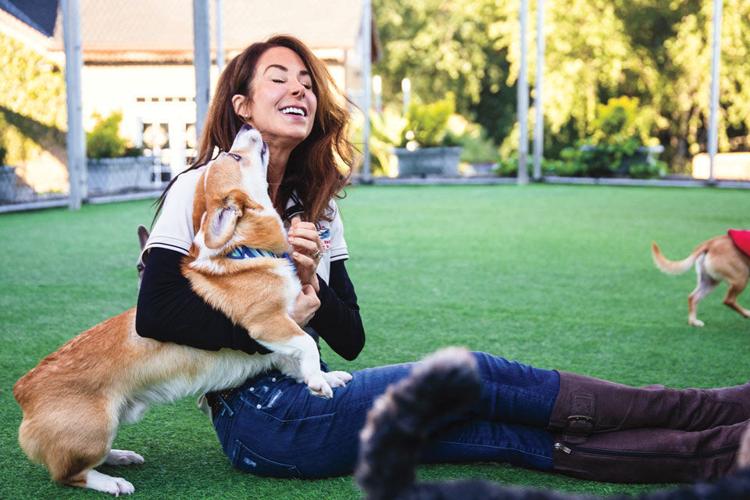 PET BOARDING
Club K9, Fremont-Sunol, San Ramon, clubk9.com.
We have used Club K9 for years. 
They're always 
accommodating, friendly, safe, 
and reliable. They 
provide great care 
and continue to 
upgrade their 
facilities." 
—Matt Wilhite, Pleasanton
Runner-up // Wunderbar's Pet Hotel, Walnut Creek, wunderbarspethotelinc.com.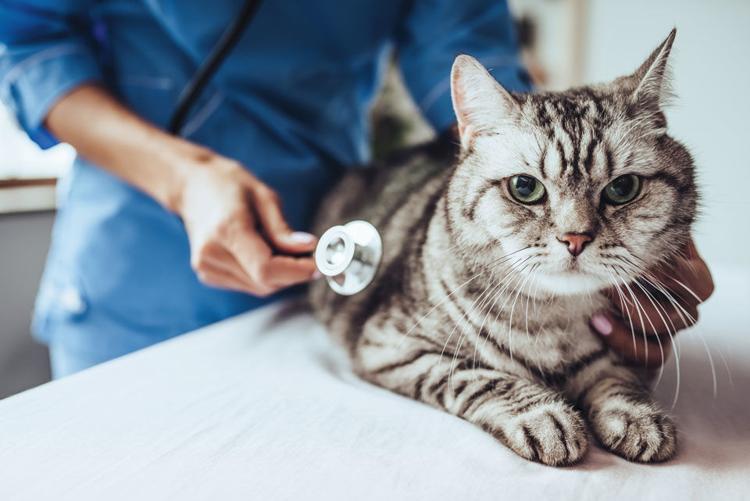 PET CARE CLINIC
Bishop Ranch Veterinary Center and Urgent Care, San Ramon, webvets.com.
Runner-up // Lafayette Animal Hospital, Lafayette, lafayetteanimalhosp.com.
Editors' Picks
BEST OFF-LEASH DOG HIKES
Fernandez Ranch, Martinez
Due to the COVID-19 crisis, many go-to dog parks in the East Bay were closed or have had on-leash policies this year. Fortunately,
our four-legged friends have been able to enjoy Fernandez Ranch, a spectacular open-space park off Highway 4 between Martinez and Hercules. The trails in this massive park offer panoramic views of beautiful wilderness. Dogs can be off-leash, as long as they are under their owners' 
control. jmlt.org/fernandez_ranch.html.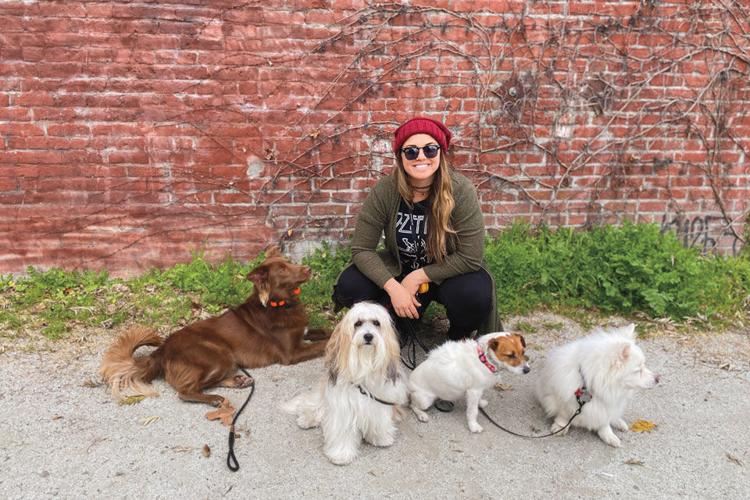 BEST VIRTUAL TRAINING
For the Love of Dog, multiple locations
During recent months, dog expert Heather Smalley used her Facebook page to create training videos to help the many folks who were sheltering-in-place with a new pet. Smalley, who trains
and walks dogs in the Tri-Valley,
with an emphasis on Blackhawk,
 Danville, and San Ramon, gives 
tips about all the problems that can come
when introducing a new dog into the household as well as advice about socializing 
the animal with other dogs during trips to 
the park. fortheloveofdog.biz.
BEST WAY TO GET SUPER SNUGGLY FOR A GOOD CAUSE
Bottle Baby Kittens, Tri-Valley Animal 
Rescue, Pleasanton
Want to help your community and play with little kittens? Spend a few weeks raising 
orphaned kittens that arrive at the East County Animal Shelter
in Dublin. These babies are up to 4 or 5 weeks of age—up to one pound each—a vulnerable
time when they need a chance to grow and get adopted. Volunteers with the Bottle Baby Kittens program will pick up 
a litter from Tri-Valley Animal 
Rescue, along with heating pads, formula, bottles, food, and a cage. The program will train you before you pick up the kittens, so all you need to provide is the home and love. tvar.org.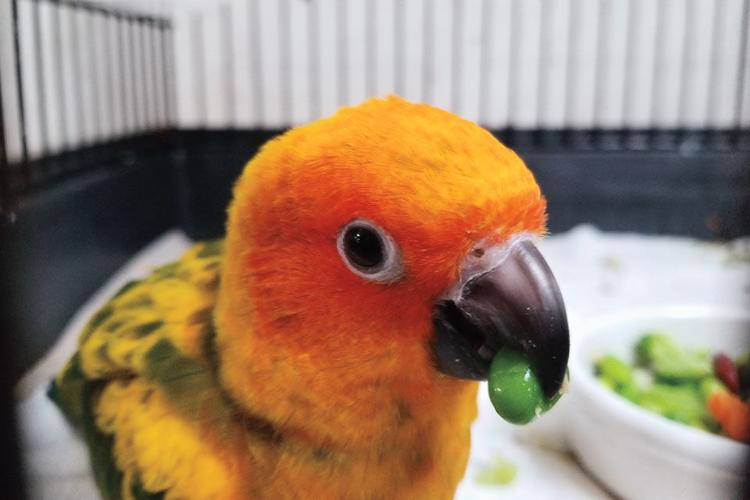 BEST ONE-STOP BIRD SHOP
Your Basic Bird, Berkeley
This delightful shop in Berkeley's Elmwood district has been providing birds and services to the East Bay for nearly 40 years. Owned by Claudia and Bon Bhunka, Your Basic Bird has a wide range of socialized parrots—African grays, cockatoos, lovebirds, Amazons, and many more—as well 
as other small companion animals (hamsters, rats, rabbits, etc.) The staff is very 
knowledgeable, and the shop also stocks 
a full line of pet products and supplies. 
yourbasicbird.com.
BEST PLACE TO STOCK UP ON LIVE BLACK WORMS
Concord Aquarium, Concord
This family-owned shop on Concord's 
Arnold Industrial Way has been in business for more than 20 years, offering tropical 
fish, aquariums, and the food and maintenance equipment needed to keep your 
home aquarium running smoothly. Also, it 
claims to be the only aquarium shop in
Contra Costa County offering live black
worms. So, if you have been looking for
such a product as this, you're welcome.
 concordaquarium.com.