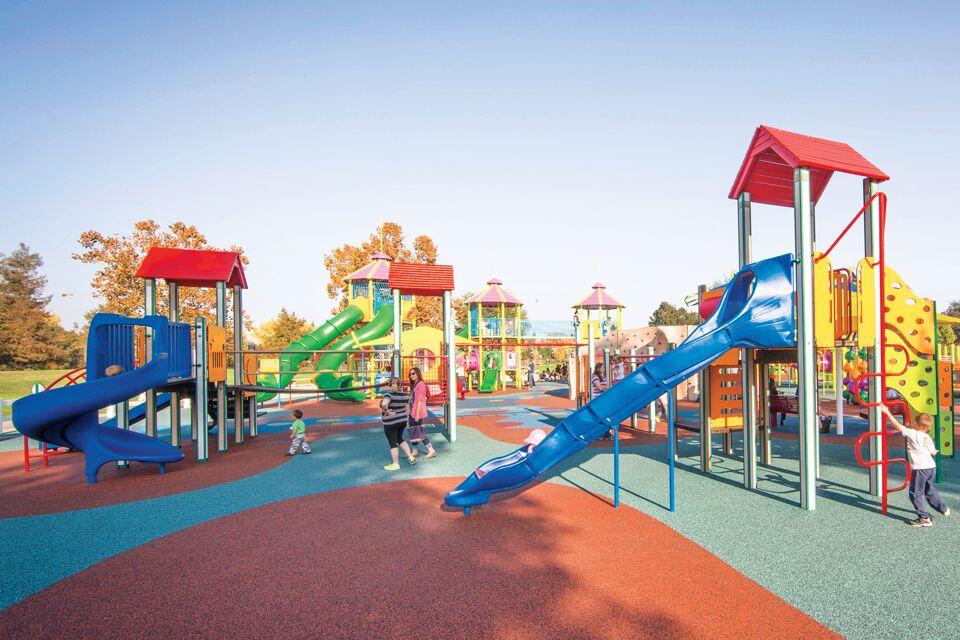 BEST REMOTE LEARNING EXPERIENCES
Dynamic tool kits engage, educate, and entertain kids.
Hands-on learning found its way home this past year, with many local institutions providing virtual lessons along with activities that kids can do on their own.
The Chabot Space and Science Center, for example, puts the universe at young fingertips with its Learning Launchpad. Using online instructions from Chabot, kids can research and design Mars rovers—and then race them—or create their own moon habitat. Other fun activities challenge children to exercise like astronauts in training or analyze the cleanliness of high-touch items in their house using slices of white bread. chabotspace.org.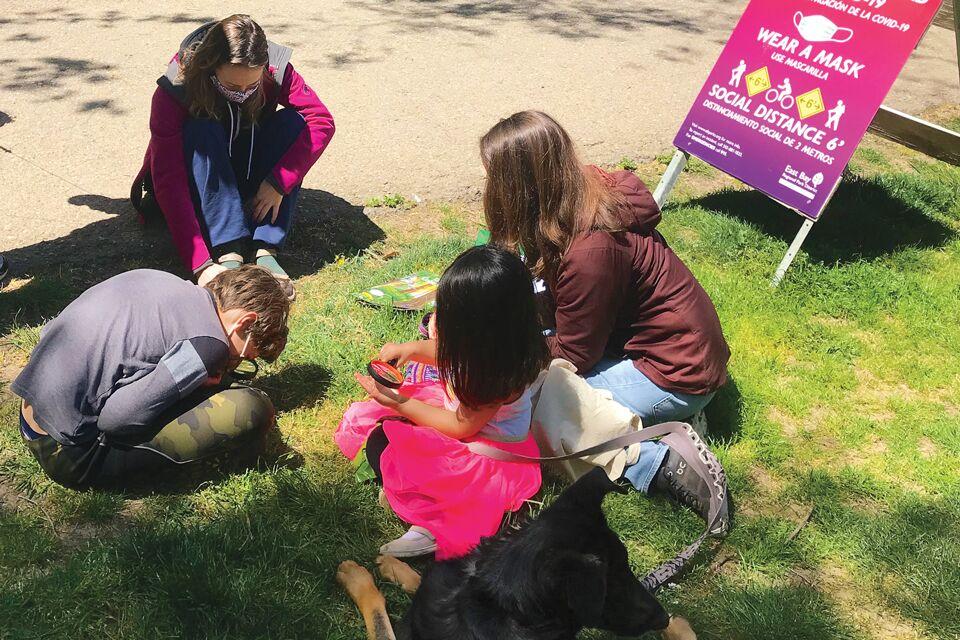 Naturalists in the East Bay Regional Park District had to rethink much of their programming, pivoting to virtual lessons on Facebook and Zoom, videos, and nature 
activities that families could do (think scavenger hunts, bingo, and a study of plate tectonics using Oreo cookies). The Mobile Education team also offers programming for family pods in the parks, giving out free tool kits and activities such as supplies for 
leaf rubbings and measuring tree circumferences. ebparks.org.
Other institutions such as Habitot 
Children's Museum in Berkeley supply learning kits at a low cost, promoting creativity, early STEM education, and sensory play. For more out-of-the-box adventures, Bay Area Children's Theatre created Play On! kits containing puppets, stories, props, and soundtracks to bring the magic of the theater home. Play On! Discover kits are for kids 3 to 5 to enjoy with their parents, while Play On! Adventure kits are explorations that children 5 to 10 can do on their own. habitot.org, bactheatre.org.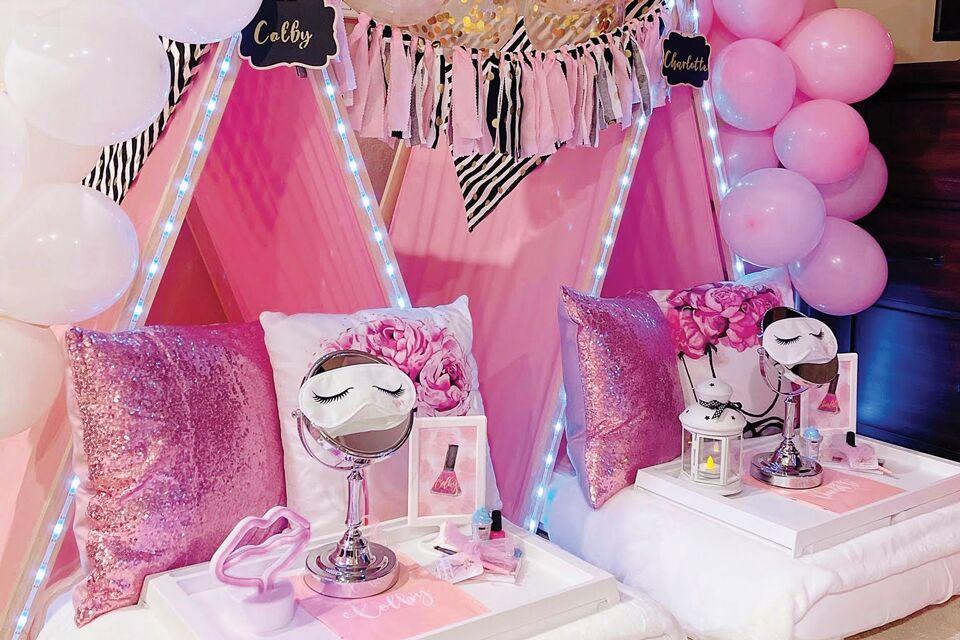 READERS' PICKS
BIRTHDAY VENUE
Sweet Dreamz Slumber Party, 
Dublin, sweetdreamzslumberparty
.com.
—
Runners-up | The Ballet School 
Performing Arts, Walnut Creek, 
danceschoolwalnutcreek.com; 
Funkmode, Concord, funkmode.com.
KIDS' CLASSES
Joy in Motion, Moraga, 
joyinmotiondance.org.
—
Runner-up | Funkmode, Concord, funkmode.com.
PLAYGROUND
Heather Farm Park, Walnut Creek, walnut-creek.org.
—
Runner-up | Hap Magee Ranch Park, Danville, danville.ca.gov.
PEDIATRICIAN
Lamorinda Pediatrics, Lafayette, lamorindapeds.com.
—
Runner-up | Walnut Creek Pediatrics, Walnut Creek, walnutcreekpediatrics.com.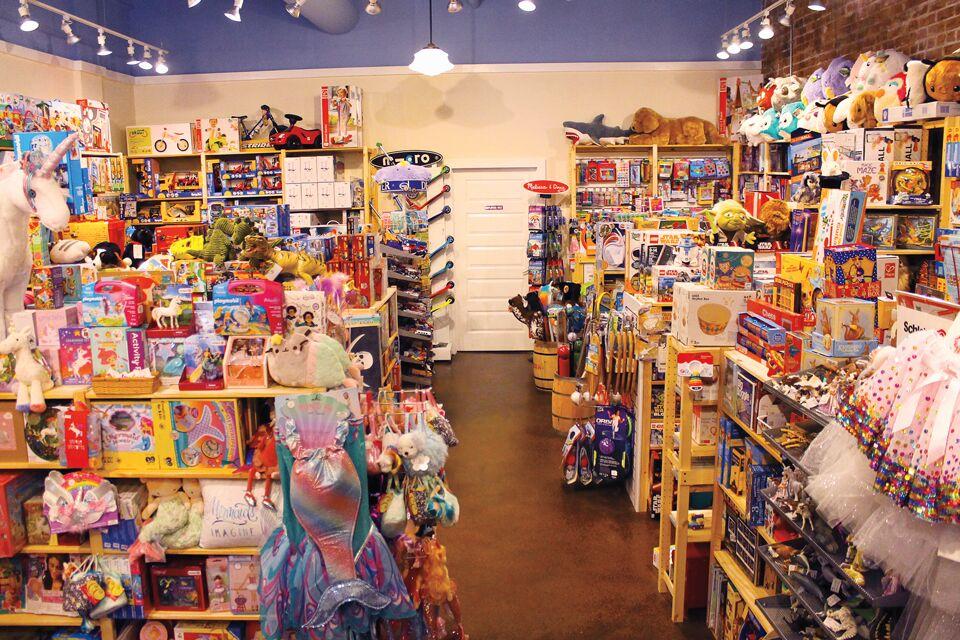 TOY STORE
Five Little Monkeys, multiple 
locations, 5littlemonkeys.com.
Five Little Monkeys is such a cute little store with a fantastic variety of toys for all ages! They have toys that engage the mind and body. I've bought many unique gifts for children, and all of them have loved [their gifts]! –Stephanie Veilleux, Concord
—
Runner-up | Games Unlimited, Danville, gamesunlimitedonline.com.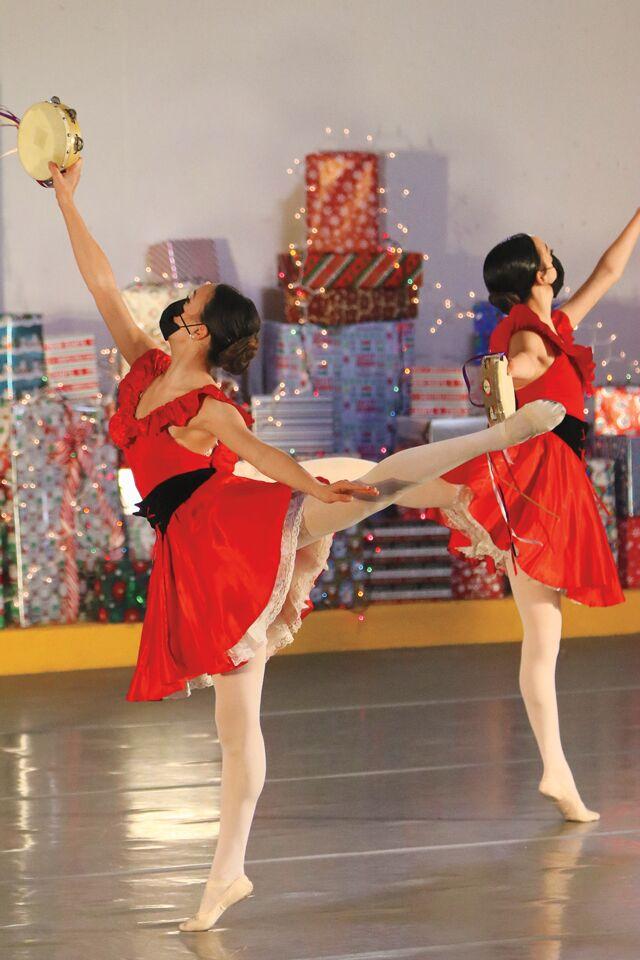 CAMP
The Ballet School Performing Arts, Walnut Creek, danceschool
walnutcreek.com.
The Ballet School Performing Arts in Walnut Creek is amazing. The kids get top-notch training from skilled teachers who truly go above and beyond to coach, train, and showcase the students' abilities. The entire staff has worked tirelessly throughout the pandemic to make sure the kids can dance. … We couldn't ask for a better place for our daughter to learn and grow. –Jennifer Enzweiler, Walnut Creek
—
Runner-up | Performing Academy, multiple locations, performing
academy.com.
PEDIATRIC DENTIST
Danville Pediatric Dentistry
 and Orthodontics, Danville, 
drozzie.com.
—
Runner-up | Lamorinda Tooth Buds, Lafayette, lamorindatoothbuds.com.
THEATER PROGRAM
The Ballet School Performing Arts, Walnut Creek, danceschool
walnutcreek.com.
—
Runner-up | Performing Academy, 
multiple locations, performing
academy.com.
FAMILY PHOTOGRAPHER
Gretchen Adams Photography,
 Concord, gretchenadams.com.
—
Runner-up | Brady Thomas Photography, Benicia, bradythomasphotography.com.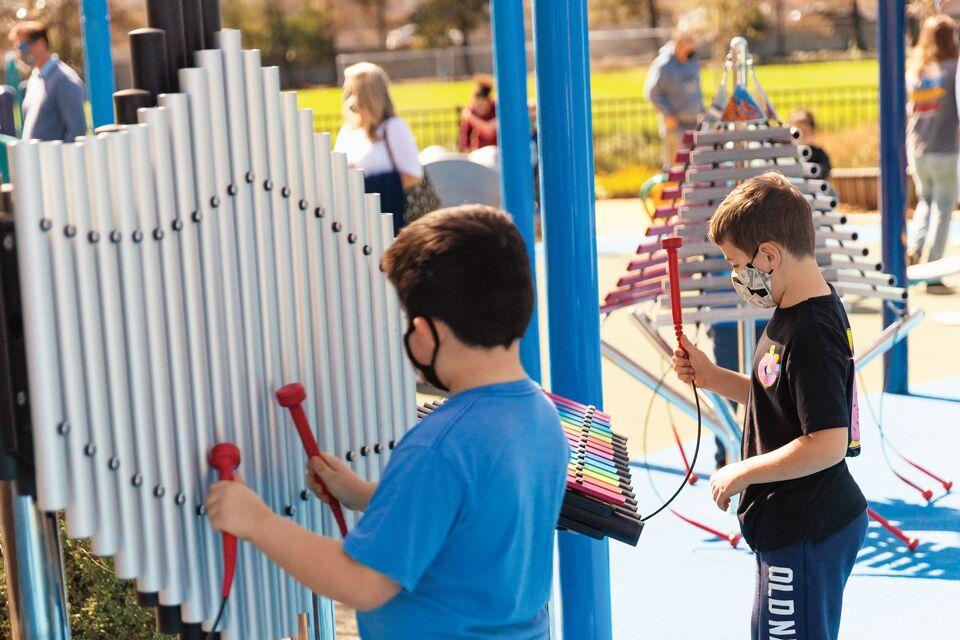 EDITORS' PICKS
BEST PLAYGROUND FOR EVERYONE
Imagine Playground, Dublin
Every child deserves the opportunity for outside play, and the new Imagine Playground in Dublin provides that chance. The all-abilities 
space at Dublin Sports Grounds park is the first of its kind in the Tri-Valley, and the $5 million 
project includes features that appeal to 
children with sensory needs, a smooth rubber play surface, and structures that are accessible to wheelchair users. The ADA-compliant restroom and improved parking and pathways also support access for all. dublin.ca.gov.
BEST EVIDENCE THAT BALD IS BEAUTIFUL
Lindsay Wildlife Experience, Walnut Creek
Visitors to Lindsay Wildlife Experience can now enjoy seeing Atsá, the nonprofit's bald eagle animal ambassador, in her new 
habitat. The non-releasable eagle has been at the Walnut Creek animal hospital and 
education experience since 2016, and her state-of-the-art aerie—completed during Lindsay's year-plus pandemic closure—
provides a naturalistic environment complete 
with a spa-worthy rock bathing pond. The 
habitat was designed in collaboration with 
Zoological Fabrication, with the goal of 
creating an engaging enclosure for Atsá that also inspires and educates guests. 
lindsaywildlife.org.
BEST LIGHT SHOW
Oakland Zoo's Glowfari, Oakland
The holidays were a little brighter this winter 
thanks to Glowfari at the Oakland Zoo. A 
socially distanced replacement for the facility's traditional ZooLights event, the lantern festival featured scores of giant illuminated animals, including elephants, sea turtles, 
giraffes, and dinosaurs, as well as colorful pass-through tunnels along the mile-long 
display. Some of the lighted attractions were animatronic as well, giving an exciting 
element of motion to the displays. Nighttime views from the lighted gondola ride above the California Trail added to the sparkling festivities. oaklandzoo.org.
BEST PANDEMIC-INSPIRED CHILDREN'S BOOK
Fedora's Secret by Sarina Summers, Livermore
Many adults thought about using the 
shelter-in-place pause to write a book, but 11-year-old Sarina Summers of Livermore 
actually did it. Inspired by Summers's own quarantine time, Fedora's Secret details the story of Sara Traesvicki as she experiences challenges with school and home life, as well as the joys of friendship (and magic). The self-published children's book is available on Amazon. Summers had previously written short stories and was moved to pen Fedora's
 Secret to share a kid's perspective on the 
pandemic. sarinasummers.wordpress.com.