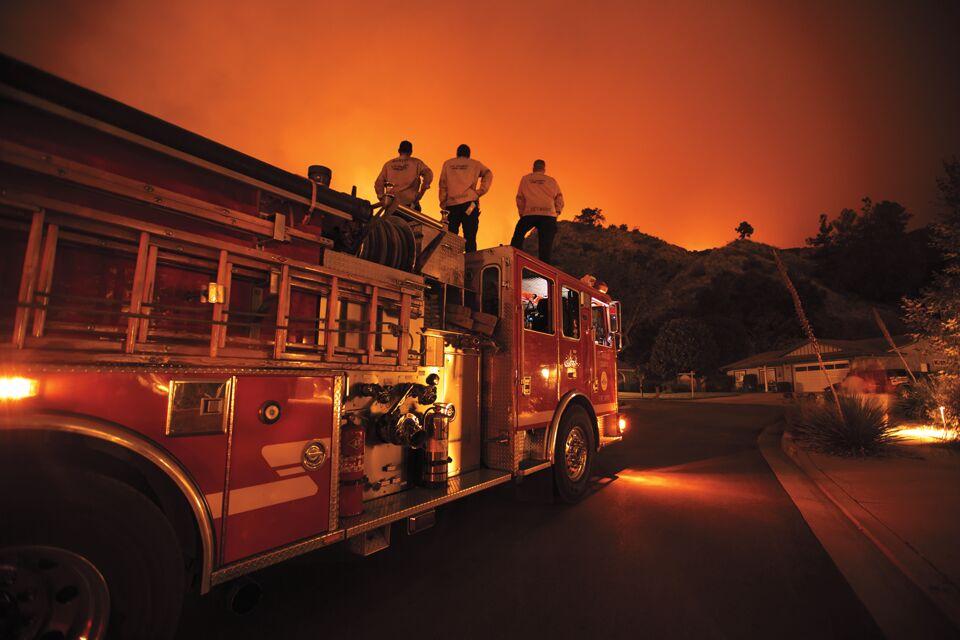 For the past 14 years, Randy Moore has overseen millions of acres of public land across California. Working from the United States Forest Service's regional office in Vallejo, Moore has been head of Region 5 since 2007, when he moved to the Bay Area from Wisconsin. His record made a strong impression on President Joe Biden, who selected Moore to expand his work to a national level. In August, Moore took over leadership of the entire nation's forests. He's the first African American to hold the position.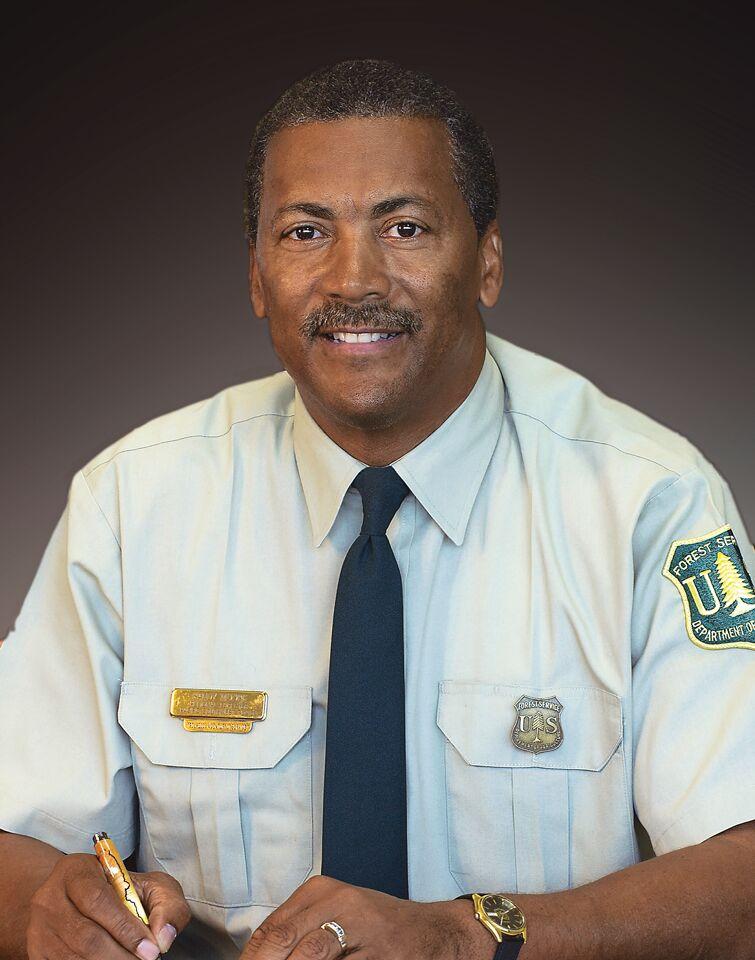 As chief of the U.S. Forest Service, Moore will oversee the usage and maintenance of 193 million acres of forests and grasslands in the public trust, with a priority on maintaining and improving the health, diversity, and productivity of these lands to meet the needs of current and future generations. Moore will also have to face the challenges brought on by climate change—the Western states are experiencing drought, and wildfires have blasted through California each of the past several years. Moore's colleagues in Washington, D.C., say he's great for the job.
"California understands all too well the challenges facing our forests, and I'm glad a Californian will head efforts to tackle them," says Senator Dianne Feinstein, who refers to Moore as "an excellent choice."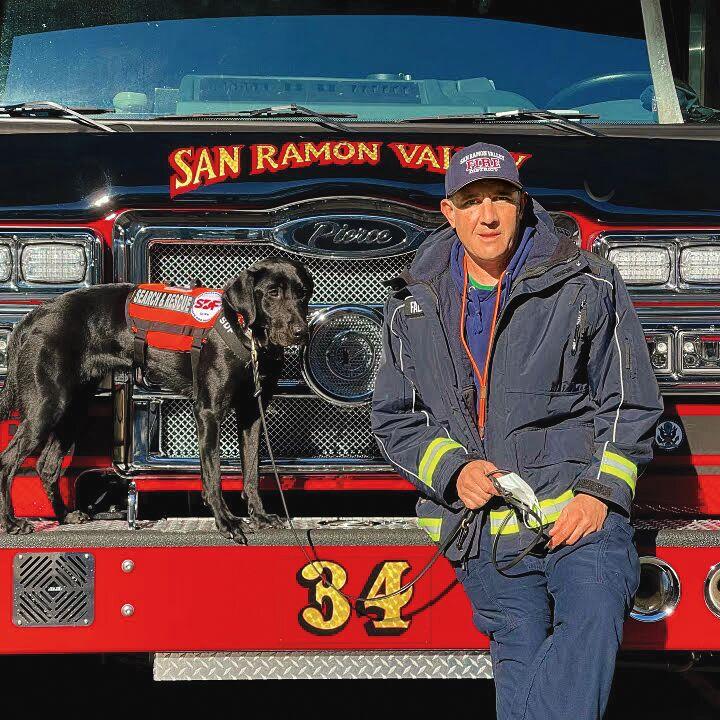 Local Firefighter Aids Crews in Mexico
Erik Falkenstrom has been serving the Tri-Valley for years as a training captain with the San Ramon Valley Fire Protection District. Even when he is off-duty, he keeps his eyes open for fire safety.
When Falkenstrom went to Mexico on vacation in 2016, he stopped by a few fire stations to say hello. He was startled by the poor condition of their equipment and got in touch with the nonprofit Firefighters Crossing Borders to see what he could do. He also collected gear from Bay Area fire stations, which he then shipped to the Mexican government.
Additionally, Falkenstrom uses his vacation time to travel to Mexico to lead trainings with 
local firefighters. The sessions have had an immediate impact—days after being trained to use a self-contained breathing apparatus, the firefighters went into a fire and used the equipment to save a man who had collapsed.
How to Help
Want to lend a hand in your community during fire season? Most East Bay towns and cities are looking for 
local citizens to volunteer for a 
Community Emergency Response Team (CERT). CERT members can provide crucial assistance during fires, earthquakes, and other disasters.
For example, the city of Walnut Creek gives volunteer CERT 
members approximately 20 hours 
of basic training to enable them to
respond to disasters and become eyes and ears for the city's emergency operations center and first responders. CERT members also 
stock community areas with emergency response supplies and teach emergency preparedness courses 
to the public.
For more information, go to 
your city's website and search for Community Emergency Response Team Materials.