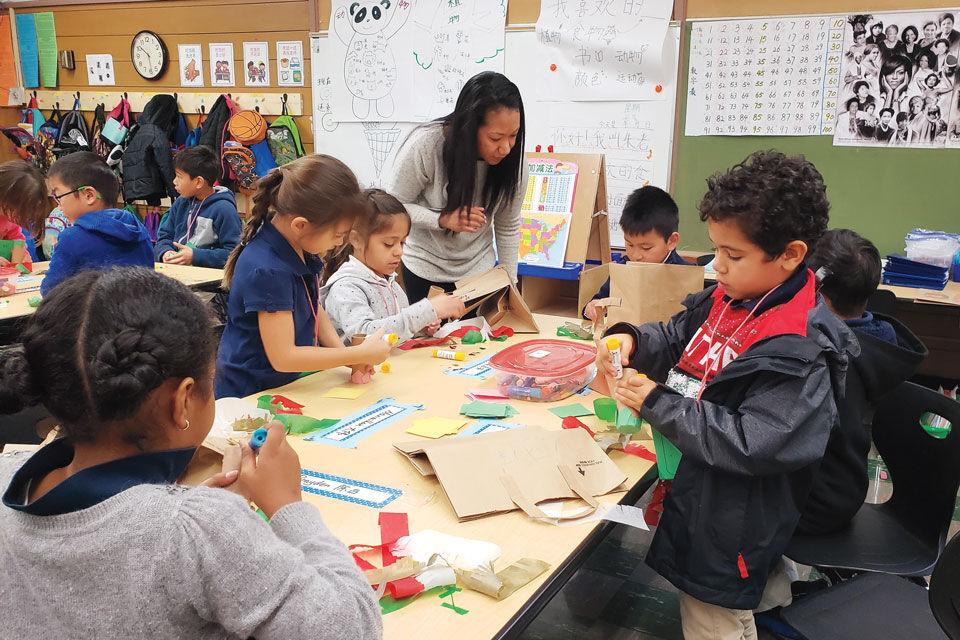 Kensington resident Su Jin Gatlin Jez dedicates her career and her personal life to making sure that California students receive the best education possible. In 2017, she was part of a parents group that helped open the West County Mandarin School in Richmond, the first Mandarin immersion school in an East Bay public school district. In 2019, she became the executive director of California Competes, an East Bay-based nonprofit that advises educational decision-makers. Diablo caught up with Jez to discuss these roles, as well as disturbing trends of anti-Asian bigotry and violence.
Why did you think that west Contra Costa needed a Mandarin immersion school?
There were many reasons. As we kept looking at data, we saw that offering an immersion school could be transformational for the school district. The benefits go beyond learning another language. We looked at studies that showed that immersion schools with non-Mandarin-speaking English speakers were having success in general academics. It was really good for overall achievement.
What is your own experience with 
multilingualism?
My family has always had a priority around languages. My mom is a Korean immigrant. When I had kids, my mom would watch them and speak Korean. When we hired a nanny, we hired a Spanish-speaking nanny so our children could absorb that language.
You started a new job as executive director of California Competes, a nonprofit that looks to higher education as the key to the state's economic strength. What is its role in public schools?
We envision a California where our state and regional economies and communities thrive, fueled by equitable and racially just postsecondary and workforce outcomes.
We are not putting out day-to-day fires. Instead, we are creating a road map for recovery. We hope to come out of this pandemic stronger than before—we guide decision-makers [in local and state government, school boards, etc.] in developing and implementing policies that bolster equity so every Californian can engage, contribute, and succeed.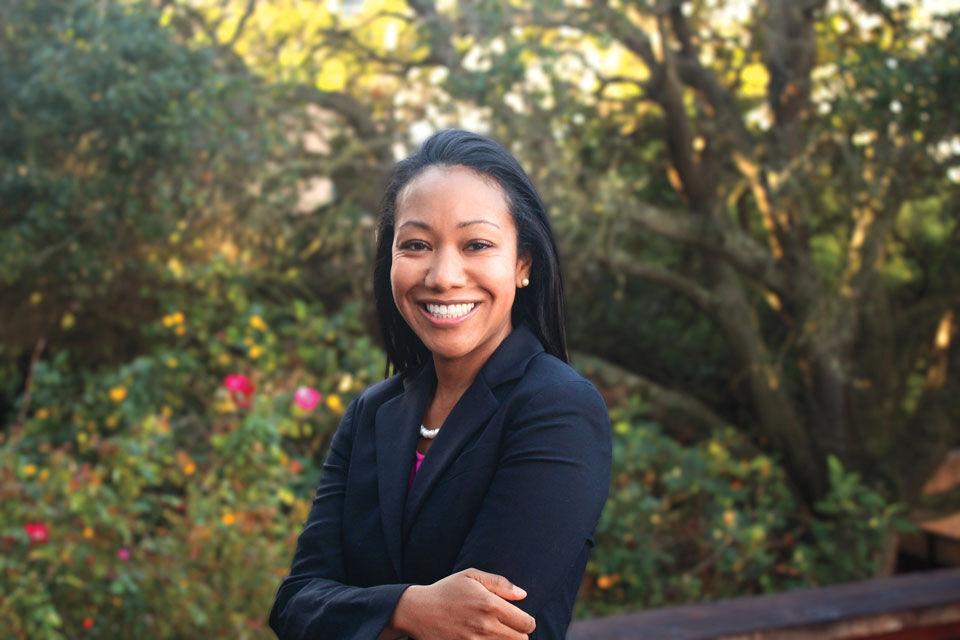 There has been shocking news recently about anti-Asian hate and violence, but this problem has existed for years. Why has it taken so long to be recognized?
People think if you are Asian you are well off and don't need support. It's just not a true statement. The Asian population is very diverse, and being Asian does not immunize you from racism. The plight of someone who is South Asian is far different from someone who is Southeast Asian.
How have news stories about violent events in the East Bay affected you?
I am half Korean and half Black, and 
sometimes you feel this emotional drain. Early in the COVID-19 pandemic, I remember being scared to go on walks, which is crazy because I live in Kensington, a very safe community. Walks were my exercise and my escape from being inside all day, and it was upsetting to feel uneasy about taking them.
What can non-Asian people do to help their Asian friends and neighbors?
It's so helpful to reach out to people, let them know you care, and ask them how they are doing. There's always something that can be done to make a difference: volunteering, writing to your policy-makers, or giving to an organization that does good work.