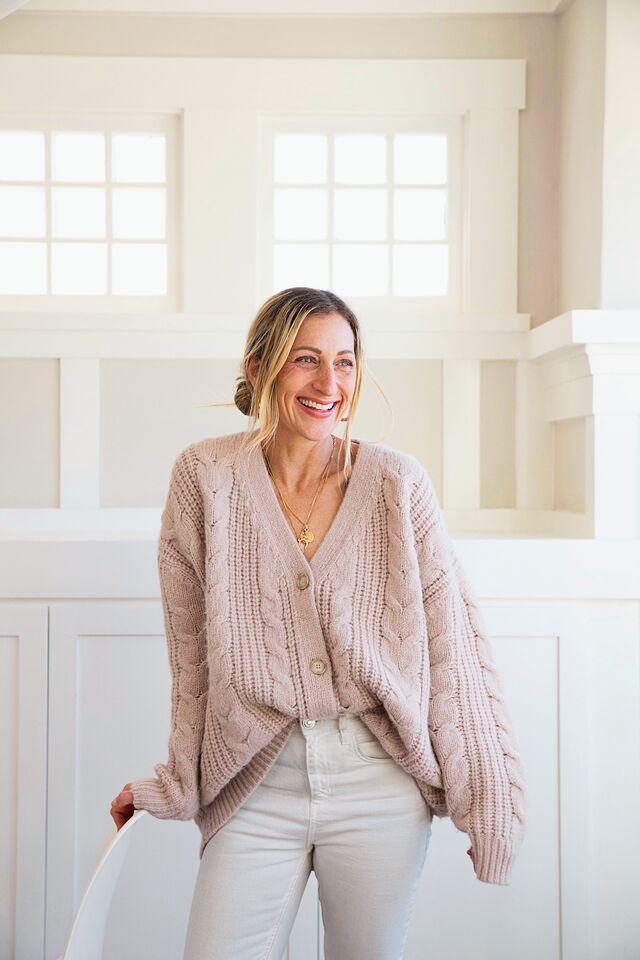 Shira Gill helps clients thoughtfully edit their stuff and design beautiful,
intentional living spaces to create a life they love. Gill's ideas on organization as a form of self-care have been published in Gwyneth Paltrow's Goop newsletter, and her design ideas have been featured in Real Simple and InStyle. The Berkeley resident's first book, Minimalista, is packed with homestyle tips and life lessons. The book comes out in October, but Gill was kind enough to give Diablo an early preview.
MINIMALIST IN THE MAKING
My parents divorced when I was 8. I remember dragging stuff back 
and forth, forgetting things and needing to have duplicates. Stuff became 
a stress in my life at an early age. My parents were hippies and went to Woodstock, so there was a focus on experiences over things. But I liked fashion and design, so there was a push–pull around the burden of stuff and being attracted to aesthetics. That informed my philosophy of investing in fewer, better things and embracing beauty, art, design, style.
CLUTTER NINJA
I define clutter as anything that draws attention away from what you want to be focusing on. My work is around stripping away everything that's not important—clearing it from our sight line. People tell me having a clutter-free, organized environment makes them feel lighter, happier, more productive.
DIGGING DEEP
I got certified as a life coach, so I have tools to help people deconstruct what's going on, instead of just moving piles around. What is the root cause of the clutter? My work revolves around helping people get unstuck.
FINDING YOUR "WHY"
People tell me that they're ashamed to have people over, so a lot of my work is identifying the changes you want to see in your life. Maybe that's being able to date and be proud to have hors d'oeuvres in your living room or hosting a birthday party for your kids.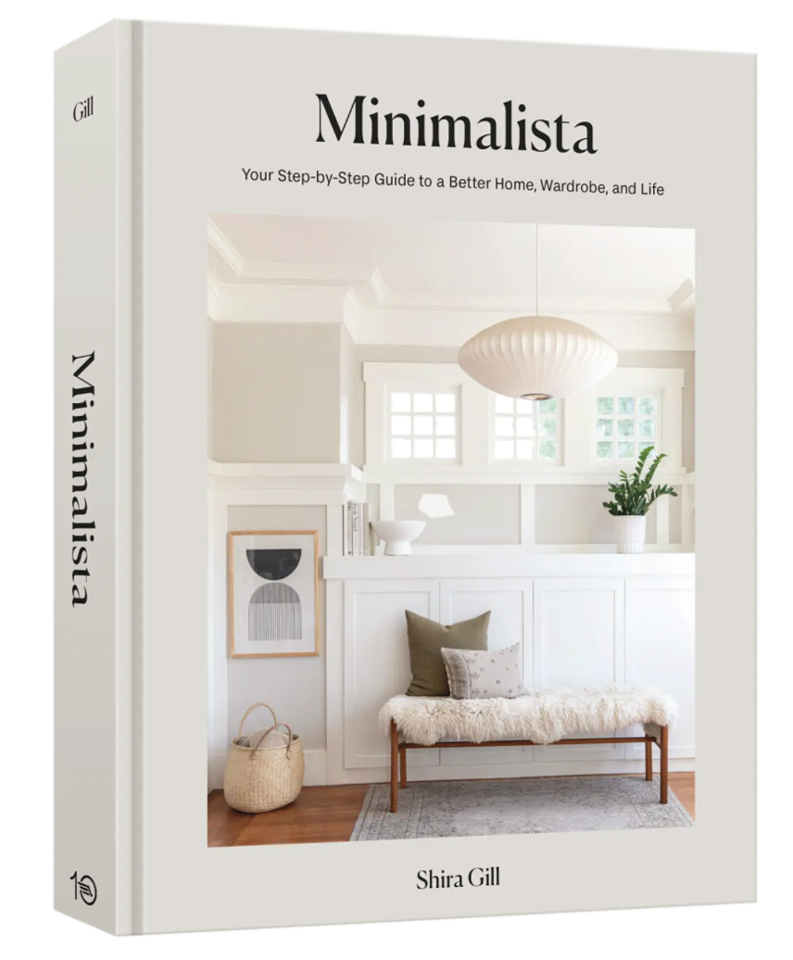 OVERCOMING BEING OVERWHELMED
I encourage people to take it one room at a time, but within that, one micro-step at a time. I often start people with their junk drawer. I set a timer for 15 minutes and say, "Let's see what we can do." And in 10 or 15 minutes, we've solved the problem. When you have time, you do another drawer.
SCANDINAVIAN—OR NOT
There's a misconception around minimalism, because it typically has implied a stark white room with no things that feels cold. My definition of minimalism is identifying the perfect amount of stuff for you. And for some people, it's bold colors and textiles.
STYLE TIPS
To elevate a space, add life! Pretty potted plants, fresh garden 
clippings in a vase, or a bouquet of blooms from your favorite 
florist can instantly elevate a space. Make a space uniform. Cohesive storage vessels make a space feel intentional and purposeful.
OLD THINGS, NEW LIFE
I always find treasures buried beneath the clutter. Recently, I helped a client style her entry using a runner she had inherited that had been collecting dust in the garage. We also styled her wall using photos and objects from her extensive travels to give the space color, texture, and personality. For more information, go to shiragill.com.