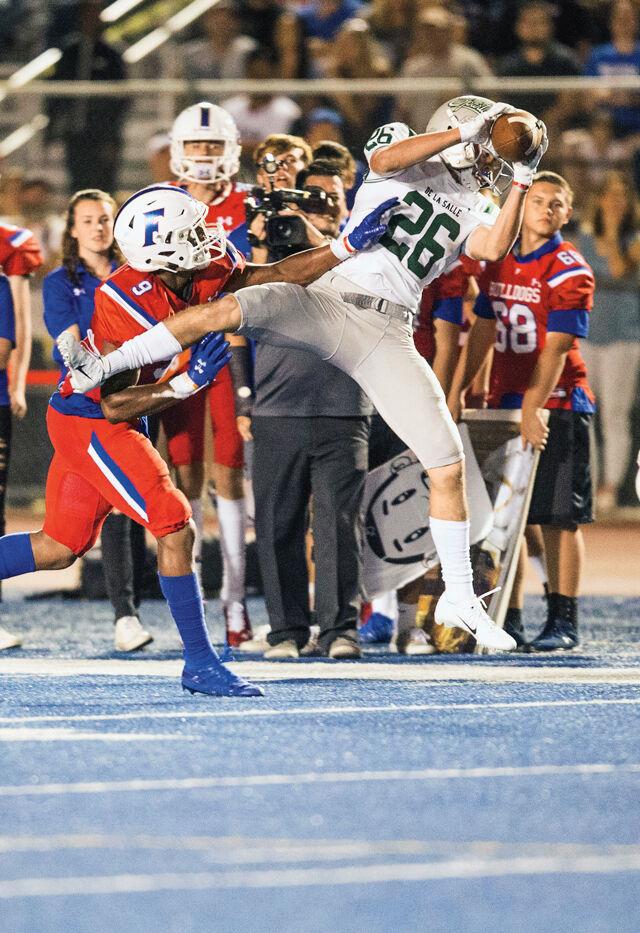 The Friday night lights will be dimmer this fall.
They used to shine down on warm evenings filled with teenage players in pads, classmates socializing in the stands, and parents criticizing the coaching and 
referee calls. Now, COVID-19 willing, those lights will power up in December or January when the California Interscholastic Federation (CIF) has decreed high school sports can begin again. Meanwhile, high school athletes are left to deal with a calendar that is much different than it used to be.
And it's not just the high schoolers who are having to adjust to a highly unusual sports season. Youngsters who previously spent their free time playing soccer or swimming and traveling to games and tournaments are now social distancing, practicing in pods of 12, and interacting with just one coach. At the higher education level, college athletics are also facing changes, with the exact status of many programs still being ironed out as this was being written.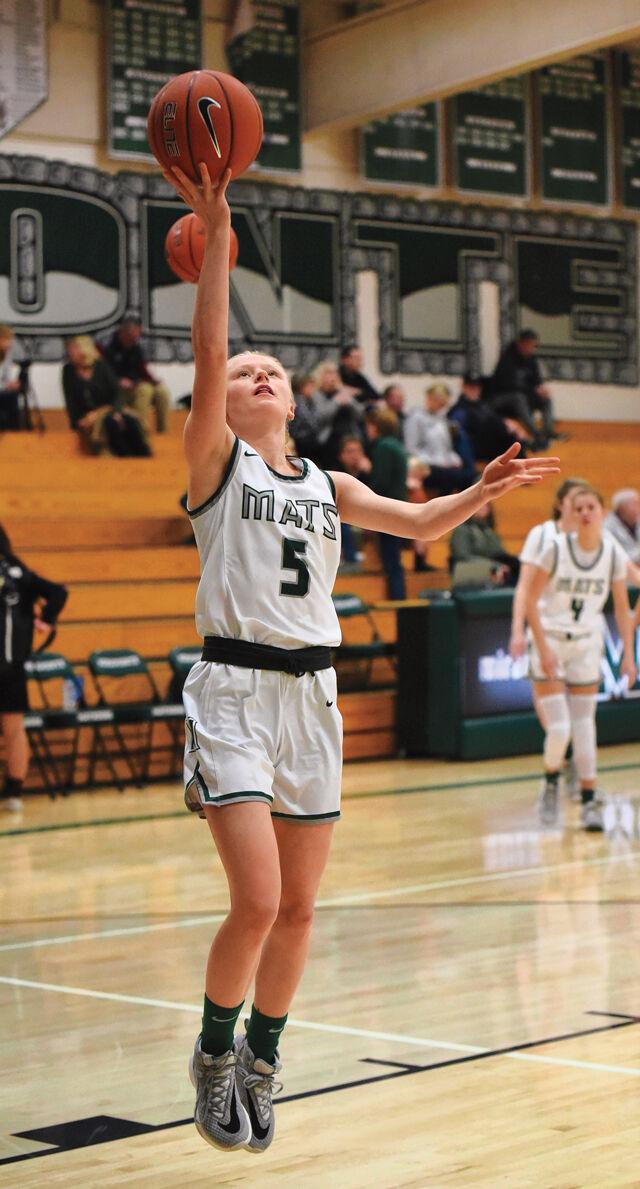 When schools shut down during the spring shelter-in-place, "it was a slap in the face," says Julia Miller, a basketball player and track athlete in her senior year at Orinda's Miramonte High School. Now, she finds it hard to motivate herself to stay in shape. "There's nothing pushing me; there's nothing saying, 'You should get up and work out.' "
Football and all fall sports (plus boys' volleyball, which is normally played in the spring), will now have a December to mid-March season, while basketball, wrestling, baseball, softball, and other winter and spring sports will be played from mid-March to mid-June.
That's right, mid-June. Postseason play will extend well past graduation for many high schools, but CIF had few options if administrators wanted all athletes, regardless of sport, to have some kind of a season.
College players have additional 
challenges. Athletic scholarships are being honored, at least for this year, 
but COVID-19 has also been a major contributor to the elimination of 279 intercollegiate teams at 79 universities across the country—impacting more 
than 3,400 athletes as of late July.
The Pac-12 CEO Group has announced November start dates for several sports (fans may not be allowed in some game venues), while the NCAA Division I fall championships will likely take place in the spring. These calendar changes impact the seasons for East Bay teams at Saint Mary's College in Moraga and UC Berkeley, among others.
For high school basketball players like Miller, that first day of practice is still months away, and access to school 
facilities for off-season workouts and weight training is up in the air.
"The biggest concern we have is to get our kids in a weight room," says Justin Alumbaugh, the football coach at national powerhouse De La Salle High School in Concord. "Football is a collision sport, and weight training is vital for player safety."
Another consideration: Sports are more than just physical activity—they supply focus and identity for a lot of students, who use athletics as their connection to school and their classmates.
"Kids especially are social creatures," says Alumbaugh. "Sports are about socialization too."
That socialization extends beyond students, as attending games can bond adults as well. "What people will miss is the community that sports builds," says Steve Pezzola, president of Richmond's Salesian College Preparatory. "To me, that's the biggest cost. People tend to focus on the students, but it's really broader than that—it's the whole community."
Still, teens are bearing the biggest burden, as they struggle to adjust to a new reality.
"Playing basketball was always part of my routine," says Miller, a bit wistfully. "Being active really helps me mentally."
The uncertainty is multiplied in situations like the one at Berkeley High School. Shawn Hipol was hired as the new girls' basketball coach in the spring, but he and his team have been in limbo since March.
"The girls are very anxious," says Hipol. "They want to know what's going to be expected of them."
And the pressure on some athletes extends beyond just one sport; with the compression of the schedules, many students must now choose which sport to play. For example, soccer and tennis are being played at the same time, as are softball and basketball. This often puts kids in a tough spot, as coaches naturally want them to pick one sport over another. Miller will likely have to choose between track and basketball, which share the same season this year.
Victor Silva, the longtime softball coach at Acalanes High School in Lafayette, is already trying to sort things out. "I just 
had my pitcher tell me she might play 
basketball," he says. "I'm willing for 
her to do both, but it's up to the other coach too."
Of course, it's not just teen athletes 
who have been affected. Eva Elder, a 
Moraga resident with sons who are 9 and 12, saw her very active boys suddenly cut off from swimming, water polo, and basketball.
"It was very hard for them," she says, "and it was hard from the start. It really affected them on a social and emotional level not 
to have that physical activity and their connection with their friends."
Many recreational programs are 
currently back in operation, though with social-distancing regulations in place. 
Most have divided kids into groups of 12, and they work out with just one coach, 
so the risk of spreading the virus is 
minimized.
When Elder's boys returned to the pool in May, she immediately noticed a huge difference. "It changed their total tone at home," she says. "They felt more connected; you can put kids on a Zoom call, but it's just not the same."
Now, with a physical and social outlet, her sons are sleeping better and are "more agreeable," says Elder. "They finally got 
to exhale."
Elder also understands the frustration of high school athletes, as she was part 
of the Campolindo High School girls' basketball program that ruled the East Bay in the '90s. "It would have been devastating to lose my senior year," she says, and even though this year's senior athletes seem likely to have a season ahead of them, it still won't be the same.
Says Miller of her senior year at 
Miramonte, "It's very difficult because 
we don't know what's going to happen."