No matter if you're a devoted sports fan, music whiz, or passionate theatergoer, fandom is a central part of pop culture. The Cameo app has remodeled the connection between public figures and fans now that celebrities who've joined the site can record video shout-outs (for a fee) tailored to a submission's specifics. Here are a few East Bay names you can find on the app.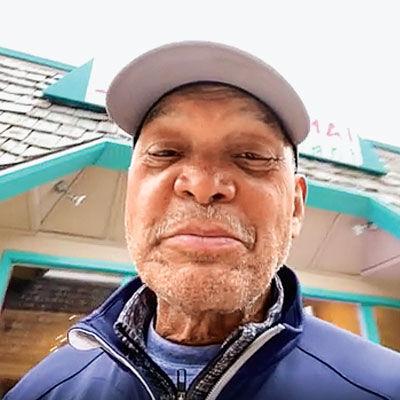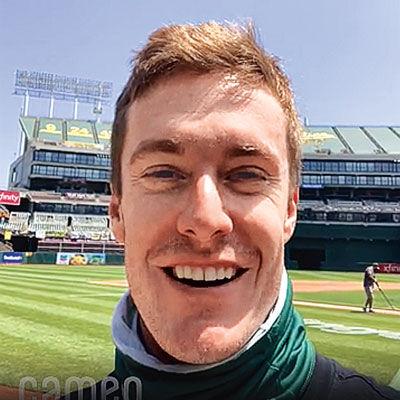 Sports
Reggie Jackson and Mark Canha of the Oakland A's
Over the course of his 21-year Major League career, Hall of Famer Reggie Jackson was a member of the All-Star Team 14 times, as well as a five-time World Series champion (and MVP of the series twice). On the current team, fan favorite Mark Canha is a Bay Area native and versatile first baseman and outfielder. Jackson, $240; Canha, $35.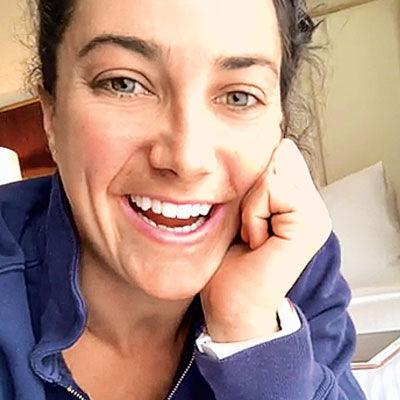 Maggie Steffens
Danville-raised Team USA water polo player Maggie Steffens has two Olympic gold medals and the women's Olympic water polo record for most goals—plus graduate and undergraduate degrees from Stanford. $10.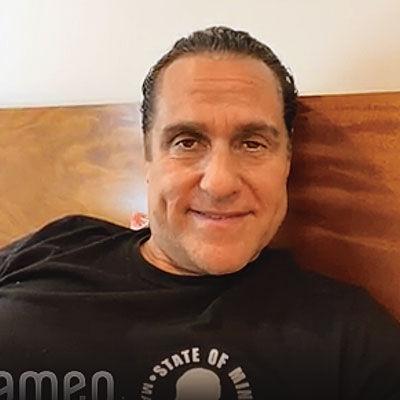 Television
Maurice Benard
Martinez's Maurice Benard has portrayed 
Sonny Corinthos on General Hospital since 1993 and has earned two Daytime Emmy Awards. In April, he released a memoir, 
Nothing General About It: How Love (and 
Lithium) Saved Me On and Off  General 
Hospital. $100.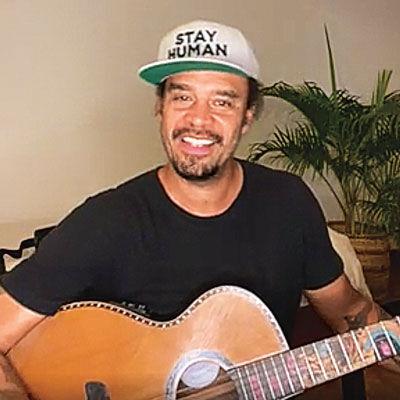 Music
Michael Franti
Oakland-born Michael Franti and his band, Spearhead, are known for upbeat hits "Say Hey (I Love You)" and "I'm Alive (Life Sounds Like)." Their latest album, Work Hard and Be Nice, dropped in June. $175.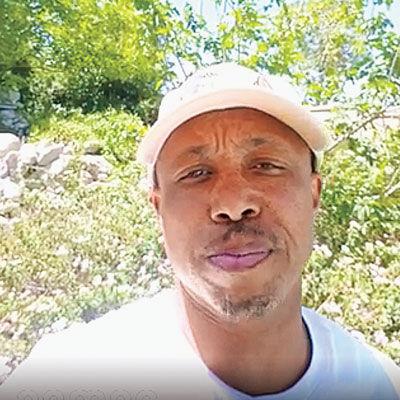 Money-B of Digital Underground
Money-B gained fame as a member of Oakland hip-hop/rap group Digital Underground, which also included Tupac Shakur. He now hosts YouTube's The Goin' Way Back Show, which revisits the hip-hop scene of the 1980s 
and 1990s (into the 2000s). $30.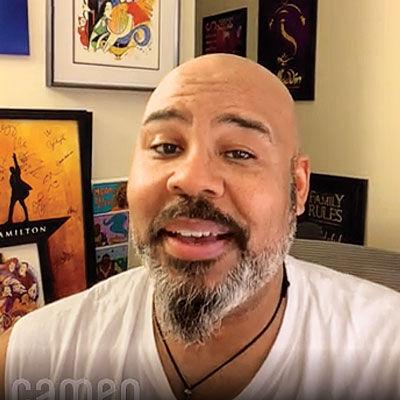 Theater
James Monroe Iglehart
James Monroe 
Iglehart, who hails from Hayward and 
is a California State University East Bay graduate, played the Genie in the original Broadway cast of 
Aladdin, as well as the dual role of the Marquis de Lafayette and Thomas Jefferson in Hamilton. $60.