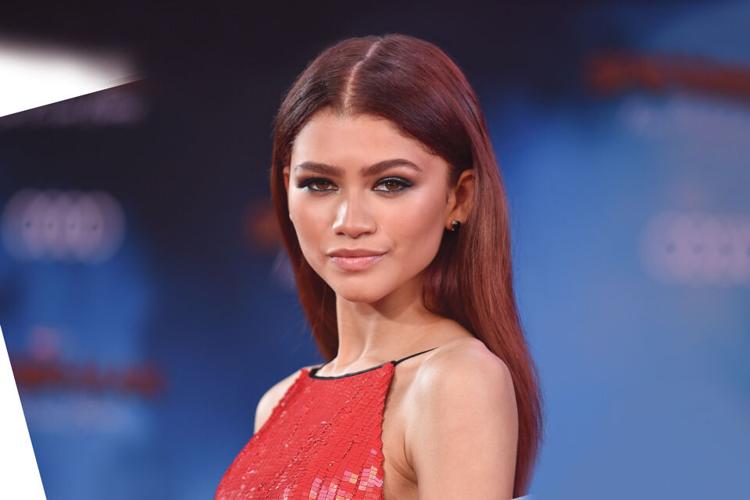 Zendaya continued her meteoric rise to stardom with her win as Outstanding Lead Actress in a Drama Series for the HBO show Euphoria. The award is yet another highlight 
in the 24-year-old's remarkable career.
The actress and singer assisted her mother at California Shakespeare Theater in Orinda and attended Oakland School for the Arts 
before landing a role on Disney Channel's Shake It Up in 2010. She appeared in a series of kids shows, released a pop album, and 
performed on Dancing With the Stars, then made the leap to the big screen in blockbusters Spider-Man: Homecoming and The Greatest Showman in 2017.
Zendaya's turn on Euphoria marks a new phase in her acting career. The series takes an unflinching look at teen life, including graphic sexuality and drug use. Zendaya's character, Rue, was born three days after September 11, 2001, and has been in and out of a drug rehab clinic. Zendaya's performance offers an unforgettable teen character in the tradition of The Catcher in the Rye's Holden Caulfield.
A new, COVID-19 special episode of 
Euphoria airs on HBO on December 6 with season two slated for 2021. Zendaya will also appear in the feature film Dune, based on the classic Frank Herbert sci-fi novel. The eagerly anticipated film had been scheduled to hit theaters this month but has been pushed 
back to 2021 due to the coronavirus.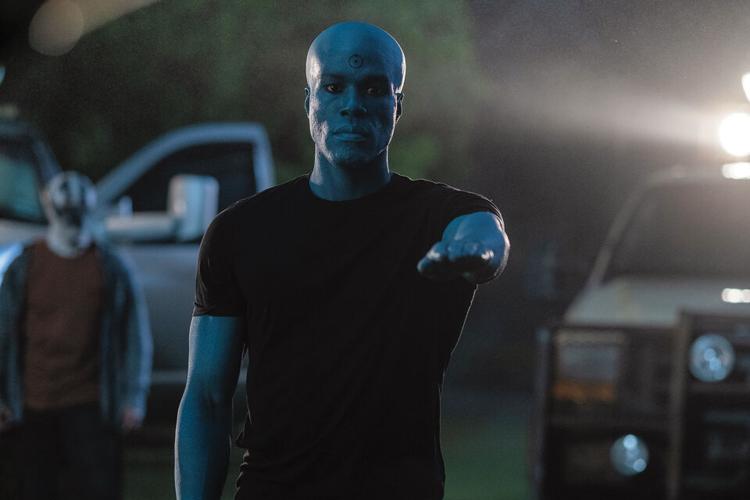 More Stars of the Year
ON SCREEN
Zendaya wasn't the only local actor to
receive an Emmy for a part in an HBO series. 
UC Berkeley grad Yahya Abdul-Mateen II 
was also a standout, winning the Emmy for 
Outstanding Supporting Actor for his role 
in the sensational limited series Watchmen. 
Another Oakland-raised actor, Jun Yu, had 
a major part in the Disney epic Mulan.
Emeryville's Pixar Animation Studios had a terrific year, despite the pandemic shutting down movie theaters for many months. The studio's March release, Onward, had just come 
to theaters when the pandemic hit, and Pixar quickly moved the fantasy adventure to 
on-demand and Disney Plus platforms.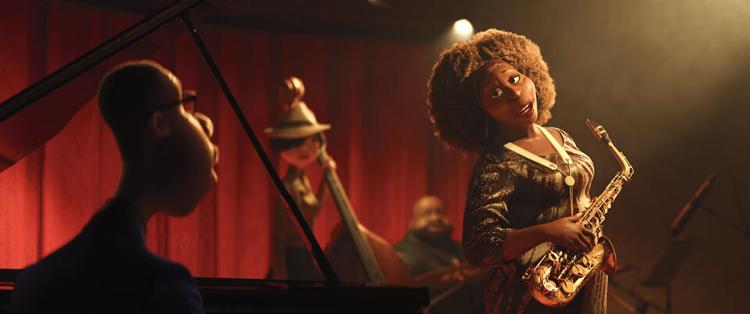 Next up for Pixar is Soul, a deep dive into the metaphysical featuring the voices of Jamie Foxx, Tina Fey, and Daveed Diggs and directed by Lafayette's Pete Docter. Soul debuts on Disney Plus on December 25, as does Burrow, an adorable animated short directed by East Bay native Madeline Sharafian.
Berkeley-raised Andy Samberg and his Lonely Island pals Jorma Taccone and Akiva Schaffer (also from Berkeley) produced one of the year's biggest streaming hits with Palm Springs. This smart, hilarious, and surprisingly touching romantic comedy features Samberg in a lead performance as a man stuck in a time loop, forcing him to relive the same day over 
and over. Filmed pre-COVID-19, the Hulu release was relatable to those forced to stay 
at home for an indefinite period.
MUSIC
New albums from Oakland's Fantastic Negrito (Have You Lost Your Mind Yet?) and Lafayette-
raised Cam (The Otherside) are certain to appear on best-of-the-year lists. Both artists used social media to produce and promote wildly creative music videos for their work.
Under-the-radar picks include new music from singer-songwriter Cass McCombs ("The Wine of Lebanon") and Rob I. Miller, who released a solo album under the name of Christian Singles. McCombs and Miller happened to grow up on the same street in Walnut Creek, but did not know each other.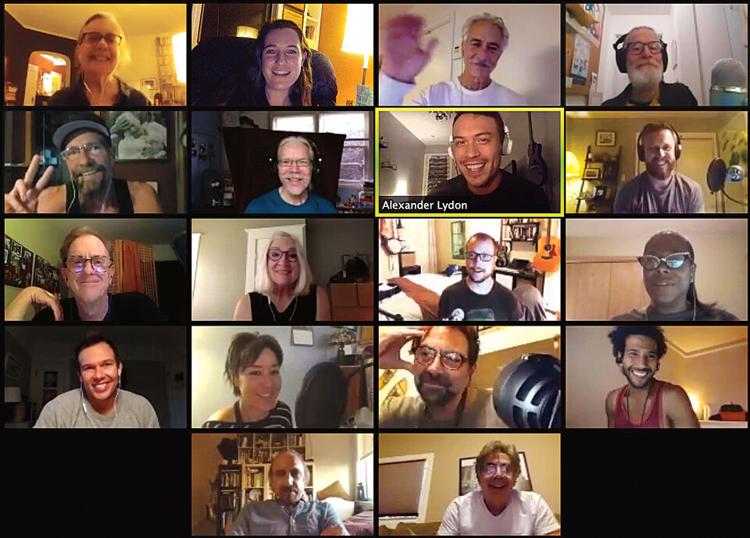 THEATER
Finally, Berkeley Repertory Theatre 
managed to create another magnificent production, despite COVID-19's devastating effect on live performances. The company produced its adaptation of Sinclair Lewis's It Can't Happen Here as a radio play and streamed the show on YouTube. The satire, which was written in 1935, follows the 
ascent of a dangerous demagogue who becomes president of the United States by promising to return the country to greatness. More than 100 theater companies across the country partnered with Berkeley Rep and streamed the production free for their audiences.