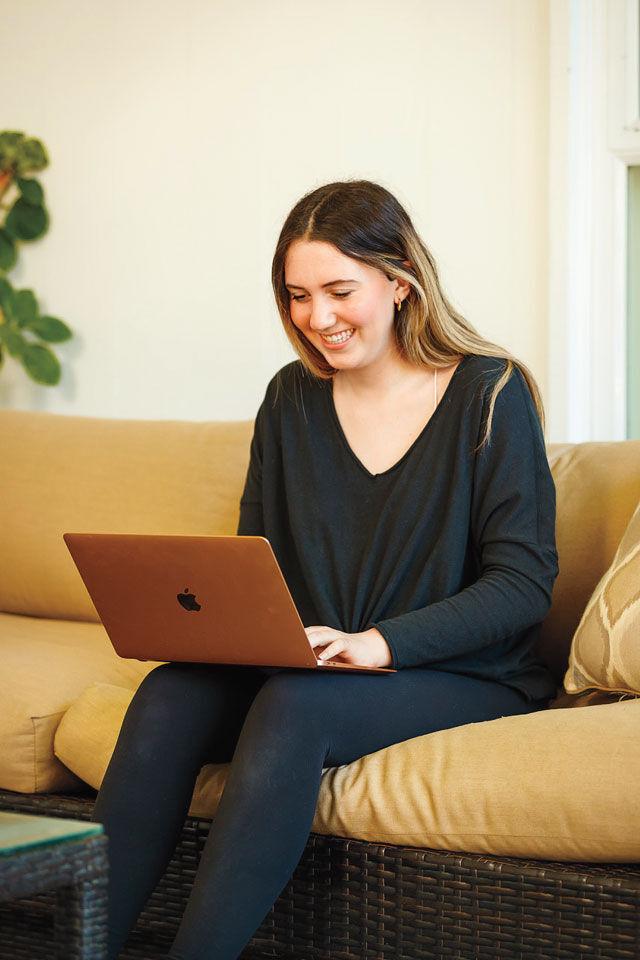 Carolyn Considine and sisters Aria and Isabella Capelli have been close friends since meeting at Alamo's Dorris-Eaton elementary school. The trio, now high school students, had been volunteering as literacy tutors at a senior center in Walnut Creek when they realized they could use a system of Zoom chats to devise an educational program for fellow students who speak English as a second language. Together, the girls created 
Meaningful Teens, a nonprofit that teaches literacy and English-language learning programs to students in underserved communities.
"It has been amazing to create this program with such close friends," says Aria, a 15-year-old freshman at the Athenian School in Danville. "We have a strong system of trust, and we always seem to be on the same page. We love to see these students come to Meaningful Teens for help, as they gain confidence and have fun as they learn."
The program has seen remarkable growth since it launched in May—more than 500 teens have joined as volunteer tutors, providing virtual sessions with students from underserved communities each school day. Meaningful Teens recently teamed with Mercy Housing to provide after-school reading assistance in the low-income housing program's Northern California region.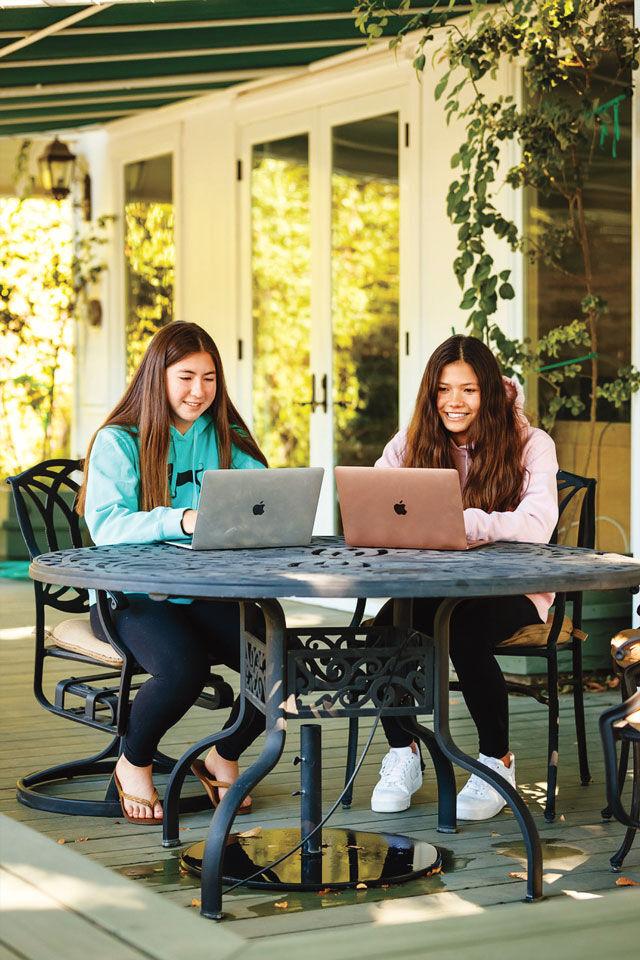 "It was a surprise to see how much of a demand there was for 
underprivileged kids to improve their reading literacy," says Isabella, 
a 16-year-old junior at San Ramon Valley High School in Danville. 
"Sometimes we will have two or three siblings in the same home, each at a different literacy level, logging on to the session from the same device."
Meaningful Teens has also created a speakers series, inviting authors, educators, and media stars to give half-hour online presentations. Thanks to social media, Meaningful Teens has quickly expanded from the East Bay to worldwide.
"We received a note from a student in Ukraine recently, who 
had heard about the program on Instagram," says Considine, a 16-year-old sophomore at Campolindo High School in Moraga. 
"We have students involved from as far away as China and from all 
around the United States. It has been exciting to reach so many
people, when everyone is stuck at home and unable to interact socially."
For more information, visit meaningfulteens.org.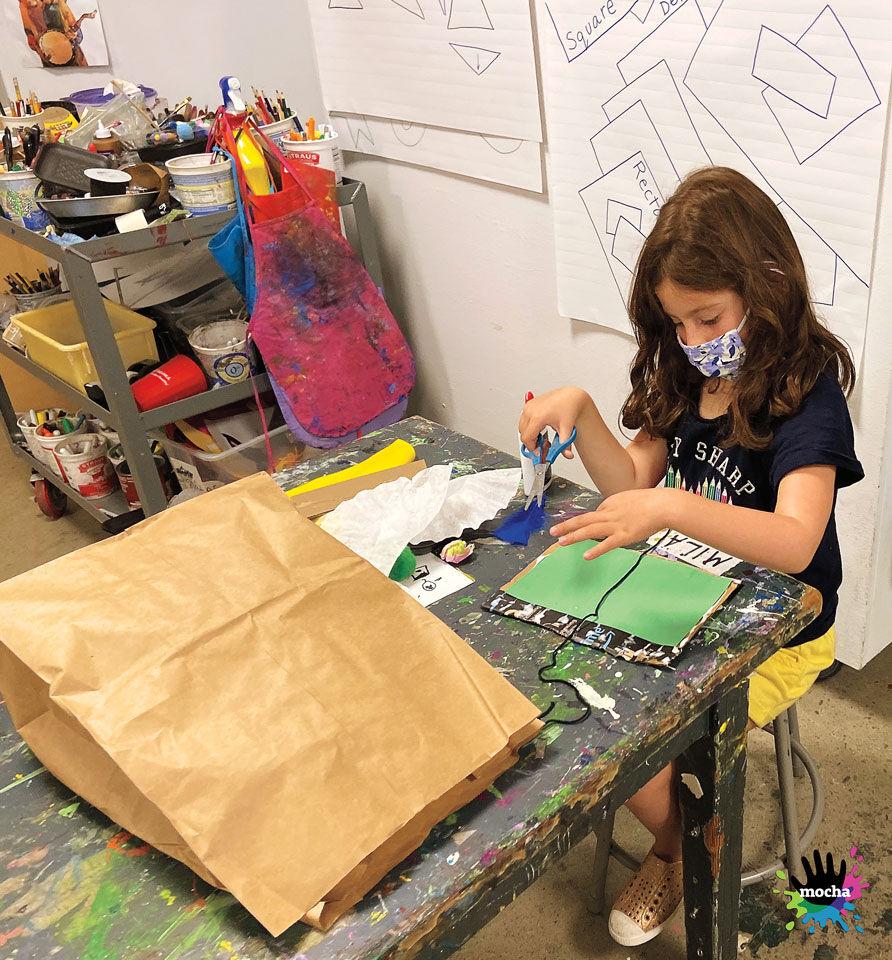 Online Art Camp
The Museum of Children's Art in Oakland offers virtual, kid-friendly programs.
As COVID-19 continues to keep museums and art programs closed around the East Bay, the Museum of Children's Art (MOCHA) in Oakland is offering a range of virtual 
programs for kids and families to enjoy 
from home.
MOCHA's Virtual Field Trips are 90-minute art lessons led by a professional teaching artist that can be scheduled for families, classes, and community groups. Each Field Trip costs $150 for up to 20 pre-kindergarten students and $175 for up to 30 students, 
kindergarten through grade 12.
Virtual Art Parties are two-and-a-half-hour 
sessions in which four different projects are created around a theme (Create Your Own Canvas, Puppets and Masks, Recycled Sculpture, and more). Parties cost $375 for 10 guests, $475 for 15 guests, and $575 for 20 guests; for an extra cost, supplies can be shipped to a participant's home or picked up at MOCHA.
For more information, visit mocha.org.