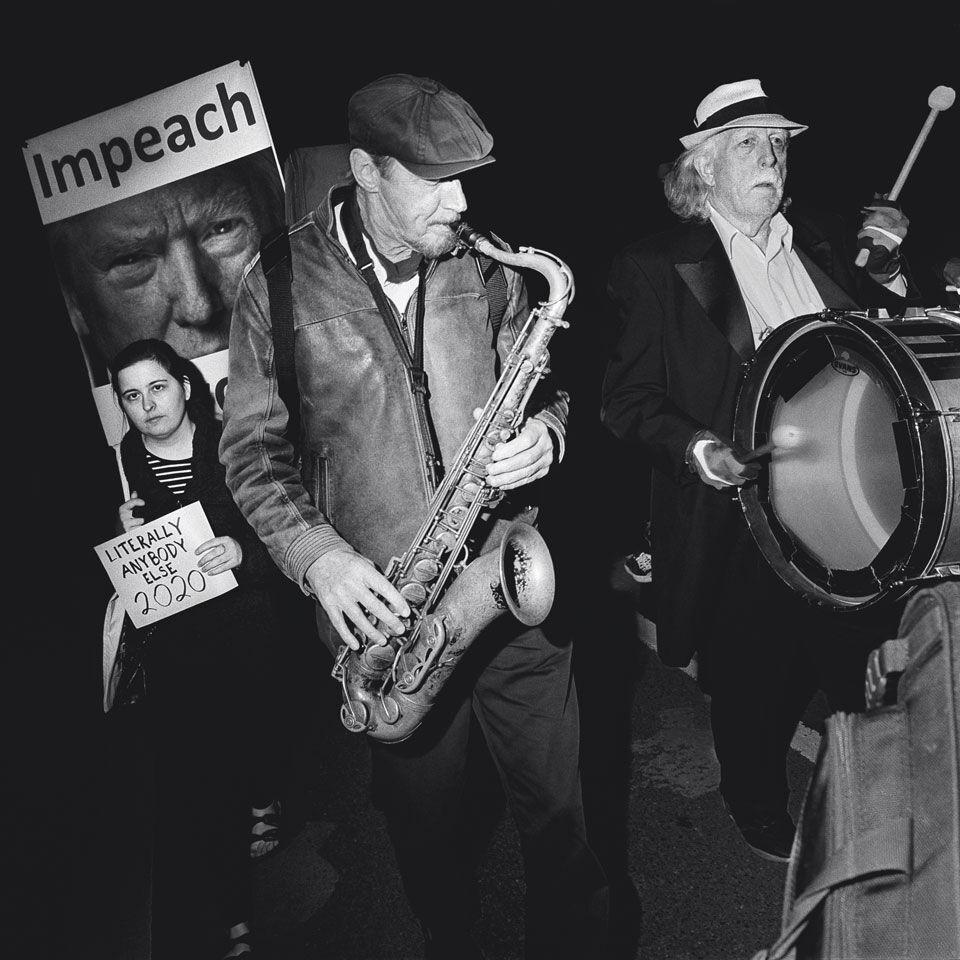 In the East Bay and beyond, receiving a prestigious Guggenheim Fellowship is a long-held goal for many who study and work in academia and the arts. This spring, the John Simon Guggenheim Memorial Foundation introduced its latest round of recipients—including many from the Bay Area—who will each be given a grant to help fund scholarly and creative endeavors. Read on to learn more about a few local luminaries who received the honor this year.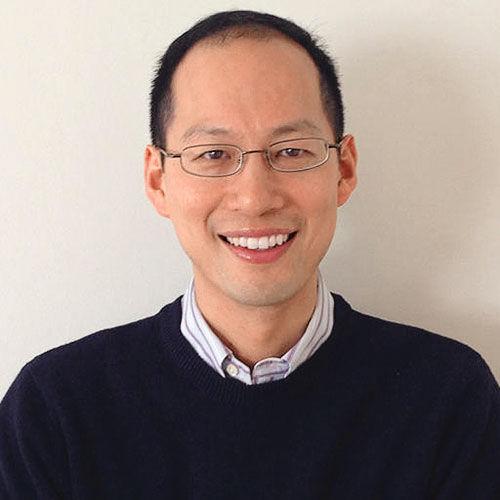 Christopher J. Chang, Chemistry
Christopher Chang's work as a UC Berkeley professor of chemistry and molecular and 
cell biology deals chiefly with metals and sensing and uncovering advancements in their use in drug development, as well as diagnostics and the study of proteins. Chang is also an adjunct professor at UC San Francisco and is the current Class of 1942 Chair in UC Berkeley's College of Chemistry.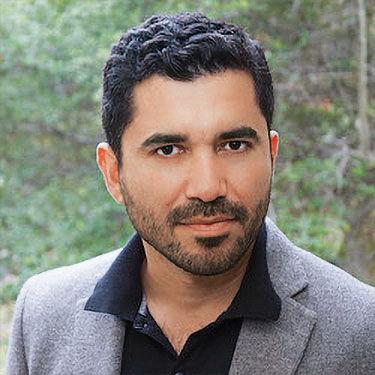 Raúl Coronado, 
Literature of the Americas
Raúl Coronado, another of UC Berkeley's four recipients, calls the institution's Department
of Ethnic Studies home. The associate professor and Chicano
and Latino studies specialist argues that Latin American literature is a genre that reaches back many centuries, longer than is commonly thought. He focuses on history from colonialism up to the mid-20th century through the lenses of literature and the 
trajectory of thought.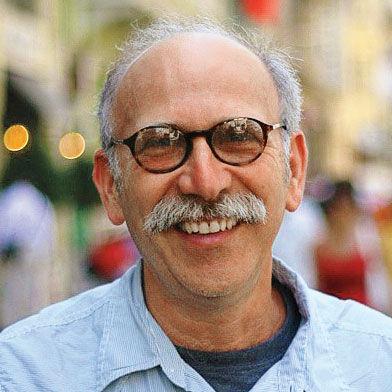 Ken Light, 
Photography
Last fall, Orinda resident Ken Light added to his illustrious list of publications with the photo anthology Picturing Resistance, which he published with his wife, Melanie, to offer a 
pictorial history of American protest. 
For more than five 
decades, the UC Berkeley Reva and David Logan Professor of Photojournalism has captured moments of social change in the United States while working as a documentary photographer.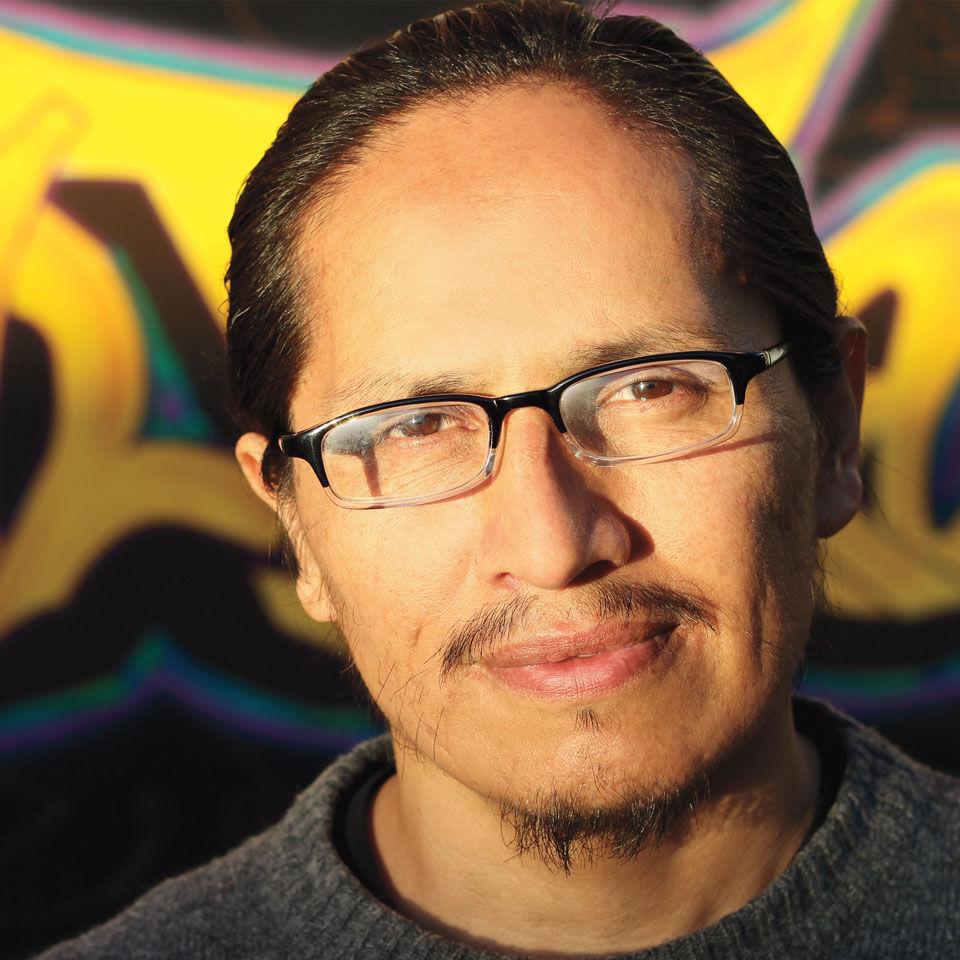 José Ome 
Navarrete Mazatl, 
Choreography
Performances created by Oakland choreographer José Ome Navarrete Mazatl blend dance, art, and activism, using the 
call for justice as inspiration for experimental movement pieces. With organizations such as the Eastside Arts Alliance and NAKA Dance Theater, which he heads with Debby Kajiyama, Navarrete provides a platform for artists of color and Latin American transgender innovators while exploring topics such as race and violence.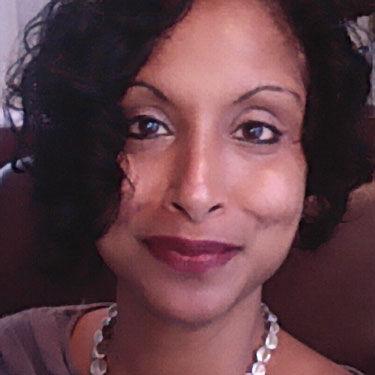 Debarati Sanyal, European and Latin American Literature
The scope of Debarati Sanyal's work in UC Berkeley's Department of French spans topics such as the lives of 
refugees, culture in postwar France, the Holocaust, human rights, and French literature in the 
1800s through the modern day. She is 
a much-published 
writer, with books 
on the impact of French poet Charles Baudelaire and the 
portrayal of the 
Holocaust in French literary works and 
cinematic art.