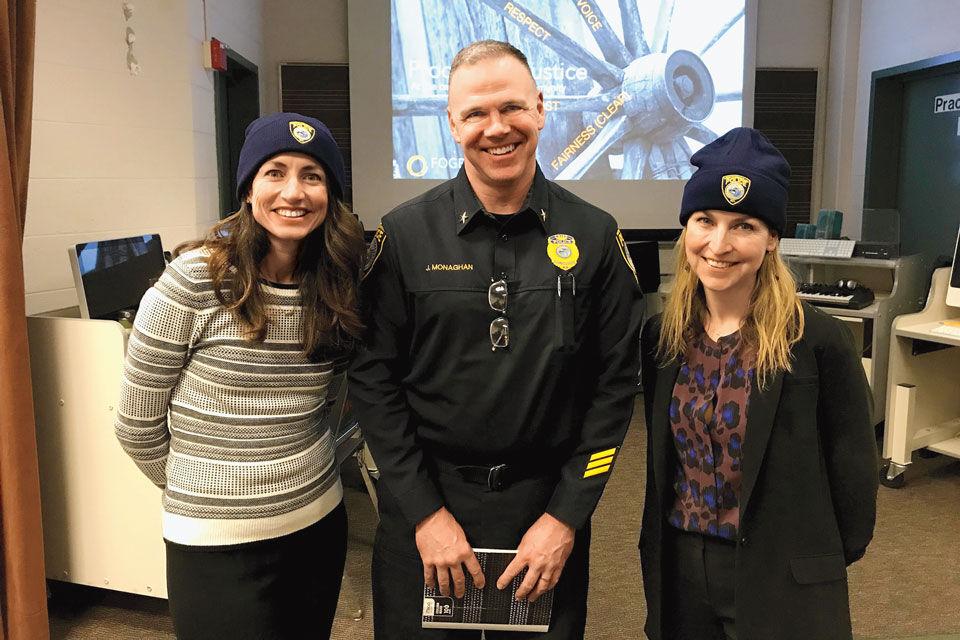 Activist, attorney, and author Shanti Brien has persevered through traumatic experiences during her life and repeatedly found success. The Piedmont mother of three has made sure to let her achievements benefit those in more desperate situations than her own.
One of the immediate challenges Brien faced was on her biological father's side of her family. During her childhood in Modesto, Brien only had two meetings with her father, a Native American from the Muscogee tribe in Oklahoma. In a lucky twist, she attended UC Berkeley at the same time he did, and took a class called Poetry for the People with him. "It was an important time in my life," she says. "I was finally getting to know about my Native American heritage. And I was getting to know my father."
While studying at UC Berkeley, Brien also met her husband, Doug Brien. The Danville-raised student athlete was a kicker on Cal's football team and went on to a lengthy career in the National Football League, winning a Super Bowl with the 49ers in 1995 and playing 12 seasons for seven different NFL teams.
Brien earned her law degree from Stanford and practiced in Louisiana during Doug's six seasons with the New Orleans Saints. The couple relocated to the East Bay in 2004, where Brien created a criminal appellate practice to help clients in dire legal situations.
Brien has represented countless persons of color facing aggressive sentences 
for drug possession. One client, a man of 
Samoan descent with five children, was given four life sentences plus 30 years for possession of methamphetamine, and Brien fought for years to get the sentence reduced.
"I feel really good that I was able to help him," she says. "It was a hard win and took years for us to make a difference."
Brien cocreated Fogbreak Justice, a training and consulting company that aims to transform the criminal justice system through education that promotes respect, dignity, safety, and fairness. One of the many legal changes that she has fought 
for was a precedent-setting case to ensure minors could not be shackled while 
appearing in court.
"The psychological and emotional impact on a child of being shackled while telling their story to a judge cannot be overstated," she says.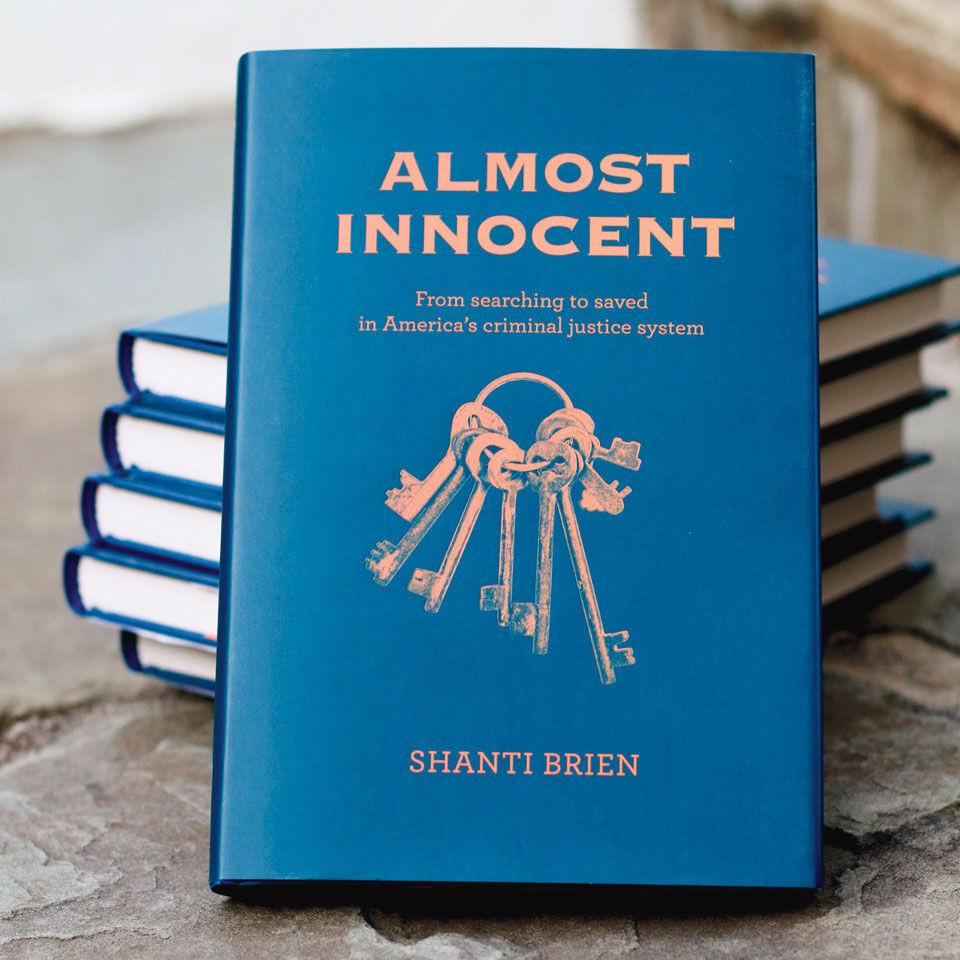 Brien recently published her first book, Almost Innocent: From Searching to Saved in America's Criminal Justice System. The book, which covers some of her most 
interesting cases and makes arguments about the criminal justice system being stacked against poor citizens and ethnic minorities, has received rave reviews, something Brien says is "humbling and exciting."
"Lately, there has been new attention to injustice and unfairness in the criminal justice system," she says. "I hope people might be open to hearing these stories of citizens who have had a tough time in the justice system—this could be you, your friend, your nephew, your neighbor. My intent with this book is to have people see themselves in those people."
For information about Fogbreak Justice and Almost Innocent, go to shantibrien.com.