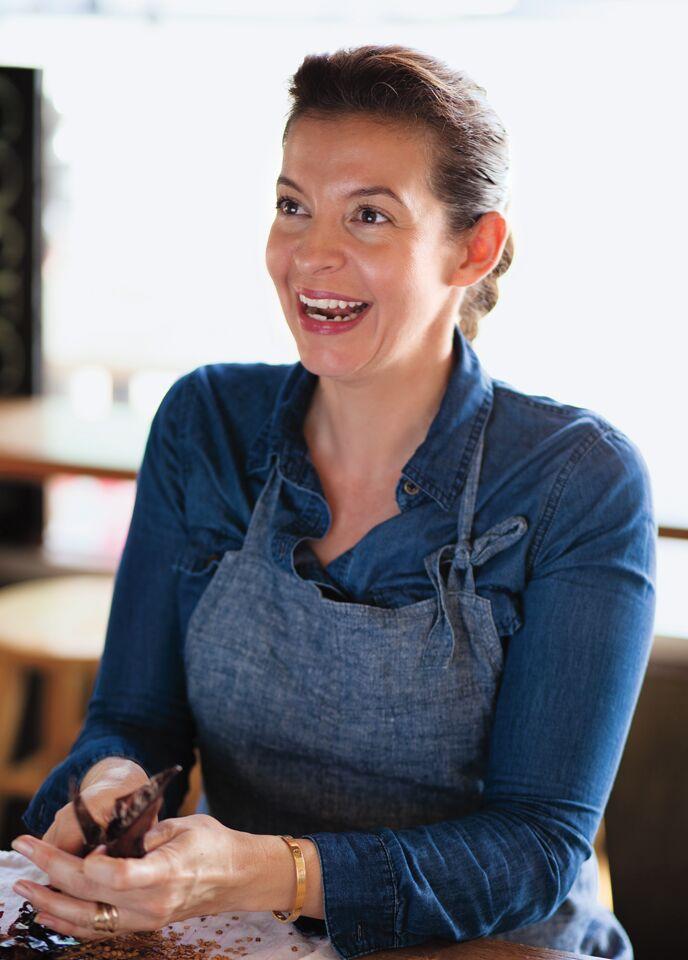 Acclaimed for its tacos, posole, and other artisan Mexican dishes, Cosecha was a favorite destination in downtown Oakland for a decade. Earlier this year, Cosecha's founder, Dominica Rice-Cisneros, closed her flagship eatery to open Bombera, a full-service restaurant in the Dimond District. Diablo spoke with the James Beard Award–nominated chef about her new project and career in the East Bay.
Q: How did you get started in Oakland?
A: I moved to the Bay Area in 1993. I was working in Berkeley and living in San Francisco and thinking that San Francisco was going to be where I'd open my first restaurant. But it never worked out. In 2005, when my child was born, we bought a house in the Dimond District. 
I was able to work with Mayor [Jean] Quan and the city of Oakland—which was helping fund the beautification of downtown and 
supporting a lot of these shops owned by women and people of 
color—to open Cosecha and become a part of that downtown energy.
Q: Why the move to the Dimond District?
A: I was happy working downtown, but my heart always stayed in the Dimond. It reminds me so much of where I grew up in Los Angeles, how diverse it is.
Q: Why did you call the new restaurant Bombera?
A: We're located in a former firehouse. "Bombera" means female 
firefighter in Spanish. Using that name is a reminder that we need more female firefighters, chefs, [and] small business owners.
Q: How is Bombera different from Cosecha?
A: It's like Cosecha's mom: big mama. We have some classic menu items that we were famous for at Cosecha—the posole and shrimp tacos—but we've added new dishes and surprises. I want people to be able to walk to their neighborhood restaurant and have a nice glass of wine and a smoked trout tostada.
Q: How would you describe the food?
A: Bombera is an Oakland restaurant. In California, you have 250 years of this Mexican American experience, and Oakland is a big part of that. It's also a Bay Area restaurant. Our customers know their ingredients and their farmers. In supporting me, they know they're going to be supporting some of the great farmers in the Bay Area.
Learn to make Rice-Cisneros's smoked trout tostadas as part of Diablo's East Bay Eats series at web.diablomag.com/eastbayeatsoakland.