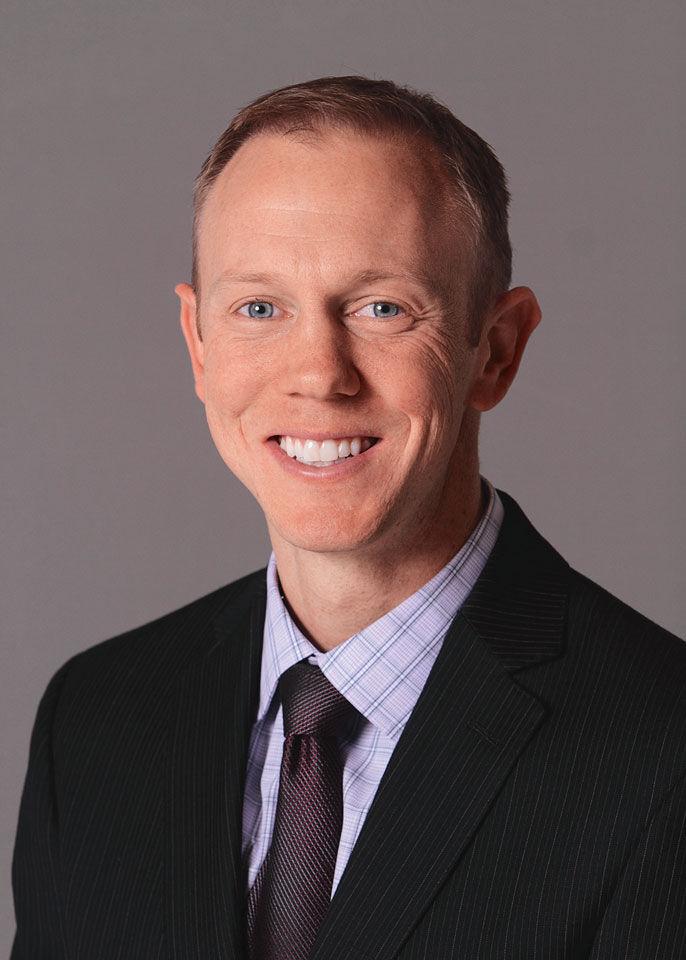 From youth leagues to Warriors basketball camps, the John Muir Health Ultimate Fieldhouse has seen hoops played at every level since it opened in Walnut Creek in 2015. Under the guidance of CEO Mike Samuels, the training facility has also become home to the NBA G League Ignite, a developmental team that teaches young players life and basketball skills. Here, Samuels discusses bringing top-tier hoops to the city, managing during the pandemic, and working with Steph Curry.
Q: Do you have special memories of your childhood in Walnut Creek?
A: It was a great community to grow up in. I lived on Springfield Drive, and a typical day was riding bikes through the neighborhood or playing sports with my friends.
Q: You've worked in the athletic departments at Saint Mary's College of California in Moraga and the University of Nevada. What are some of your career highlights?
A: Both Saint Mary's and the University of Nevada were great team environments for the staff, coaches, and players. When I got to Saint Mary's, Coach [Randy] Bennett had just taken over, and watching that basketball program grow into a nationally ranked team was a lot of fun.
Q: What have been the biggest challenges of running a training facility during the pandemic?
A: We are a nonprofit, and our mission is to use basketball as a vehicle to teach kids life skills and provide a safe environment for them. Now it's one kid per basket, one coach managing a group of kids, with no one getting within six feet of each other or sharing equipment. We think we can still provide a great experience for these kids.
Q: How did the NBA G League come to the Fieldhouse?
A: The NBA is trying to take the high school prospects who aren't allowed to go straight to the [league] and provide them a great development option—not just basketball, but also life skills, financial management, everything they need for life in the NBA. The NBA saw what we could offer and what Walnut Creek could offer, and that this is a great place for these G League players to live and train.
Q: Any standout experiences working with the Warriors and Steph Curry on their youth basketball camps?
A: One of the coolest things we've done is partner with the Warriors and Steph on a girls basketball camp that was free to 200 participants, ages 9 to 14. It was initiated by Steph; he has two daughters, and he wanted to provide young girls with great opportunities to play basketball. The girls were so polite and appreciative that Steph was doing this. He was working out with them the entire time. Steph is such an unbelievable person and made the experience unique for these girls