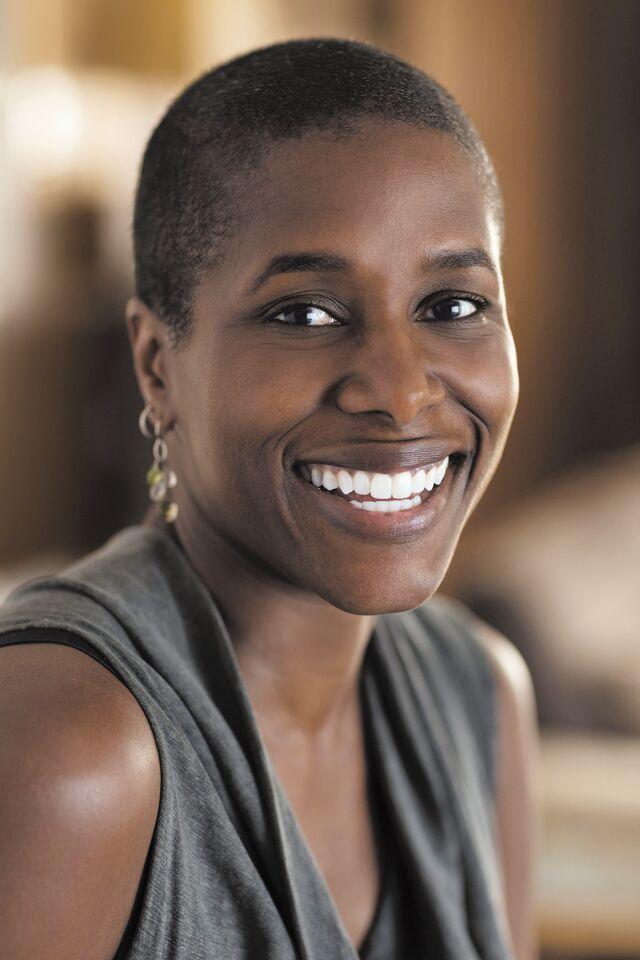 Writer Natalie Baszile says she's always been inspired by Black farmers, a subject she tackled to great acclaim with her 2014 debut novel, Queen Sugar, which was adapted into a TV series on Oprah's OWN network with noted director Ava DuVernay at the helm. Baszile continues to explore those stories in her latest book, We Are Each Other's Harvest: Celebrating African American Farmers, Land, and Legacy. Here, the Oakland resident discusses digging into this fertile material, its continuing resonance, and her own connection with the land.
Q: What drew you to the topic of Black farmers, both in Queen Sugar and now We Are Each Other's Harvest?
A: Farming and agriculture is an integral part of the American identity, and yet Black farmers have, in large part, been left out of that narrative. In both Queen Sugar and We Are Each Other's Harvest, I wanted to remind readers that Black people have a rich and complicated history with land that deserves to be examined and celebrated.
Q: Did these stories take on greater import these past few years?
A: Absolutely. On one hand, We Are Each Other's Harvest is about the history of Black farmers and tells the bigger story of Black people's connection to the land. But the book also functions on a metaphorical level. It's about equity and access and all the ways Black people have been denied the privileges afforded to white Americans.
Q: How do you connect with the land while living in a city like Oakland?
A: Many years ago, an elderly Black man in Los Angeles gave my dad some collard greens seeds, which he brought home and planted in his garden. When my dad passed away in 2011, my mother gathered some of the collard seeds and mailed them to me. We don't have a lot of space in our backyard, but last winter, I planted the seeds. ... This small act makes me feel closer to my dad and closer to the soil.
Q: What drew you to the East Bay, both when attending UC Berkeley and now as your home?
A: I love everything about the East Bay—from the weather to the beautiful landscape to the relatively diverse population. From the moment I stepped out of my parents' car when they dropped me off at Cal, the East Bay felt like home.
Q: Can you share any memories about the creation of Queen Sugar for TV?
A: My best memory is the day my husband and I visited the set during the first season. I remember pulling up to the location, 
seeing all the people—from the camera crew to the extras to the prop manager and the script supervisor—and being struck with 
the realization that my story, the novel that I'd written, was now 
providing a livelihood to all these people. It was a powerful moment.