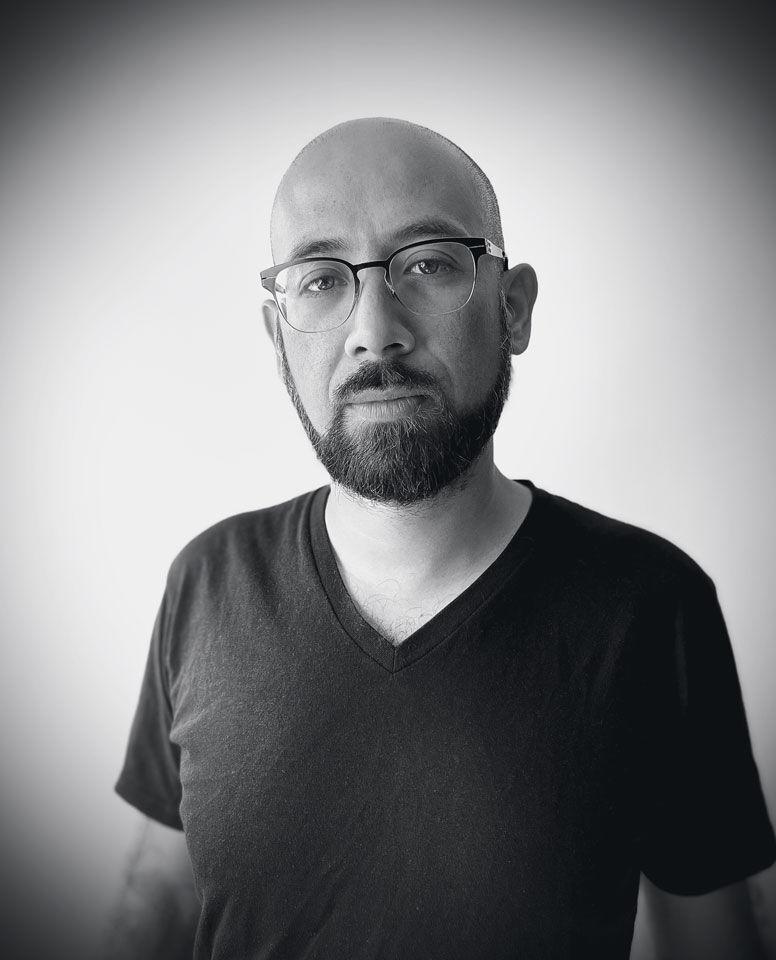 Oakland-based director Rodrigo Reyes has taken his cinematic vision around the world, most recently during virtual film festivals. His latest film, 499, is a visual poem about a 16th-century Spanish conquistador who washes up on the shores of contemporary Mexico and sees the effects of colonialism. In honor of his critically acclaimed body of work, Reyes will receive the Non-Fiction Vanguard Award at the San Francisco Independent Film Festival (held February 4 through 21). 
Q: Your film is wonderful science fiction, combining time travel with social commentary. What were the origins of such an imaginative project?
A: The spark came from my love for history that my dad instilled in me. He would bring me to museums and archaeological sites, and they were so fascinating. In Mexico, we have had this constant dialogue—who are we, and where do we come from? I wanted to explore these questions, not with a didactic documentary film, but something that offers more of an experience.
Q: Why did you decide to tell this story about immigration from the point of view of a conquistador, who expects to just take whatever he wants?
A: I felt the most transgressive thing you can do is to force someone to shut up and listen. We are seeing that in real time in our politics right now. I thought it would be interesting to observe a colonizer who is forced to listen to stories he wants to ignore—the stories that usually get left out of history.
Q: 499 has an epic scope. Have you shown it on a big screen in a theater?
A: One of the great sorrows of 2020 is that COVID-19 has kept us out of theaters. If you have a chance to see this on the big screen, 
with the color and sound, it is going to hit you viscerally in a much different way. We are itching to screen it at movie palaces such as [the Grand Lake Theatre in Oakland and] the Roxie in San Francisco.
Q: You are receiving the Non-Fiction Vanguard Award at the SF Indie Fest. What is it like to go into the festival with that acclaim?
A: The award is amazing. It is wonderful to be joining the festival with that gold star. But the film has already been around the world at these virtual festivals—it won best cinematography at Tribeca, and it was well received in Korea and Poland. It's just been strange not to attend.
Q: How does the East Bay play a role in your work?
A: I have been in the East Bay since 2017. It is a wonderful place to be an artist; we have such a diverse community. I moved here to build solidarity with other filmmakers. I am one of the codirectors of the Bay Area Video Coalition, and I have been able to [mentor local] artists.
Visit sfindie.org to learn more.