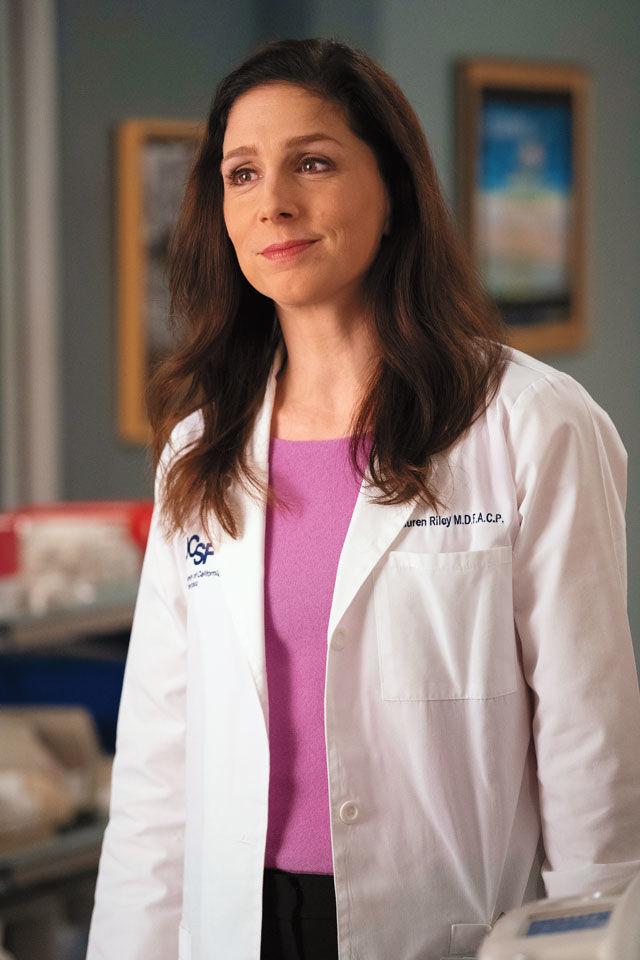 In February, the East Bay's own Shoshannah Stern made headlines for her recurring role as a deaf doctor on Grey's Anatomy, the first such character on a primetime network show. Fans will also recognize the actress—who comes from the fourth generation of a deaf family—for her parts on Supernatural, Weeds, and This Close.
Q: You grew up in Walnut Creek and Fremont. How did you first 
become interested in performing?
A: My mom always says I came out of the womb wanting to act. I actually asked her for an agent for [my] fifth birthday. No idea how 
I knew what an agent was, since Fremont isn't exactly close to 
Hollywood! My first role was the lead snowflake in The Nutcracker at the California School for the Deaf.
Q: What kind of impact does the appearance of Dr. Lauren Riley on a high-profile show like Grey's Anatomy have on viewers?
A: It's kind of wild that it's 2020 and this hasn't been done before, but I think it's such a great depiction. Dr. Lauren Riley isn't a doctor that's good in spite of being deaf; being deaf has made her better at her job.
Q: You are the cocreator (and a writer) of This Close. How has that 
creative role changed you as an artist?
A: It's made me more sure of my voice. There really wasn't any precedent for what I was trying to do with This Close, so in the early stages I doubted myself a lot. … It's been refreshing to see how much people relate to the way I experience life, even if they don't necessarily experience it the same way.
Q: What was the best part of working on fan-favorite Supernatural?
A: It's not every day you get to stab banshees and beat up ghosts, especially as a deaf woman! It really pushed me physically with all the stunt work I got to do. The cast and crew of the show are super nice. … Everyone learned a little bit of sign language for me while I was there, which is what the best families do if a member happens to be deaf. 
It means a lot that they did that for me.
Q: You portray characters for whom deafness is not the sole source of their identity. What importance does that representation have in pop culture?
A: It's very easy for people who don't actually live within the deaf experience to think that it's a life centered around loss, and that loss takes over a person's entire identity. But being deaf is not a character type. It adds a layer to your life and the way you see the world, to be sure, but if [people are] just one thing, they're probably very boring.