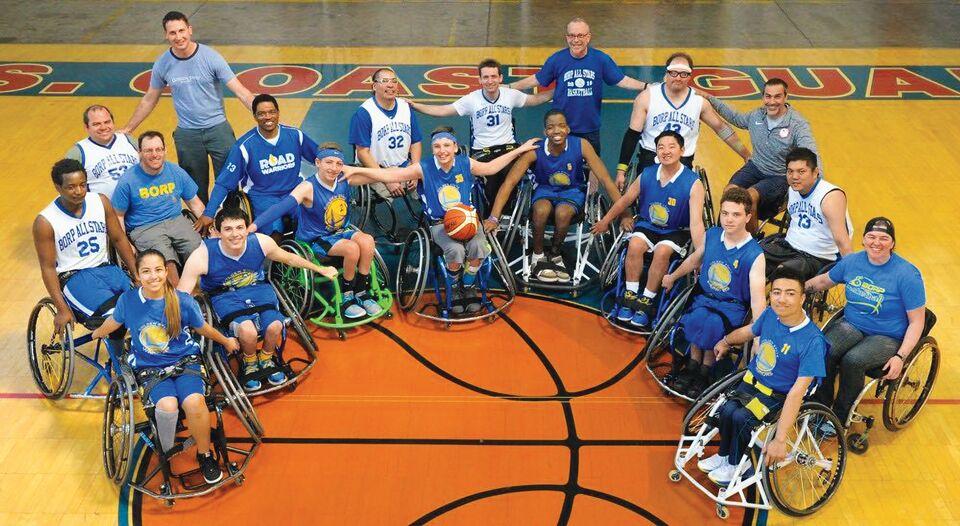 Executive director Rick Smith heads the team at Berkeley's Bay Area Outreach and Recreation 
Program (BORP), which has athletic and enrichment options for those with physical disabilities and visual challenges. Founded more than 40 years ago, BORP—with offerings including adaptive cycling, a specialized fitness facility, sports teams such as wheelchair basketball and goalball, and outdoor and cultural excursions—provides participants ages 
5 to 95 with physical, mental, and emotional benefits.
How did your career bring you to BORP?
I have been working pretty much exclusively in the nonprofit world since I graduated from UC Berkeley in 1977. The job for an executive director at BORP was being advertised, and the board selected me. That was 2012, and I've been here ever since.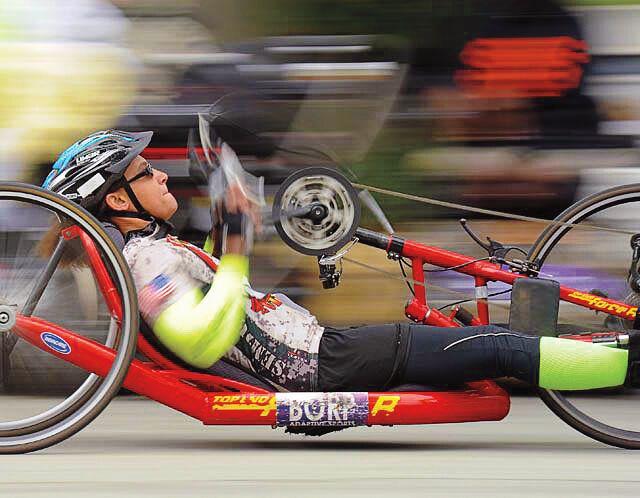 What kind of offerings has BORP been able to provide during the pandemic?
We took our fitness program, which used to be live classes at a fitness center here at BORP, [and] went virtual, and now those classes are done over Zoom. One of the positive things has been that instead of 
a class of typically four to nine people, 
we now have classes of 20 to 70 people. 
They are from all over the country, and we even have some international participants. Getting to and from programs is a barrier for people with disabilities, so if 
you can eliminate that barrier … that's 
really terrific.
What kind of impacts do BORP's 
programs have on participants?
[When] all the sports teams get together weekly and play, they're learning teamwork and leadership skills, and they are having fun together. Pretty much universally, 
people will signal that they have got increased mobility, they've got increased strength—they feel healthier and more independent. Once people realize they 
can do certain things that they didn't 
think they could do, it opens up a [new] perspective. Our programs are game-changers.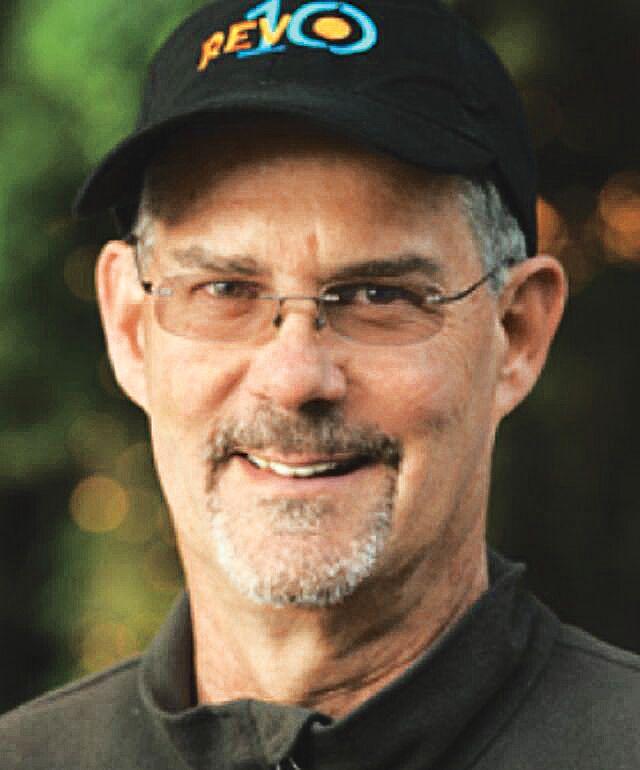 What do you want people to know about the work you do?
We are a welcoming organization. If 
you're unsure about something, we want you to come try a few different things. 
The thing that makes me happiest on a 
day-to-day basis is when I hear that we've got a new participant or somebody has done something for the first time and had a really terrific experience. Sports and recreation [are] an important part of one's quality of life and should be available to everyone. Having fun with other people is so central.