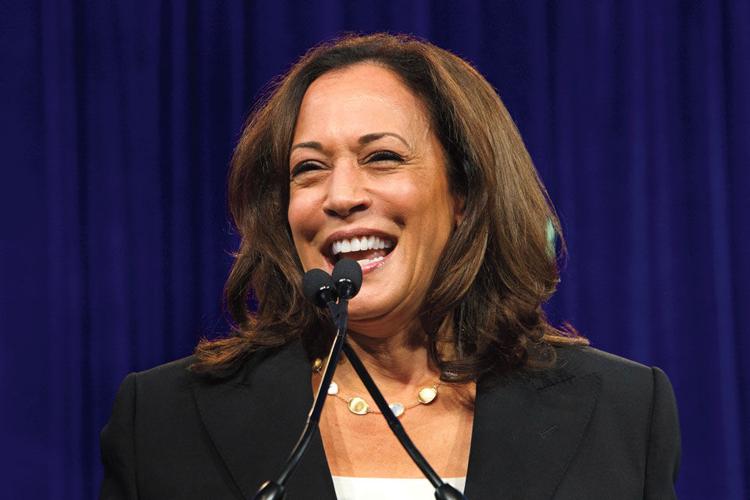 When U.S. Senator Kamala Harris called out the day she was born at Kaiser Permanente hospital in Oakland during her acceptance speech for the vice presidential nomination at the Democratic National Convention in August, she wasn't just making a statement to those birthers denying her eligibility to run; she was also clearly establishing her roots in The Town to all. Here's a look at Harris's history in our area.
❯ Harris's parents, Shyamala Gopalan and Donald Harris, met at a civil rights protest when they were graduate students at UC Berkeley. Writing about her own early experiences at protest marches in her book Smart on Crime, Harris said she "had a stroller's-eye view of a watershed moment in our country's struggle for social justice, the civil rights movement that unfolded in Berkeley and Oakland."
❯ Harris sang in the children's choir at the Twenty-third Avenue Church of God in Oakland, where her favorite hymn was "Fill My Cup, Lord."
❯ Harris attended Thousand Oaks Elementary School in Berkeley. Her first-grade teacher, Frances Wilson, cheered Harris on when she graduated from UC Hastings College of the Law some 20 years later, in 1989. 
Harris is pictured on a mural at Thousand Oaks, along with other notable women including Dolores Huerta, Malala Yousafzai, and Serena Williams.
❯ Harris loves to cook. She has cited The Art of Simple Food, by Alice Waters of Berkeley's Chez Panisse, as one of her favorite cookbooks.
❯ While serving in the U.S. Senate, Harris supported legislation to expand California landmarks such as 
the Rosie the Riveter/World War II Home Front 
National Historical Park in Richmond and the 
John Muir National Historic Site in Martinez.
❯ In January 2019, Harris launched her failed presidential bid from Oakland's Frank H. Ogawa Plaza, proclaiming, 
"I am so proud to be a daughter of Oakland, California."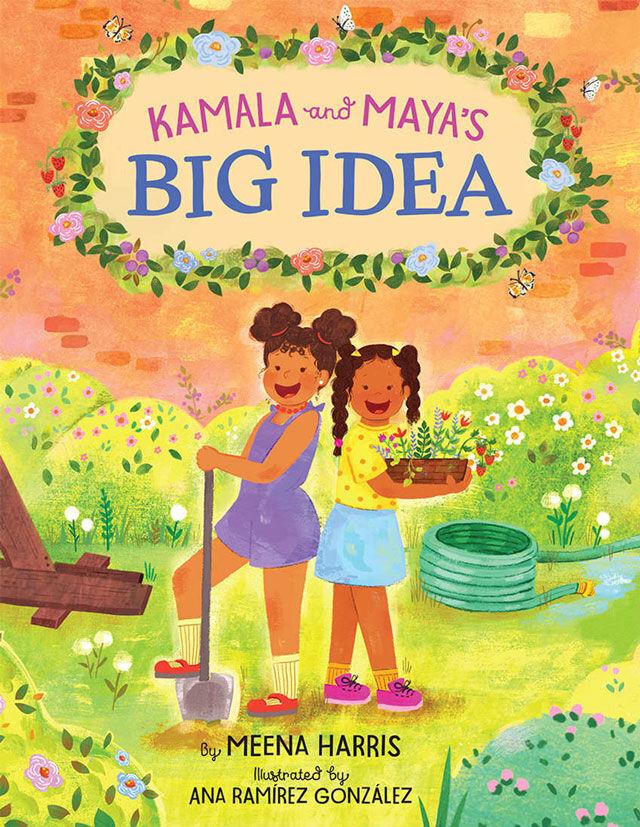 ❯ After Oakland Mayor Libby Schaaf's house was 
vandalized as part of police protests this summer, 
Harris—a longtime friend—was one of the first to call 
and check on Schaaf's well-being.
❯ Oakland-born Meena Harris, Harris's niece and founder of the Phenomenal Woman Action Campaign, wrote a children's book based on her mother and aunt, called Kamala and Maya's Big Idea. The book is illustrated by Ana Ramírez González, an Oakland resident who also worked as a visual artist for the Pixar film Coco. The book was released in June and quickly hit the best seller list.
❯ San Francisco bartender Janice Bailon and Simone Mims of Port Kitchens Marketplace in Oakland recently designed the Biden/Harris Ticket. The cocktail consists of bourbon, spiced pear and coffee liqueurs, and a pinch of brown sugar.