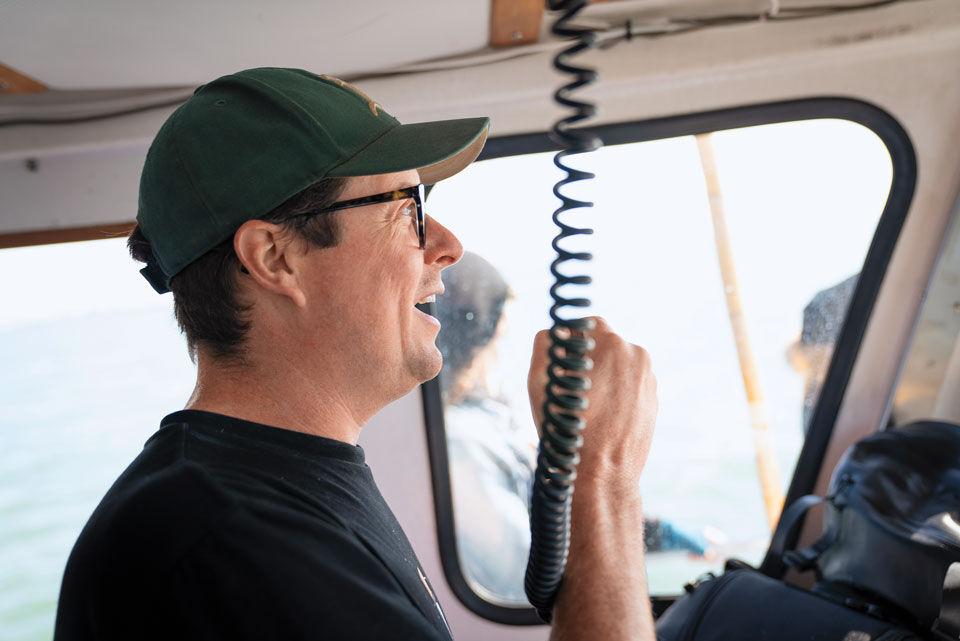 Take one part Ken Burns and one part Ira Glass, then sift the mix through a local filter and you have Liam O'Donoghue, host of the podcast East Bay Yesterday. Once a month, O'Donoghue produces new deep dives into East Bay history, which can be downloaded on podcast networks (or heard on Berkeley public radio station KPFA at 94.1 FM, where extended versions feature bonus interviews).
O'Donoghue is an Illinois native who jumped into journalism as a teenager to interview musicians in Chicago's punk scene. After attending journalism school at the University of Illinois, he made his way west in 2003 and started working in the Bay Area's independent media scene before landing a job at Salon managing social media channels.
"I was laid off at Salon [in 2015], and I decided that my next project should 
be something I could put my heart and soul into," says O'Donoghue, 41. 
"I wanted something that would keep me excited to wake up every day."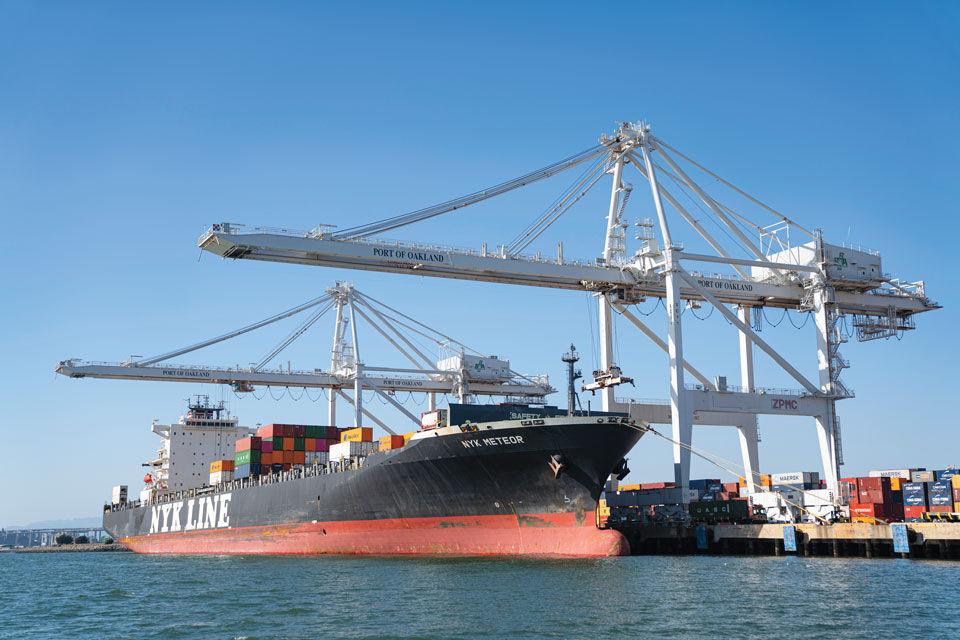 O'Donoghue found his calling at the intersection of the accessible yet disposable format of digital media and more concrete local history. He wanted to document stories that were in danger of disappearing in the fast pace of contemporary Bay Area culture.
Thus, East Bay Yesterday was born. O'Donoghue describes his passion project as "a podcast about history that's not stuck in the past." Listeners shouldn't expect long-winded anecdotes pulled from dusty copies of the World Book encyclopedia. East Bay Yesterday stories are often the kind of curiosities that make for perfect cocktail conversation, such as why environmentalist John Muir was often seen walking around Martinez with pillowcases full of money (he was carrying his deposits to the bank) and how martial arts legend Bruce Lee taught cha-cha dance lessons in Oakland.
Just as frequently, these stories about historic 
happenings are relevant to how we live today. 
In July 2020, O'Donoghue looked at decades of pivotal protests against police brutality in the East Bay 
that occurred long before Black Lives Matter rallies 
captured the attention of the masses. Another episode recalls the time, in 1969, when Governor Ronald Reagan sent armed National Guard troops into Berkeley to confront the activists in People's Park; the audio 
footage of violent chaos is particularly unsettling when considering recent confrontations in Washington, D.C.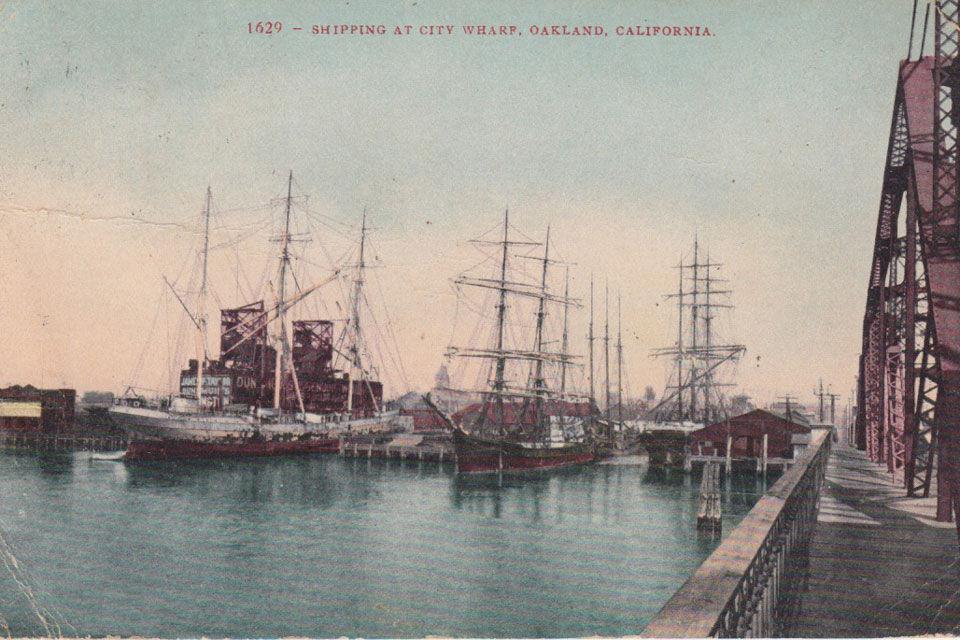 "That was an event that would be difficult to believe, if it hadn't been filmed," O'Donoghue says.
The podcast launched in 2016 with an episode about Ina Coolbrith, whom O'Donoghue describes as "the Bay Area's first literary It Girl." Coolbrith, who lived from 1841 to 1928, was California's inaugural poet laureate and the original librarian at Oakland's first public library.
"Coolbrith was always struggling, raising other people's kids, and she never reached the levels of fame that her male colleagues did," says O'Donoghue. "She was a hugely influential writer from her time, and she knew everyone. Even Jack London—when he was a boy, he would come into the library but was too young to borrow books. Coolbrith would bend the rules to let him have access to the books."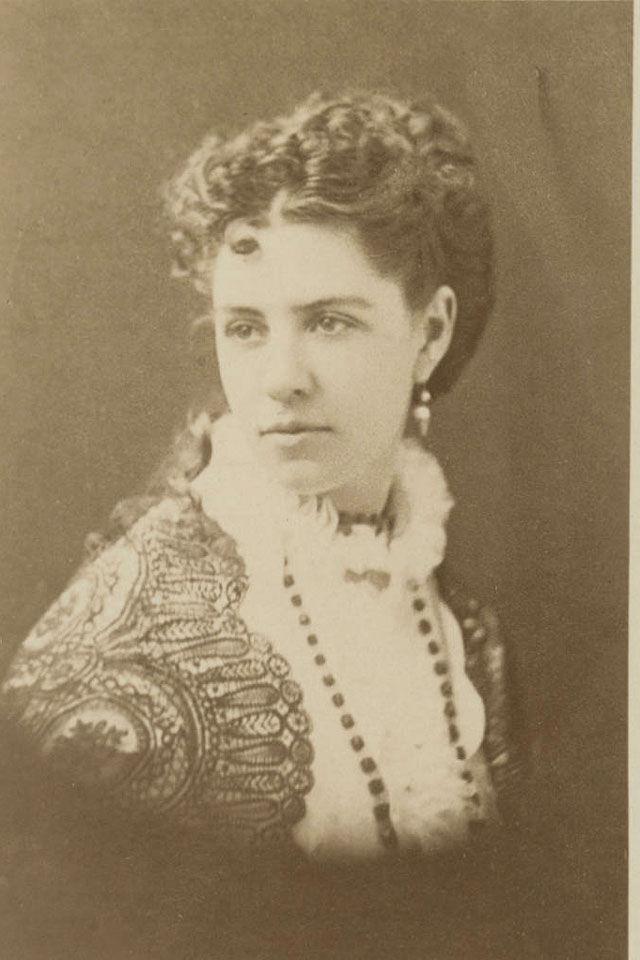 For that initial episode, O'Donoghue interviewed Aleta George, author of Ina Coolbrith: The Bittersweet Song of 
California's First Poet Laureate. Experts such as George are key elements of East Bay Yesterday's storytelling approach; each podcast features interviews with guests who have a deep understanding 
of the topic O'Donoghue is presenting.
"My goal is to create a platform to let other people [tell] their own stories," says O'Donoghue. "Podcasting is so accessible and personalizing that way."
Another way that O'Donoghue gets 
personal with his storytelling is a live 
setting. Before COVID-19, he frequently hosted talks and interviews at the Oakland main library as well as walking tours of the city (including where rapper Tupac Shakur was once arrested for jaywalking). O'Donoghue also hosts socially distanced boat tours of the Bay, which are scheduled to start again in April. The tours tend to sell out early, thanks to O'Donoghue's yarns about Emeryville's wild early days of brothels, gambling houses, and a racetrack, or the time a stretch of San Pablo Bay 
doubled as the waters around Hong Kong in the 1955 John Wayne film Blood Alley.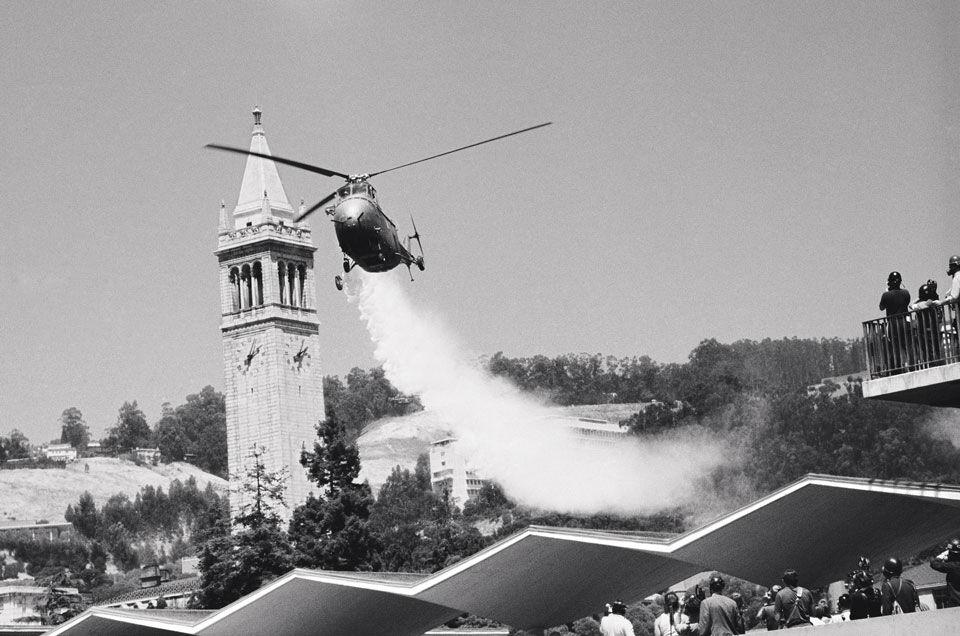 As East Bay Yesterday continues to grow, O'Donoghue says there is no chance he will run out of stories in the near future.
"Almost anytime I tell someone from the East Bay what I do, they will say, 'Have you ever heard about this?' or 'I know someone you have to talk to!' " O'Donoghue recalls. "I get so many ideas from people who are excited about this area.
"The East Bay is such fertile terrain, and I have a long list of topics to research," he adds. "There is so much that is overlooked and so much to explore."
Listen to episodes of O'Donoghue's 
podcast at eastbayyesterday.com and on KPFA 94.1 FM every other Wednesday
at 1 p.m. For information about his boat tours of Oakland and Richmond, go to fishemeryville.com.