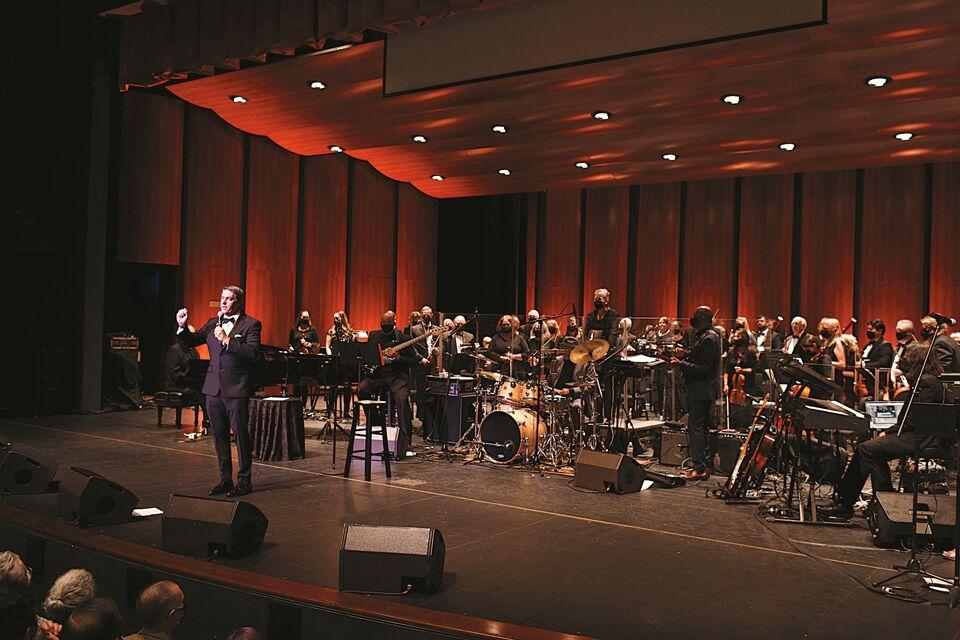 Chris Carter has been drawn to the arts for as long as he can remember. The executive director of the Livermore Valley Performing Arts Center (LVPAC) began playing music as a teen when his church's youth group was looking for a guitarist. "I volunteered, and I had no idea what I was doing," says Carter, who also plays in a long-standing local band called the LK Project. "Every day, I'd come home from school, and instead of doing homework, I'd practice guitar for four or five hours in my room."
An alum of Saint Mary's College in Moraga, Carter joined the 
Bankhead Theater as director of development and communications before becoming executive director in 2020. LVPAC, home to the 500-seat Bankhead Theater and the Bothwell Arts Center, hosts performances from 10 resident companies and national and international guests, and is an independent venue not connected with an academic or governmental body.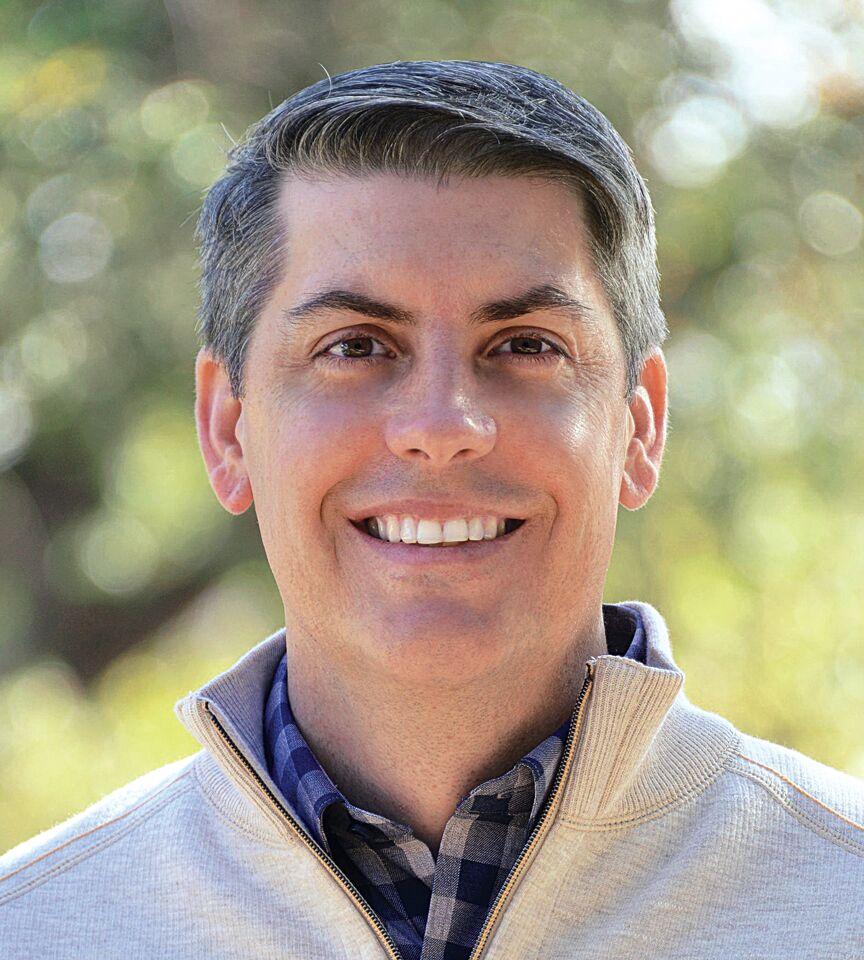 Carter's professional history in fundraising and his passion for 
performance are assets in leading a team that depends on donations to remain operational. "I approach it as an arts lover first," he says of his role. "Being able to fundraise helps us underwrite things that might not make money but are important."
Carter researches performers and coordinates with agents, while acting as a liaison between the center and its personnel, patrons, 
and community institutions. He has also secured about $10 million in funds in his time with LVPAC. "I had a mentor years ago who said you fundraise for happy things or sad things," he adds, "and the arts [are] 
a happy thing to fundraise for."
This year, Carter is particularly looking forward to appearances from Lea Salonga and Randy Newman (at the center's annual fundraising gala), and, this month, the Livermore Valley Opera's Otello, from March 5 through 13. He finds joy in discovering new interests. "Some of my favorite moments are when I get surprised," he says. "I never knew I liked mariachi music! But I love it live. I get really excited now when we have those shows coming."
The COVID-19 pandemic forced LVPAC to shutter its doors for 14 months, but local support for the arts has only grown. "When we reopened [in July 2021], ticket sales were the strongest I've ever seen," Carter says. "Every venue I talked to was experiencing the same thing. In some regions, the arts industry is very competitive, but here, it's very collaborative. [The pandemic has] brought us together as curators and creators of art, and producers and presenters, because we all suffered together being closed."
Ultimately, Carter hopes audiences at LVPAC simply revel in the shows—and return for more. "The arts are for everybody. They enhance the quality of life for the community," he says. "I want people to feel welcome and enjoy a space that's for them, regardless of who they are or where they come from." livermorearts.org.