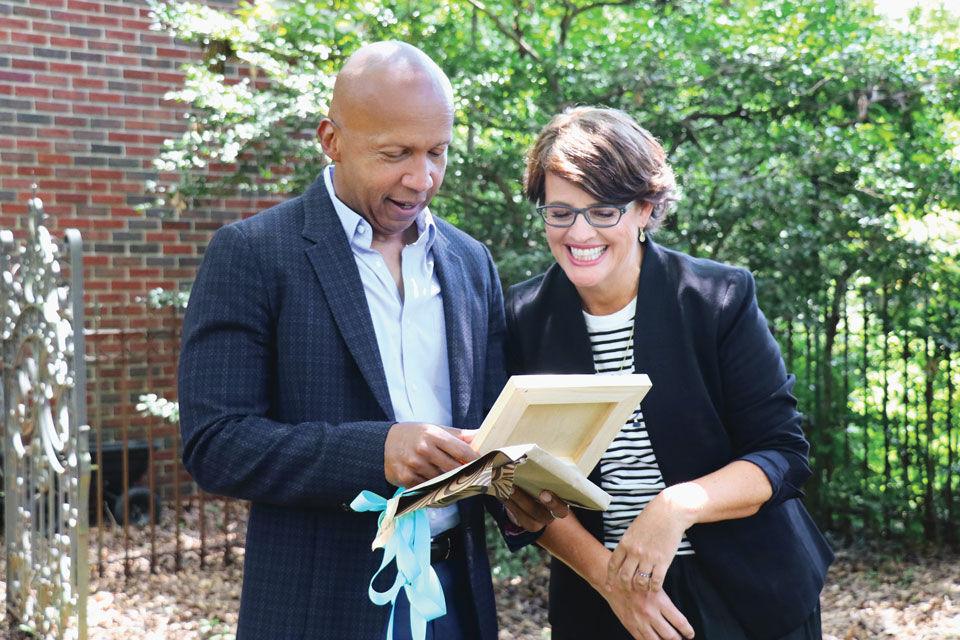 Kelly Corrigan's creative energy is a constant force for good. The Piedmont resident is beloved in the East Bay for her annual Notes and Words concerts, which bring best-selling writers and rock stars to the Fox Oakland and Paramount theaters to benefit UCSF Benioff Children's Hospital Oakland.
In the past year, Corrigan launched a PBS interview show, Tell Me More with Kelly Corrigan, and the podcast Kelly Corrigan Wonders. Both programs allow Corrigan to have fascinating conversations about big issues—like religion, death, and love—with a range of experts and well-known personalities.
Most of us were cooped up in 2020, but it seems like you were busier than ever. How did the PBS TV show come about?
I had done a few things for PBS and PBS News Hour, kind of Andy Rooney–type essays, but not so angry. We realized that PBS still hadn't found a replacement for Charlie Rose, and they were looking for a new interview show. [Our team] came up with an approach that is very humanity-forward by having conversations that are moving and hopeful and energizing—precisely the kind of counter-programming we need right now as our days are crowded with strange and painful headlines and division of all kinds.
We realized pretty quickly that the best thing to do would be to stand shoulder to shoulder with each guest and look at the world together. They gave us three pilot episodes, and we recruited Jennifer Garner, James Corden, and Bryan Stevenson. I loved the way the shows turned out. We got an avalanche of positive energy and responses, and we hope to make new episodes in 2021.
Who are some guests that you would like to have on the show this year?
There are so many. Dave Chappelle. Sonia Sotomayor. Dolly Parton.
What are your goals for the podcast?
In January, we finished a 10-part series called How Change Really Happens. Each episode included frank conversations about suffering, compassion, willpower, and tough love. 
I hope every episode will help all of us believe in change 
and remember how to make it happen in every corner of 
our lives.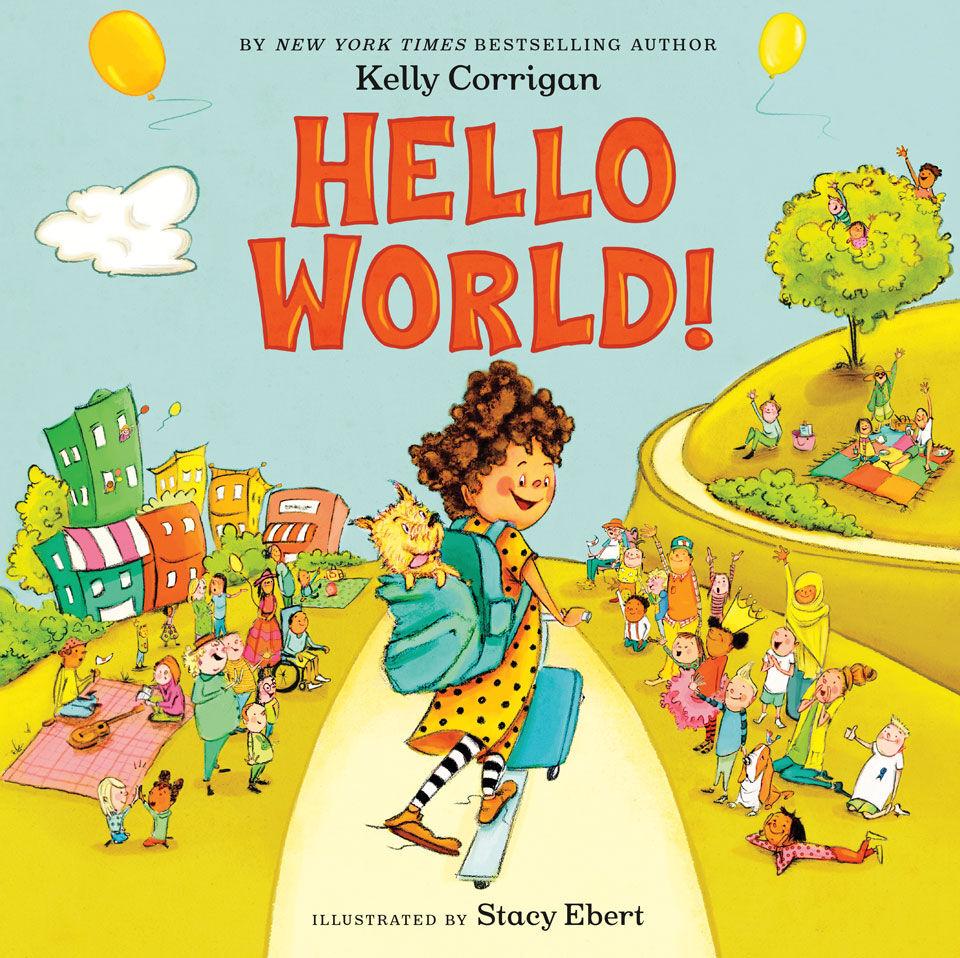 You also have a children's book coming out April 6. What is the book about?
It's called Hello World!, and I'm really excited about it. It's meant to be both a kid's book and a graduation present. The book is about getting the most out of life by asking great questions of the people you meet in life. I had a tiny beef with Dr. Seuss's Oh, the Places You'll Go! [which examines life's journey by the physical places a person visits], 
because the number one driver of human happiness is human connection. I wanted to call my book Oh, the People You Will Know!, but I was not allowed to go with that.
The 12th annual Notes and Words concert will be a virtual event on March 20 (notesandwords.org). For information about Tell Me More with Kelly Corrigan, Kelly Corrigan Wonders, and Hello World!, go to kellycorrigan.com.