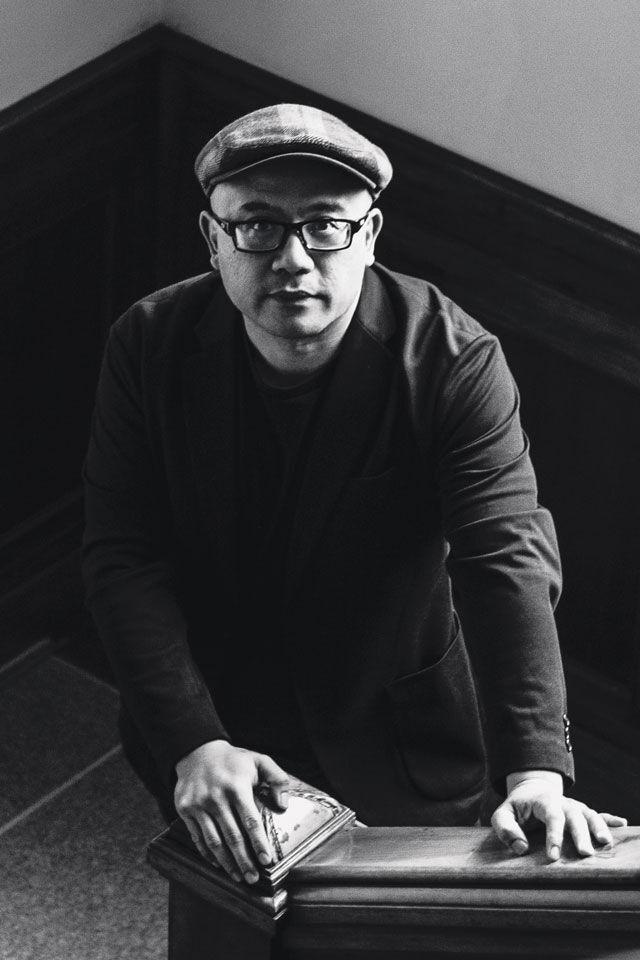 Lysley Tenorio's new novel, The Son of Good Fortune, describes the city of Colma with such precise detail that the reader can picture this area near the San Francisco airport with documentary-like clarity. Tenorio's Colma is just like the real place, with 16 cemeteries, nondescript apartment complexes, and a casino with a Filipino diner inside.
Tenorio, an English professor at Moraga's Saint Mary's College, also writes about Hello City, a ramshackle community of hippies and drifters who live around the helipads of an abandoned military base in the desert, somewhere in southeast California. Tenorio paints this off-the-grid enclave with a level of detail that's reminiscent of the way he writes about Colma, with one important difference—Hello City does not exist in real life.
In his story of Excel, a Filipino teenager who drifts between the two places, it was important for Tenorio to make Hello City seem just as real as Colma.
"As I was writing, I kept asking how can I maximize this make-
believe landscape [of Hello City] and make it a meaningful place—visually, psychologically, and thematically," says Tenorio, who spent nearly a decade working on The Son of Good Fortune while teaching at Saint Mary's. "I knew I wanted to write about Colma, this very specific place with its cemeteries and this Filipino diner in a casino. I realized that Hello City was a place where Excel was hiding [and searching for meaning], and Colma was the place for him to live his real life."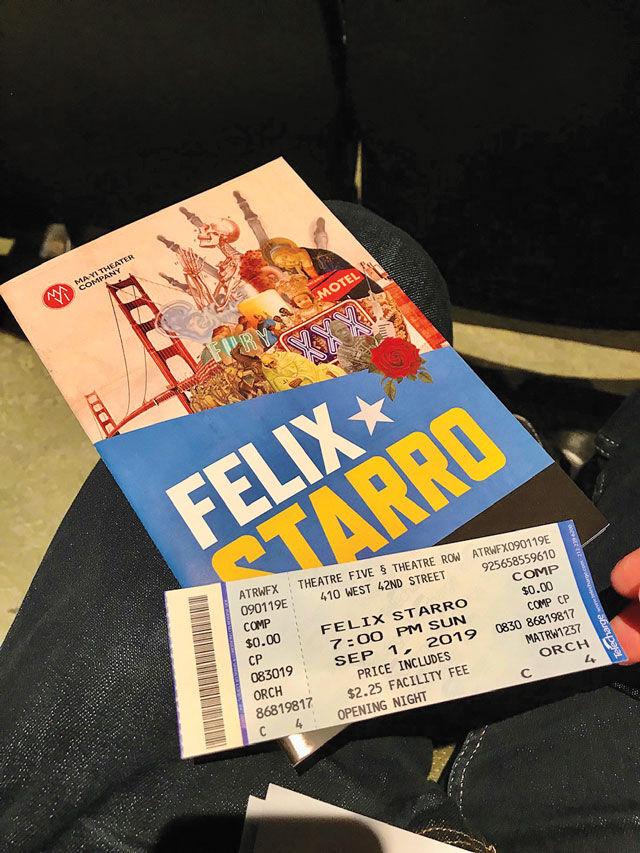 While The Son of Good Fortune is not autobiographical, Tenorio's own life is comparable to that of the Excel character. The author was born in the Philippines and moved to the U.S. at seven months, while Excel was born on an international flight—the character's identity and definition of "home" is one of many fascinating explorations in the book. Tenorio was very close with his late mother, a Filipina immigrant who raised her son in San Diego. Excel's mother, Maxima, was the star of Filipino action movies, and her quest to find copies of these low-budget films on DVD is how she is defining her own identity.
"Being an action movie star was her way of affirming her presence in the world," says Tenorio. "The way that she is able to find copies of these films was my way of giving weight to this pop culture, which might otherwise seem silly but has a very deep meaning to her. I hope I was able to bring 
that out."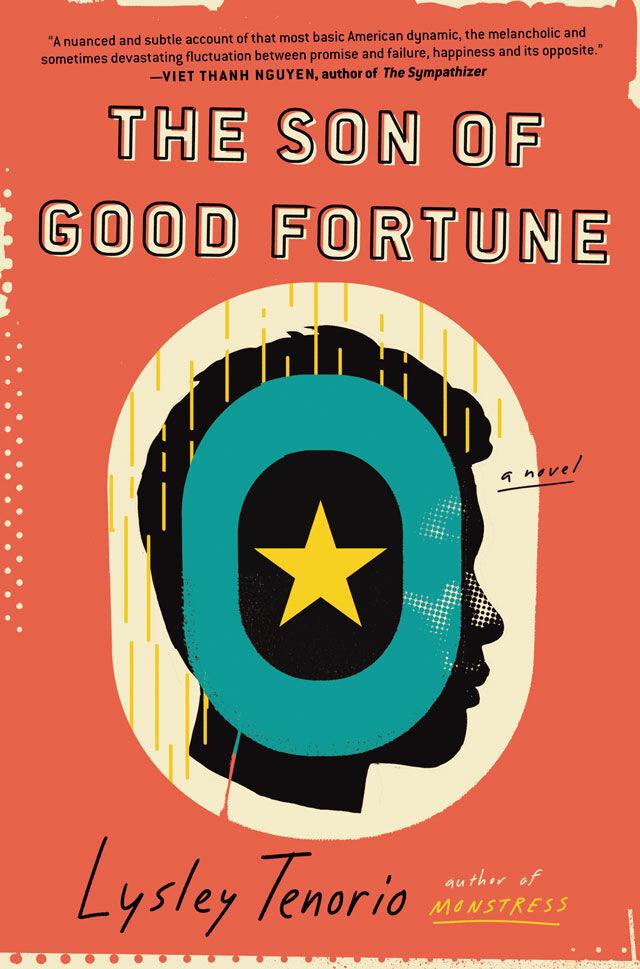 While The Son of Good Fortune is Tenorio's first novel, he received rave reviews for Monstress, a collection of short stories that was published in 2012. One story, Felix Starro, was adapted into an off-Broadway musical last fall. Tenorio was fascinated to see his fiction come to life onstage, with a new score and songbook courtesy of the Ma-Yi Theater Company.
"That was amazing to sit in a theater and watch these really talented performers singing lines of dialogue that I had written years before," says Tenorio. "It was 
rewarding in a way I never could have expected." lysleytenorio.com.