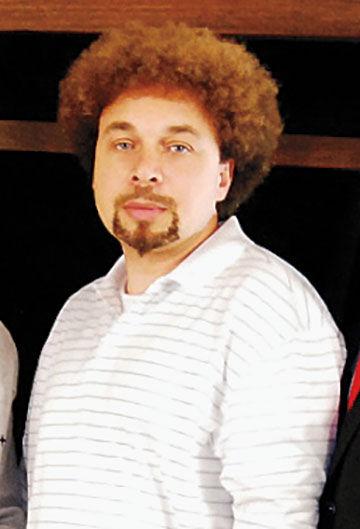 The next phase of the wildly popular Marvel Cinematic Universe takes off this month with The Falcon and the Winter Soldier, a six-part miniseries on Disney Plus. Calling the shots on the new show is Malcolm Spellman, a Berkeley-raised writer and producer who has also worked on hit series Empire and Truth Be Told. Diablo caught up with Spellman to talk about bringing comic books to life.
There are so many story lines in the Marvel universe. Where does The Falcon and the Winter Soldier begin?
This is after the "snap" or "blip" [of the Avengers: Infinity War and Endgame] films, where half the world's population disappeared, but they are back. The Falcon has been given Captain America's shield. Bucky (the Winter Soldier) has been killing people for more than 100 years. I wanted to look at all the trauma these characters have been through and assess how they have adjusted.
How did you go about writing the series? Do you have to pull directly from stories that ran in Marvel comics?
First and foremost, you have to honor the Marvel Comics universe and make sure that you are creating something that respects those stories and especially the fans who care about them so much. But after that, you are free to pull from the books or even your own life, as long as the stories are respectful of the overall universe.
I was steeped in the books and all the cartoon series from years ago—and when I visited the Marvel offices, [the responsibility really sunk in]. I was walking down hallways that had Captain America's shield and Thor's hammer—I saw those and I realized I'd better not mess this up.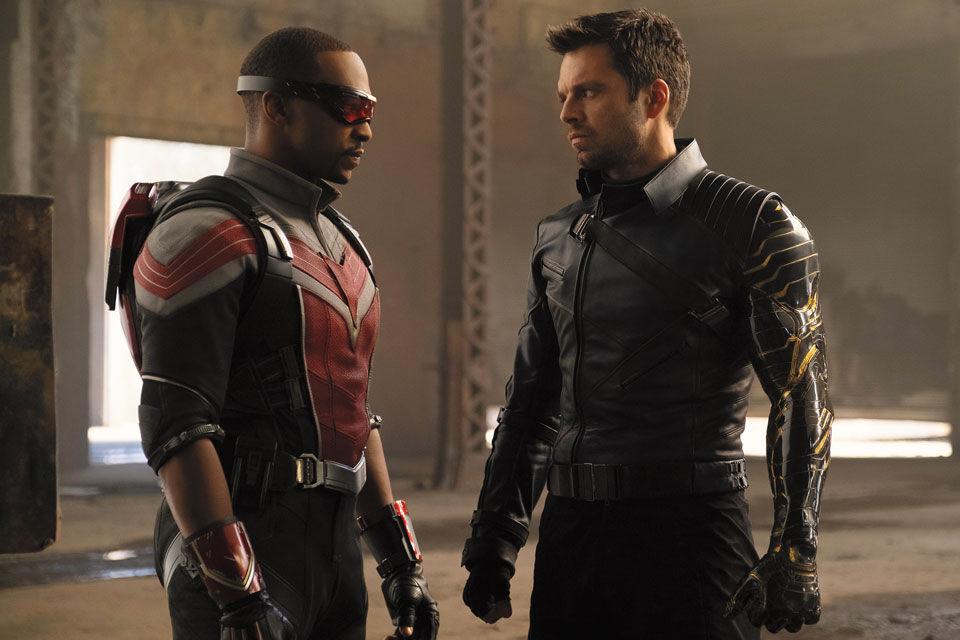 What is the difference between writing for a superhero miniseries versus a movie?
Writing for TV is about the promise of what's to come, and writing a movie is compressing everything into "will they pull it off in the end?" We found a nice balance in this series—each episode is like its own movie, but also pushes the series forward.
You're also a producer on Truth Be Told, the Apple TV show that your wife, Nichelle Tramble, is running. What's it like to work on a show with your significant other?
[Laughs] That's probably a conversation for another interview. We are really proud of that one. We got through it and came out stronger because of it.
If you could host a premiere in the East Bay and invite anyone to watch the series with you, where would you show it and who would be there?
I would want to host it at one of the downtown Oakland theaters that I went to as a kid—the Lux or the Roxie. They aren't there anymore, but I used to watch two karate movies and a first-run feature for $1.50. I would invite Too Short and Mistah F.A.B. I would want Angela Davis to be there. Sly Stone, if I could find him. And Fantastic Negrito. That would be a good time.
The Falcon and the Winter Soldier premieres March 19 on Disney Plus.