This month, Diablo's editors are dreaming of a party featuring East Bay musicians, who had a great night at this year's Grammy Awards, as well as an accomplished journalist and philanthropist from across the pond and a local nurse who collected a nice payday on a game show.
Women's Issues
Due to COVID-19, the annual East Bay Women's Conference, sponsored by the Walnut Creek Chamber of Commerce, has been reimagined as a five-part virtual speaker series with an 
impressive lineup of international guests. The May speaker will be 
British news anchor Isha Sesay, who will discuss her career in journalism, as well as Women Everywhere Can Lead, the nonprofit organization she founded in her native Sierra Leone with the goal of empowering teenage girls to become Africa's next generation of dynamic leaders.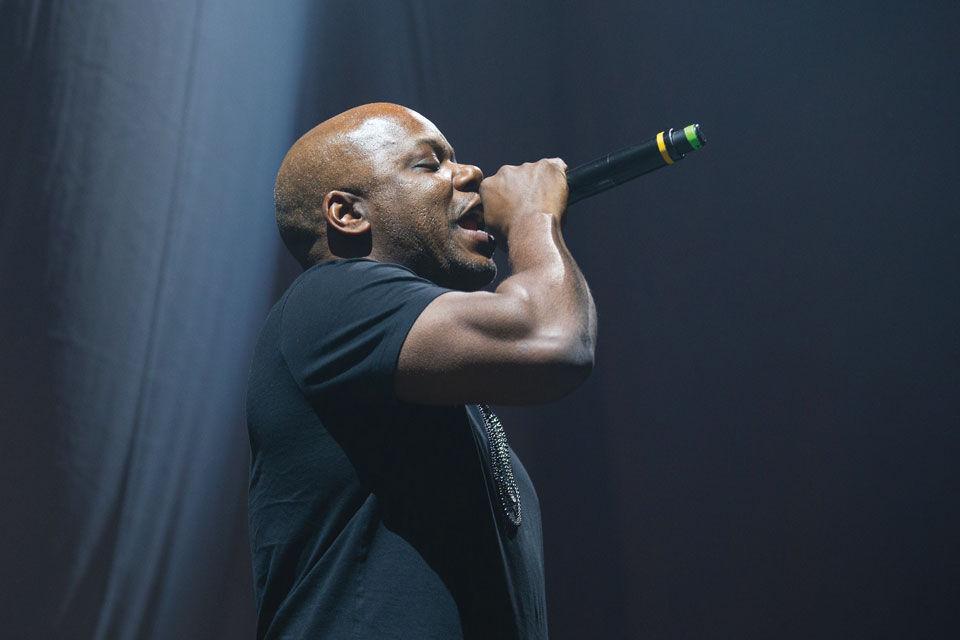 California Love
Two East Bay rap legends are hard at work on a 
hip-hop album with some of the genre's biggest superstars. Blackhawk resident E-40 and Oakland's Too Short have reportedly been recording with Southern California rappers Dr. Dre, Snoop Dogg, and Ice Cube—no word yet on the eagerly awaited album's release date.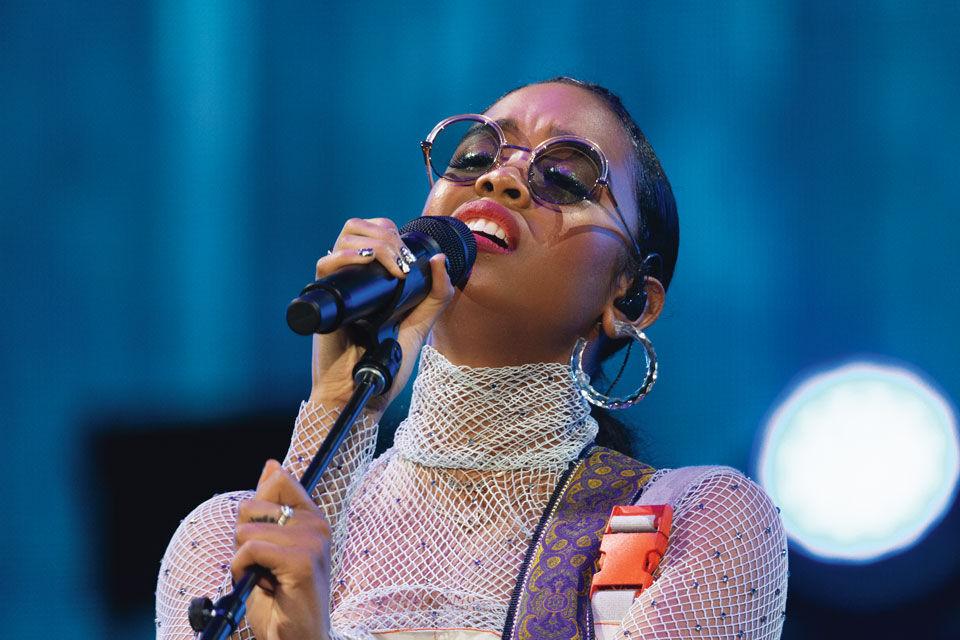 More Music
East Bay artists did well at the recent Grammy Awards. Fantastic Negrito took home his third Grammy in the Contemporary Blues Album category for his LP, Have You Lost Your Mind Yet? (He previously won in this category in 2017 and 2019.) Meanwhile, Oakland's Ledisi claimed the traditional R&B performance award for her song "Anything For You," and Vallejo's H.E.R. received the Song of the Year award for her hit "I Can't Breathe" and the R&B song award for her work on "Better Than I Imagined." The morning after winning her Grammys, H.E.R. received an Academy Award nomination for "Fight For You" from the film Judas and the Black Messiah.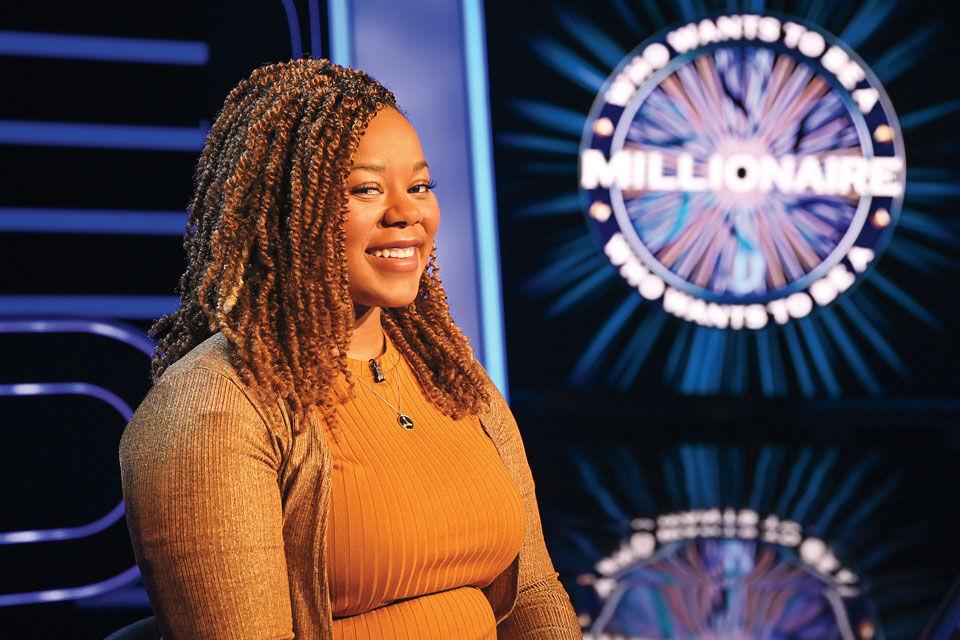 Big Score
Local fans of the primetime game show Who Wants to Be a Millionaire? were thrilled to see DeShae Alcorn take home $32,000 on a recent episode.
Alcorn, an ICU nurse at San Ramon 
Regional Medical Center, says she's 
hoping to use some of her winnings as a down payment on a condo and the rest to start a program to help educate youth on sexual health.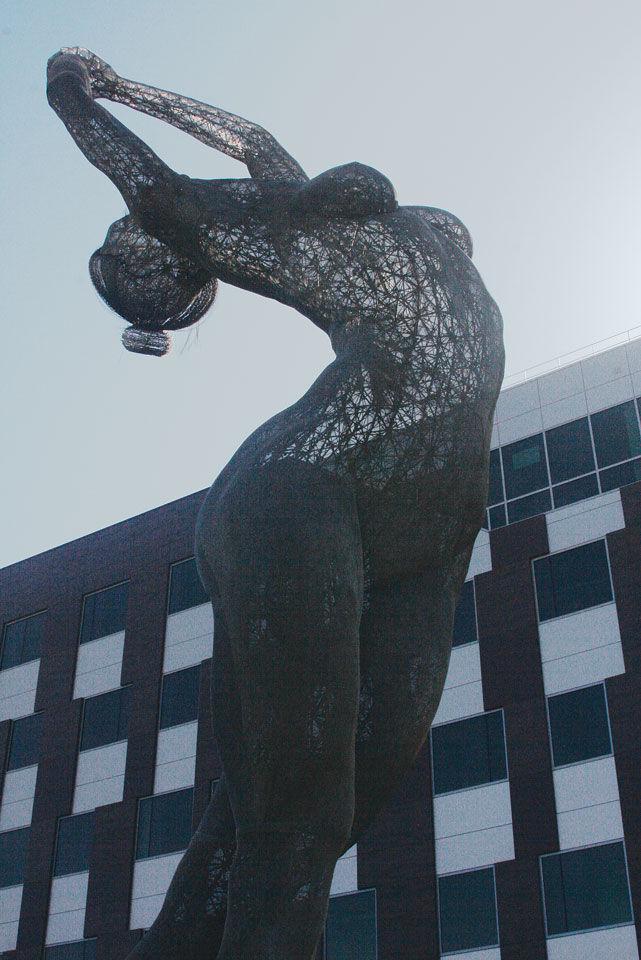 Photo Contest
This towering statue of a woman measures 55 feet tall. At its base, its creator asks what the world would be like if women were safe. Do you know where in the East Bay this dramatic artwork stands? 
Send us your best guess at 
diablomag.com/contests, and we will draw one correct answer at 
random. That lucky reader will receive a $50 gift certificate for 
Massimo Ristorante in Walnut Creek.