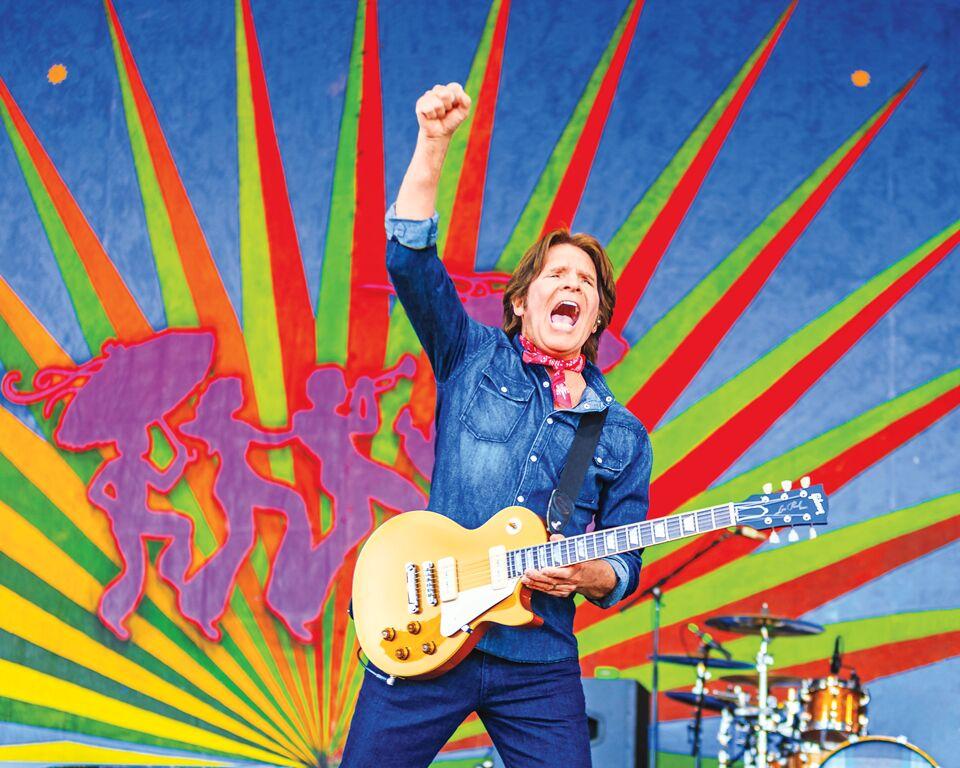 This month, Diablo tips its hat to a music legend, several stars of sports and spelling, a pair of authors, and two men with tremendous patience and a seesaw.
He's No. 1. Rock legend John Fogerty finally has a No. 1 song. The El Cerrito–raised founder of 
Creedence Clearwater Revival reached No. 2 on the charts back in 1970 with the classic single "Have You Ever Seen the Rain." Five decades later, Fogerty's TikTok version of the song shot to the top of the Billboard Rock Digital Sales chart. Fogerty also released a gorgeous new song, "Weeping in the Promised Land," a reflection of life during pandemic times. Fans won't want to miss his Northern California concerts this month in Napa (Sept. 24) and Saratoga (Sept. 25). johnfogerty.com.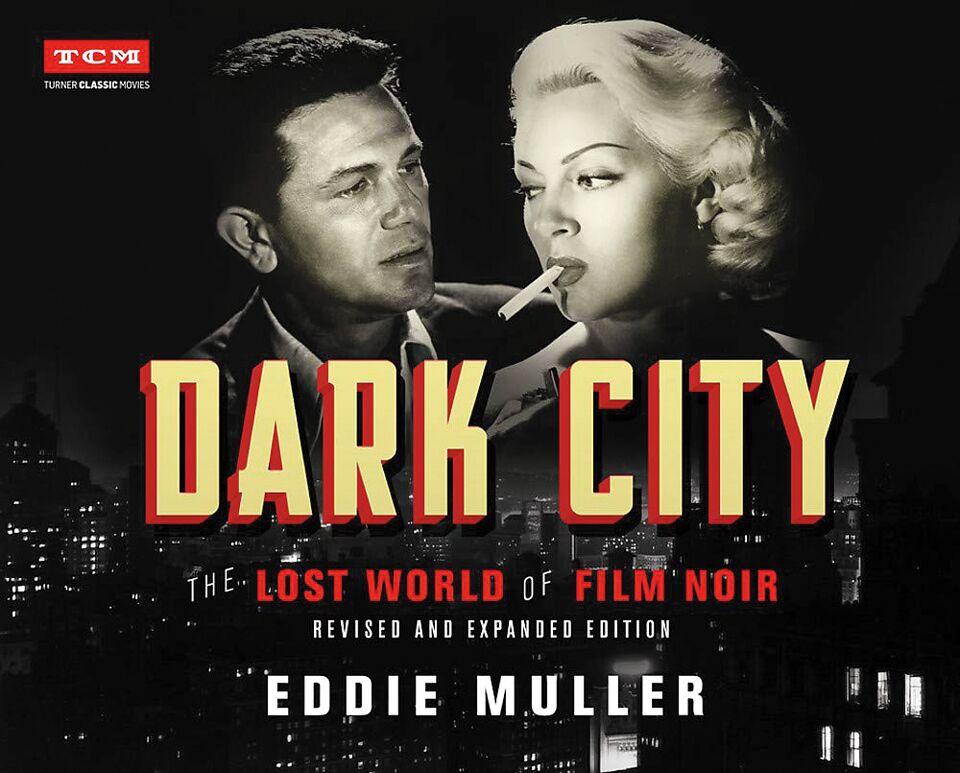 Another Hit 
Reissue. When longtime Alameda resident Eddie Muller wrote Dark City: The Lost World of Film Noir in 1998, it was an early step in a remarkable 
career dedicated to the recognition and 
preservation of a beloved cinematic genre. Muller would go on to create the wildly successful Noir City film festival as well as the Film Noir Foundation, which preserves films from the genre that would deteriorate if not for the foundation's efforts. Muller also provides 
fascinating introductions to screenings of noir films on the cable channel TCM. A recently revised and expanded release of Muller's Dark City reached No. 1 on Amazon's Movie Guides and Reviews section. eddiemuller.com.
Youth Sports. Oakland is home to some 
impressive young athletes. Seth Evans, a 13-year-old eighth grader from Madison Park Academy, won national powerlifting titles at a recent competition in Detroit, Michigan. Evans topped the "snatch" competition by lifting 145 pounds over his head, then took the "clean and jerk" event by moving 176 pounds to his shoulders, then overhead. Meanwhile, 16-year-old Jalen Lewis became the youngest pro basketball player by signing a contract with the Overtime Elite league. The six-foot-ten Lewis has been a star at Oakland's Bishop O'Dowd High School.
Life's Little Ups and Downs. Two local residents, Chuck Walker and Mike Hartshorn, set a world record by spending 216 consecutive hours going up and down on a seesaw at 
Concord's Todos Santos Plaza. Walker had 
set the previous record in 1971 when he was 
18 years old. Walker and Hartshorn began on July 1 at noon and finished their epic adventure 10 days later. teetertotter2021.com.
Well Spelled. Congratulations to San Ramon native Chaitra Thummala, who received a $30,000 prize as the runner-up in the 2021 Scripps National Spelling Bee. Thummula 
correctly spelled such words as "fewtrils" and "steganopodous," before finally misspelling her 17th puzzler, "neroli oil."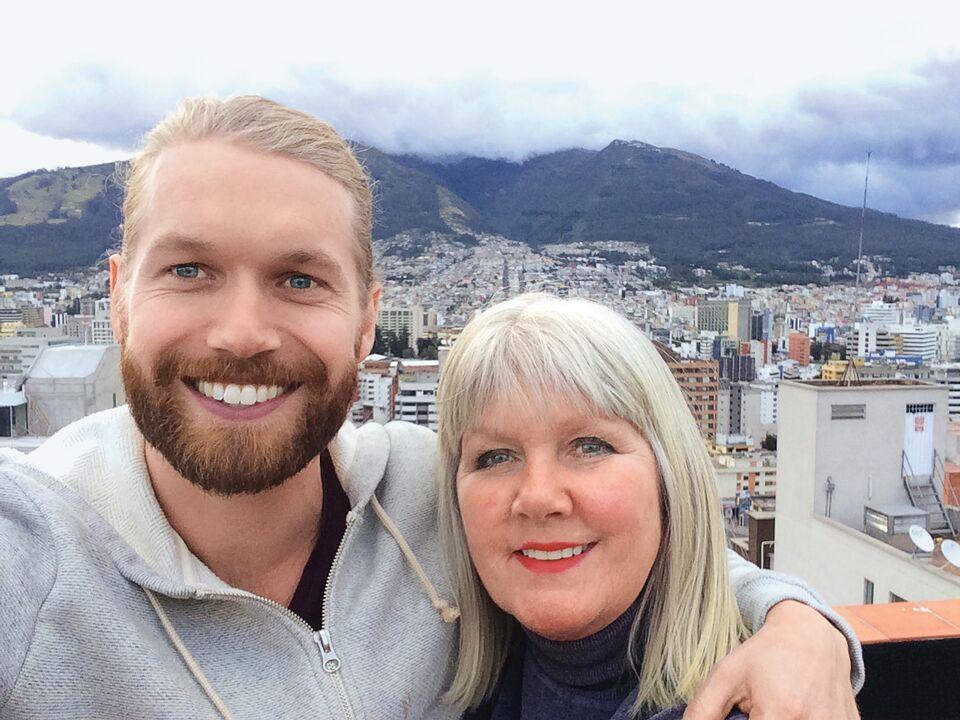 Speaking of Spelling. Congratulations to Moraga native Alex Tandy, who published a children's book as a tribute to his late mother. The beautifully illustrated Journey from A to Z with Teacher Judy was Judy Ohlrogge's passion project as she taught English to students in Ecuador. After Ohlrogge passed away in 2019, Tandy finished the project, which teaches readers the alphabet by offering full-page illustrations of a colorful animal representing each letter. teacherjudy.com.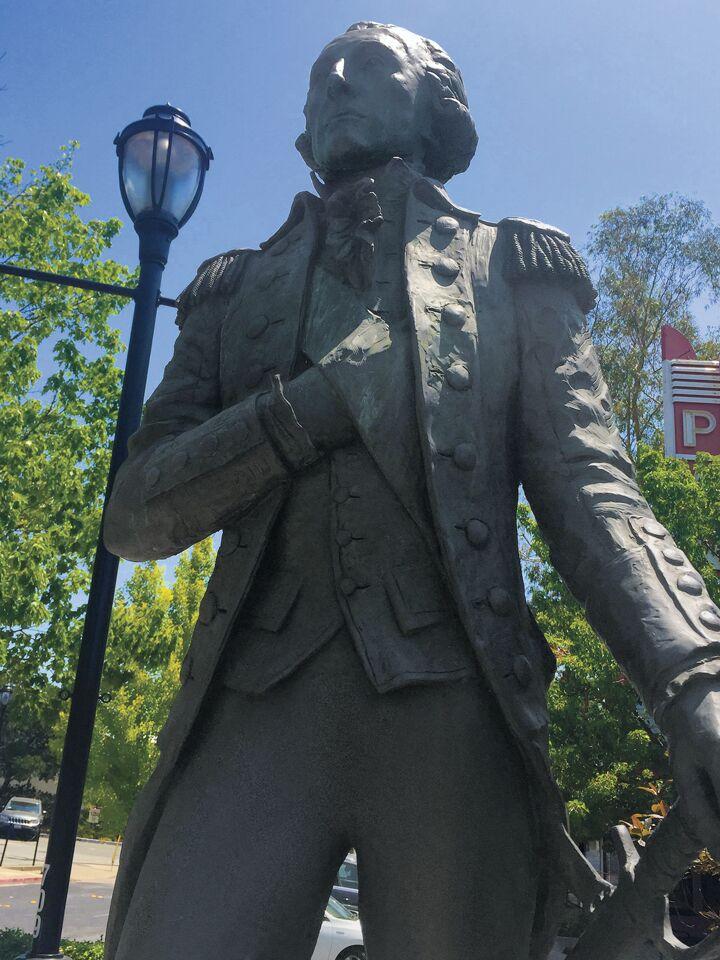 Photo Contest
This statue of a European general stands in the 
middle of an East Bay town named for the famous 
fella. Do you know where it is? Go to diablomag.com/contests to submit your best guess. One correct response will be selected at random, and the winning entrant will receive a gift card for a meal at a local restaurant.